The School for Good and Evil hit Netflix last week, and it really filled the fairy tale–sized hole in my heart!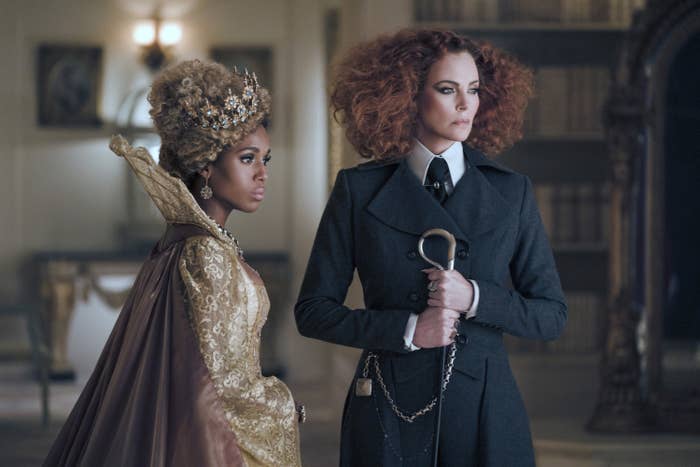 And in honor of the movie's release, we invited the cast — Charlize Theron, Kerry Washington, Sophia Anne Caruso, and Sofia Wylie — to sit down with BuzzFeed and play a game of Who's Who!
We learned that Charlize and Kerry did some major bonding between scenes.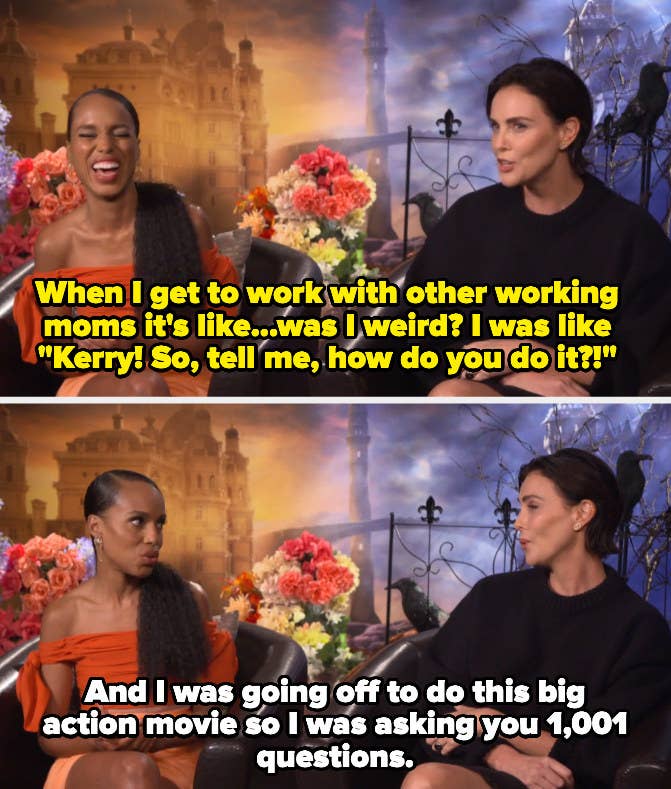 And we learned that Sophia Anne Caruso is most like her School for Good and Evil character.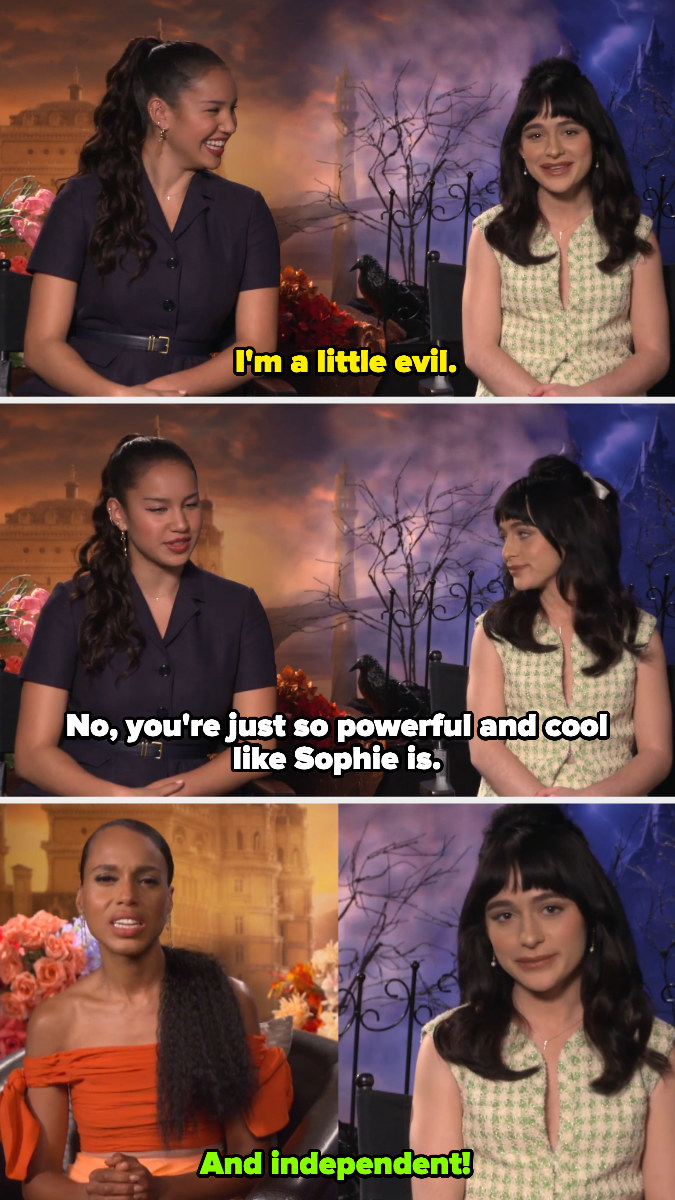 We even learned that Sofia Wylie and Kerry are self-proclaimed fairy tale experts.