And if you're anything like me, you're probably looking for something new to fill that White Lotus-sized void in your soul.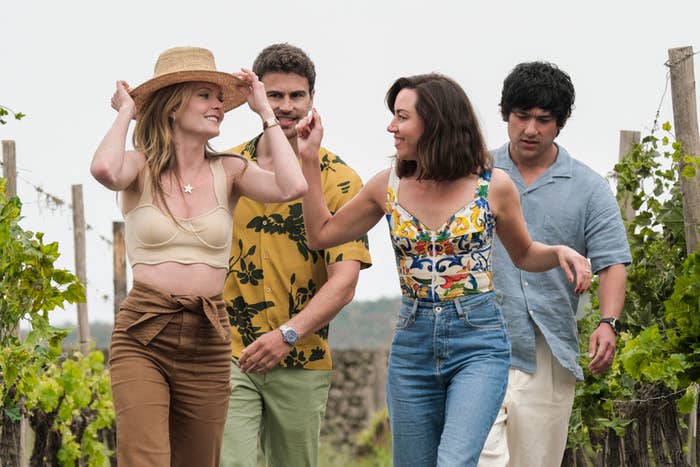 But you're in luck! Right here I've got 15 movie and TV recs (all things that I've watched and loved) that you'll have no problem sinking your teeth into as you wait for Season 3:
1.
If you love unsuspecting hotel guests getting waaaaaaay in over their heads, try The Resort.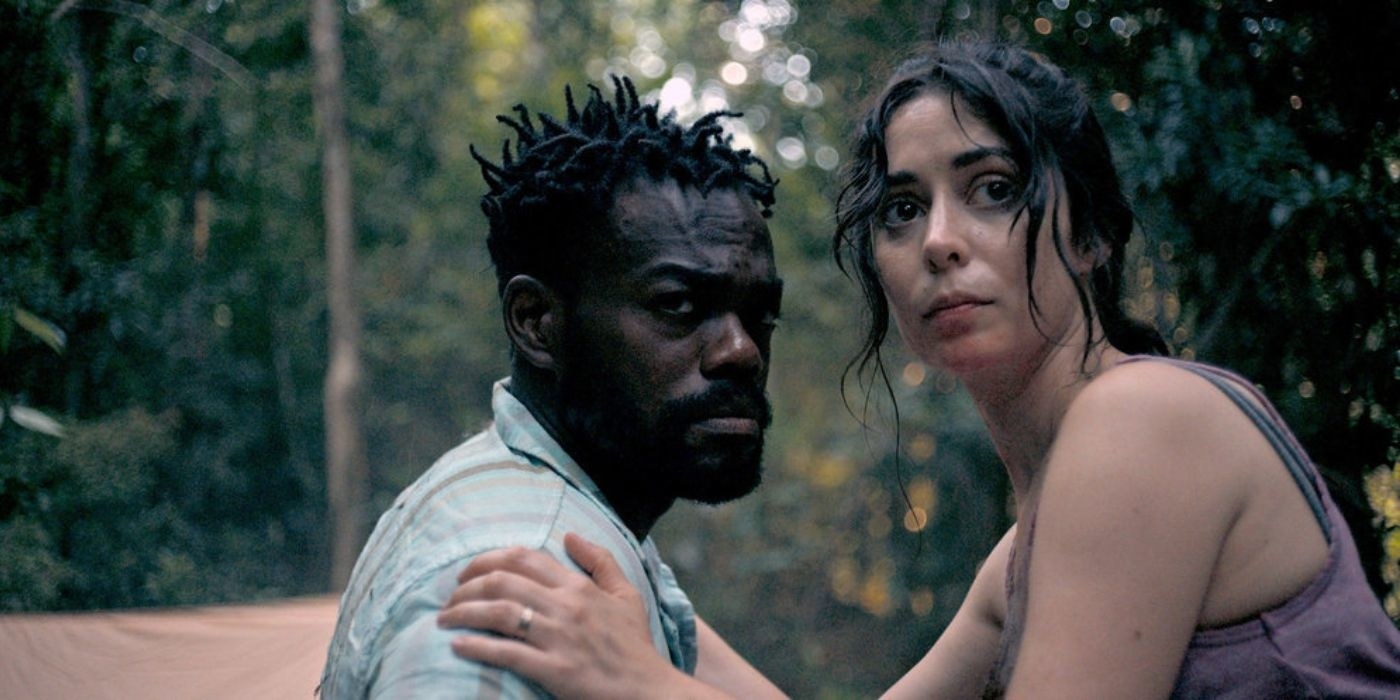 2.
If you want to watch a murder mystery but it's not actually scary, try Only Murders in the Building.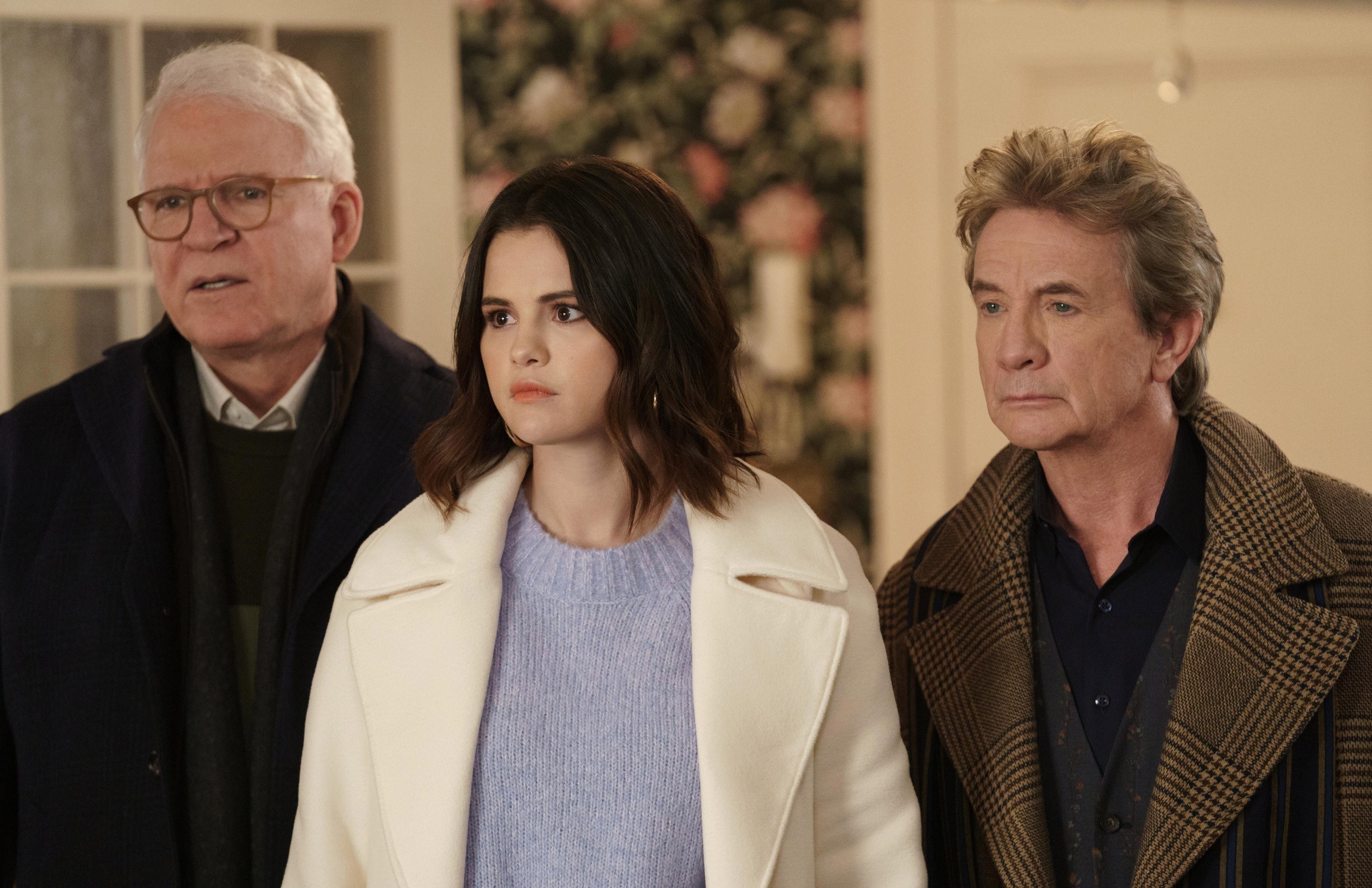 3.
If you love watching not-so-smart characters make horrible decisions that result in utter chaos, try Search Party.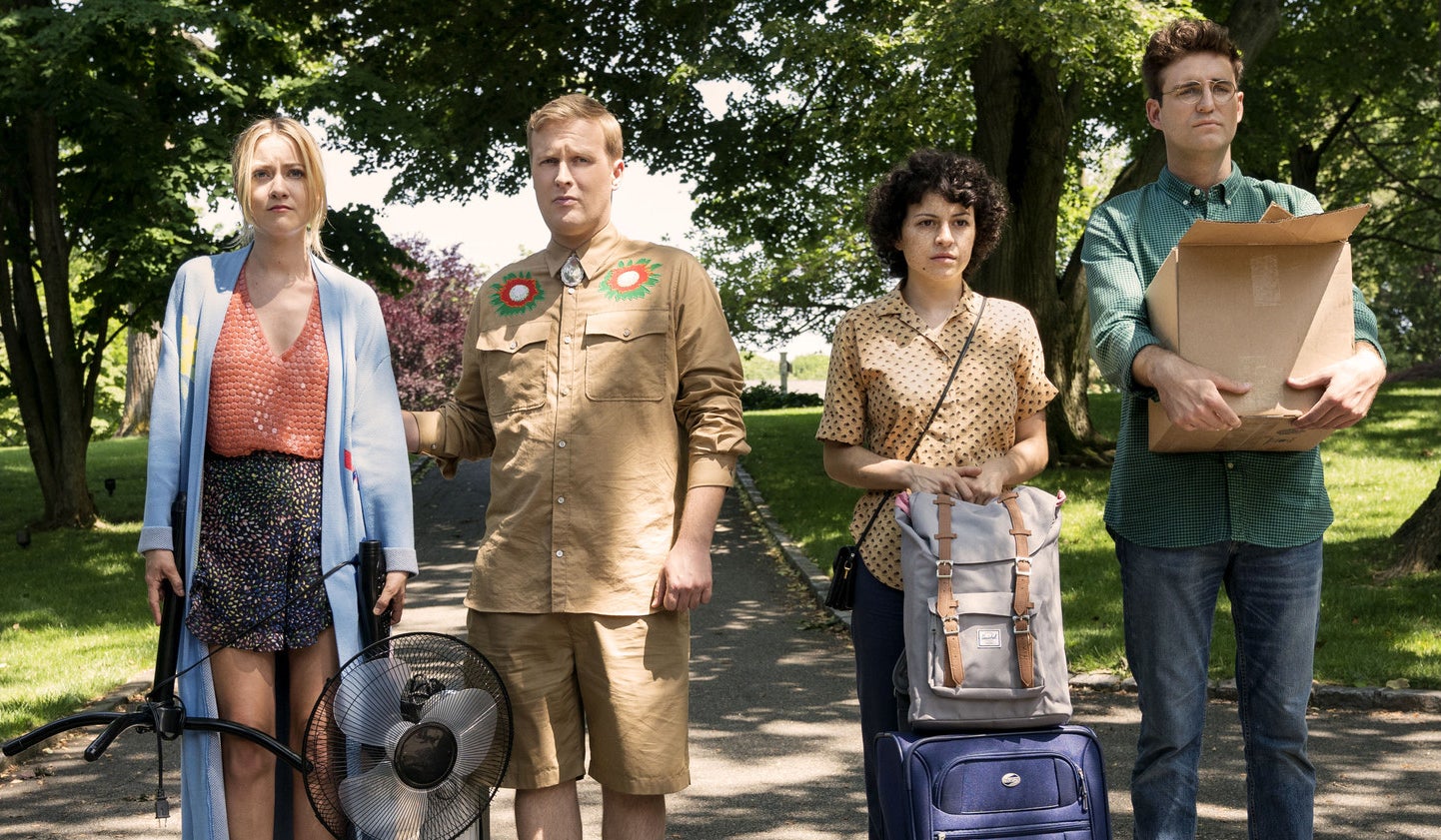 4.
If you love picturesque landscapes, impending murder, and Laura Dern yelling at people, try Big Little Lies.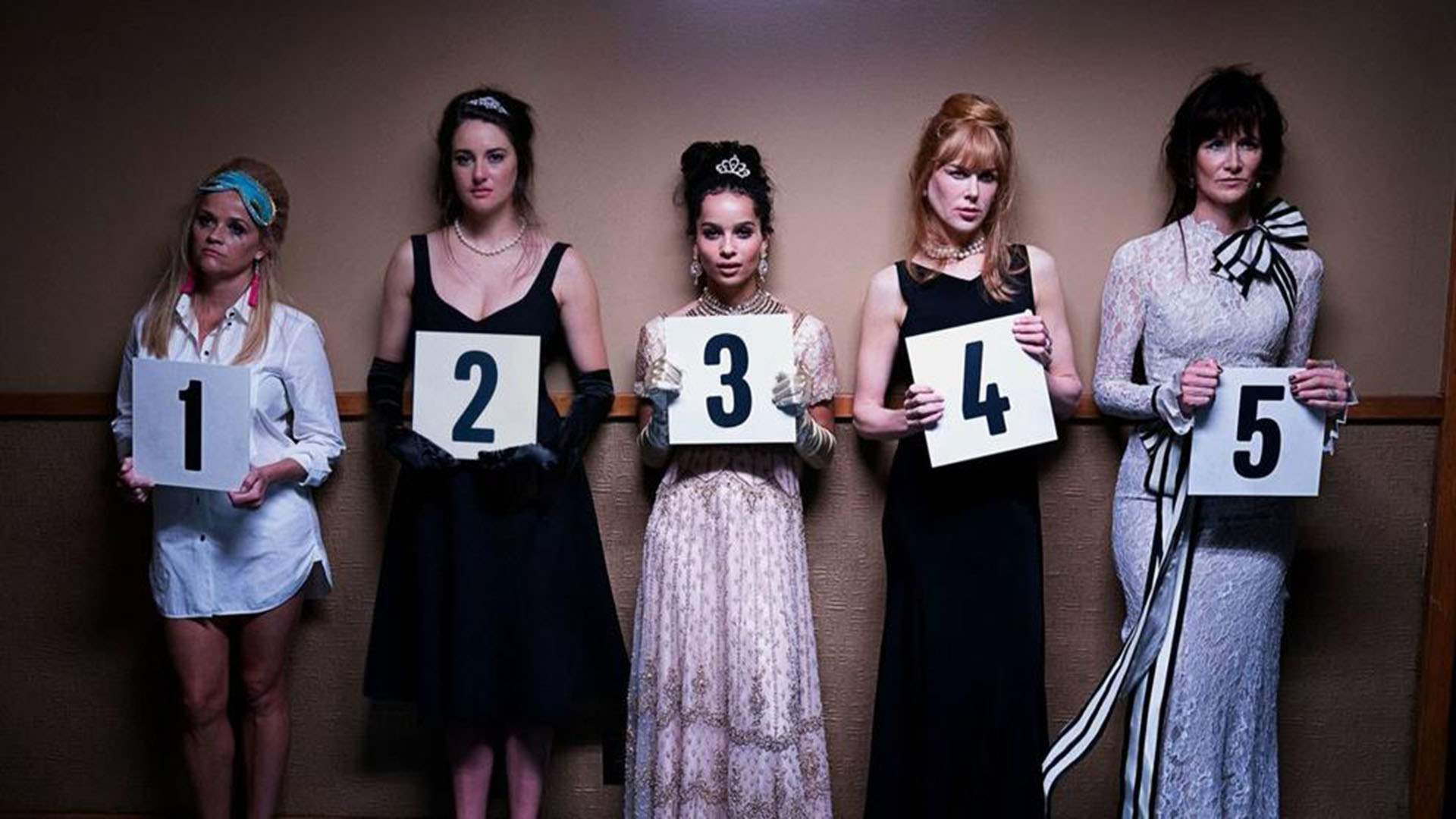 5.
If you've fallen head over heels for Meghann Fahy and need more of her on your TV screen, try The Bold Type.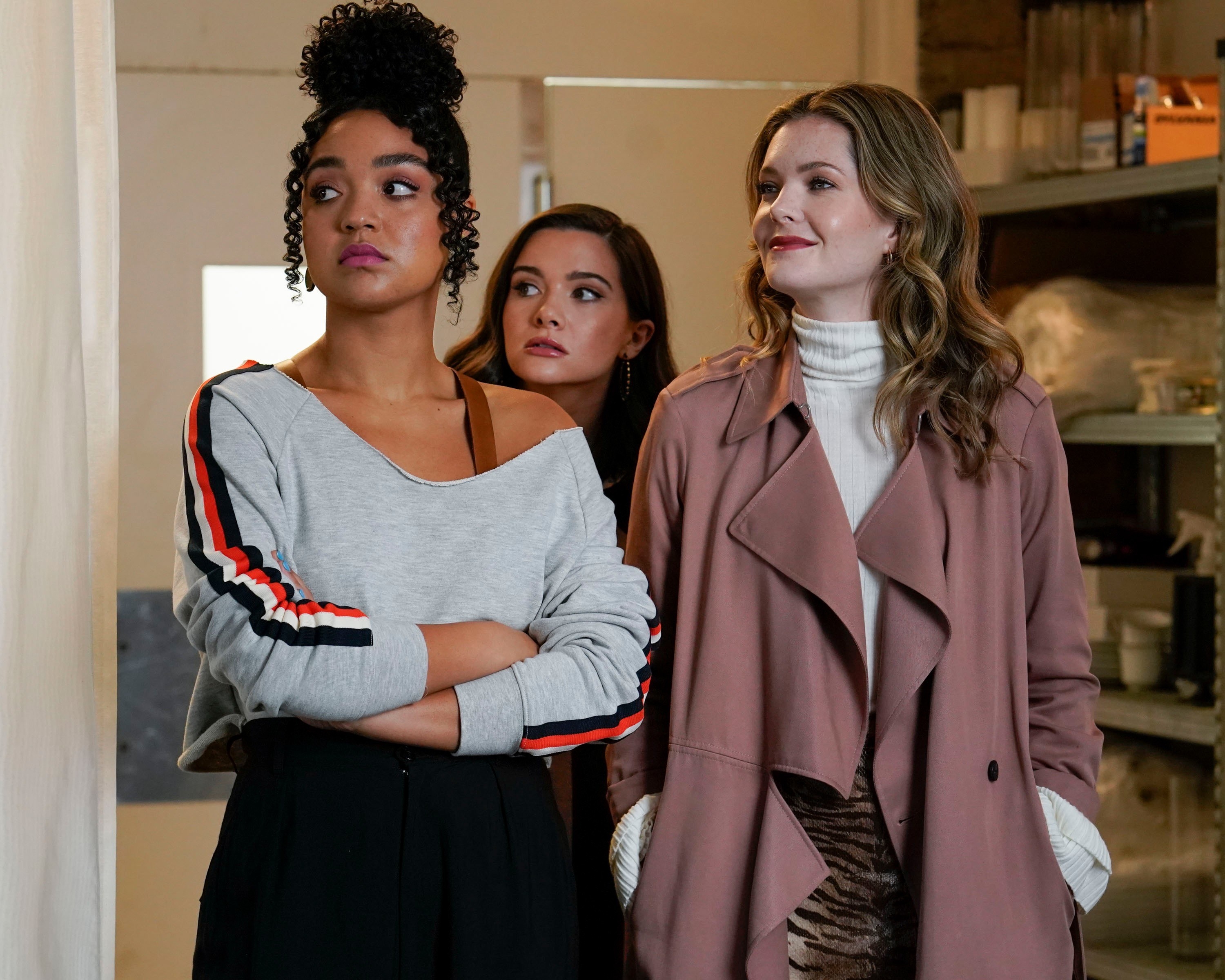 6.
If you absolutely adore Aubrey Plaza but have already seen all the big things she's been in, try Emily the Criminal.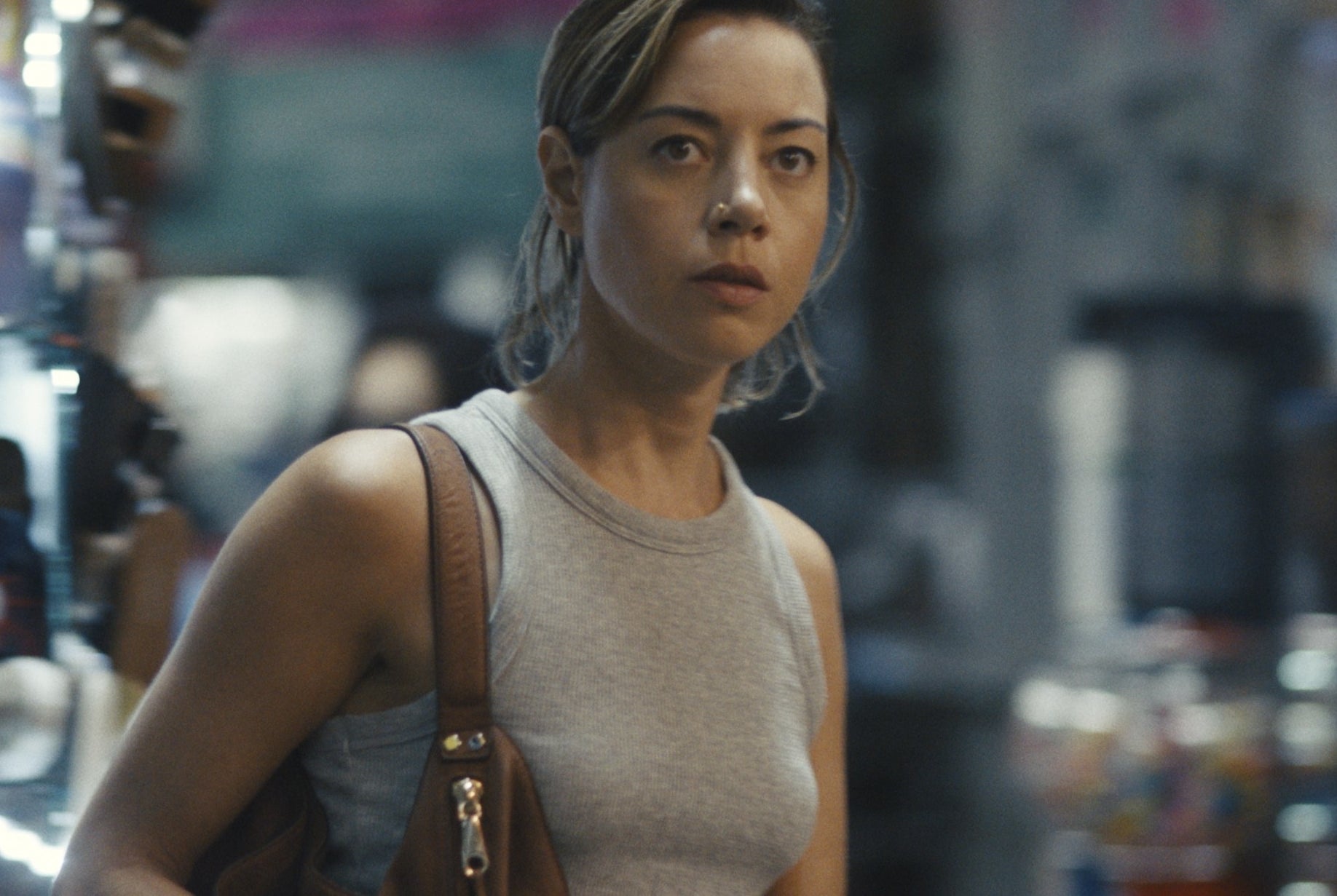 7.
If you need a Jennifer Coolidge fix (and who doesn't, tbh?), try The Watcher.
8.
If you love being so stressed that your entire body is clenched for 50-60 minutes at a time, try Succession.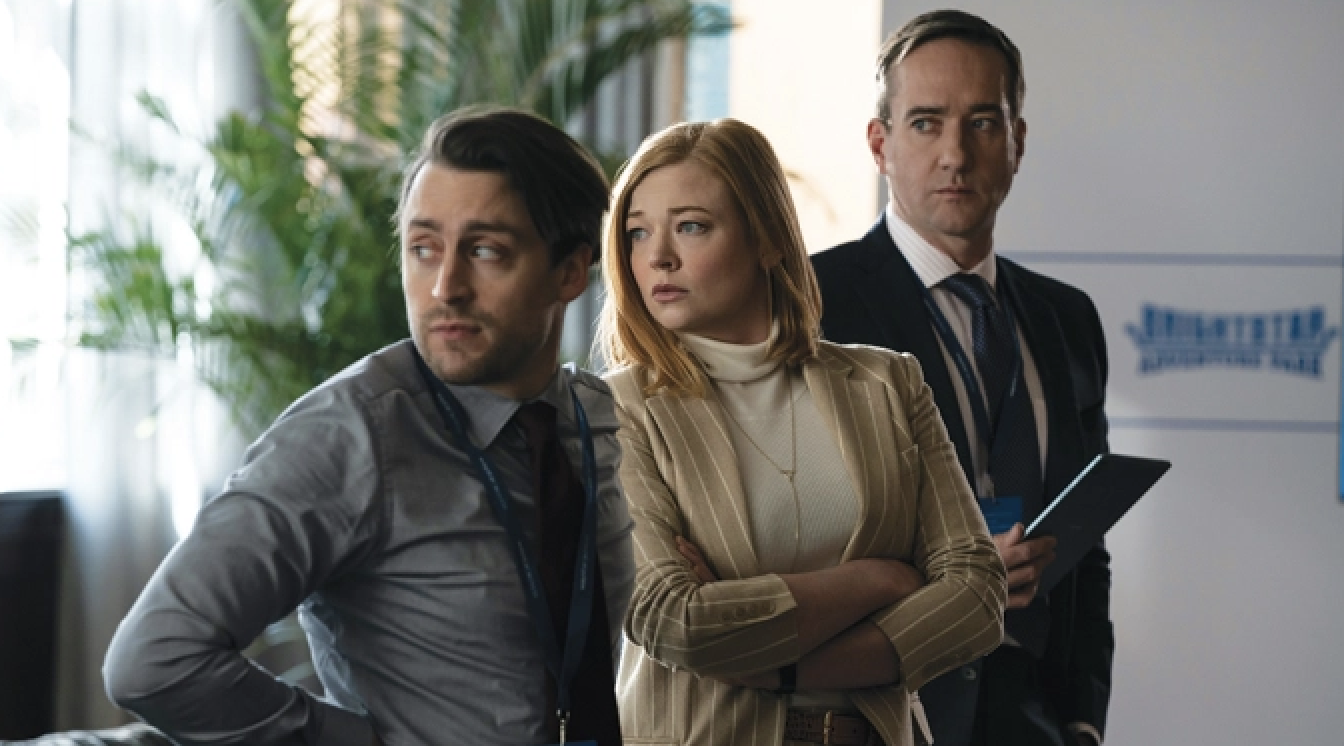 9.
If you love the hotel setting but maybe want to venture away from stressful storylines for a bit, try Acapulco.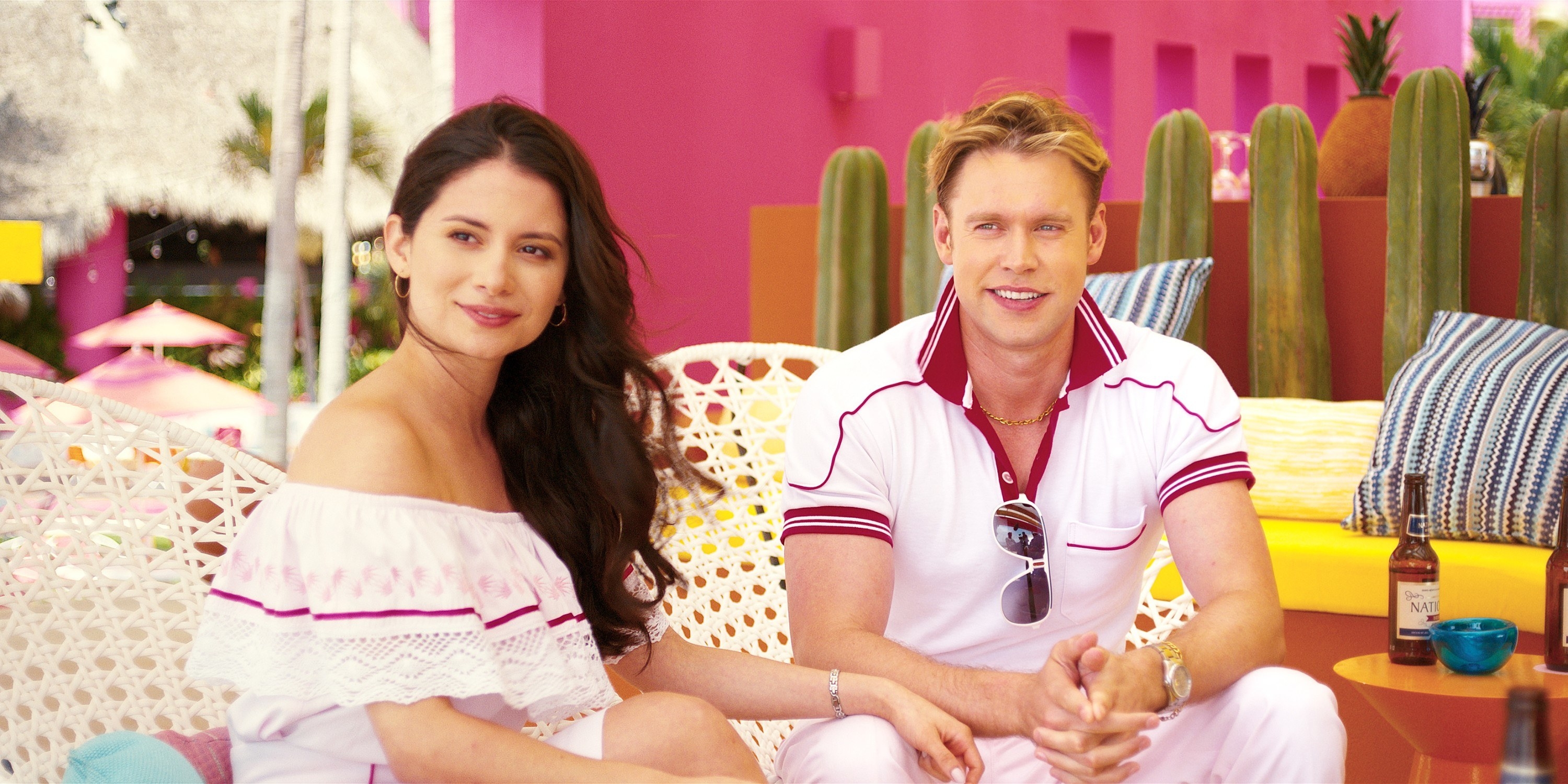 10.
If you were so ready for [SPOILER] to become THE final girl, and need a little more of that energy in your life, try Ready Or Not.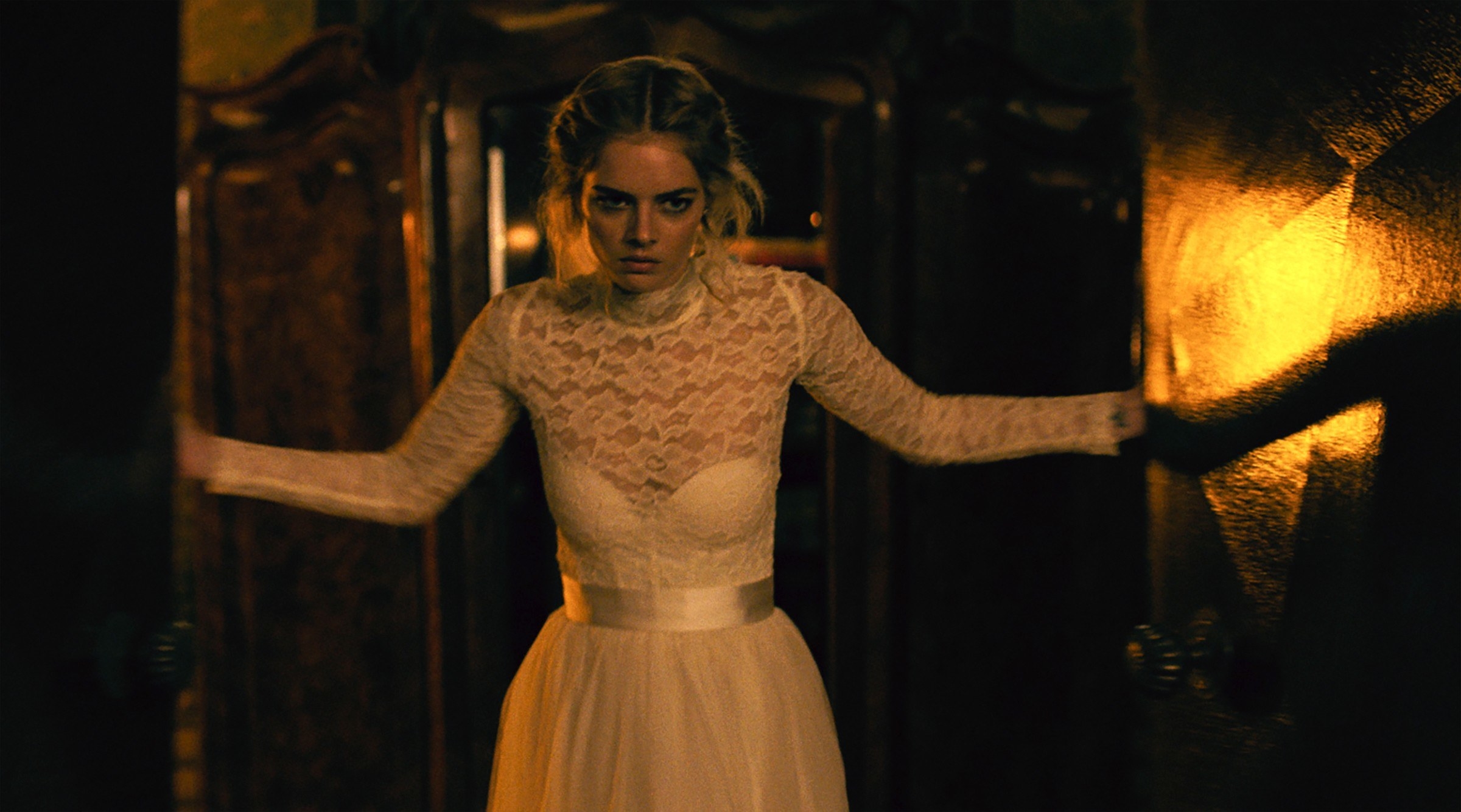 11.
If you wanna see a bunch of your favorite actors together in a setting where the only thing they have in common is that they need a vacation, try Nine Perfect Strangers.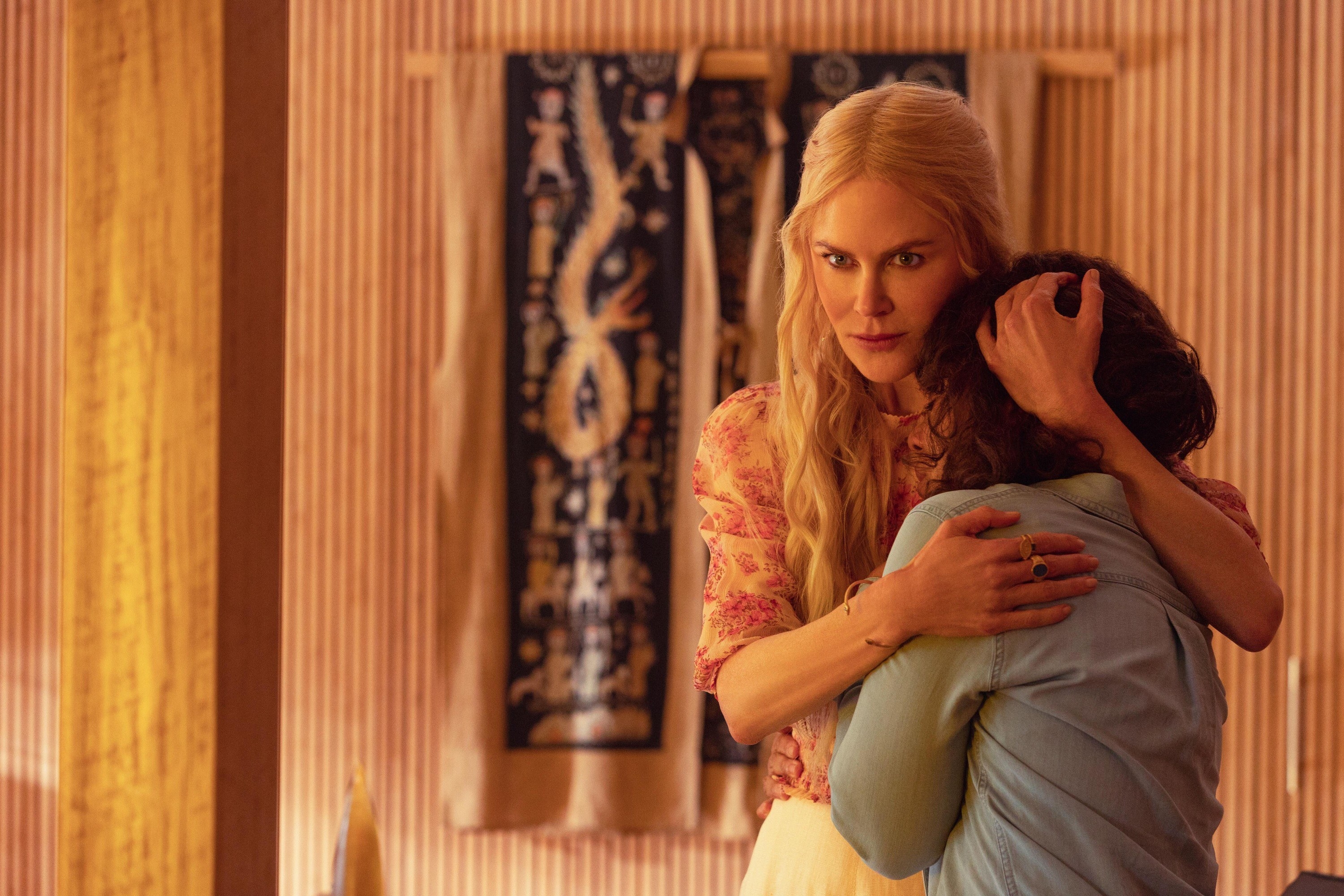 12.
If you went through every episode with a brand new theory about who died and how it happened, try Glass Onion: A Knives Out Mystery.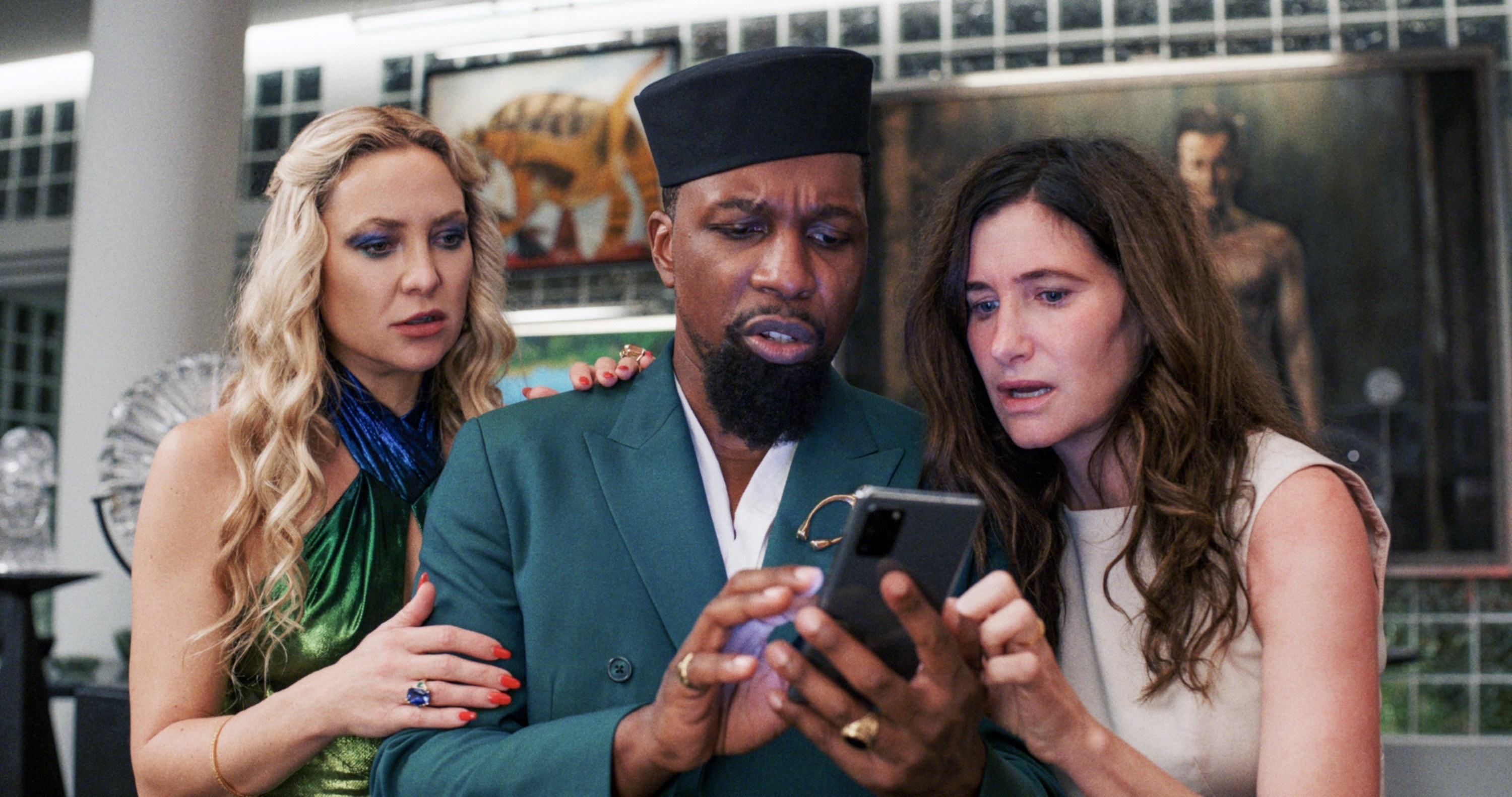 13.
If you love watching a murder-y show where literally every character is unbelievably attractive, try You.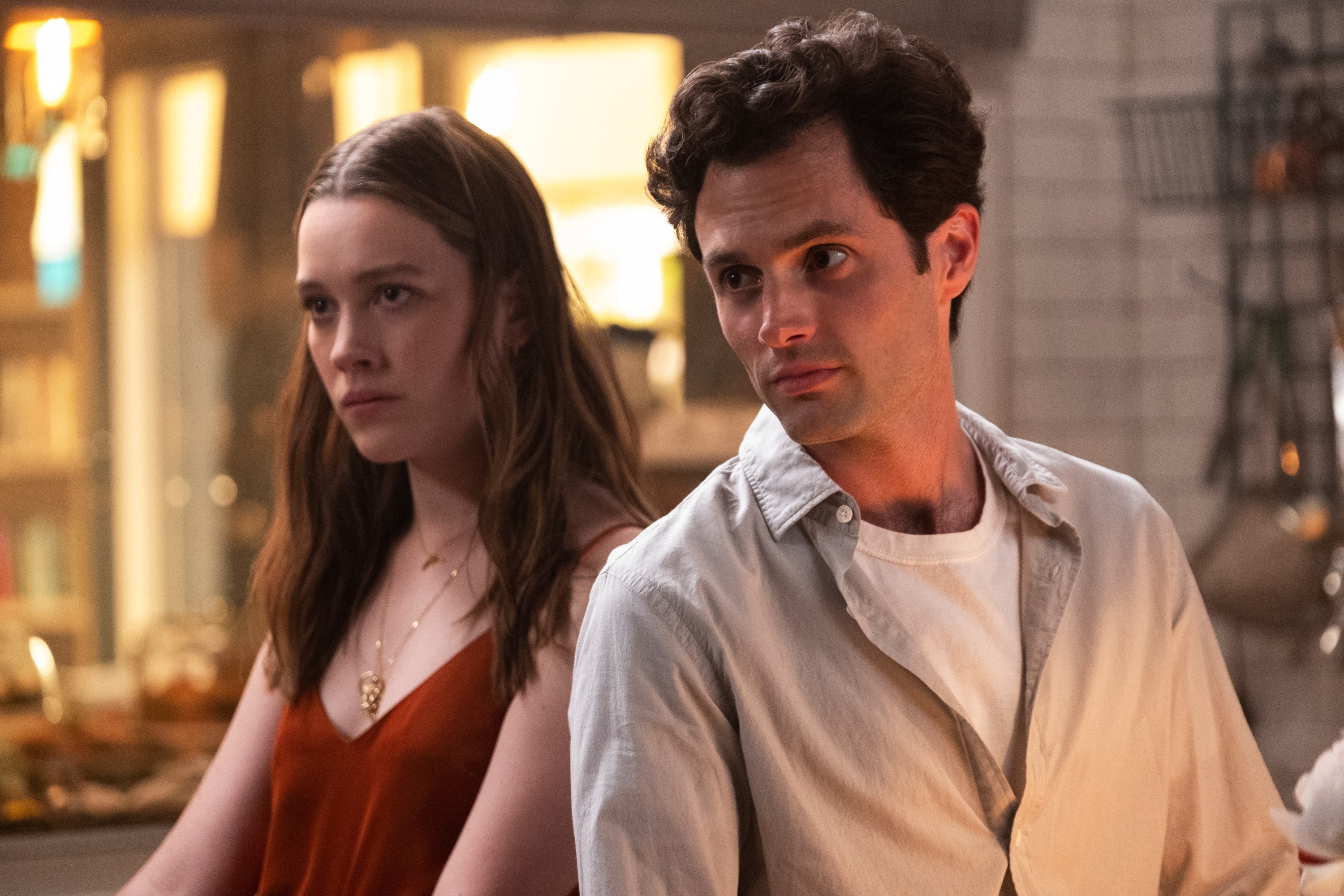 14.
If you love watching a show where literally *anybody* could be the murderer, try The Afterparty.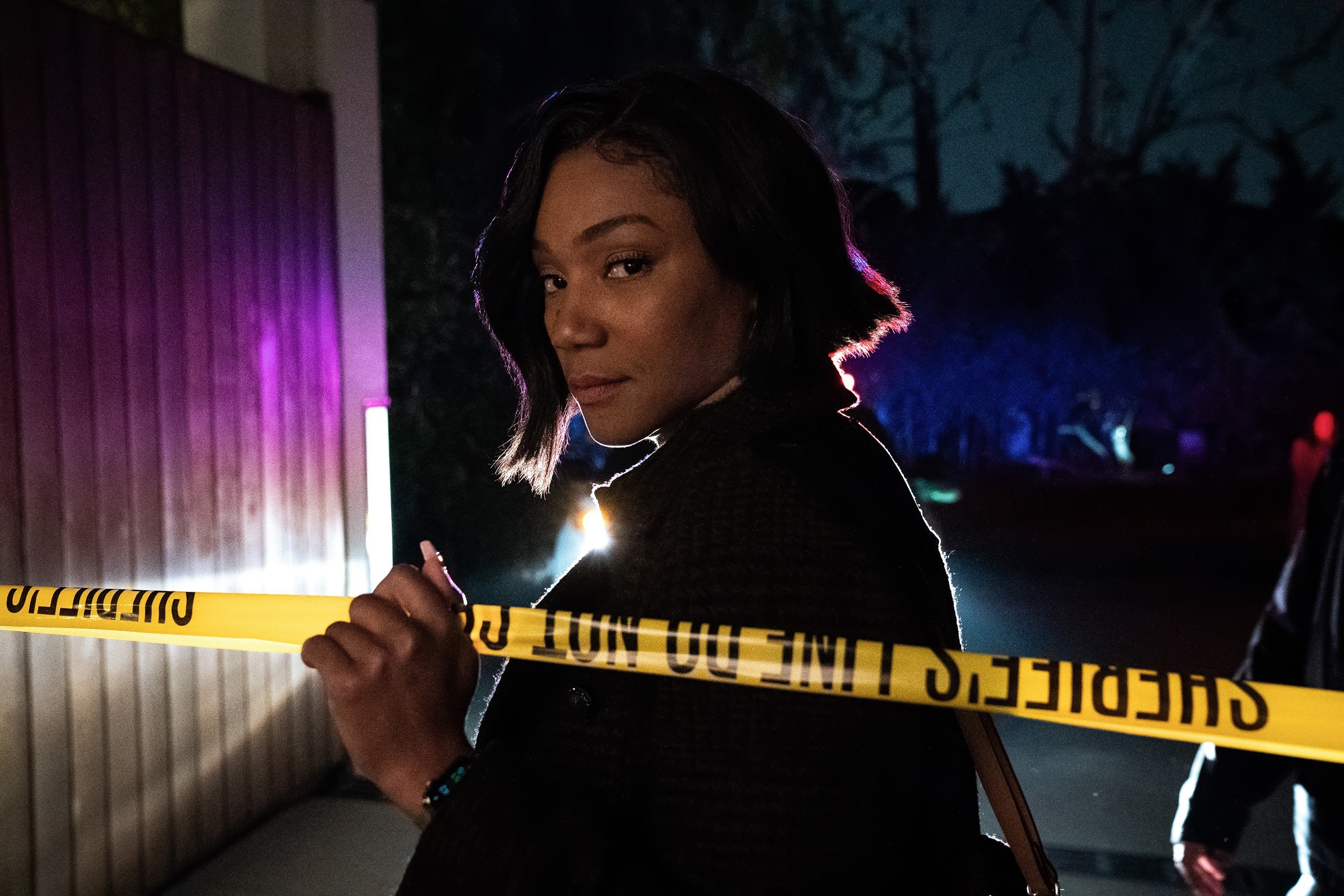 15.
And finally, if you just adore creator Mike White, try Enlightened.