29 Things That Were Porn To Gen Z But Mean Absolutely Nothing To Millennials
Get ready because it's about to get steamy in here.
1.
First and foremost: the raging sexual tension between Derek and Casey on Life With Derek.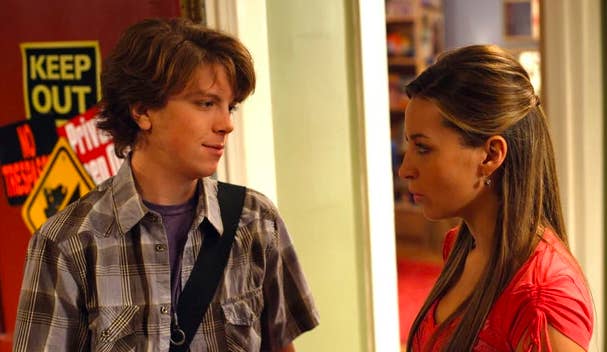 3.
Justin Bieber when he'd take his shirt off at concerts.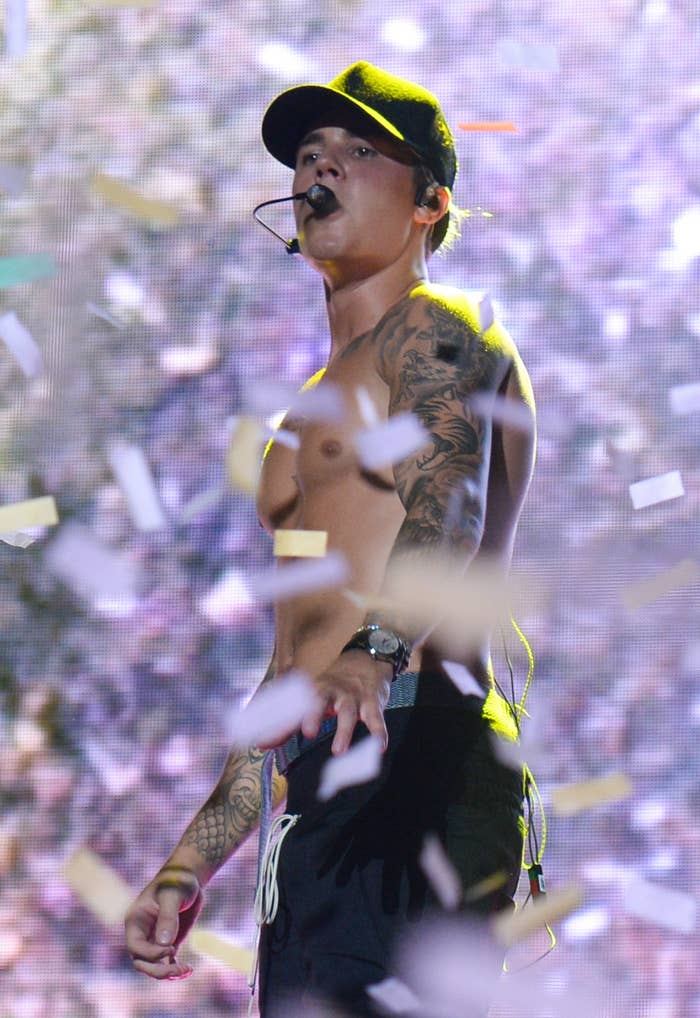 4.
But especially when he ripped his shirt off in the "What Do You Mean" music video.
6.
Teen Wolf's nonstop shirtlessness.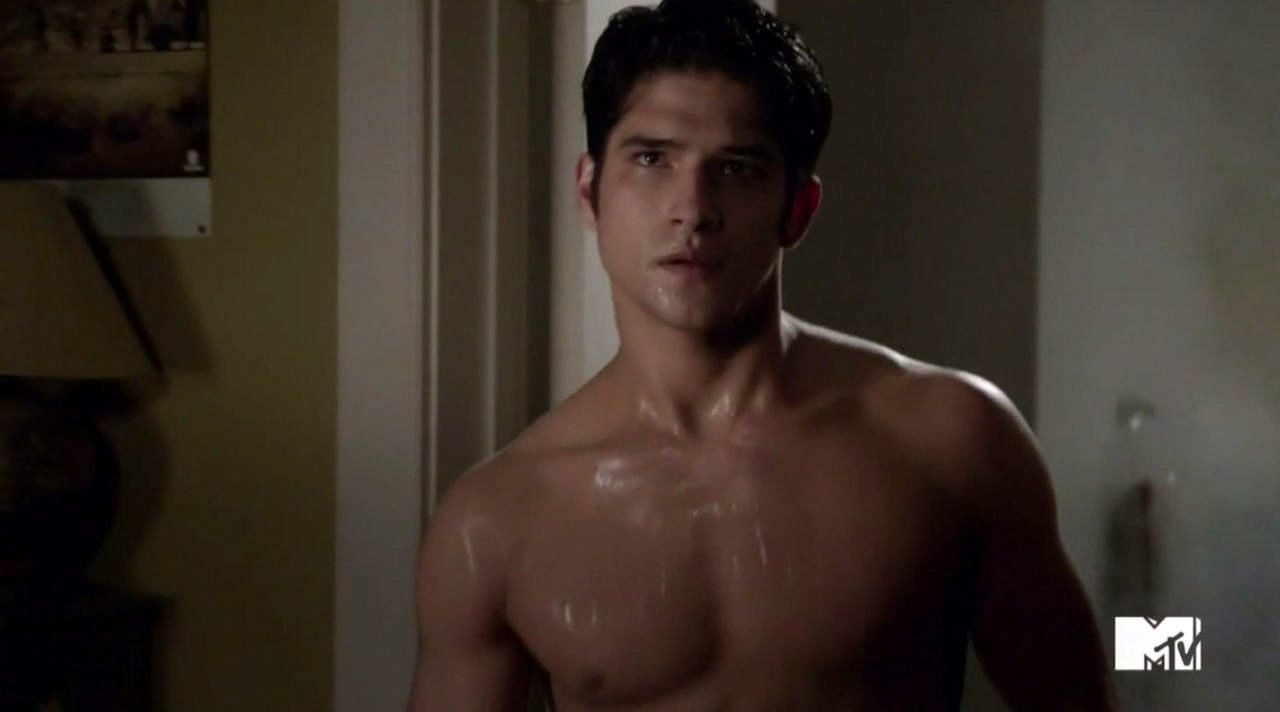 7.
The entirety of Spring Breakers.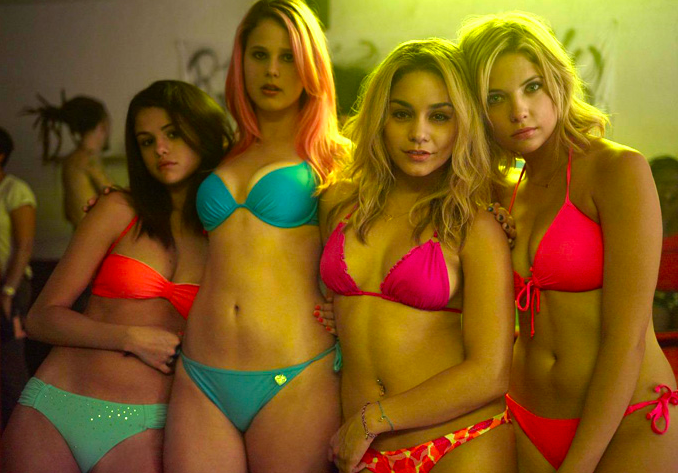 8.
This guy from Liberty's Kids.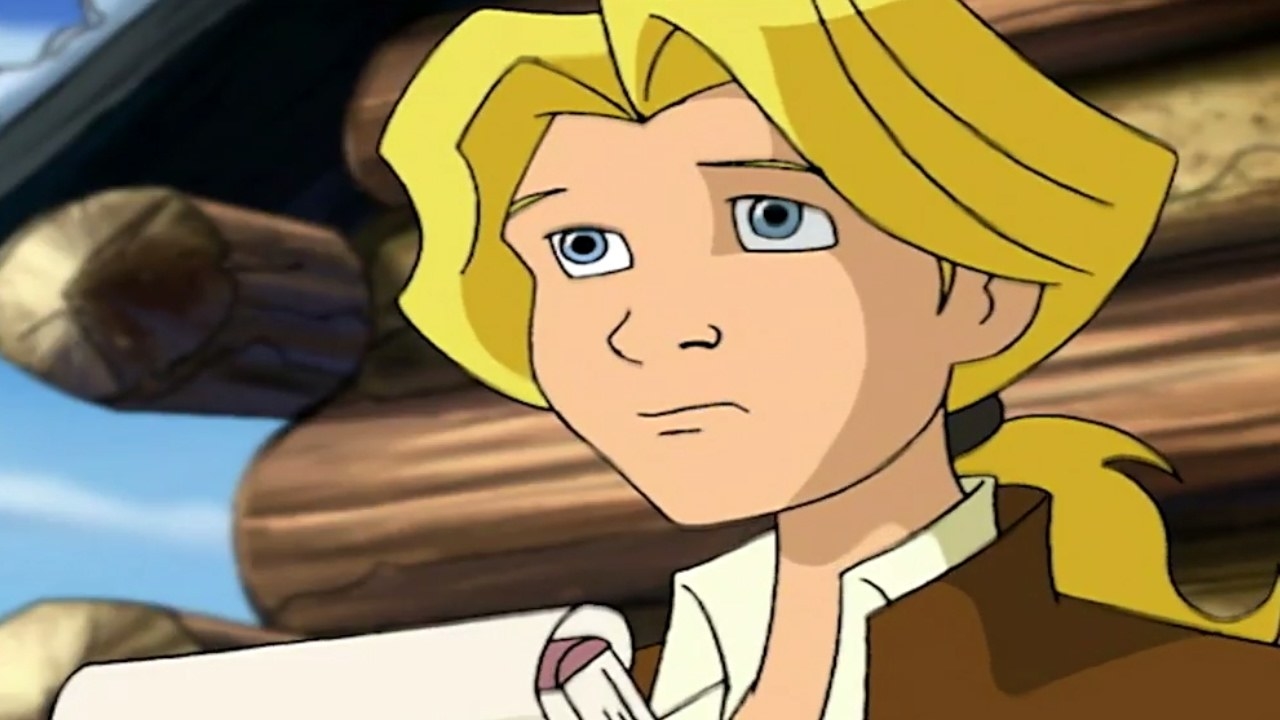 9.
Any scene in Victorious where we saw Avan Jogia's abs.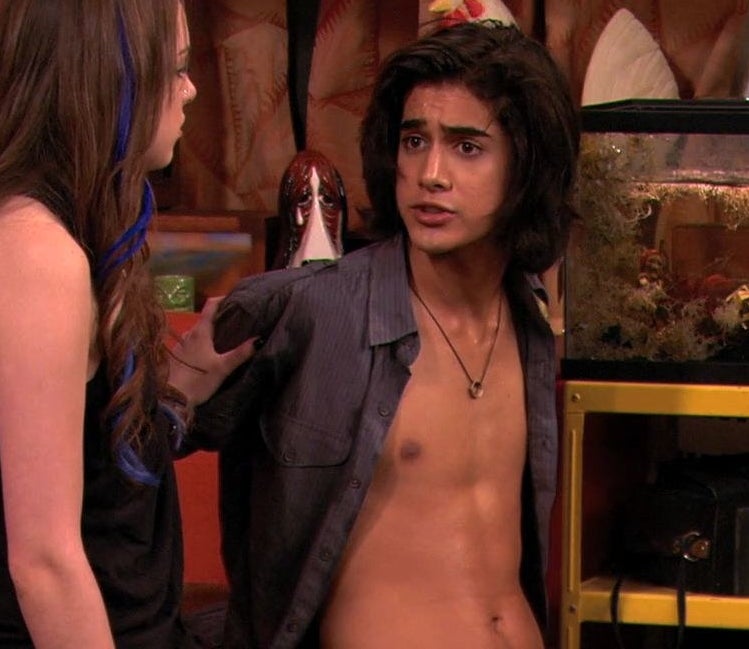 12.
Angel of Darkness Justin from Wizard of Waverly Place.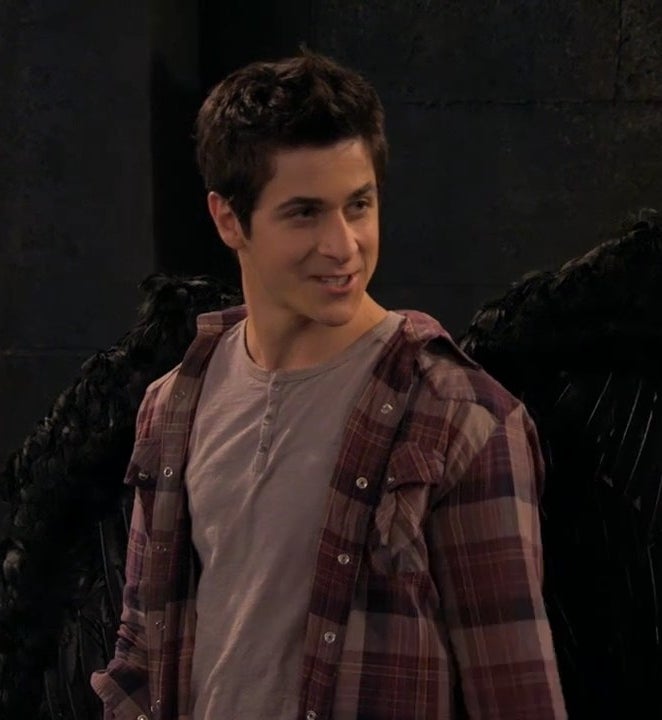 13.
Mermaid Sara Paxton in Aquamarine.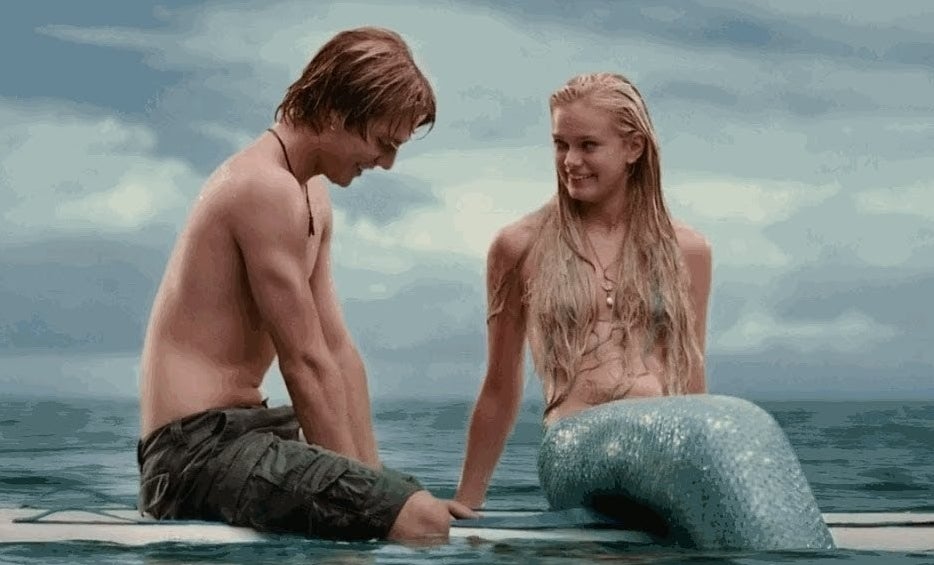 15.
Zuko from Avatar: The Last Airbender.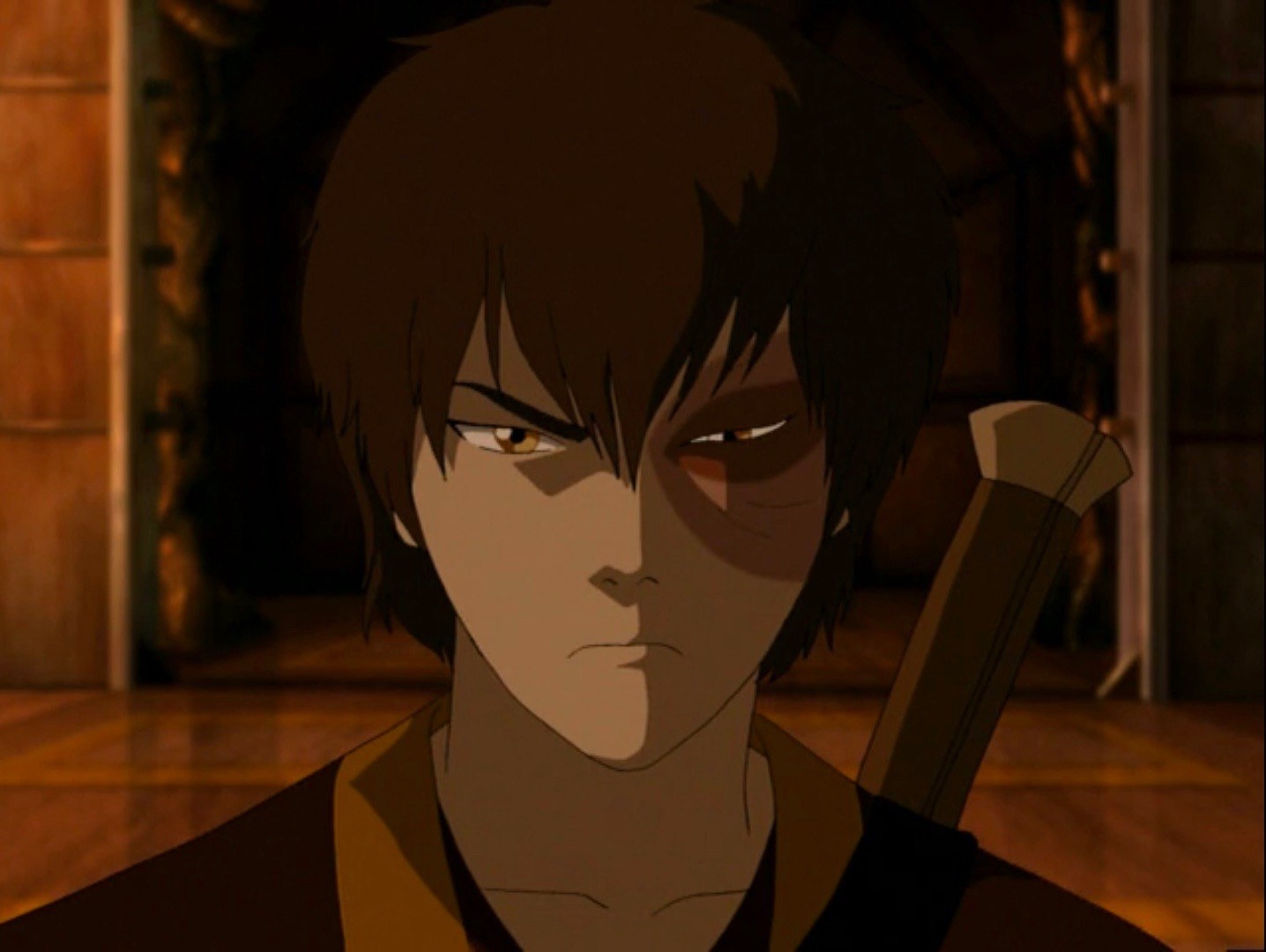 16.
Gen Z's version of Fifty Shades of Grey, aka Twilight.
19.
Emily and Maya's whirlwind of a relationship on Pretty Little Liars.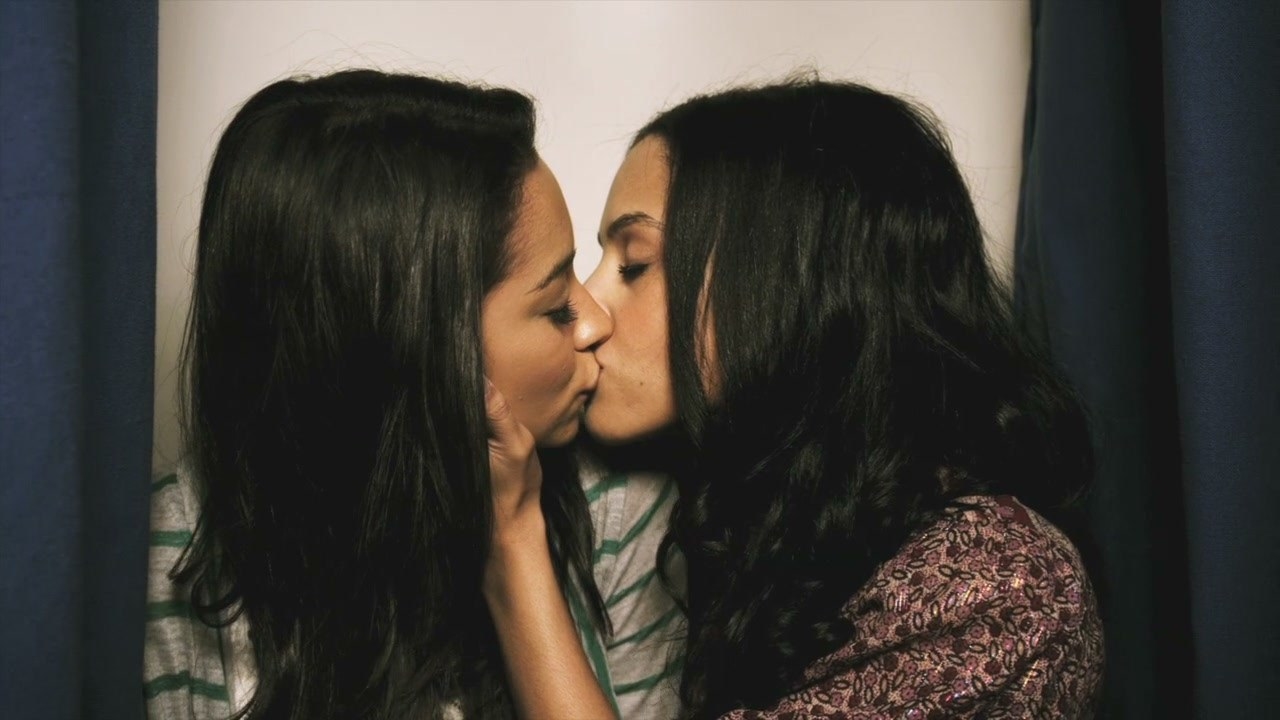 20.
The episode of Glee where they sang "Like a Virgin."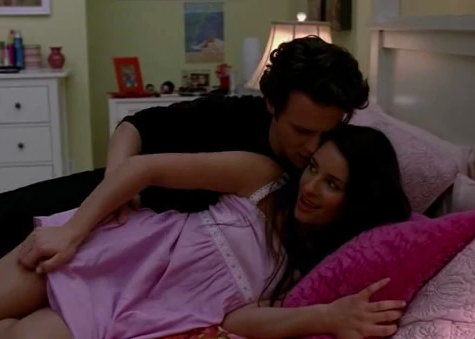 23.
That steamy hot tub scene in To All the Boys I've Loved Before.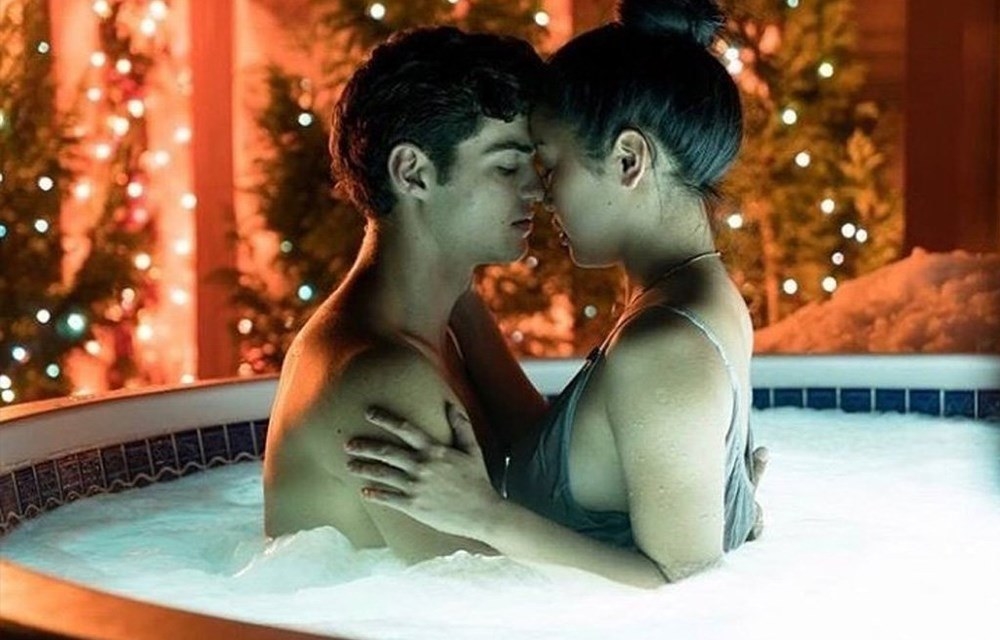 25.
A grown-up Jake T. Austin on The Fosters.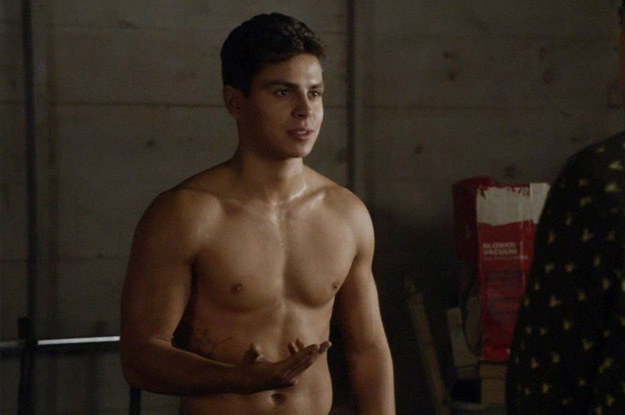 26.
Usher's ~steamy~ "Good Kisser" music video.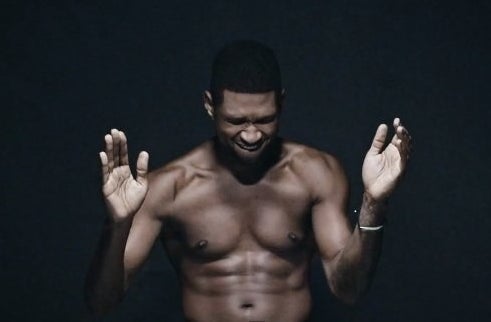 29.
And last, but certainly not least: Nick Jonas's "red dress" in the 2008 smash hit "Burnin' Up."