In the series, he stars as Jamie Tartt, the absolutely iconic, secret cinnamon roll cutie that we can't help but love.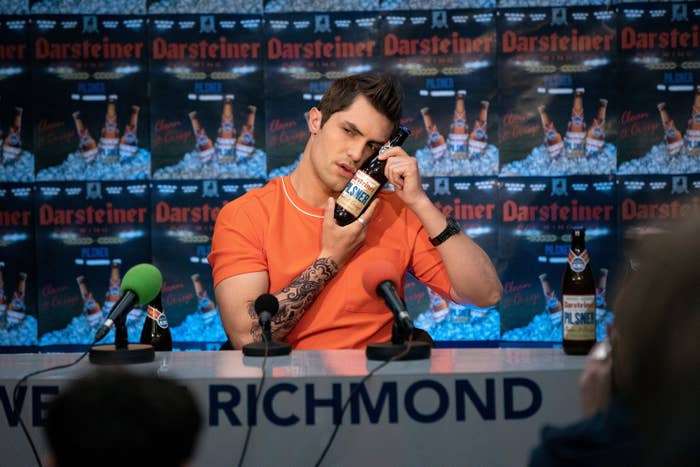 And to celebrate Ted Lasso's Season 3 finale, we invited Phil to pop on over to BuzzFeed, sit down, relax, aaaaand read some filthy thirst tweets.
He had a blast, y'all.
Things started out tame...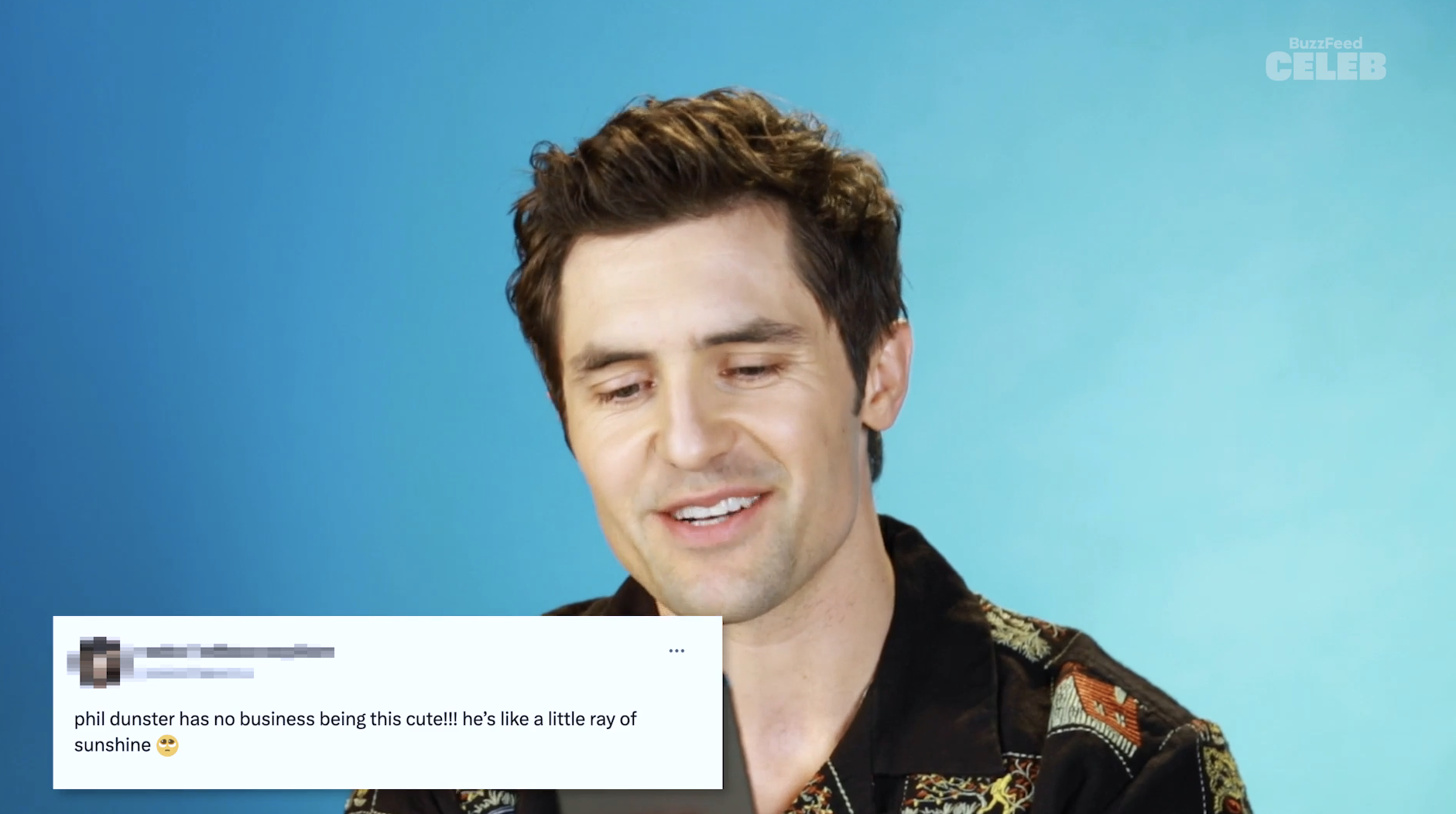 ...but in perfect thirst tweets fashion, they escalated very quickly.
Phil even learned a new abbreviation!
And folks, he's just as in love with Brett Goldstein as the rest of us are.
All in all, it was a fun and sexy time for everyone.
Be sure to watch (or rewatch) Phil in all three seasons of Ted Lasso, which are currently streaming on Apple TV+.