Nicolas Cage Is Playing Nicolas Cage In A Movie About — Wait For It — Nicolas Cage
I need tickets immediately.
If you're a Nicolas Cage stan, I've got some ~fantastic~ news: Nicolas Cage is set to star in The Unbearable Weight of Massive Talent, a new movie where he plays himself.
According to The Hollywood Reporter, the movie seems like a whirlwind for Nicolas Cage's character. Here's what we know about the movie so far:
1.
Nic will be playing himself, of course.
2.
He'll also be playing a fictional, "egotistical" '90s version of himself, who'll nag present-day Nic for making "too many crappy movies" and "not being a star anymore."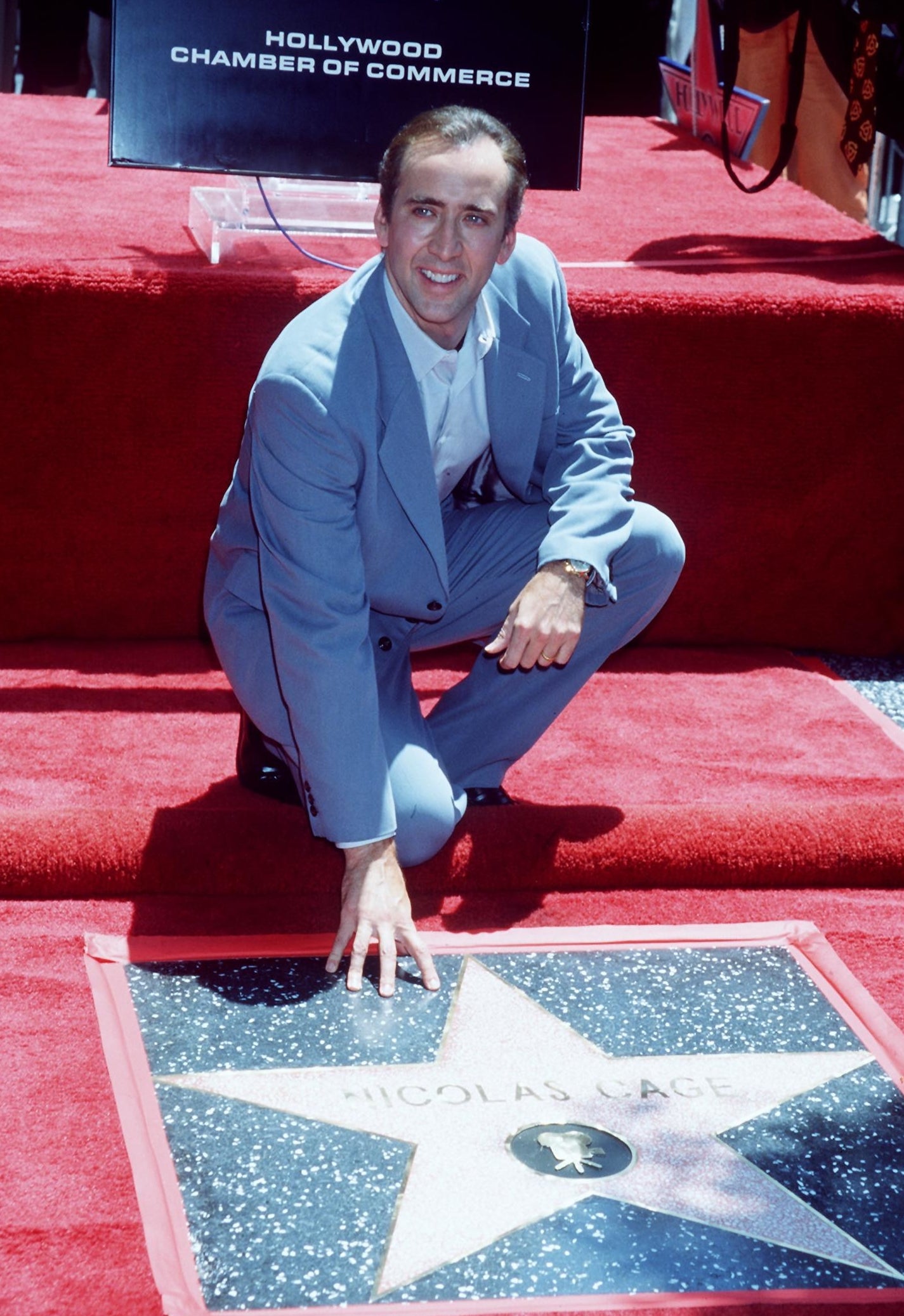 3.
Nic's character is desperate to be cast in a new Quentin Tarantino movie.
4.
Nic will have a teenage daughter and will try to fix their strained relationship throughout the course of the movie.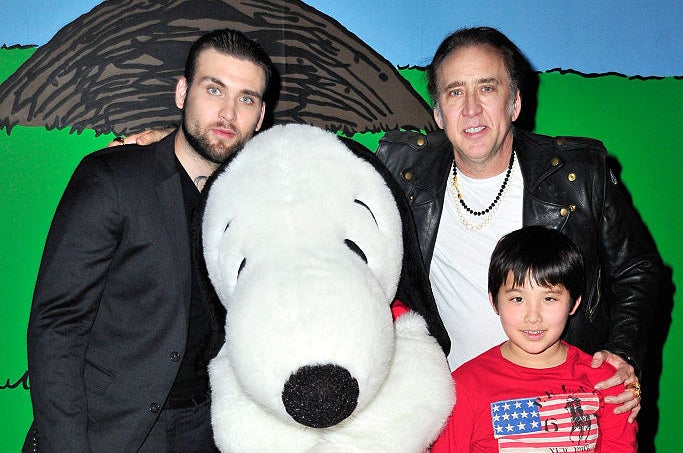 5.
Nic will also be under a "mountain of debt" and be forced to appear at a birthday party for a Mexican billionaire — and a huge Nic Cage fan.
6.
Nic will also find out that the billionaire is actually a "drug cartel kingpin" and get recruited by the CIA.
7.
Movie Nic will be up for the "role of a lifetime."
8.
There will be references to some of his iconic movies like Leaving Las Vegas, Face-Off, and Gone in 60 Seconds.
9.
Unbearable Talent's writer and director, Tom Gormican, originally wrote the script as a way to "shake things up in his career."
10.
Gormican also sent the script to Nic accompanied by a letter saying that the piece was a "love letter" to Nic, and not just a way to make fun of him.
11.
And finally, THR reported, that the interest in the project is so high, that Nic will probably be getting paid almost as much as he was when making National Treasure.