I'm sure you know Kristen Bell and Dax Shepard — AKA Hollywood's most adorable couple, like, ever.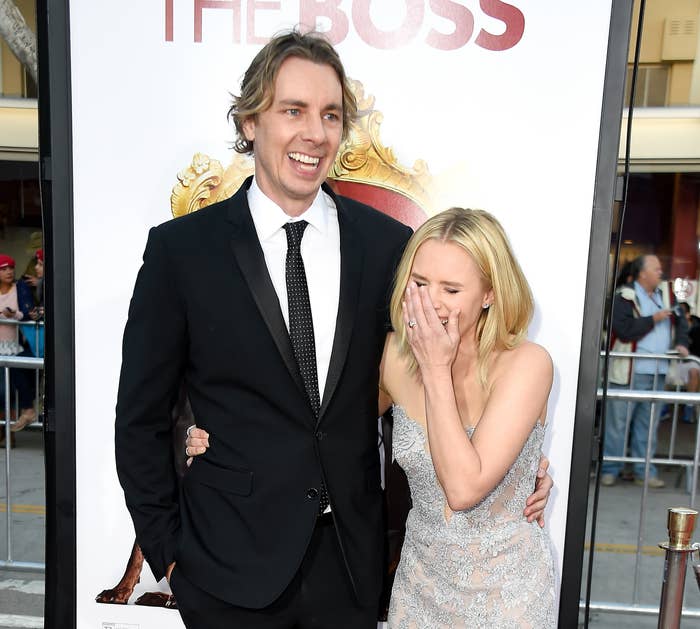 Well, what if I told you that this perfect couple almost DIDN'T exist?!!
On Today, Kristen told Willie Geist all about her and Dax's love story, and spoiler alert: it wasn't ~love at first sight~.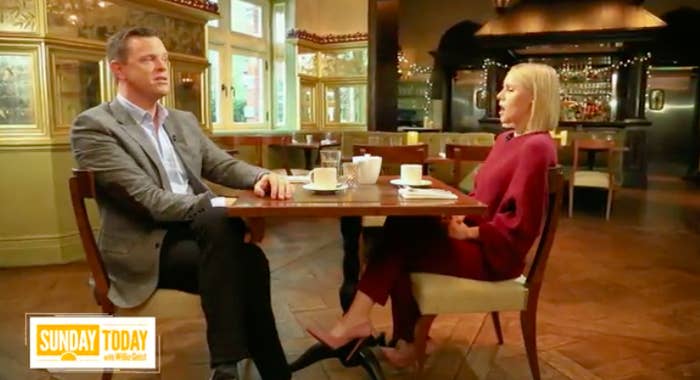 Kristen said they met at a birthday dinner for Shauna Robertson, one of the producers for Forgetting Sarah Marshall.
"I had just gotten out of a long-term relationship two months prior. And in retrospect, I realize [Dax] had just gotten out of a long relationship. We were sitting at a table. The only thing I remember is that he talked so much."
Kristen also joked that she had no idea who Dax even was and said, "I'm like, 'Is that one of the guys from Jackass or something?' And then we left. There were no sparks whatsoever."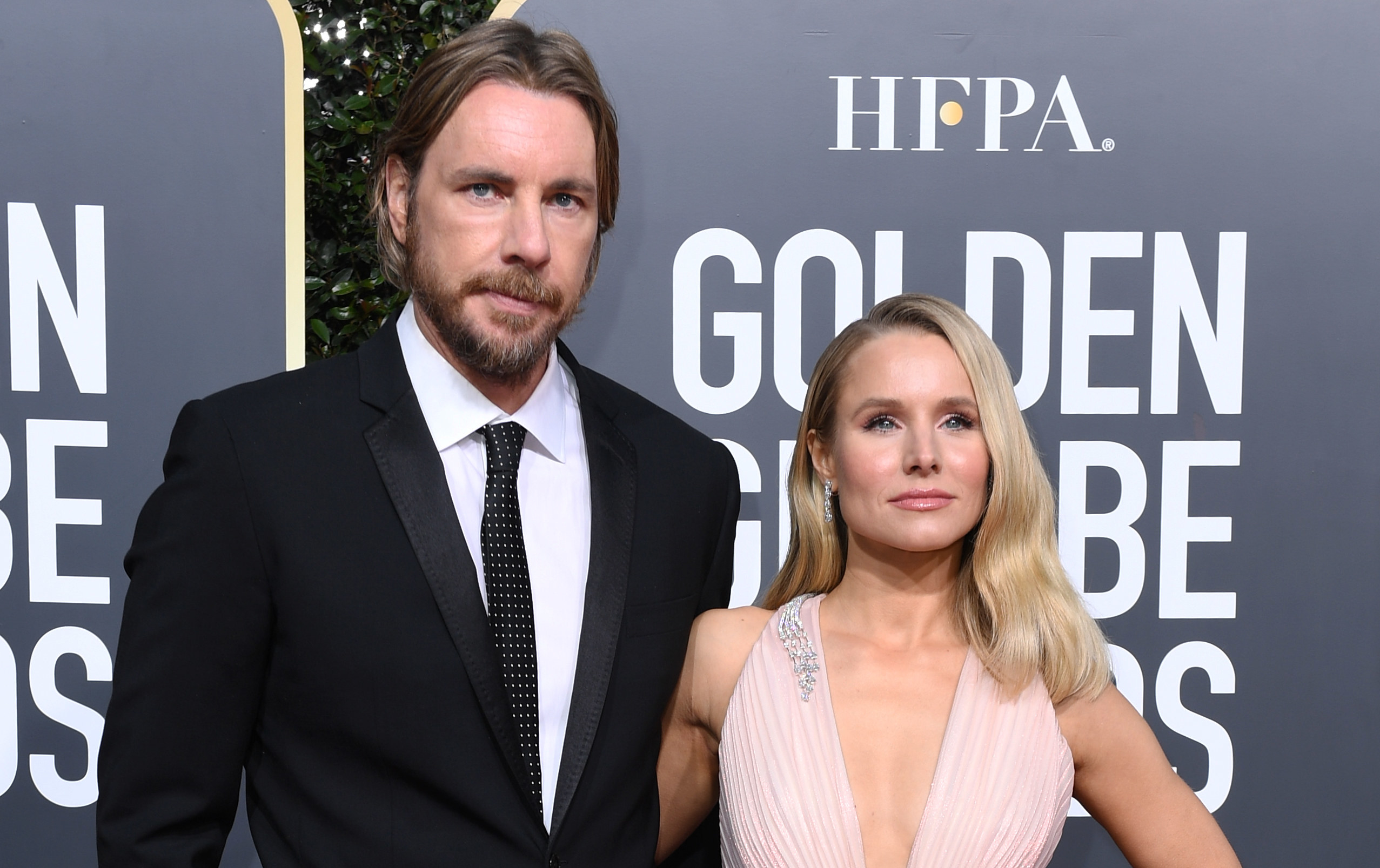 But don't fret, because the story doesn't end there!
Two weeks later, the two ran into each other at a hockey game and ~started flirting~, but the sparks reallllllllllly started flying after Dax texted Kristen the day after the game.
Kristen said his text was like, "Hi, my name is Dax. I violated your privacy and got your number from Shauna. How do you feel about that?"
And good news: Kristen was into it!!!!
And I guess the rest is just history!