Kristen Stewart Wore A Bright Orange Wig And Sang A Punk Song On "SNL," And Hayley Williams Loved It
Pop punk 4ever.
So, this weekend Kristen Stewart hosted Saturday Night Live — and boy, it was a glorious time.
In the sketch, Kristen Stewart — while wearing the brightest orange wig ever — sang her angsty heart out about first hating and then selling out to her corporate office job.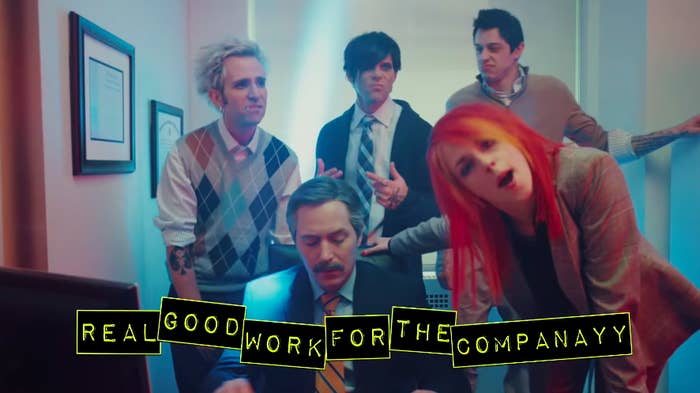 And good news: I'm not the only major fan of this sketch. Hayley Williams — aka the QUEEN of pop punk — loved it too! She took to Instagram to praise the sketch...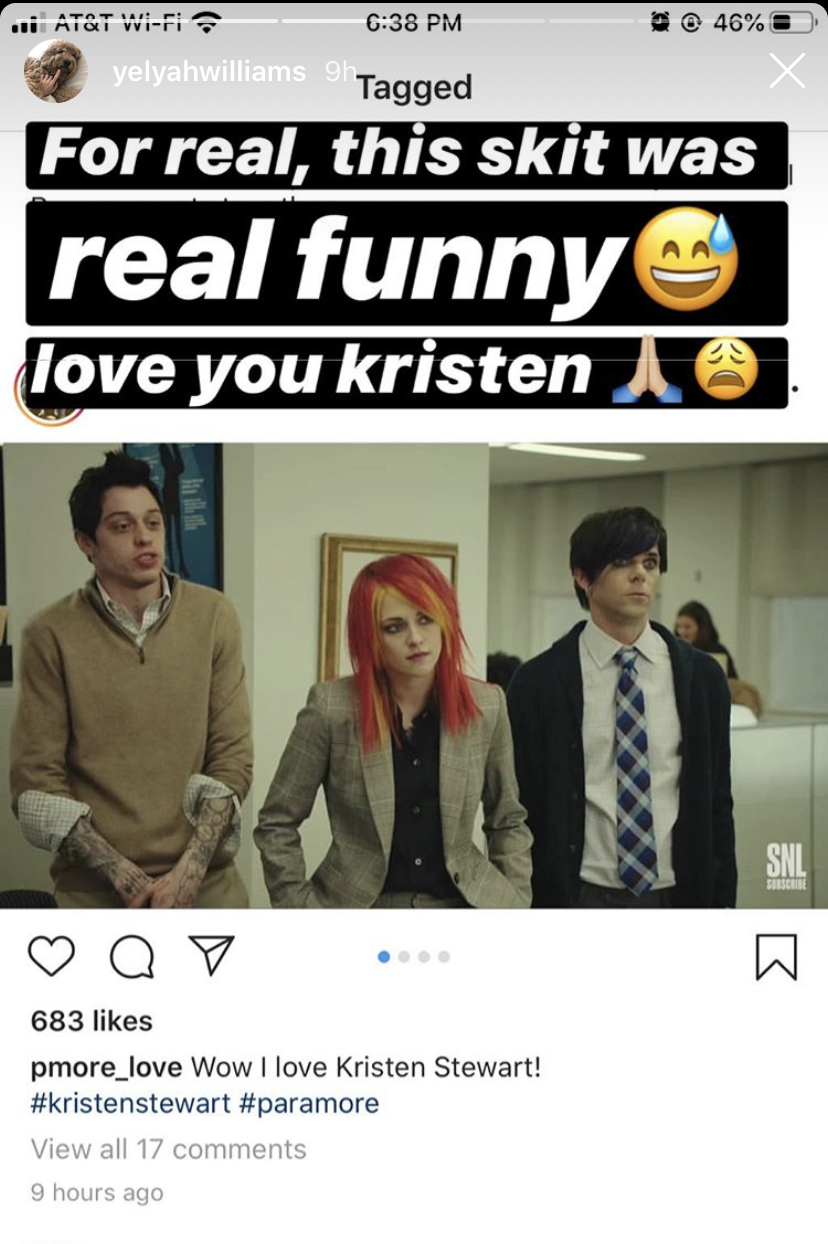 TBH, I wouldn't be opposed to a Paramore–K. Stew collab after this...
So thank you Kristen Stewart, SNL, AND Hayley Williams for making the angsty kids proud! 🖤🖤🖤