Well, I'm here to tell you that the wait is FINALLY over, and Not Okay is currently streaming on Hulu for all your blonde Dylan viewing pleasure.
And to celebrate the movie's release, we invited Dylan to read some of your very, VERY thirsty tweets about him.
Things started out pretty tame...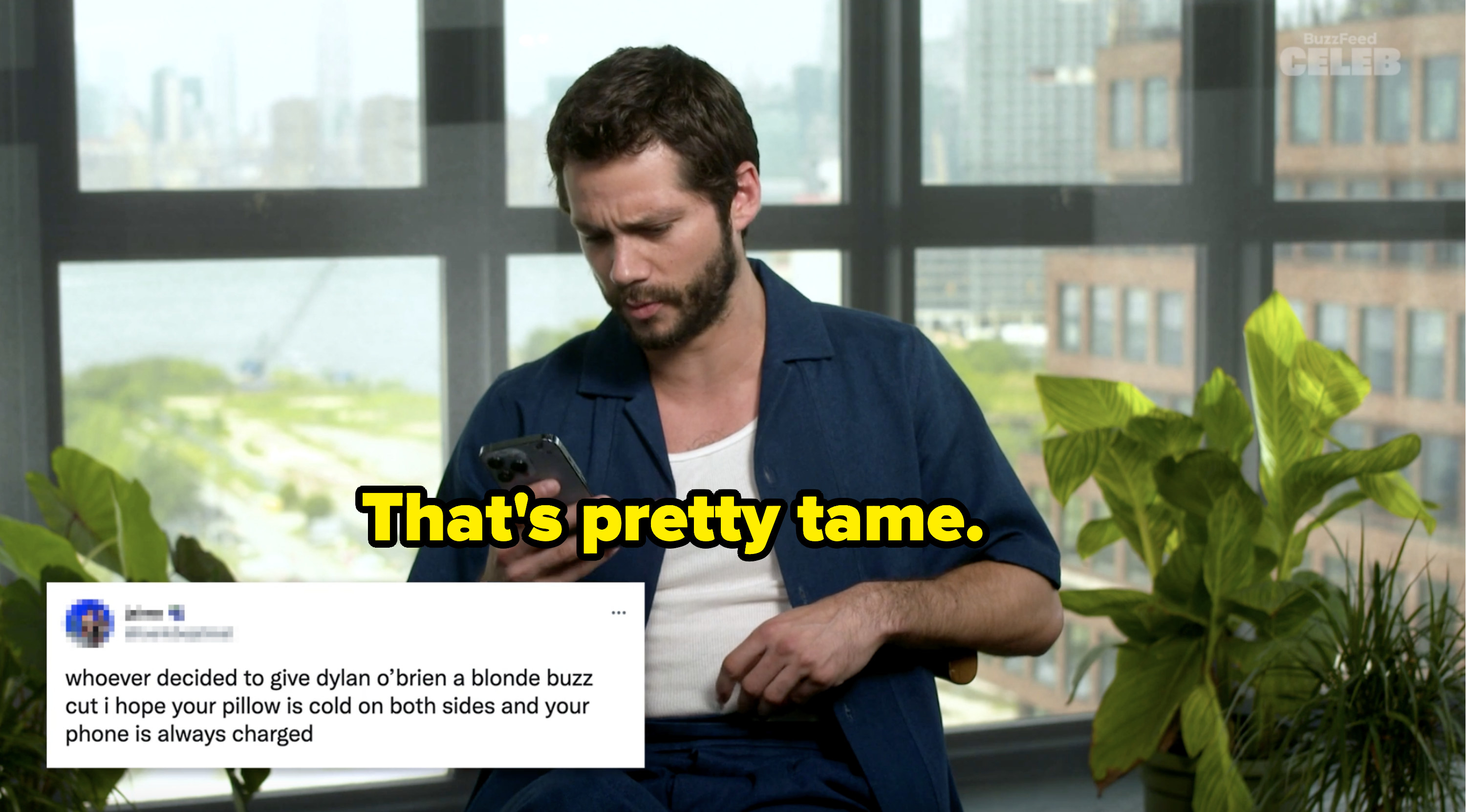 ...and y'all even gave him a bit of a self-confidence boost.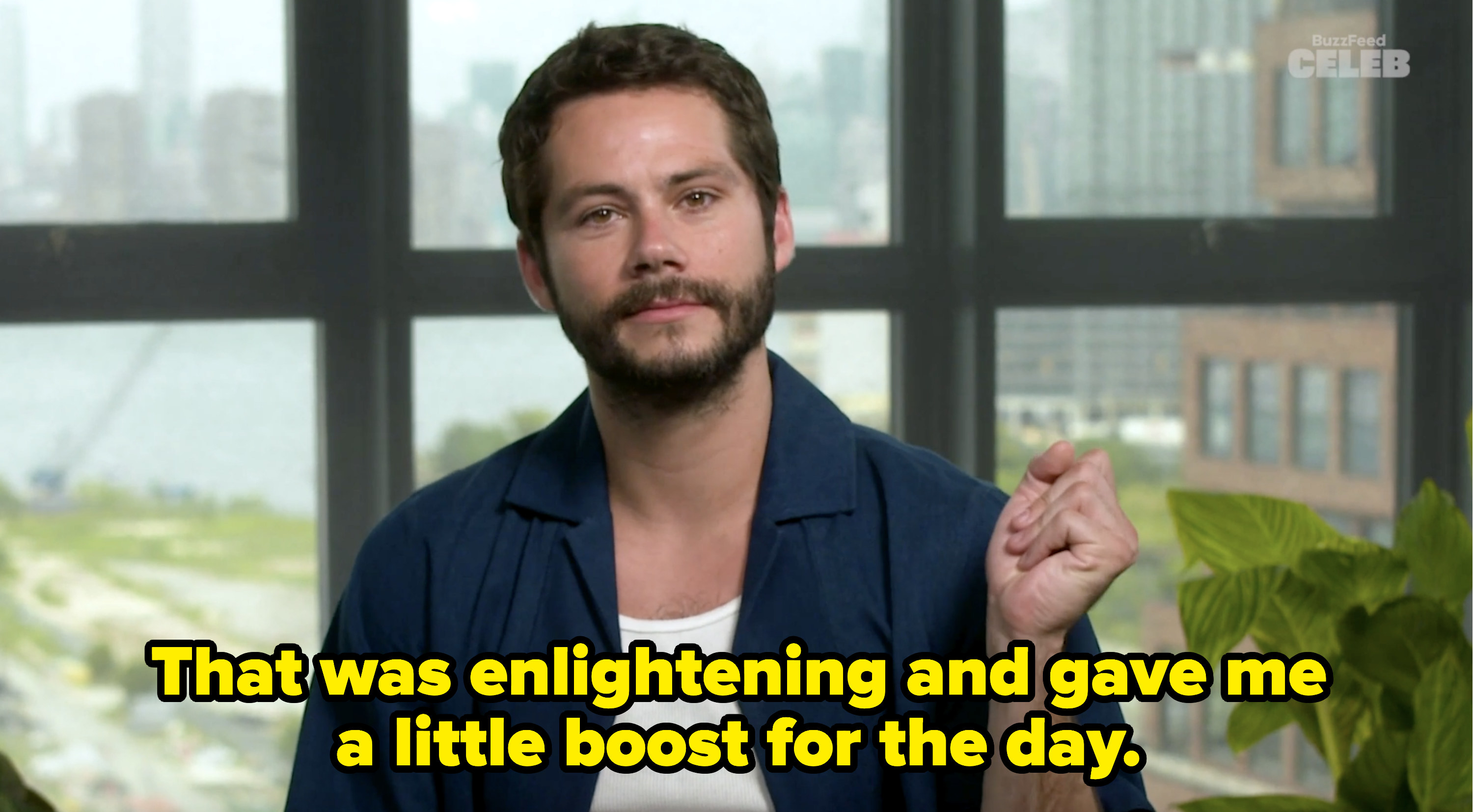 Then, in perfect "Thirst Tweets" fashion, things took a turn.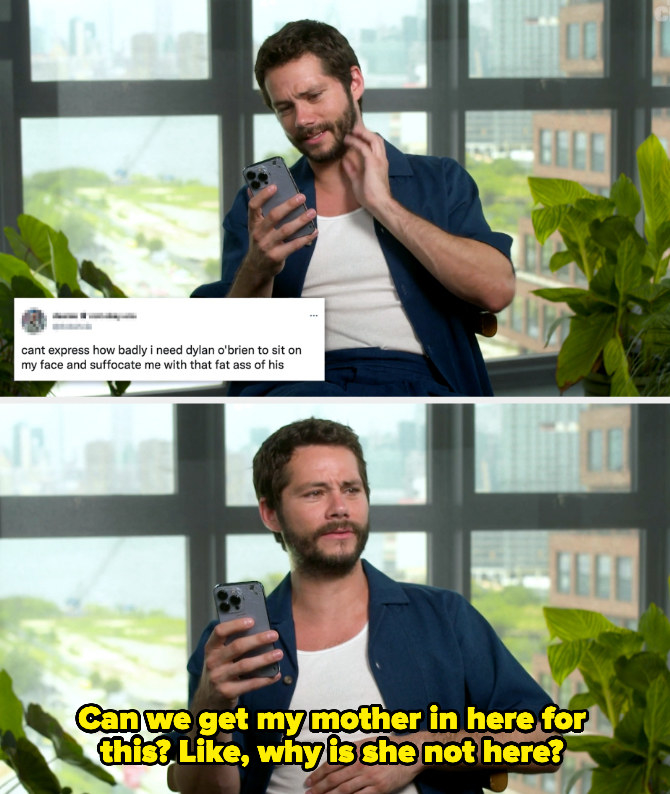 He learned what "bussy" meant.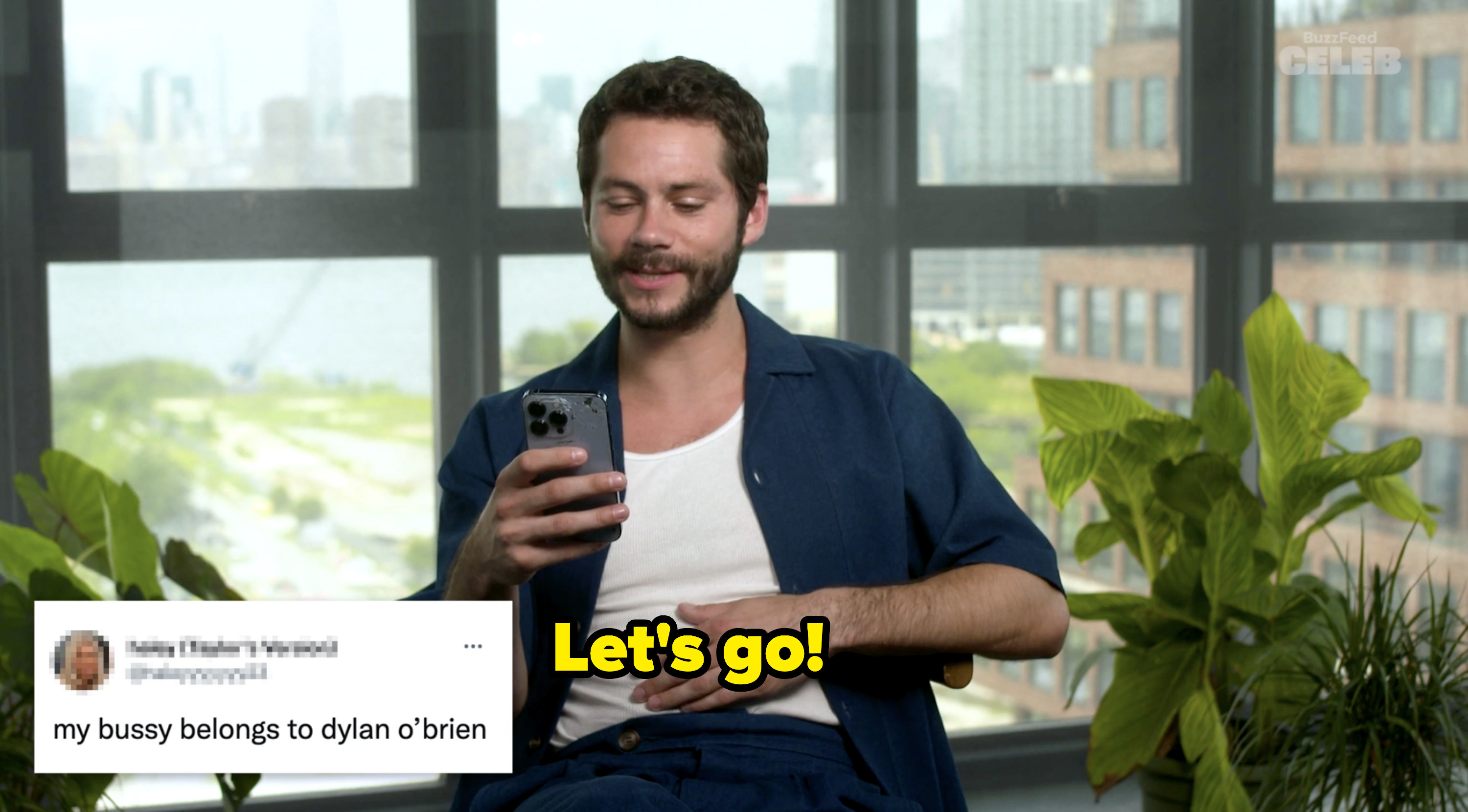 And he absolutely laughed his ass off.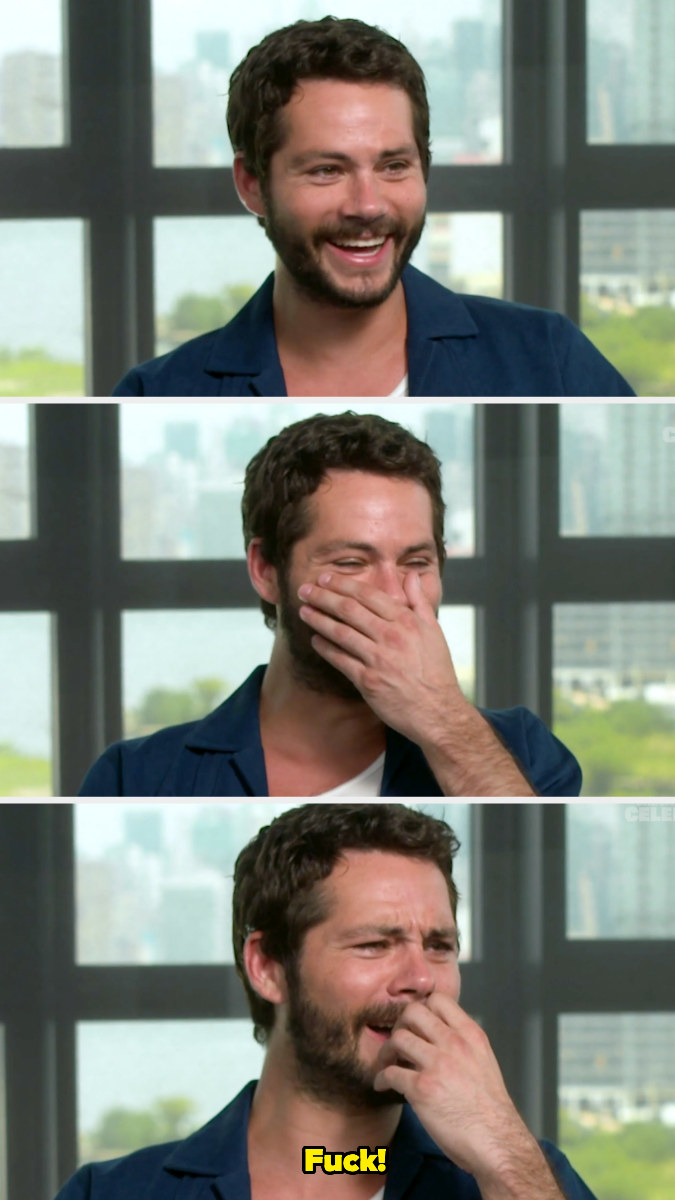 And be sure to watch Not Okay, which is streaming on Hulu now!