The people have spoken.
And honestly, we wholeheartedly agree.
So, in honor of his upcoming album, Charlie, he agreed to sit down with us and answer all of YOUR wonderful questions...while playing with adorable puppies, of course.
Maybe you're curious what his favorite song to perform live is.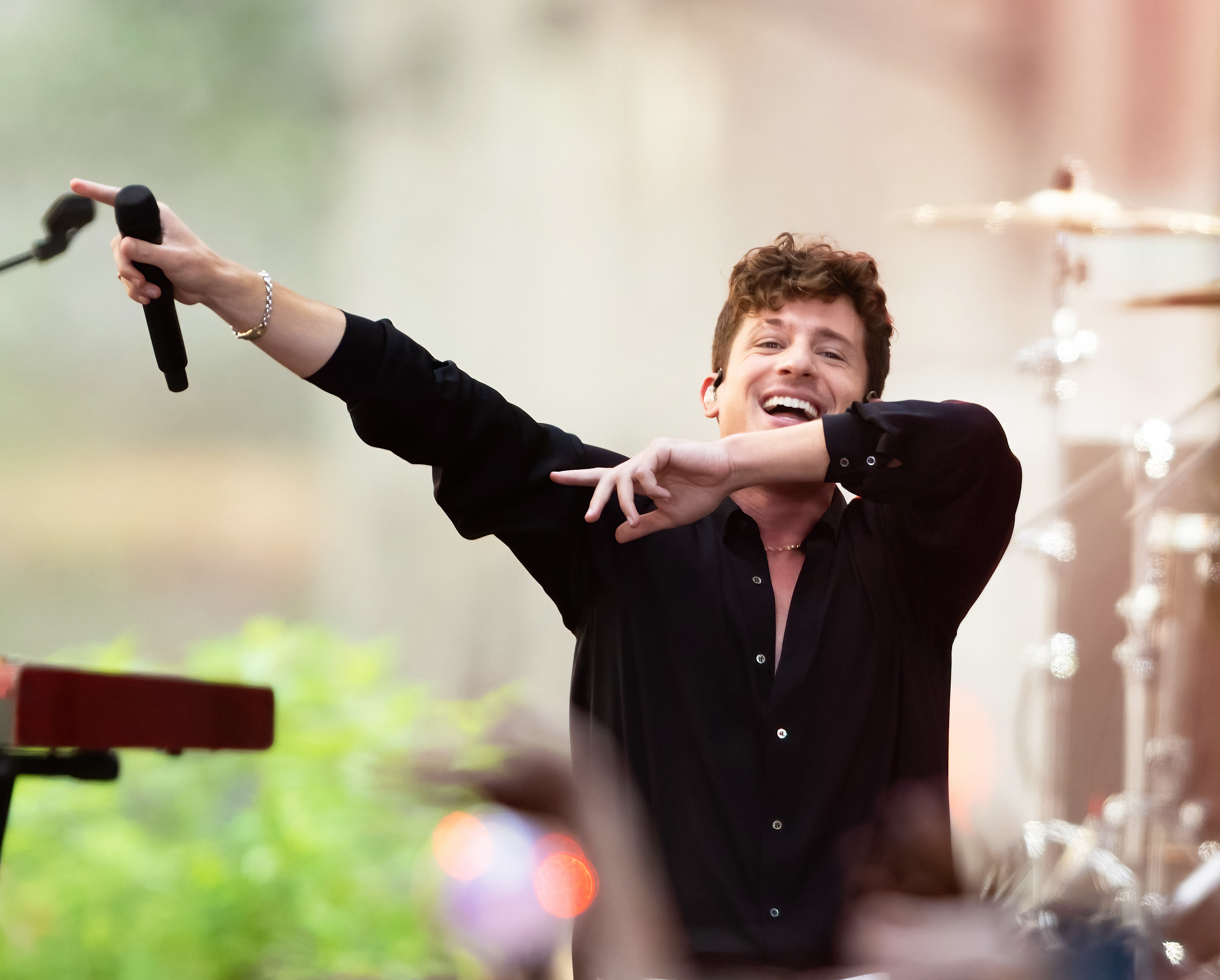 Or perhaps you wanna know all about his collab "Left and Right" that he did with BTS's Jungkook.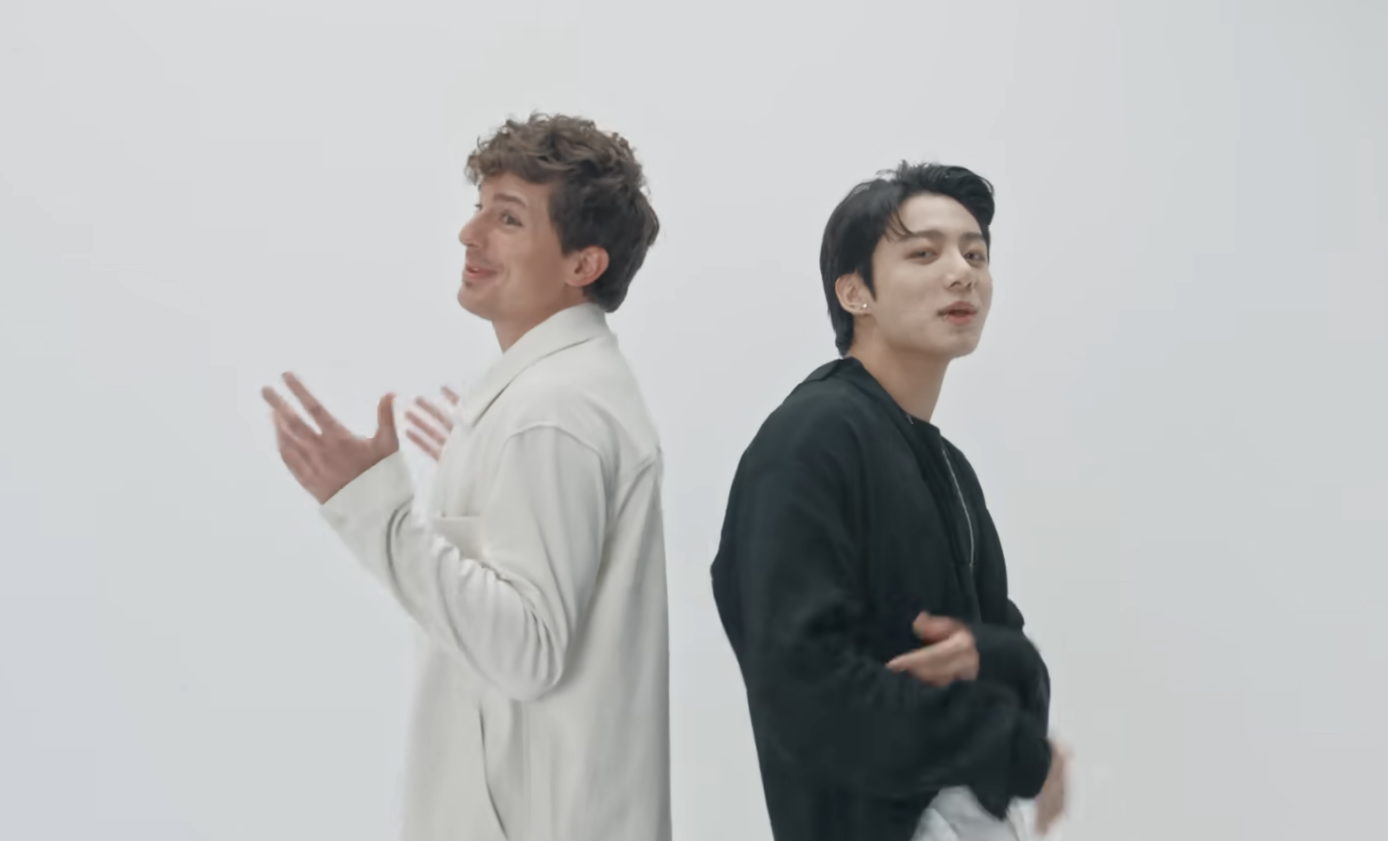 Maybe you just love watching his TikToks and want him to write you a lil' song based on the letters in your name.
So whatever questions you have for Charlie Puth, now's your chance to ask! Submit your questions in the comments below, and yours could be chosen for a BuzzFeed video!