Well, this past weekend, the documentary Billie Eilish: The World's a Little Blurry was released on Apple TV+.
One part of the doc focused on Billie's 2019 Coachella performance, and we got to see a bunch of the famous people she met at the festival, including Katy Perry and Orlando Bloom.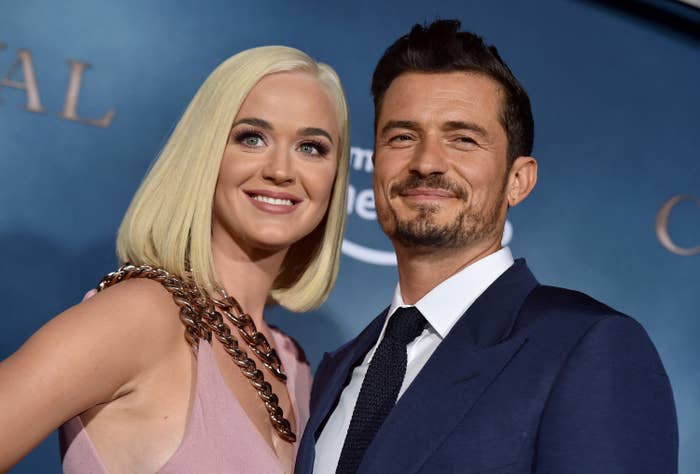 Before the performance, Billie and Katy shared a sweet moment, then Katy shared that she and Orlando Bloom, Katy's fiancé at the time, were HUGE fans. But here's the kicker: Billie had absolutely no idea who Orlando Bloom was when she met him.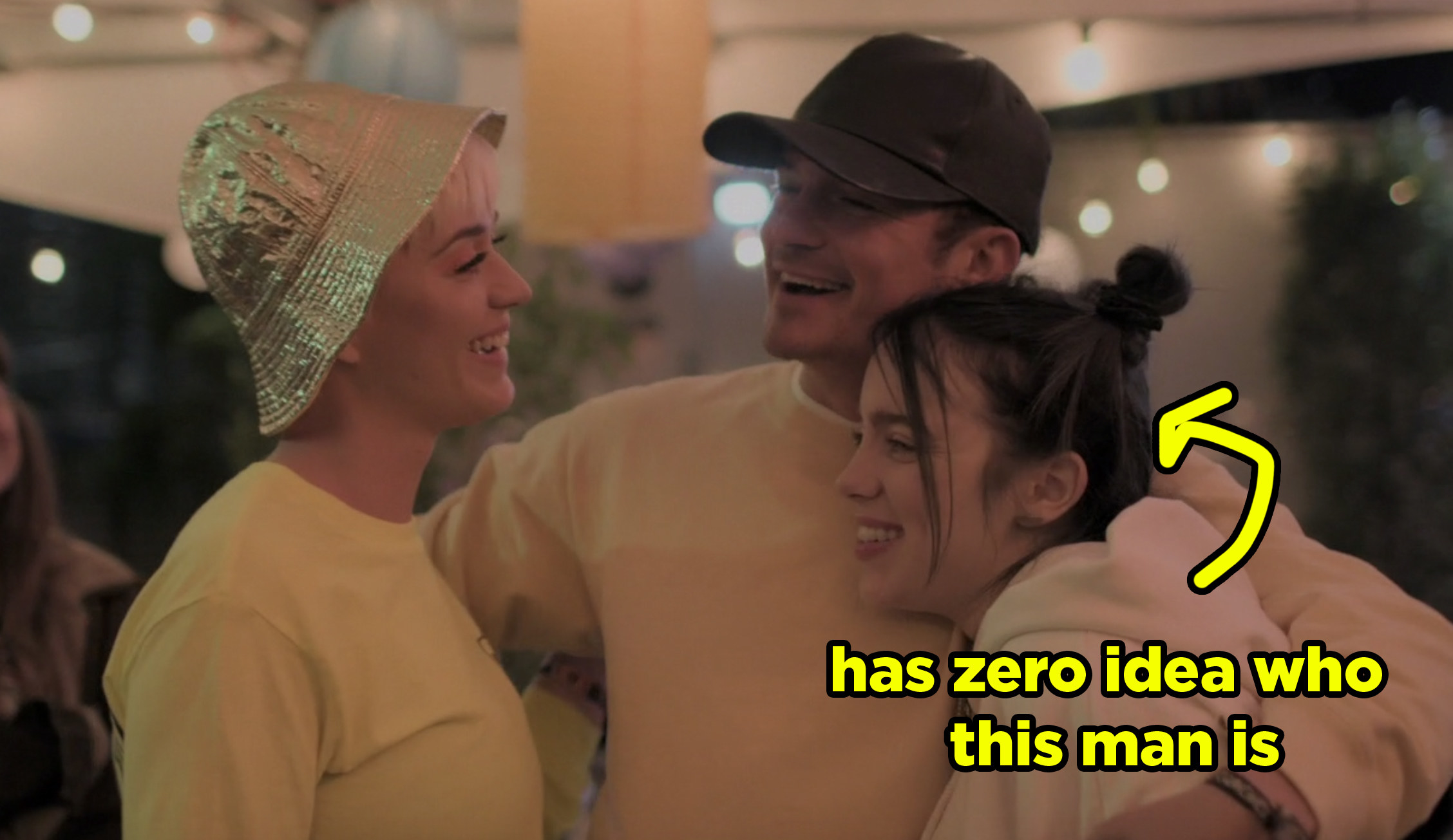 Right after meeting, Billie returned to her trailer and her brother Finneas explained that Orlando was "Will Turner in Pirates of the Caribbean."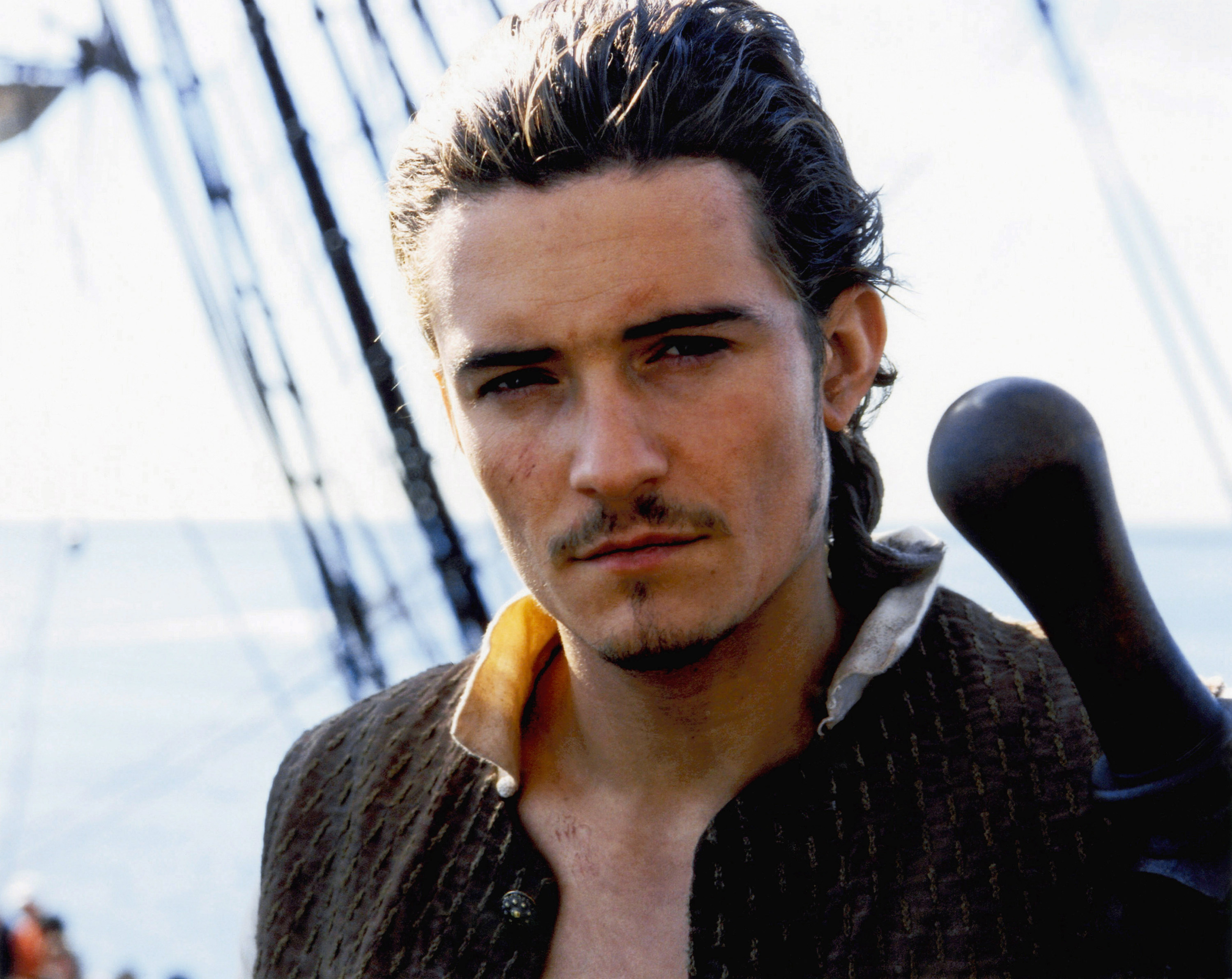 And suddenly, it all clicked for Billie. Her mind was blown!!!! Like, she literally had no idea who that man was.
Luckily, Billie got to see Orlando once more and finally told him how big of a fan she is. TBH, I can't even think of a cuter moment.
So there you have it, just reason #493,303,848,024 why Billie Eilish is a national treasure.
To watch this whole adorable moment unfold, stream Billie Eilish: The World's a Little Blurry on Apple TV+.