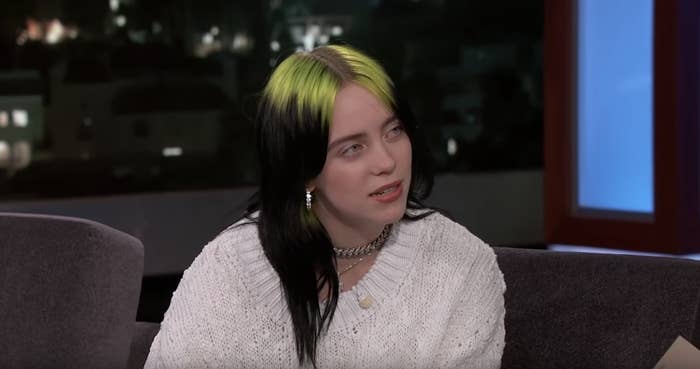 But sadly, the fun didn't last the whole night because after Billie left the studio, she was swarmed by a huge group of paparazzi who booed her after she refused to take photos and sign autographs.
And last night, Billie — like the admirable queen she is — cleared things up once and for all.
On her Insta story, she explained that when she got out of Kimmel's studio there were two groups of people waiting for her — one group was mostly fans, and the other was mostly paparazzi and "eBay-ers" (people who sell her autographs).
Billie said that she went to the group of fans first, hugged them all, took pictures, and talked to them, but didn't sign anything. "I used to, but I realized all anyone did was sell everything that I signed, so I stopped [signing autographs]. It was kind of like a policy of mine that I don't," she said.
Then, Billie respectfully walked over to the group of paparazzi and "eBay-ers" and offered hugs, but nobody in the group responded to her. She said, "I was like, nobody here really wants anything from me, besides a fucking autograph — which I don't do because they'll sell that shit."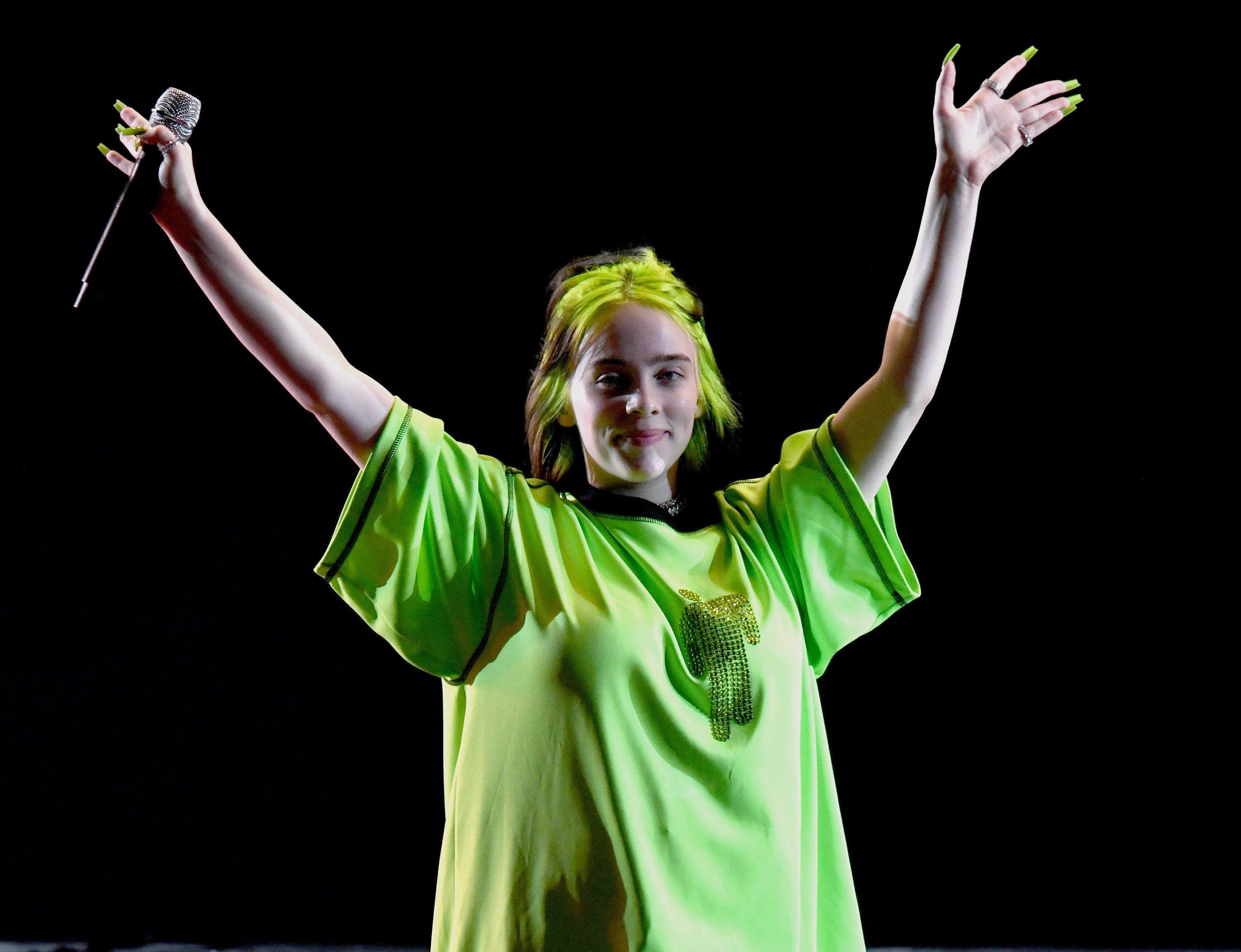 "I started to walk away because I realized none of these people actually cared about anything that had to do with me, as a person."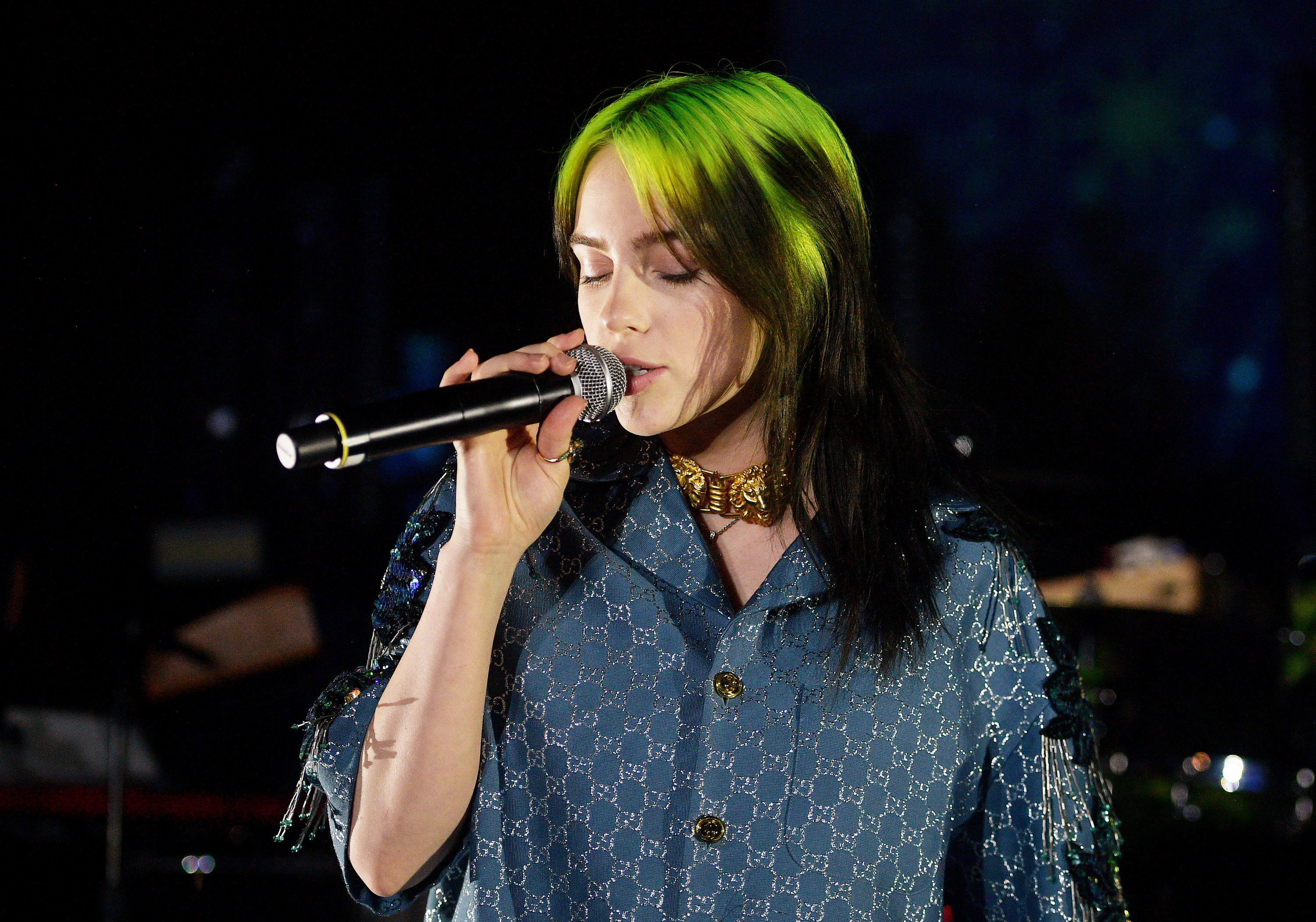 She continued, "As I started to walk away — back to the car — they all started to boo me. Then, they all started calling me a 'little bitch,' and [said] that I'll lose my Grammy nominations."
"The fact that people can switch up like that...damn. They wait outside for you and then immediately they don't get what they want and they boo you, and fucking curse at you. I'm like 'Bro, I'm 17,'" she said.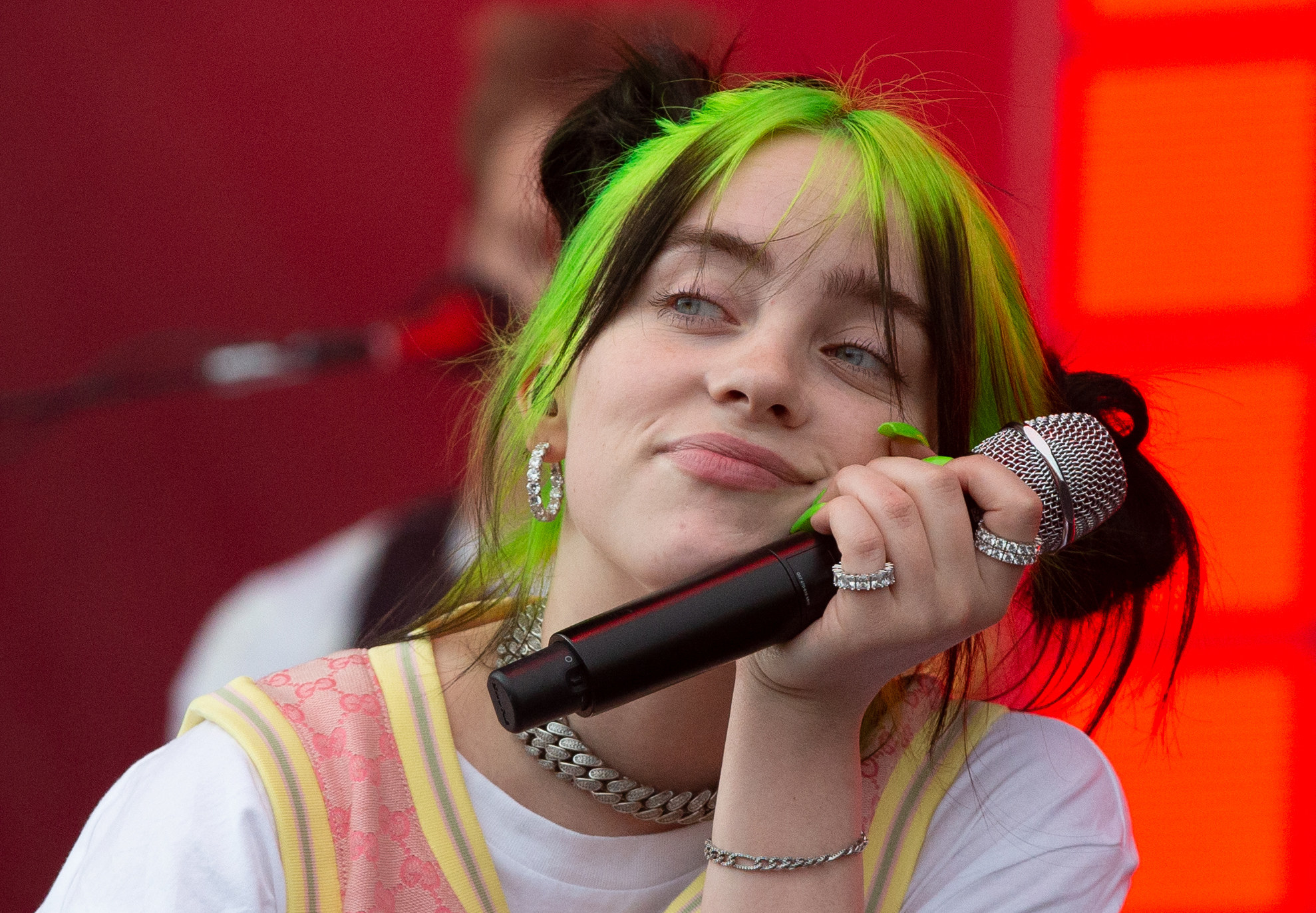 She continued, "Anyway, the only reason I'm making this video is that I saw a video of this all happening and I just wanted to clarify what actually happened...I walked over there only to say hi, only to hug people, and I got pictures of me shoved into my fucking face. I got no love whatsoever, so I left."
Billie finally ended her story with a pretty iconic message to the papps who booed her: "To the grown men that booed me and called me a 'little bitch,' I hope the best for you. I hope you can find someone else that you use to make money off of and belittle."