It's easy to forget sometimes that Billie Eilish is only 17.
She was the first person born this millennium to reach No. 1 on the Billboard Hot 100, and just this week became the youngest artist ever to be nominated in all four major categories at the Grammys. An accomplished queen!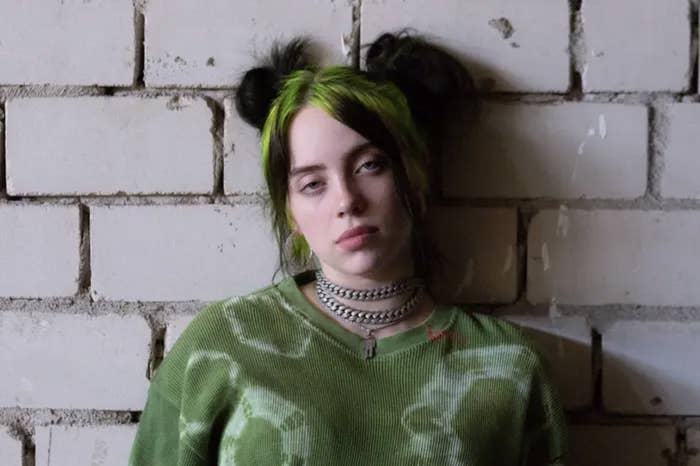 But during a recent appearance on Jimmy Kimmel Live, Billie was quizzed on her pre-'90s knowledge and her answers have left me feeling more ancient than the history I learned at school before she was born.
First of all, she said she knows who Madonna and Cyndi Lauper are. This is good for us, for Billie, and for music.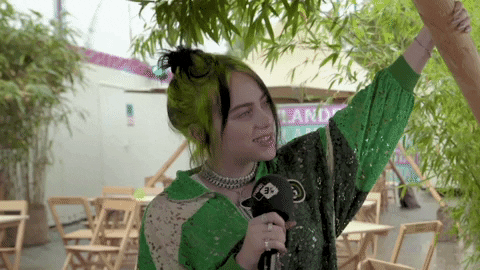 But this was her face when she was asked if she could fill in the blank in "Run DM_":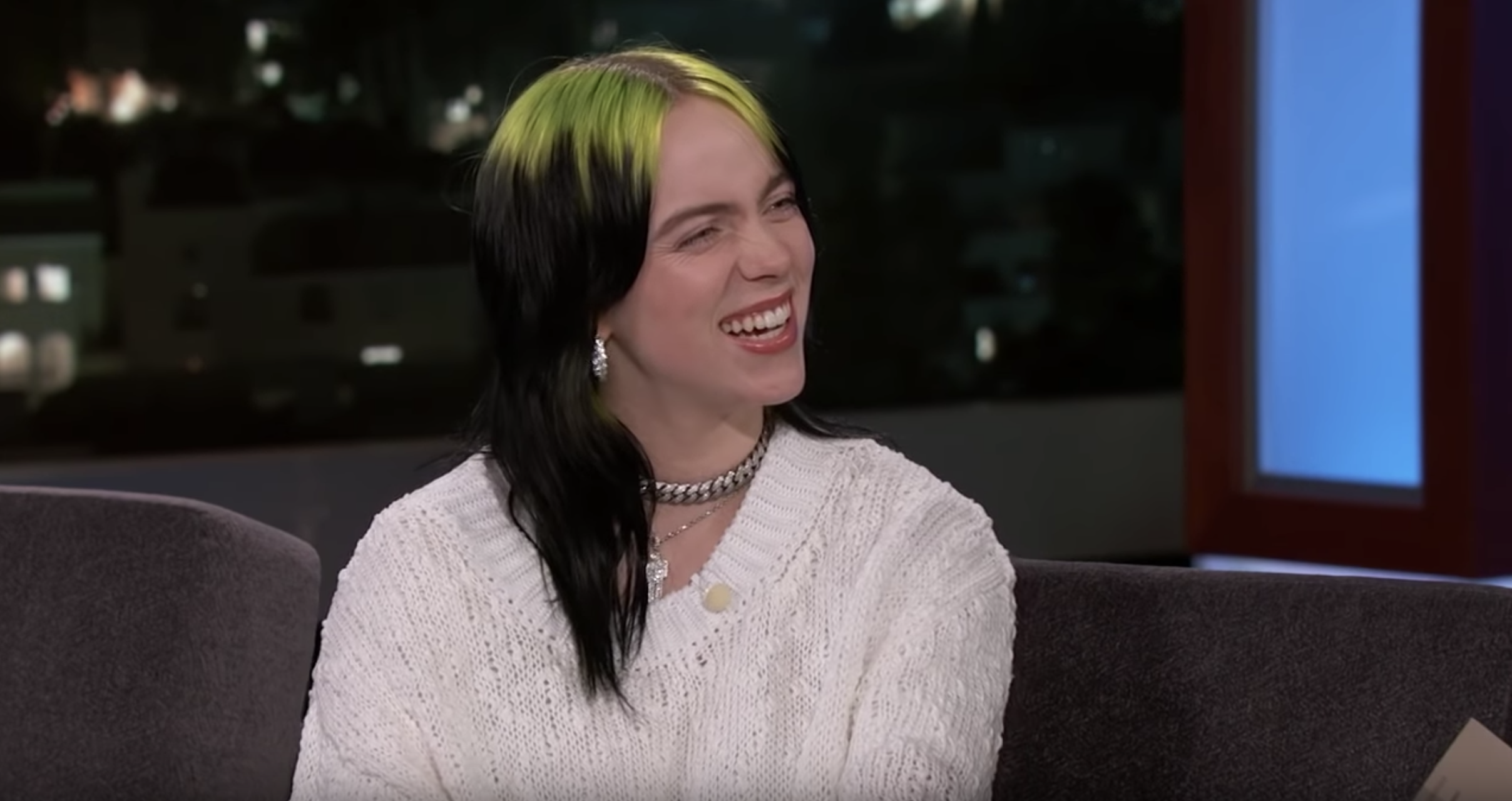 Billie got even more confused when she was asked if she'd ever played with a Cabbage Patch Kid, which she thought was a candy because she was getting them confused with Sour Patch Kids.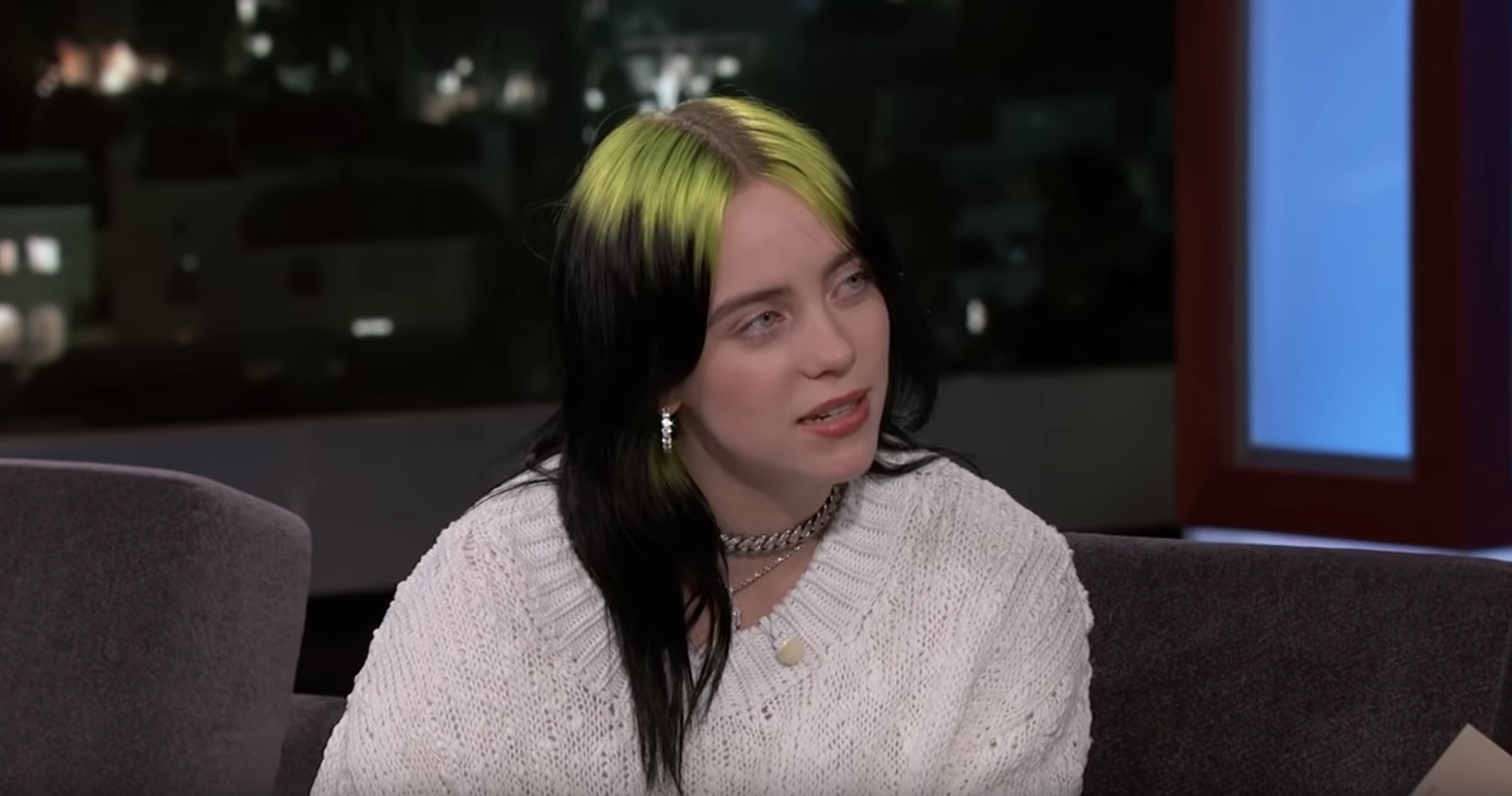 I find this concerning because I was born in 1994 and I still had a Cabbage Patch Kid when I was little. I'm also only just realising how creepy they are.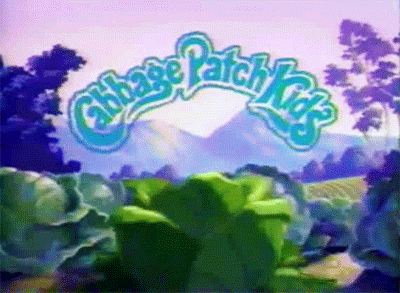 There was just a lot of confusion overall.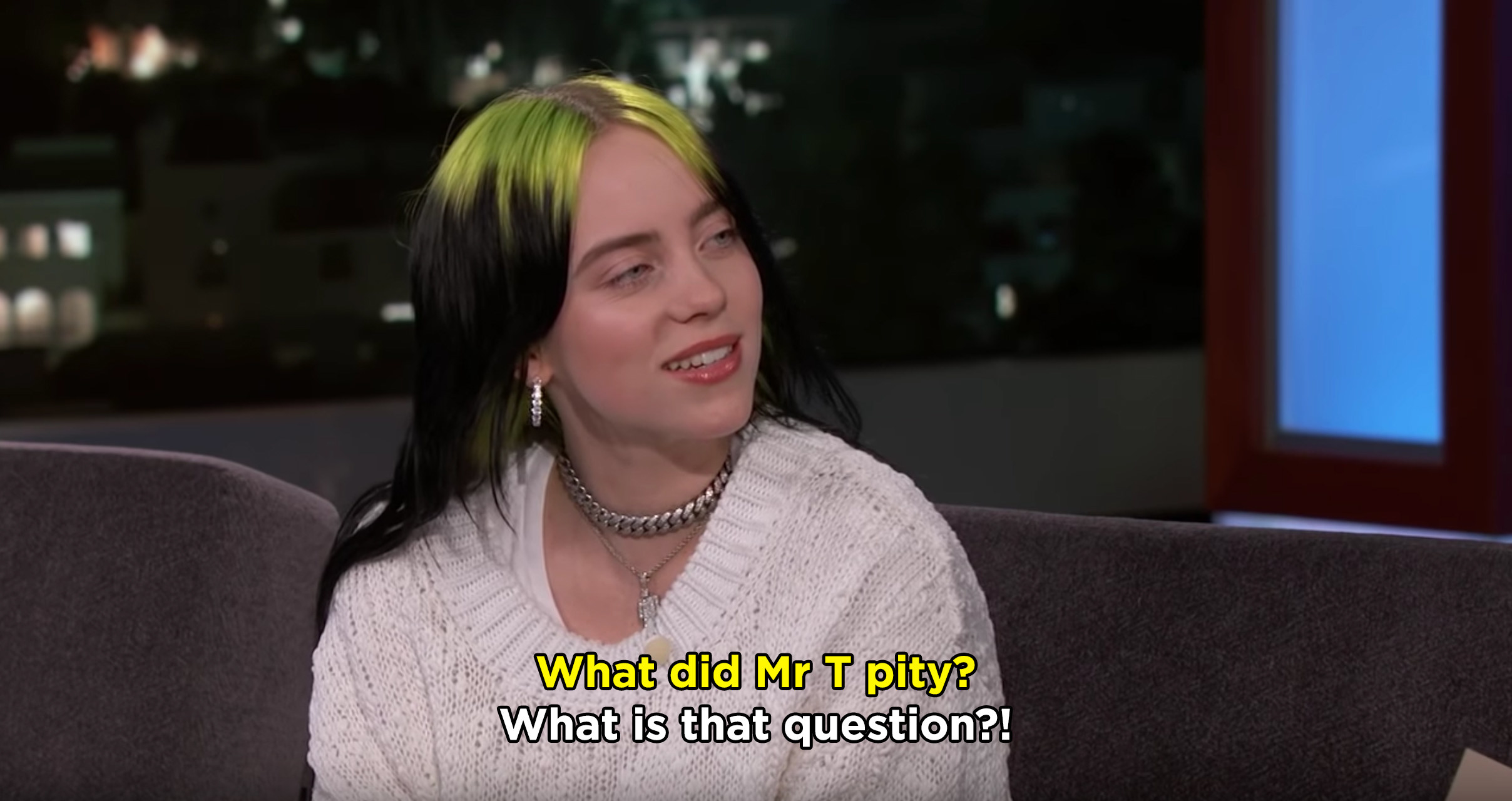 And, in conclusion, I feel old AF.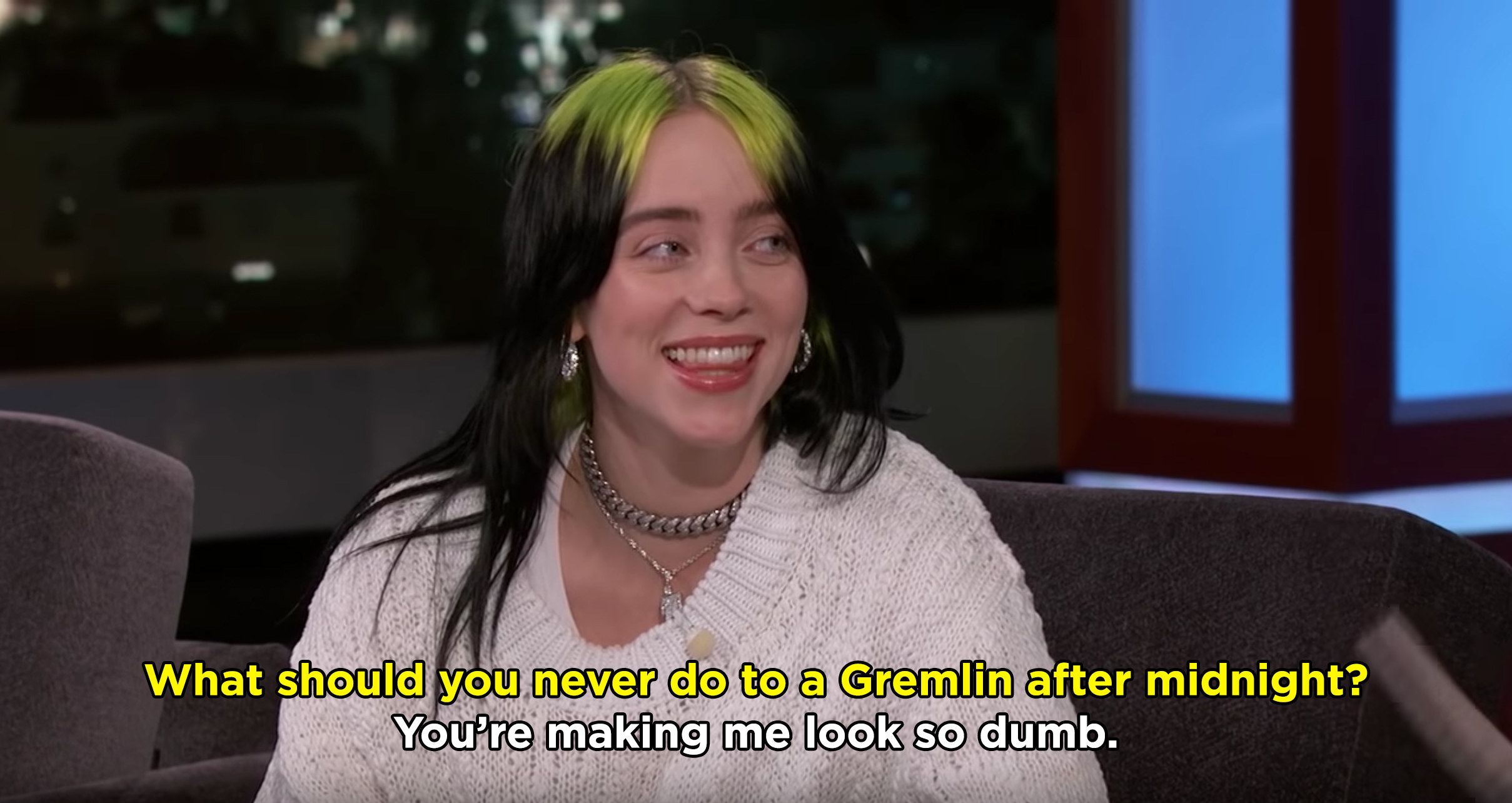 Oh, and if you're wondering what Billie is most excited for when she turns 18 next month, it's that she can finally drive her car after 11pm.