After only a few episodes, The Last of Us has become an instant hit, and its star Bella Ramsey is already taking the media world by storm.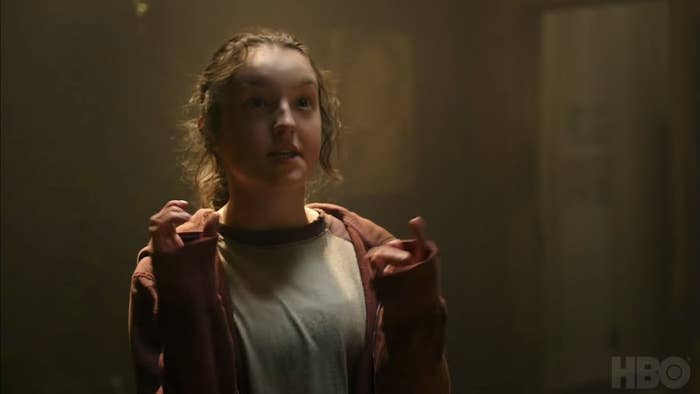 Take it from me, Bella's performance (along with Pedro Pascal's) is SO worth the watch, I'm nearly foaming at the mouth as I wait for more episodes to drop.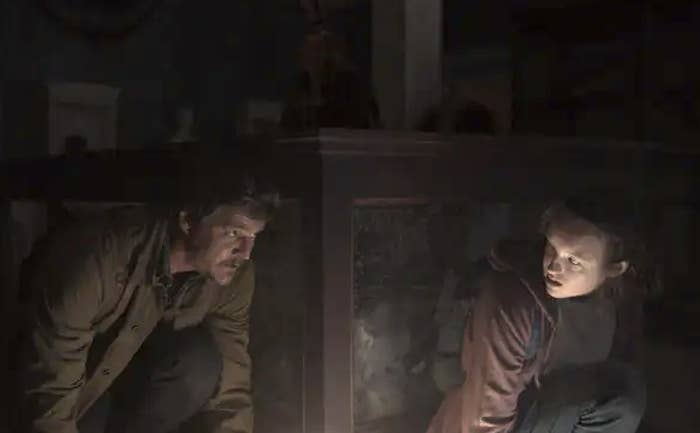 To celebrate her already-iconic performance, here are 15 facts you probably never knew about her:
1.
Bella was born September 30, 2003 and is from Leicester, England.
2.
Bella uses she/her and they/them pronouns interchangeably but is hesitant to assign herself a label publicly.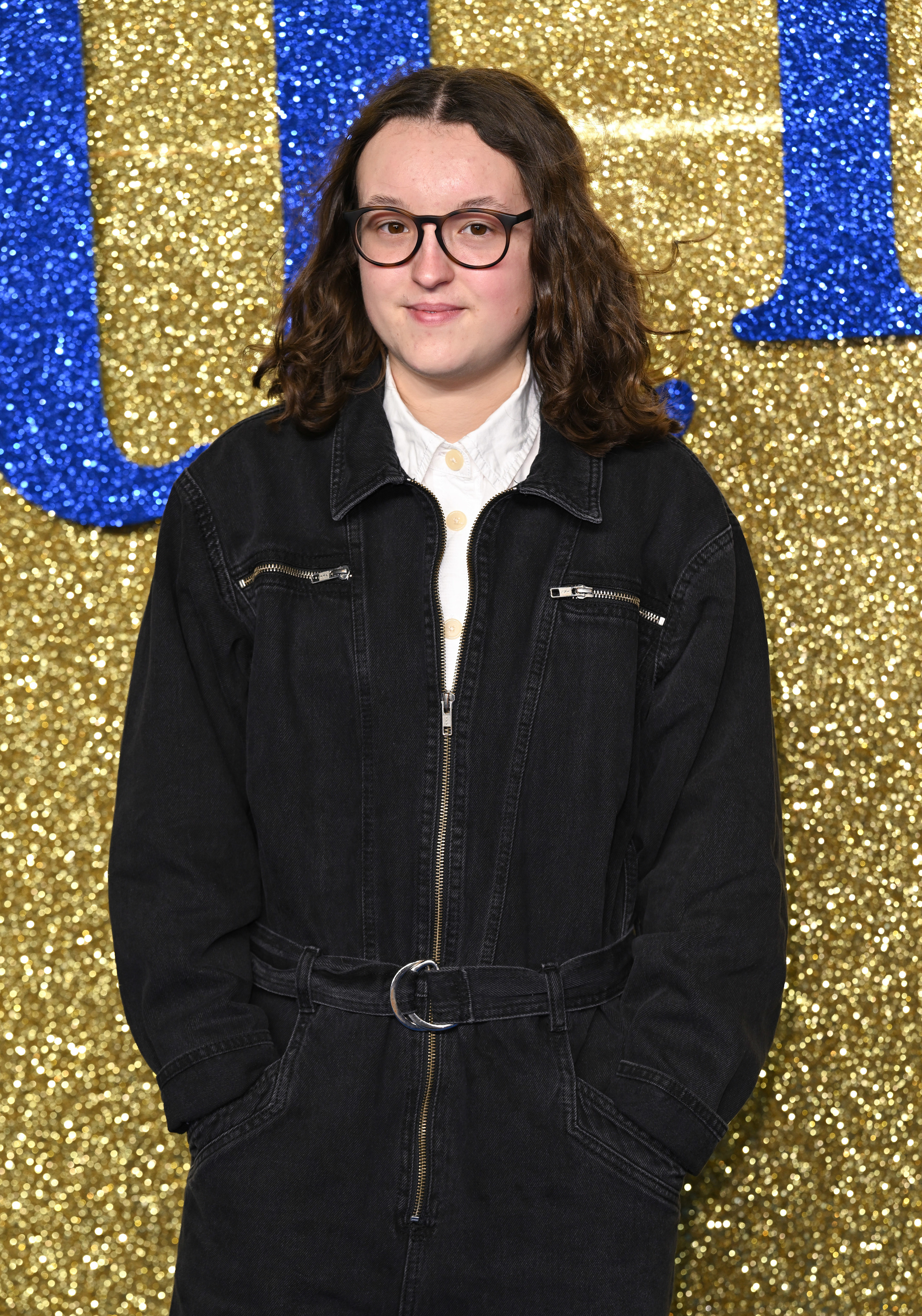 3.
She also shared that she's always felt very "fluid." And when given the option, they do check off "nonbinary" on paperwork.
4.
They're best known for their role as Lyanna Mormont on HBO's Game of Thrones, which is also their first credited role. She first appeared in the series when she was 13 years old.
5.
Bella first found out she landed the Game of Thrones role one day after school, and she had to keep the news a secret for an entire year until the season came out. She even joked that she'd rehearse at the dinner table.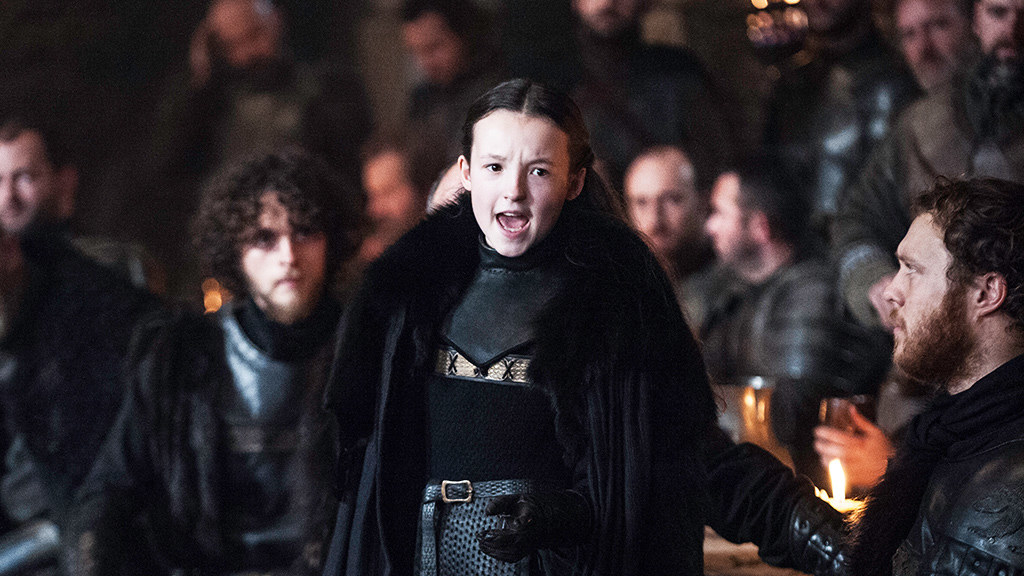 6.
Unlike most GoT fans, she doesn't really have much of an opinion on the show's series finale but is happy to listen to people rant about it.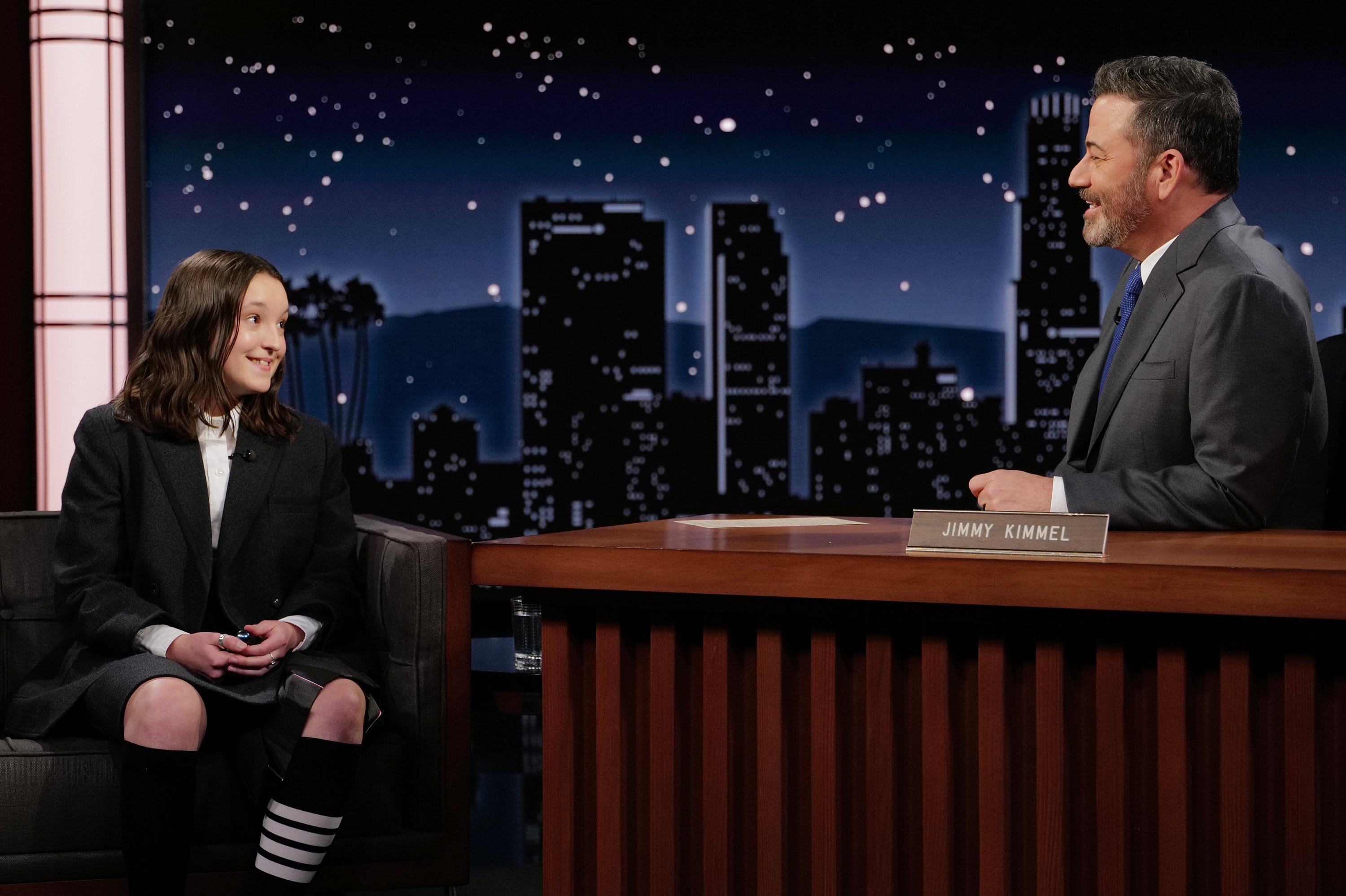 7.
They sing, too, and have lent their voice to the title character in Netflix's animated series Hilda. She sings "The Life of Hilda," a song released for the series.
9.
Bella has also shared that if she weren't an actor, she'd want to work with children with disabilities.
10.
Bella is a Christian but explained that her faith is less church-based and "one that [is] totally [her] own." They also called it "a fundamental part of [their] life."
11.
Back in 2018, they were diagnosed with anorexia nervosa, and have since been vocal about their experience with the eating disorder.
12.
More recently, they starred in Lena Dunham's new movie Catherine Called Birdy and scored a Critics Choice nomination for Best Young Performer.
13.
While working on The Last of Us, Bella underwent a diagnosis process to confirm she is neurodivergent, something she'd suspected for years.
14.
They also plan to watch The Last of Us week-to-week in their bedroom alone with the lights off, because they're "not very good at crying around other people." She added that she wants to experience Joel and Ellie's relationship again just like she did on set.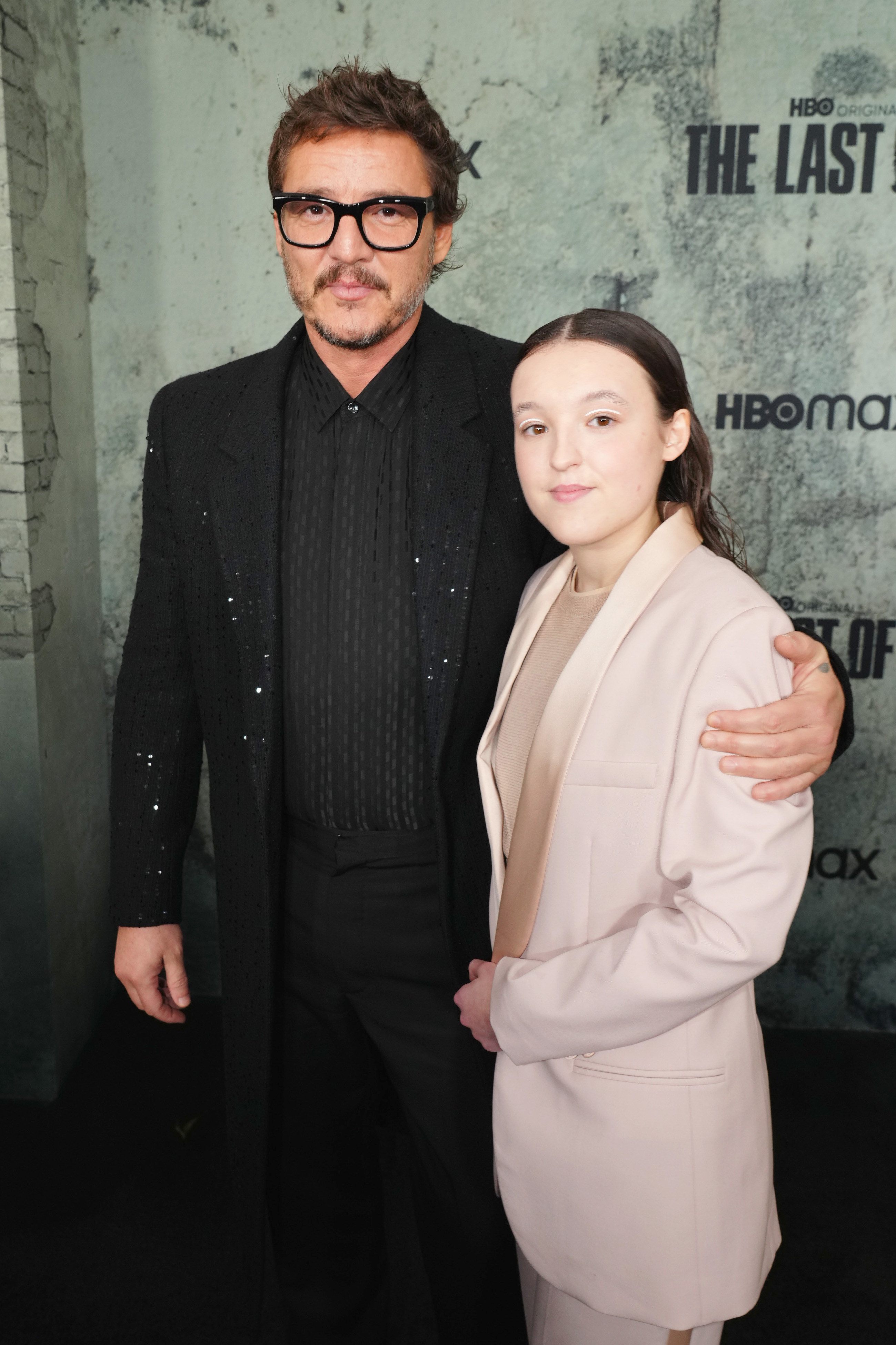 15.
Finally, she said she'd absolutely continue playing Ellie "forever" if The Last of Us gets picked up for more seasons.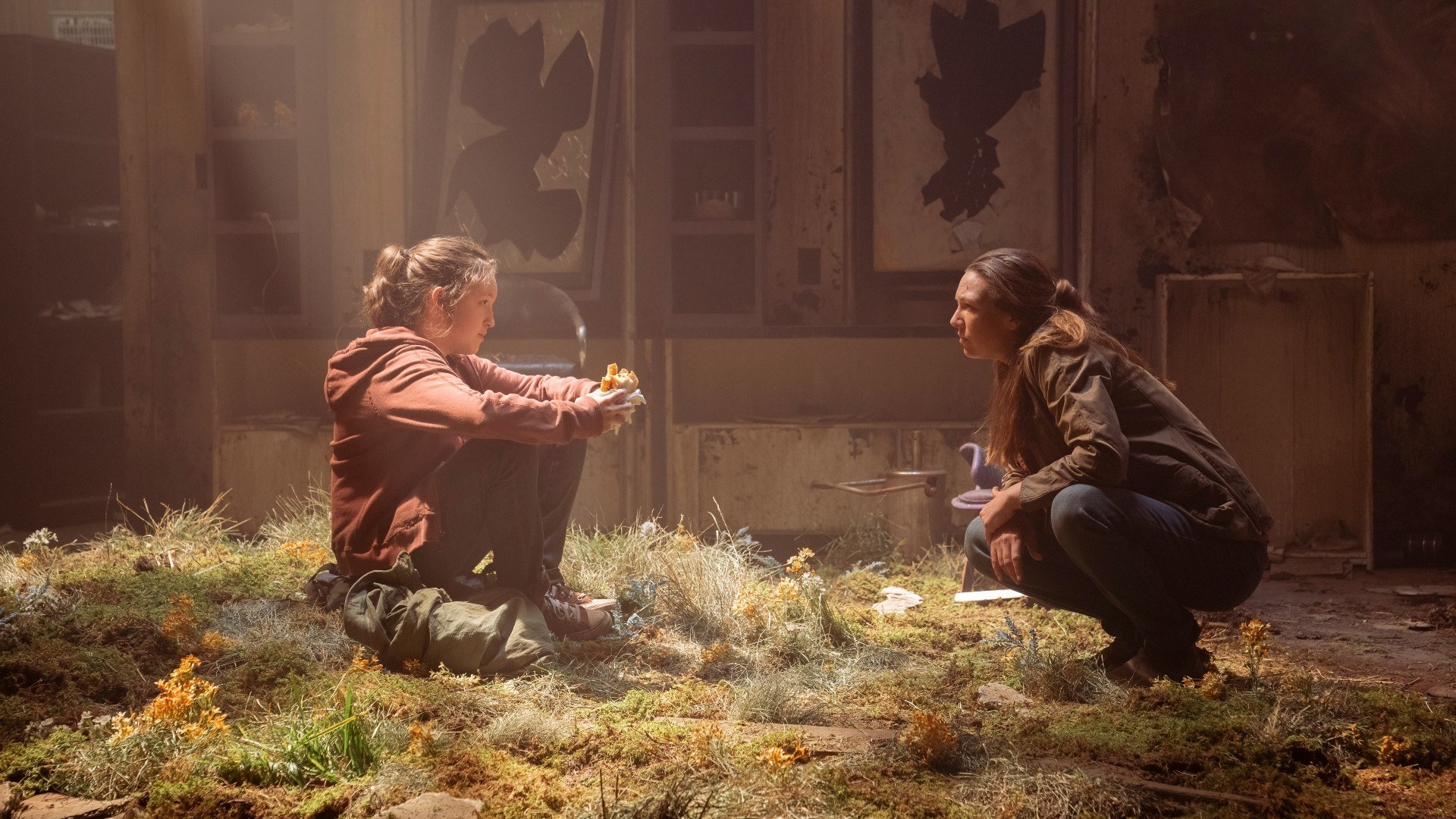 If you haven't already, be sure to check Bella out in The Last of Us, which airs Sundays on HBO and HBO Max!