🚨There are MAJOR spoilers for Season 4.🚨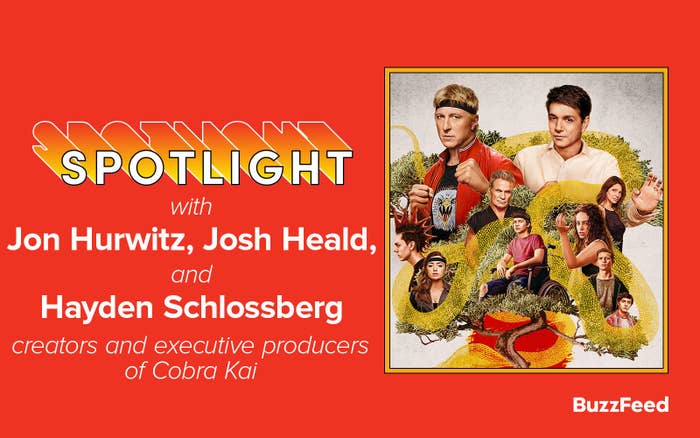 1.
Before Cobra Kai became a Netflix original in 2020, it started out as a very, very successful YouTube Premium series.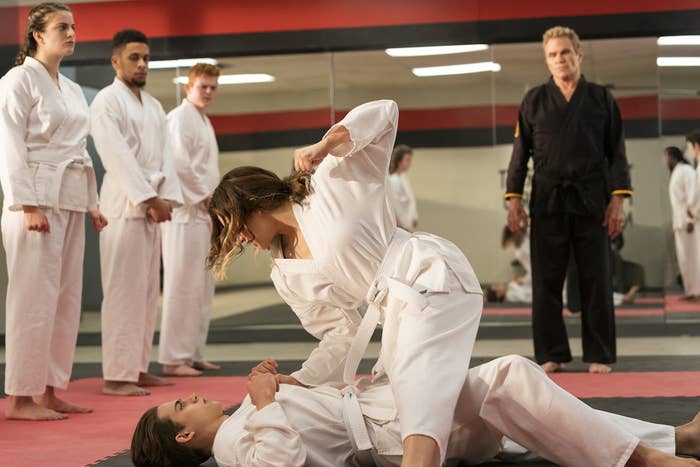 2.
Once the show made the jump from YouTube to Netflix, the series exploded overnight and suddenly became an even bigger hit than before.
3.
The show's creators — Jon along with Josh Heald and Hayden Schlossberg — were longtime friends whose shared love for The Karate Kid (especially the Cobra Kais) "stayed with [them]" throughout their friendship.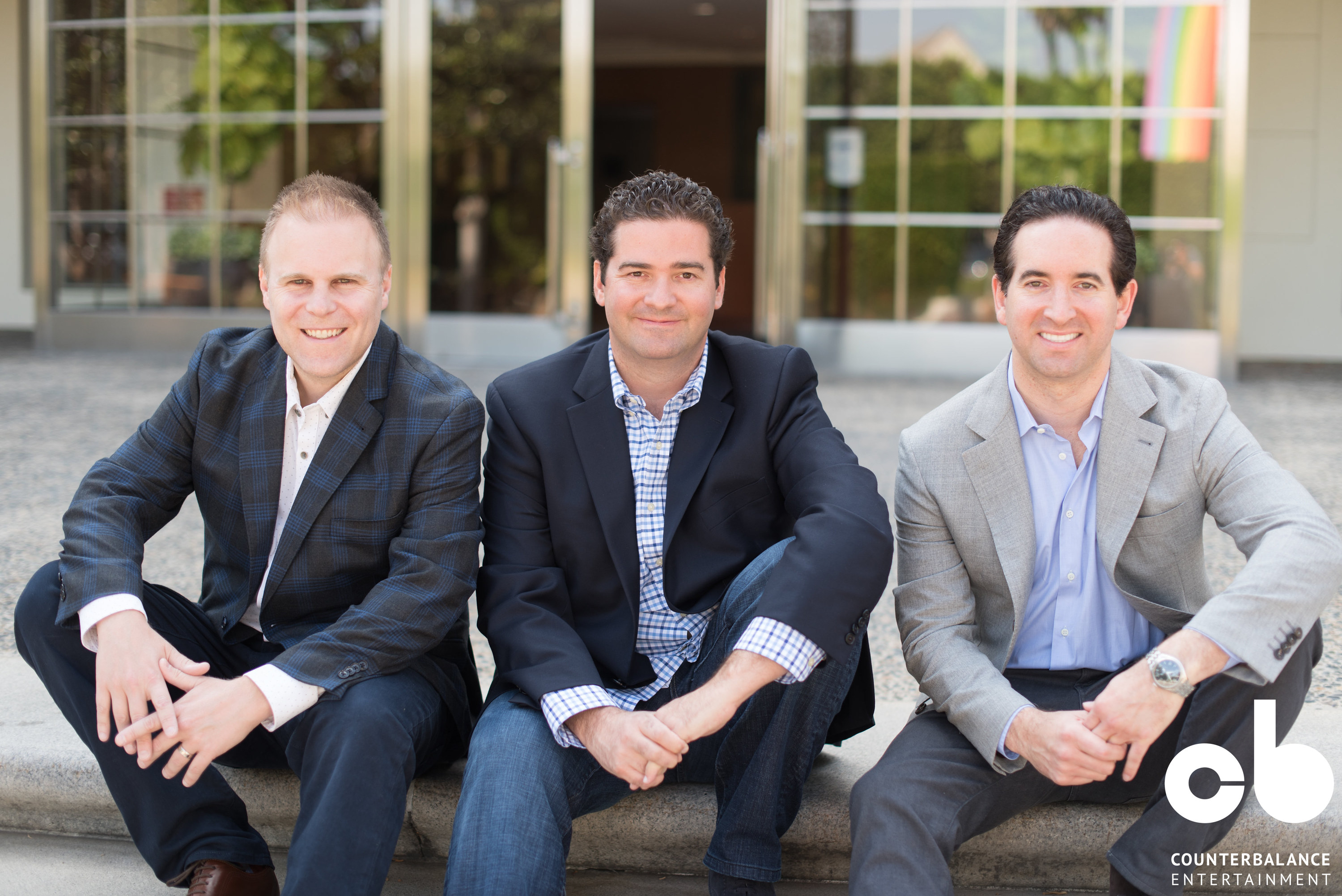 4.
In fact, they originally wanted Cobra Kai to be a movie that focused on Johnny Lawrence as an adult and the person he became after his high school bullying days, but it never panned out.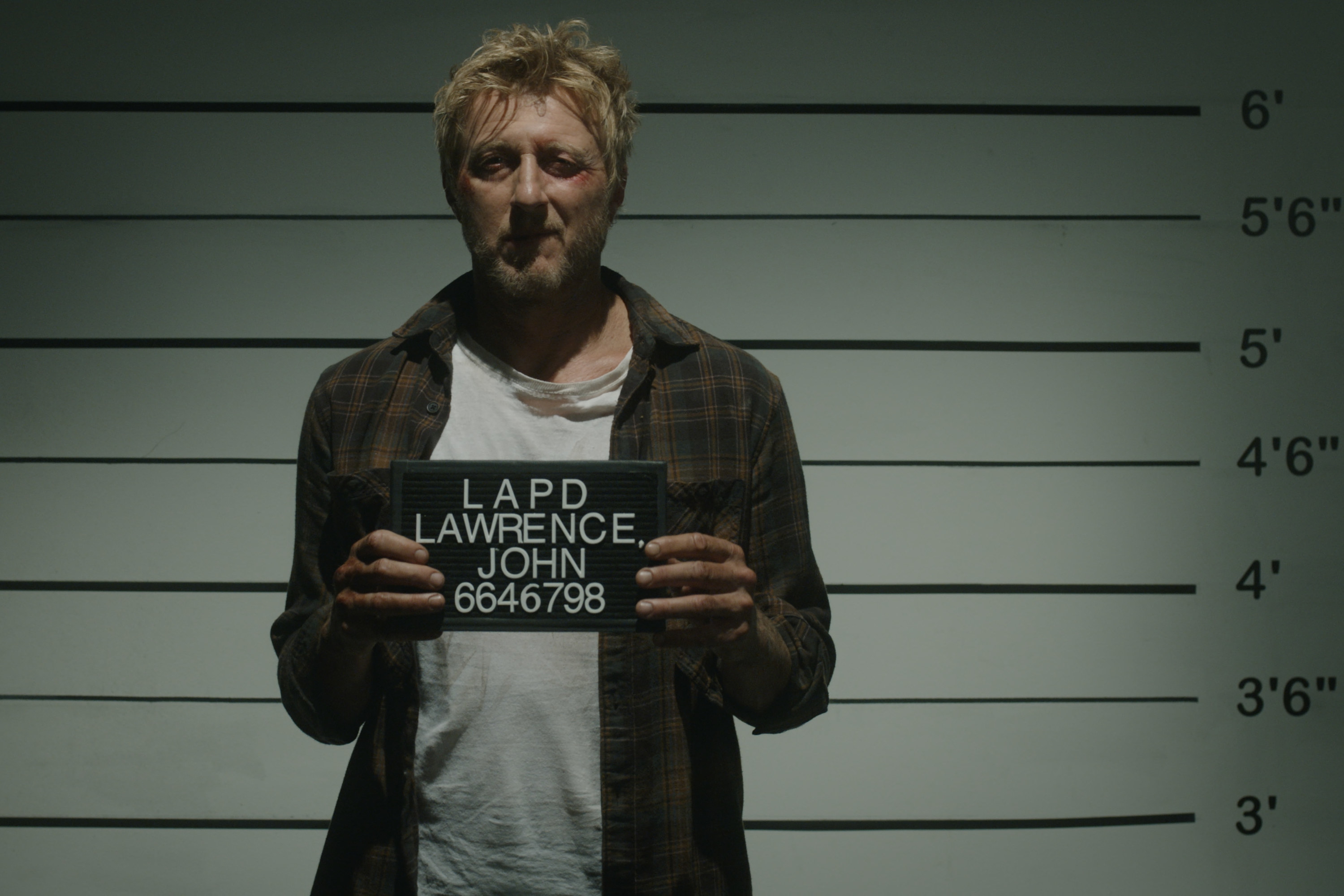 5.
They were eventually inspired to continue with their Cobra Kai concept after seeing a billboard for Full House's reboot, Fuller House.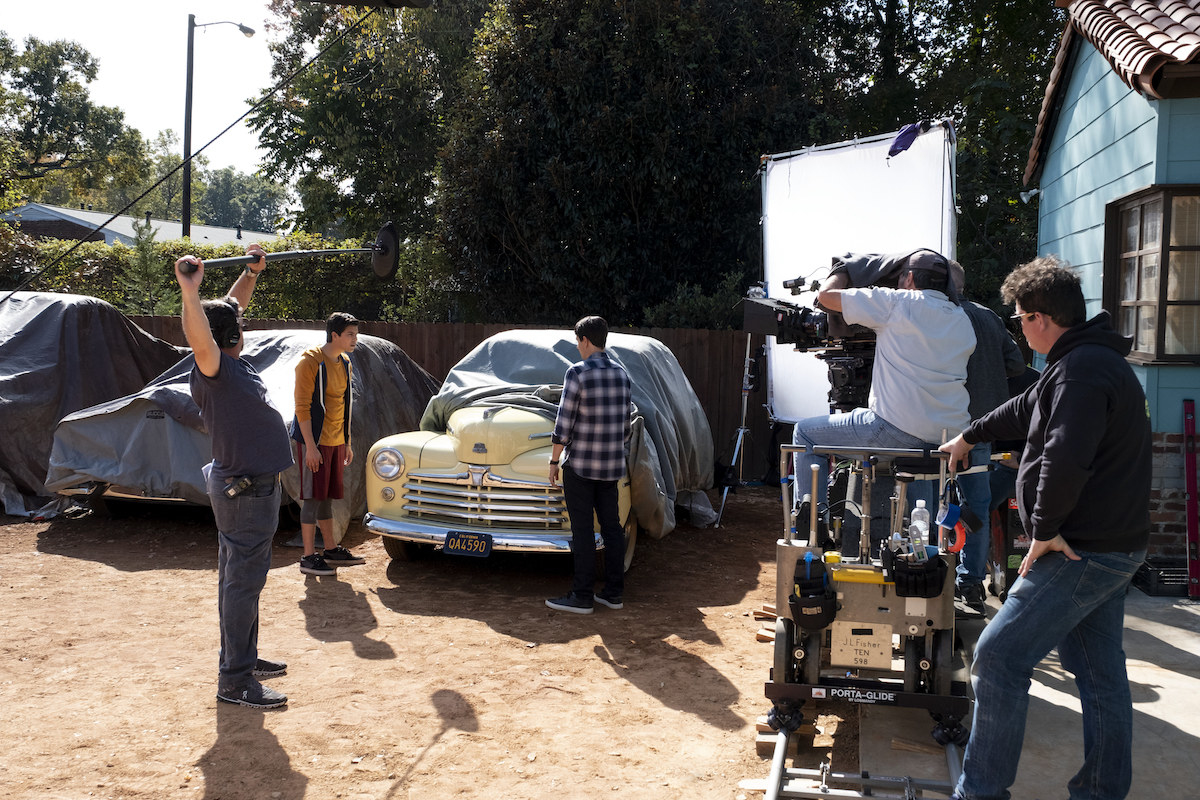 6.
Ralph Macchio and Billy Zabka, who play Daniel LaRusso and Johnny Lawrence, collaborate on their characters' storylines and are "more involved with their characters than a typical lead on a show."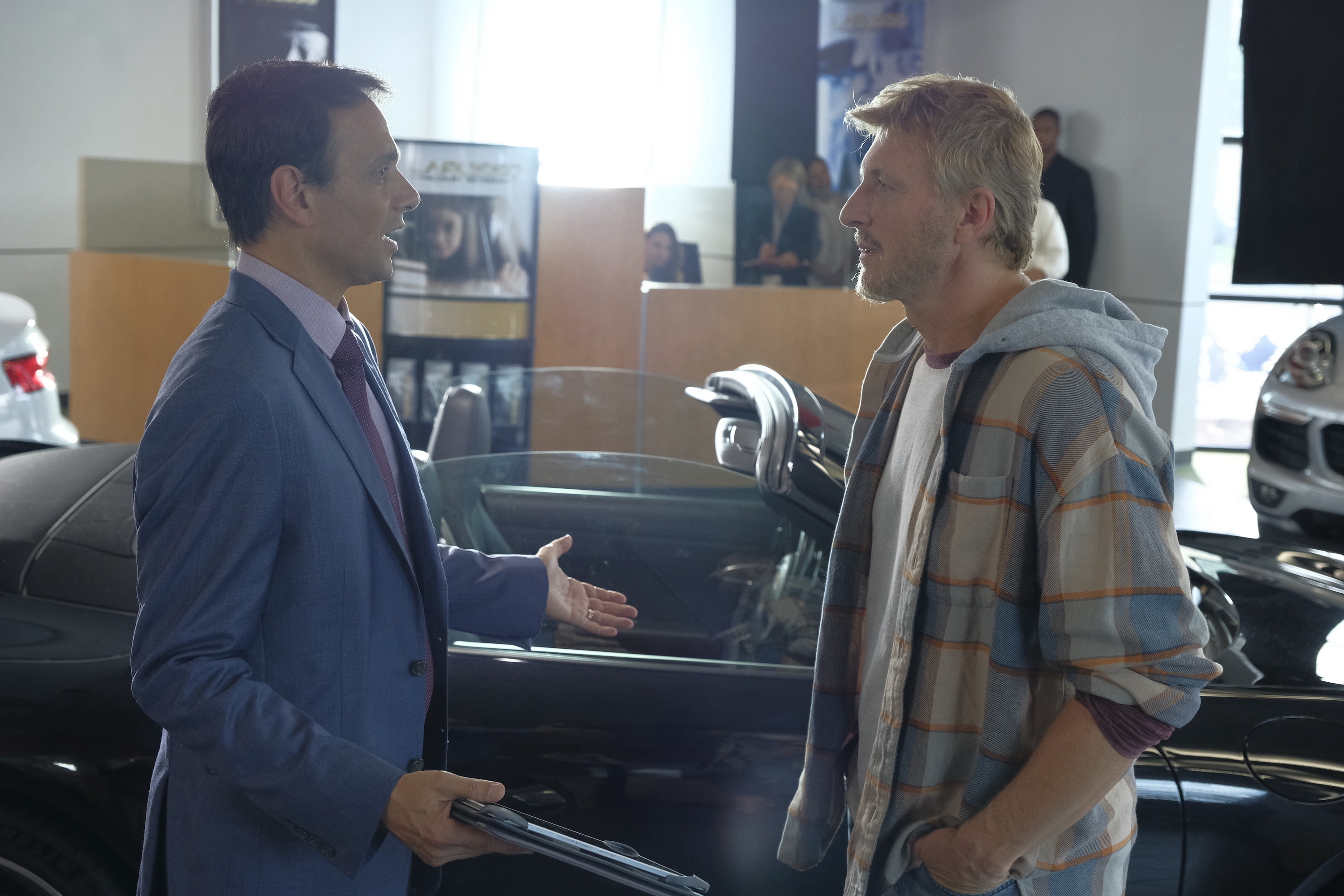 7.
When creating the series, they purposely blurred the lines between hero and villain because they wanted the audience to understand and root for both Johnny and Daniel and decide for themselves.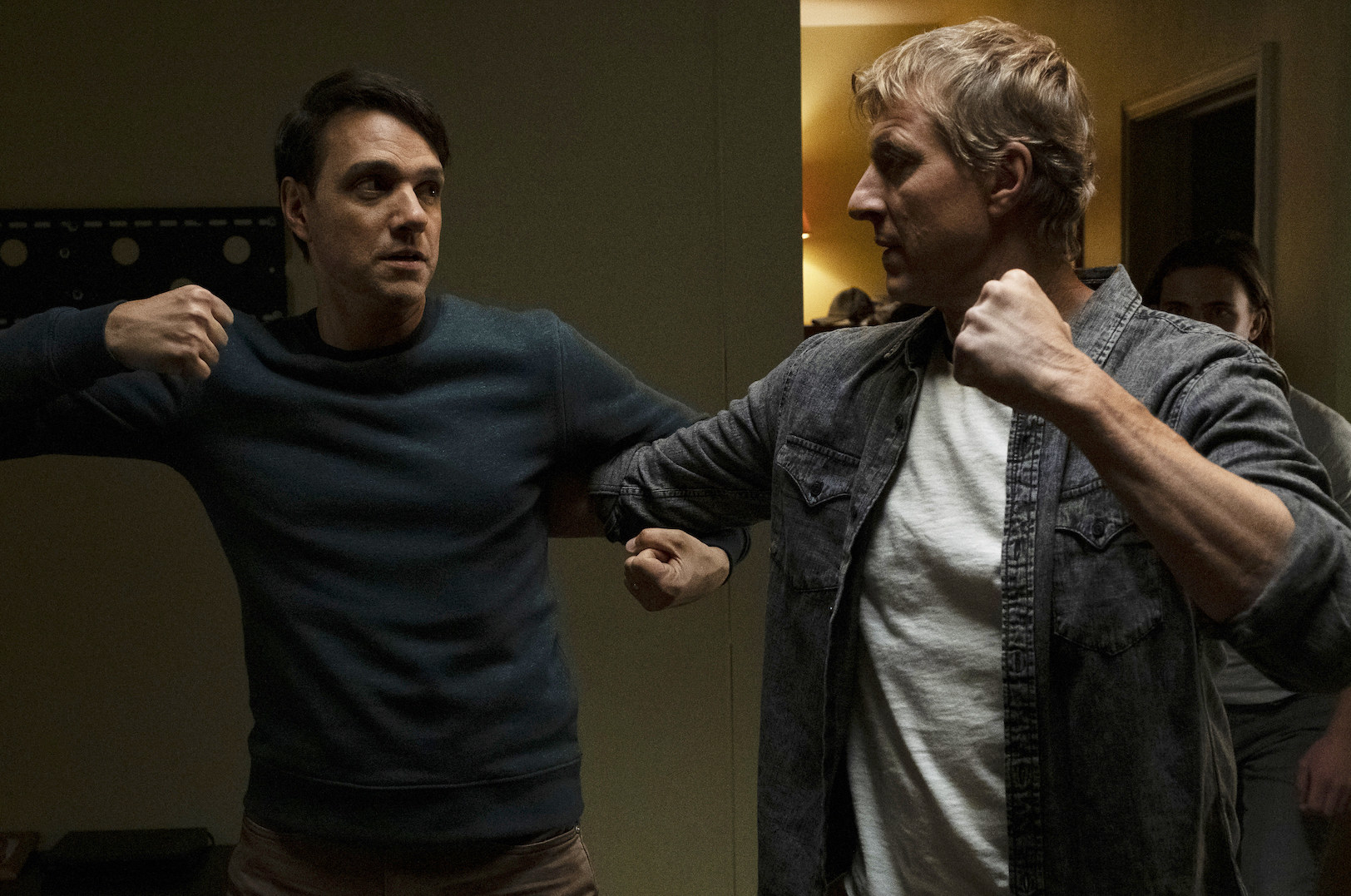 8.
Because Josh, Jon, and Hayden were such huge fans of the franchise, the show's nostalgia factor "comes naturally," and there are plenty of Easter eggs throughout the episodes.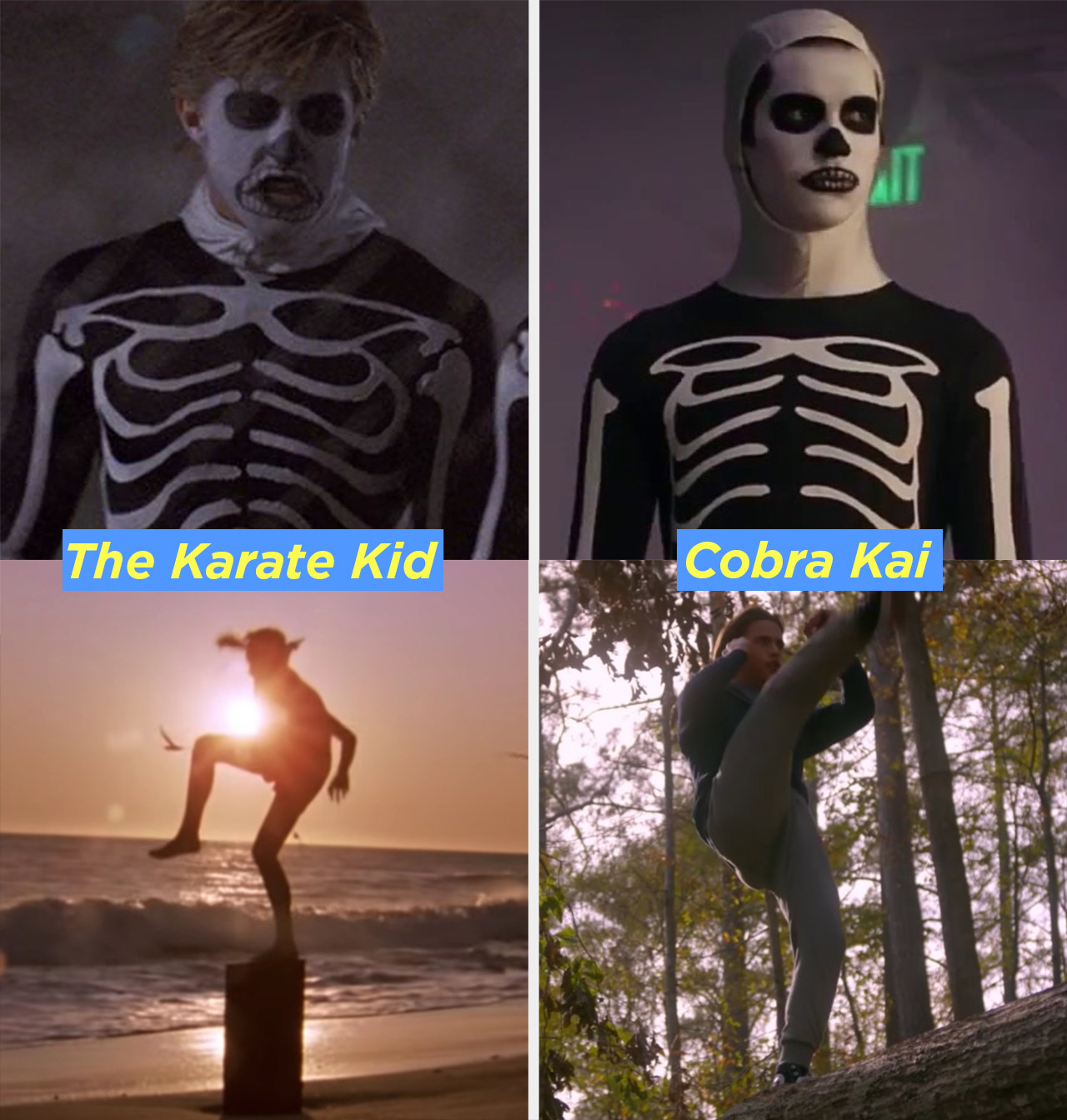 9.
A huge Easter egg from Season 3 was when Daniel visits Chozen at his dojo in Okinawa: There's a live-action version of the shrine that was originally seen in The Karate Kid animated series.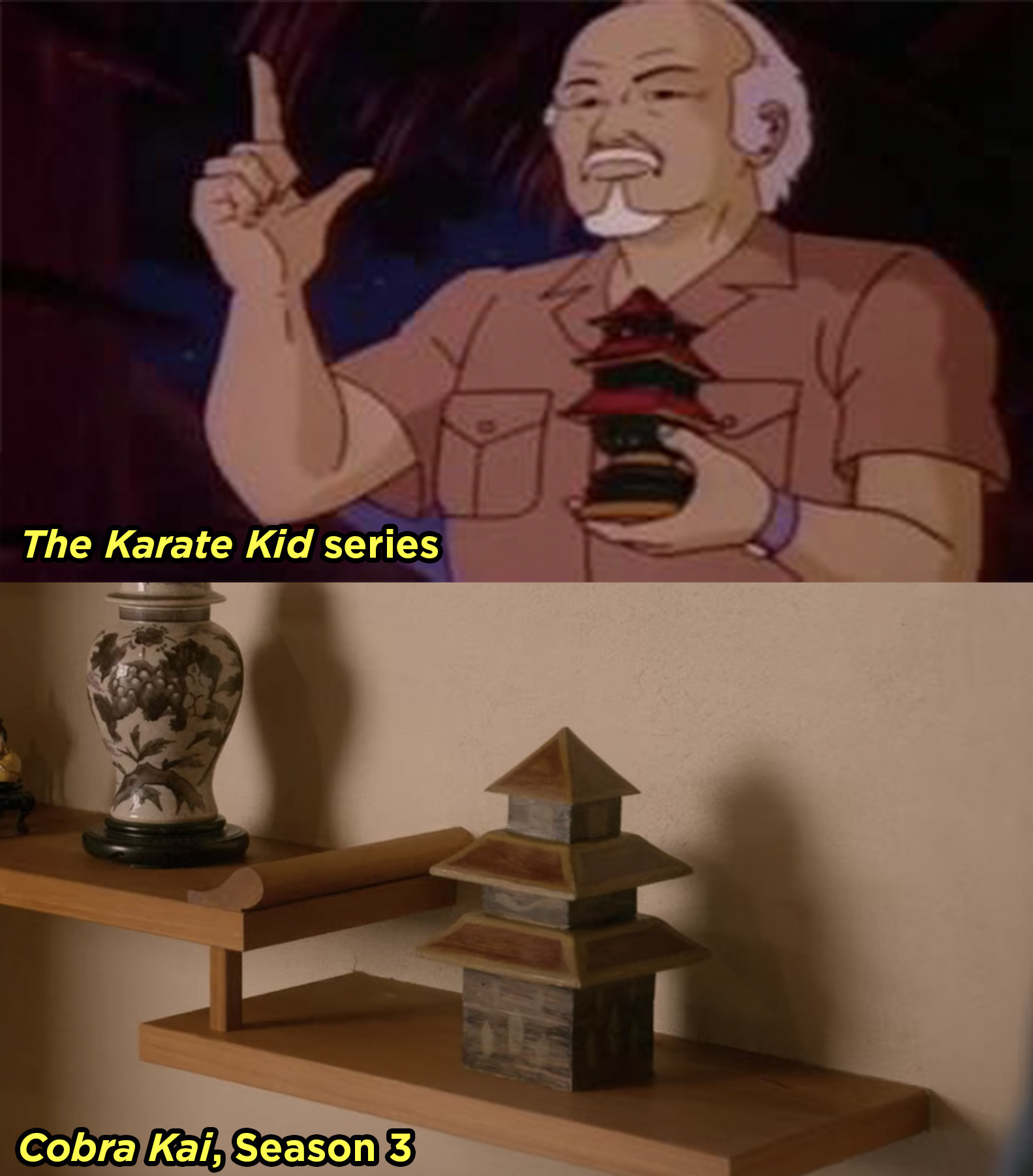 10.
Another great Easter egg is in Season 4, when the kids are doing research on Terry Silver and Dimitri mentions "some toxic waste scandal in Borneo back in the '80s." And in The Karate Kid Part III, Terry does, in fact, talk about dumping nuclear sludge.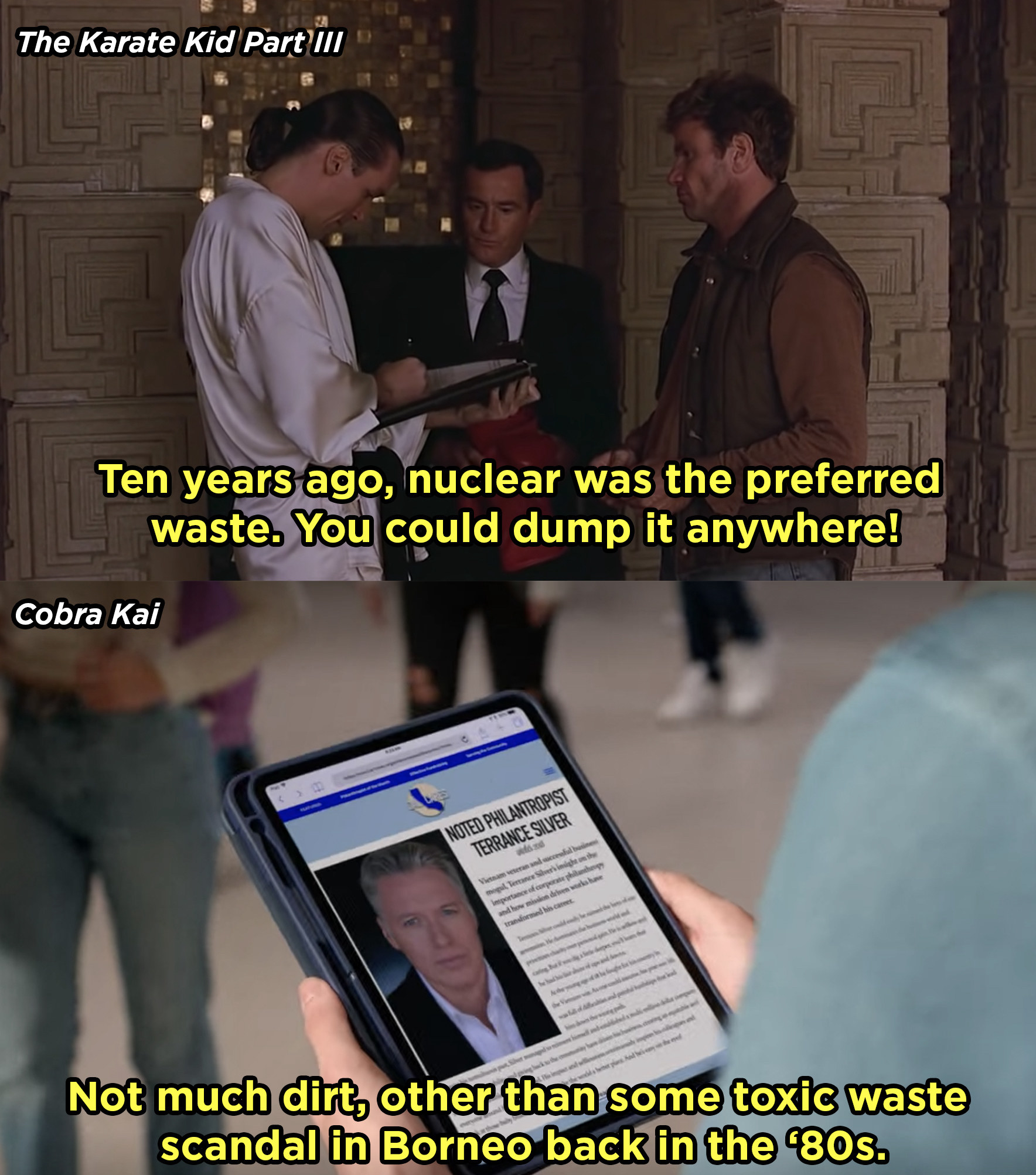 11.
Captain Turner from Season 3 was deliberately written to have mannerisms and dialogue similar to Kreese so the audience could understand why Kreese became the person he is.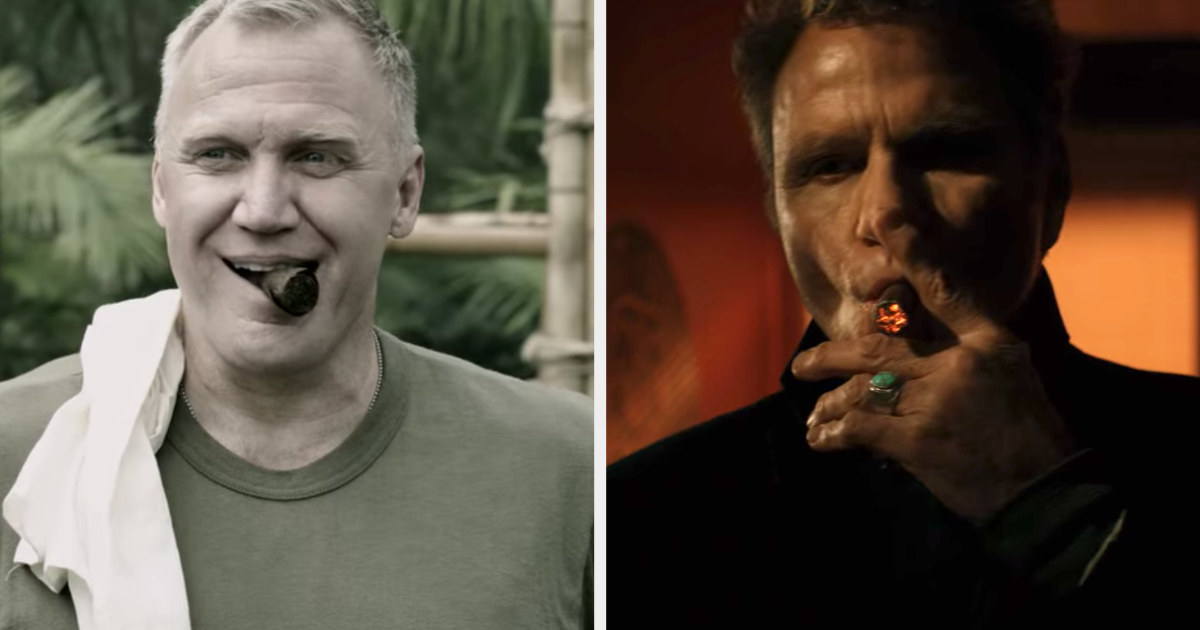 12.
And while Cobra Kai is truly an ensemble series with a bunch of different cast members and storylines, they make sure that, ultimately, everything relates back to karate.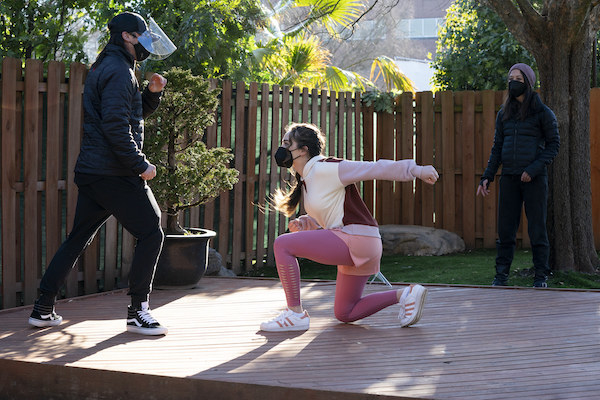 13.
Because the father-son–like relationship was a main theme in The Karate Kid, Josh, Jon, and Hayden have tried to re-create every iteration of that relationship in Cobra Kai.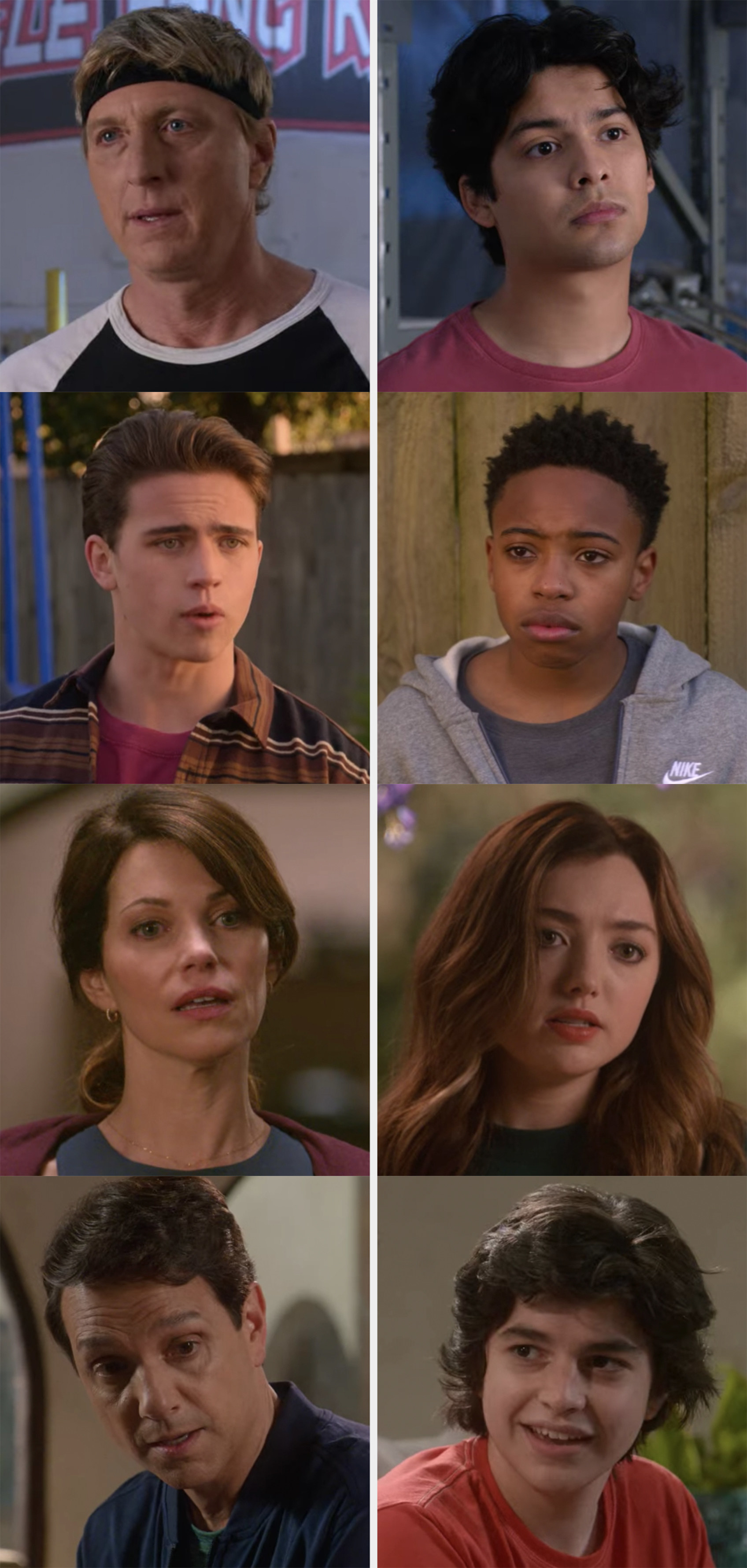 14.
One of the biggest themes throughout Season 4 was "finding your own karate," which was why it was so important for Johnny and Daniel to learn each other's respective techniques.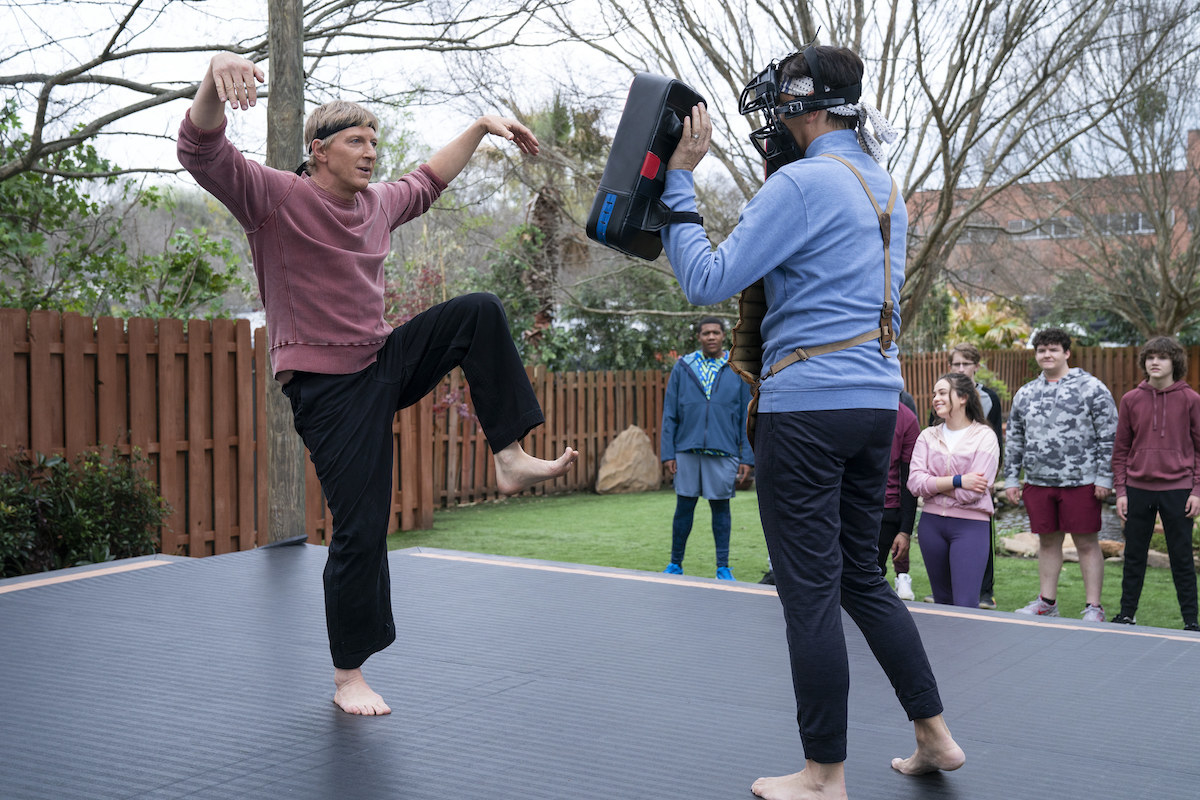 15.
In real life, Billy is totally different from Johnny Lawrence, and he really enjoys when the audience gets to see Johnny's softer, heartfelt moments.
16.
Johnny and Robby's reconciliation at the end of Season 4 was a huge moment for the characters, but also for everyone on set, too.

17.
Hawk beating Robby in the All-Valley Tournament was a plot point they'd always planned for — Miguel had already become a "valley celebrity" after the last tournament, and his priorities were extremely different this time around.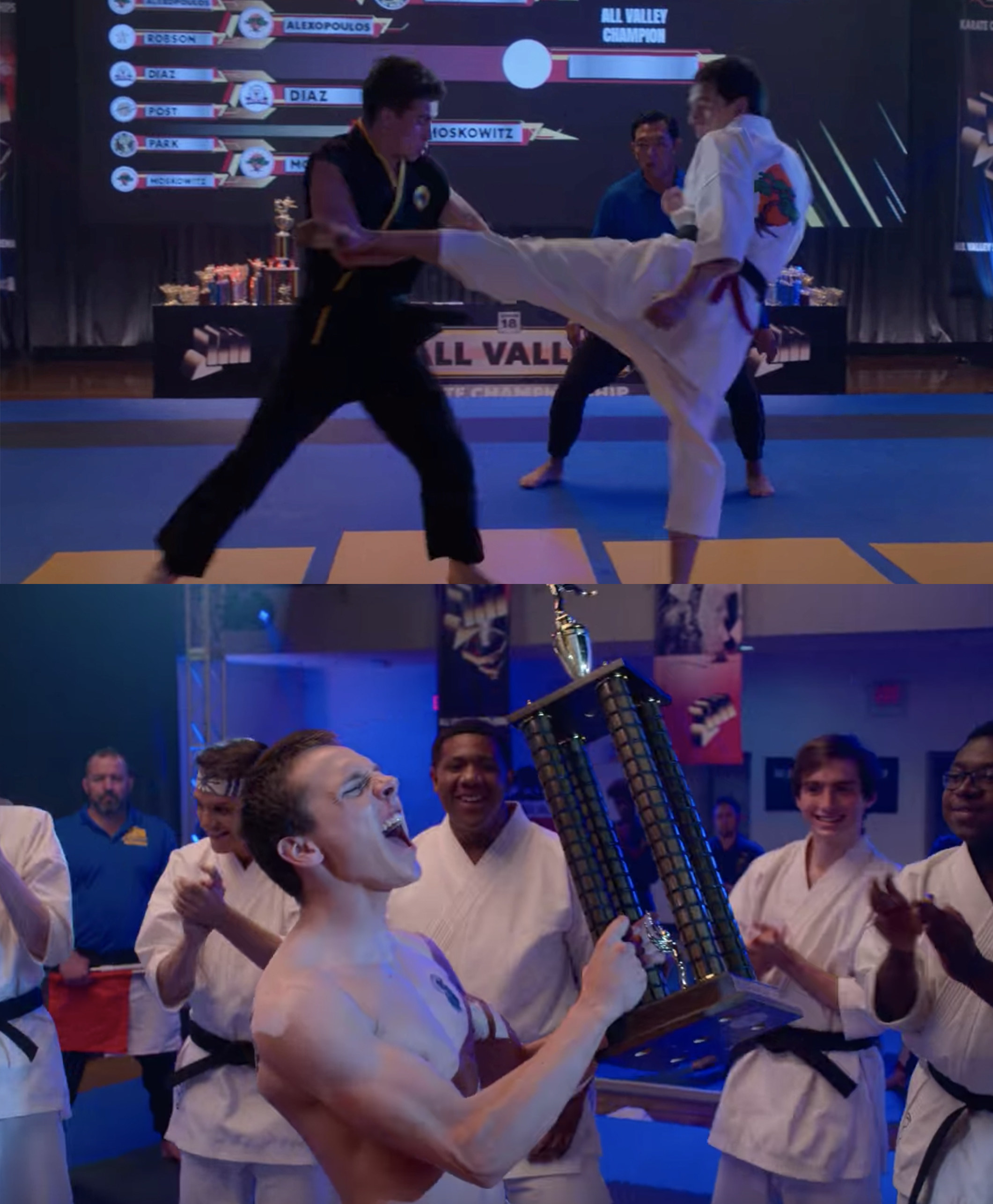 18.
While Johnny and Daniel finally seem to be on the same page after almost 40 years of feuding, they miiiiiiight not stay like that for much longer.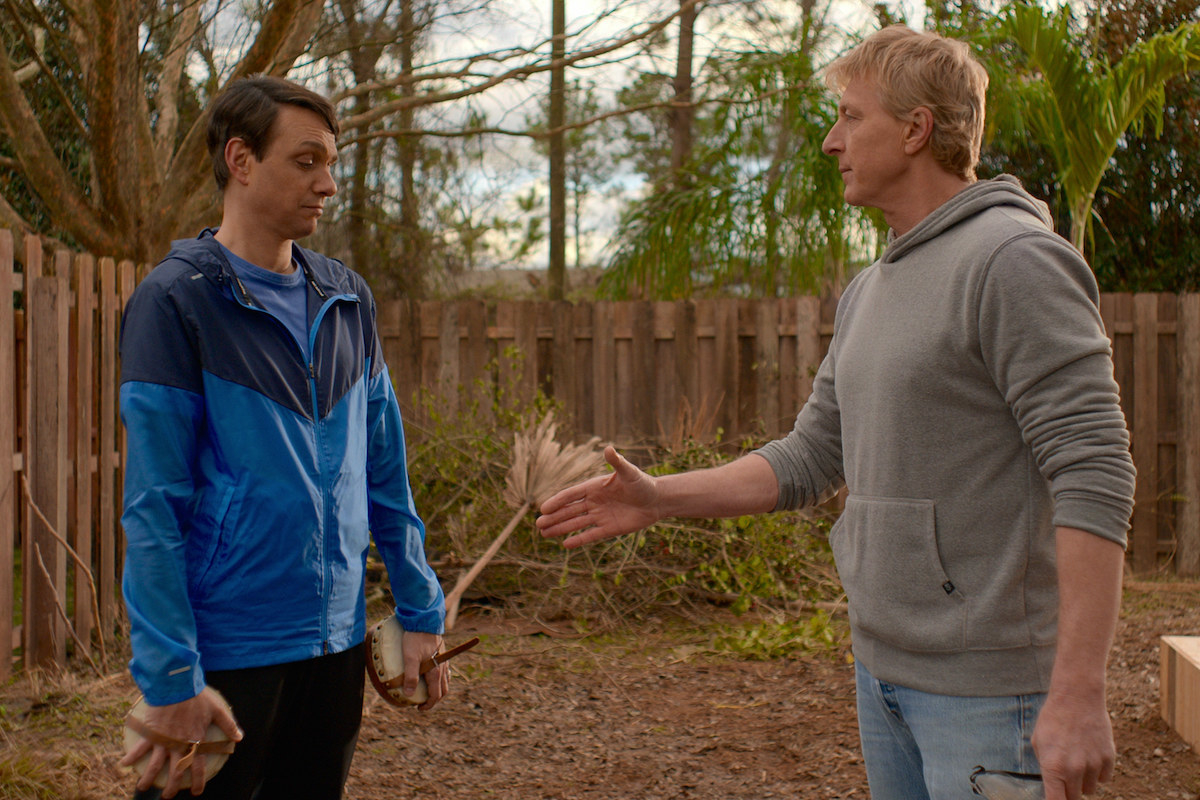 19.
Jon's favorite Season 4 storyline was Tory finally asking for Amanda's help, and how it affected her rivalry with Sam.
20.
Josh was a huge fan of watching Terry and Kreese finally go toe to toe and battle for ultimate power over Cobra Kai.
21.
And Hayden really loved the new feud between Kenny and Anthony because it brings Cobra Kai right back to its Karate Kid roots.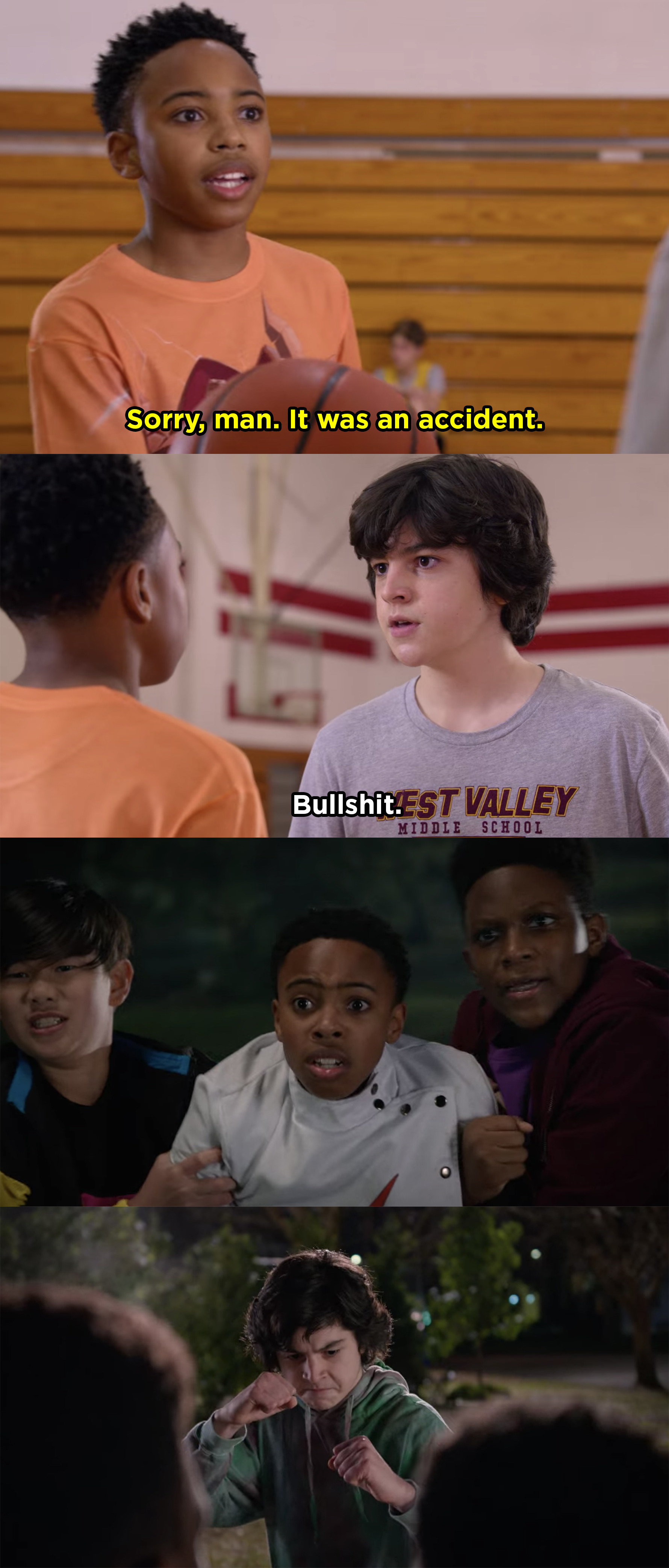 22.
Chozen Toguchi's return at the end of Season 4 indicates that Daniel is finally letting go of his "rigid" karate beliefs and will do whatever it takes to stop Terry from expanding Cobra Kai.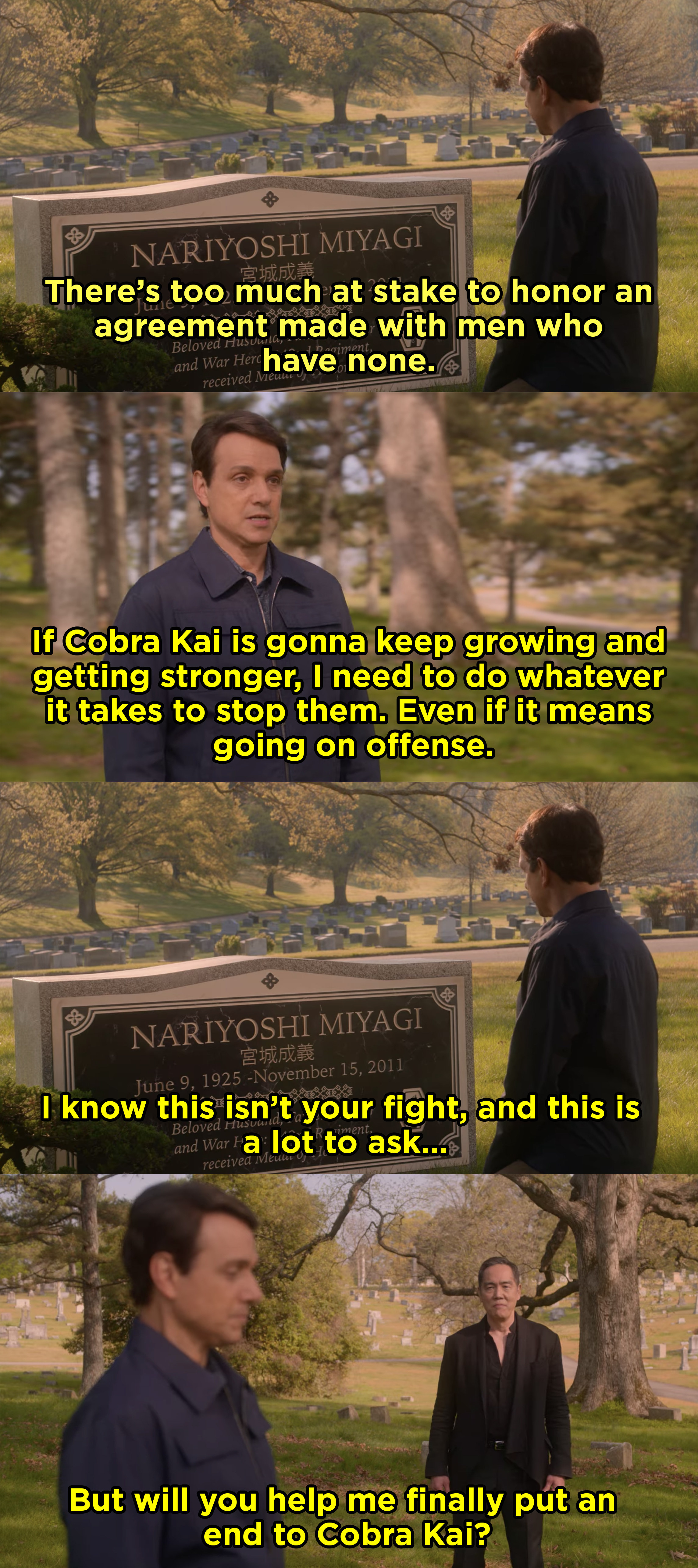 23.
And finally, Hayden explained that Season 5 will answer the question of what would have happened if Cobra Kai had won the tournament in The Karate Kid Part III.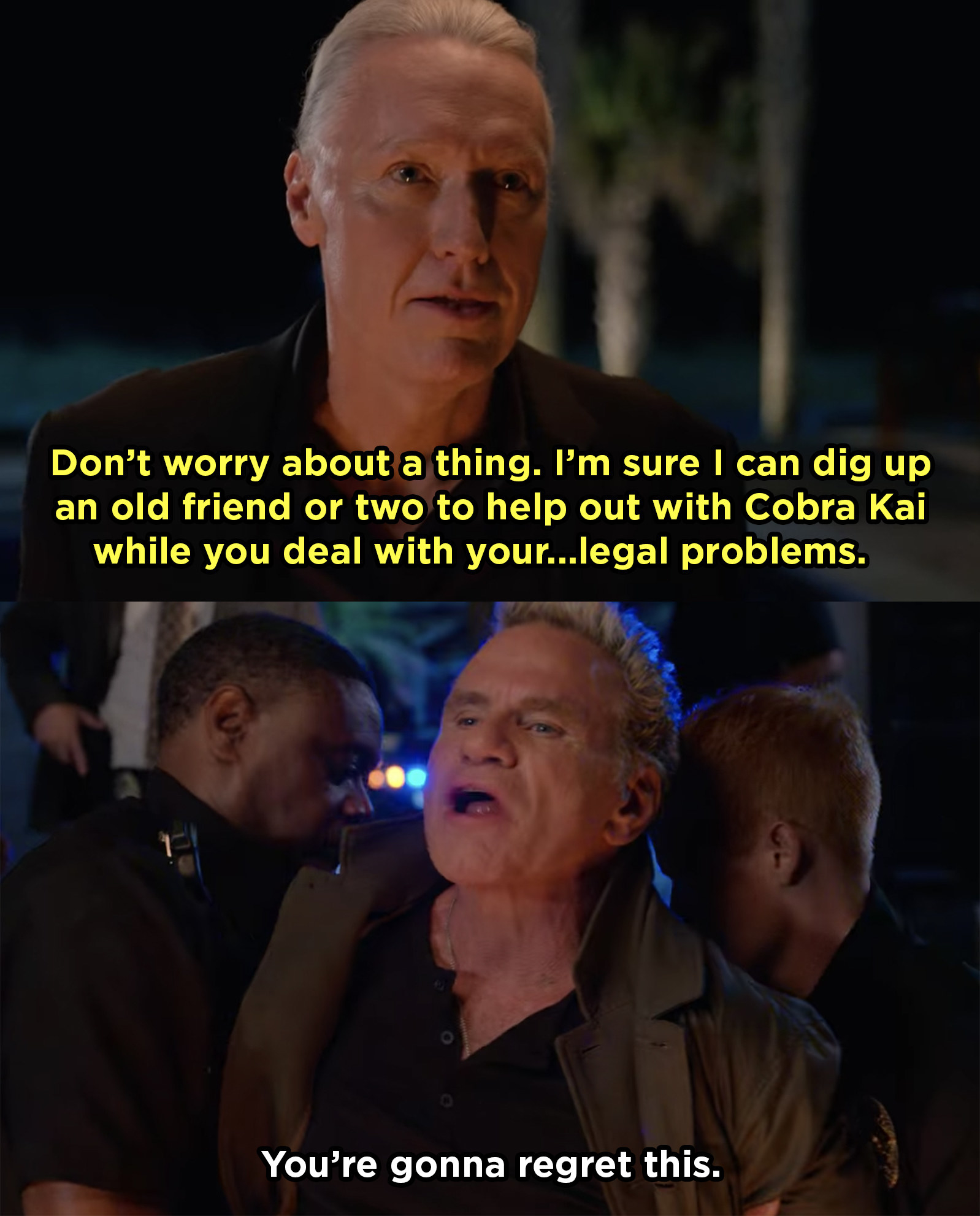 If you haven't already, be sure to watch Season 4 of Cobra Kai, which is streaming on Netflix now!