Content warning: This article mentions depression and suicide ideation.

Selena Gomez's new documentary, Selena Gomez: My Mind and Me, premiered last week on Apple TV+. The film takes us through a six-year span in her career, where she deals with immense fame and how it negatively affected her mental health, which ultimately leads to her bipolar disorder diagnosis.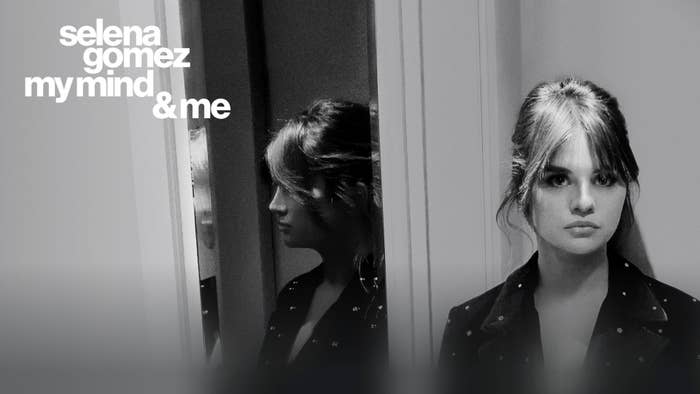 Here are 19 things she revealed in the doc:
1.
At the beginning of the doc, which starts in 2016, Selena shares that John Janik, CEO and Chairman of Interscope Records, had called her earlier that day to talk about a song with her then-boyfriend Justin Bieber. She speaks about how hard it is being overshadowed by her relationship and while in tears she says, "When am I just gonna be good enough by myself?"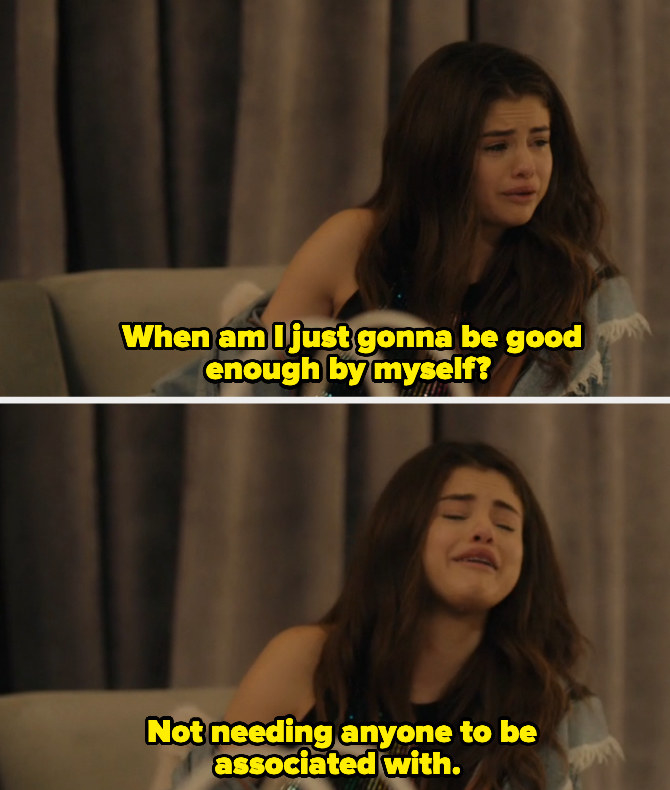 2.
Throughout the doc, she also speaks about her fear of coming off as too "young," and that she doesn't want her Disney past to define her as an adult.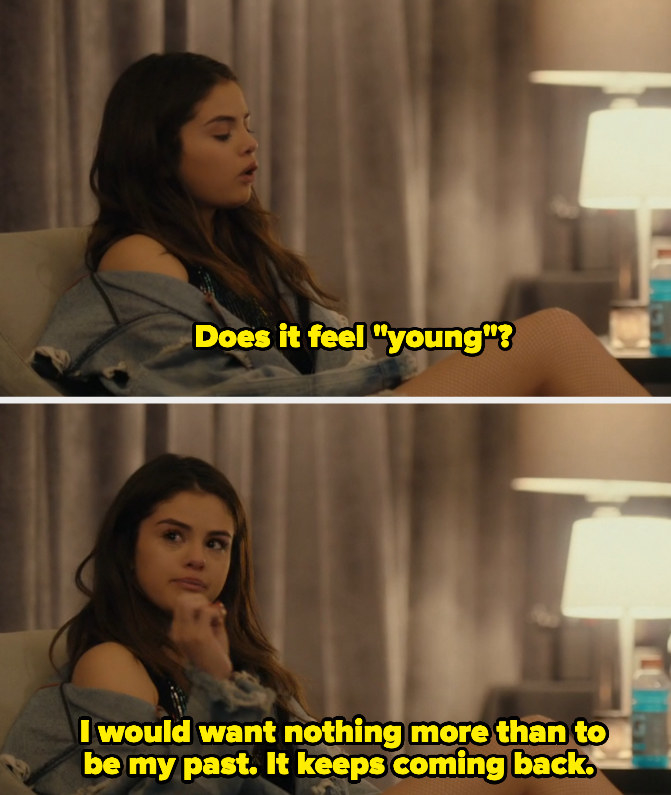 3.
Before going onstage, Selena would have to check her blood pressure because if it was too high she could have a stroke, due to her lupus.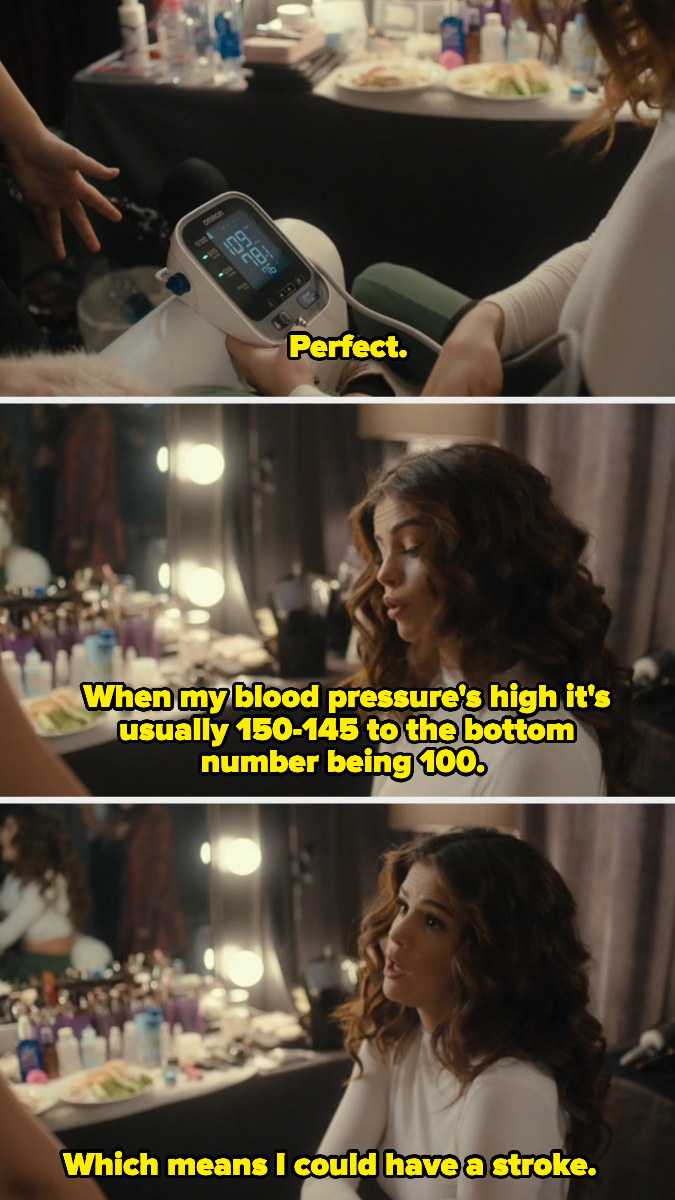 4.
Theresa Mingus, Selena's close friend and former assistant, shared that during the Revival tour Selena approached her saying "I don't want to be alive right now," which led to the cancellation of her remaining shows.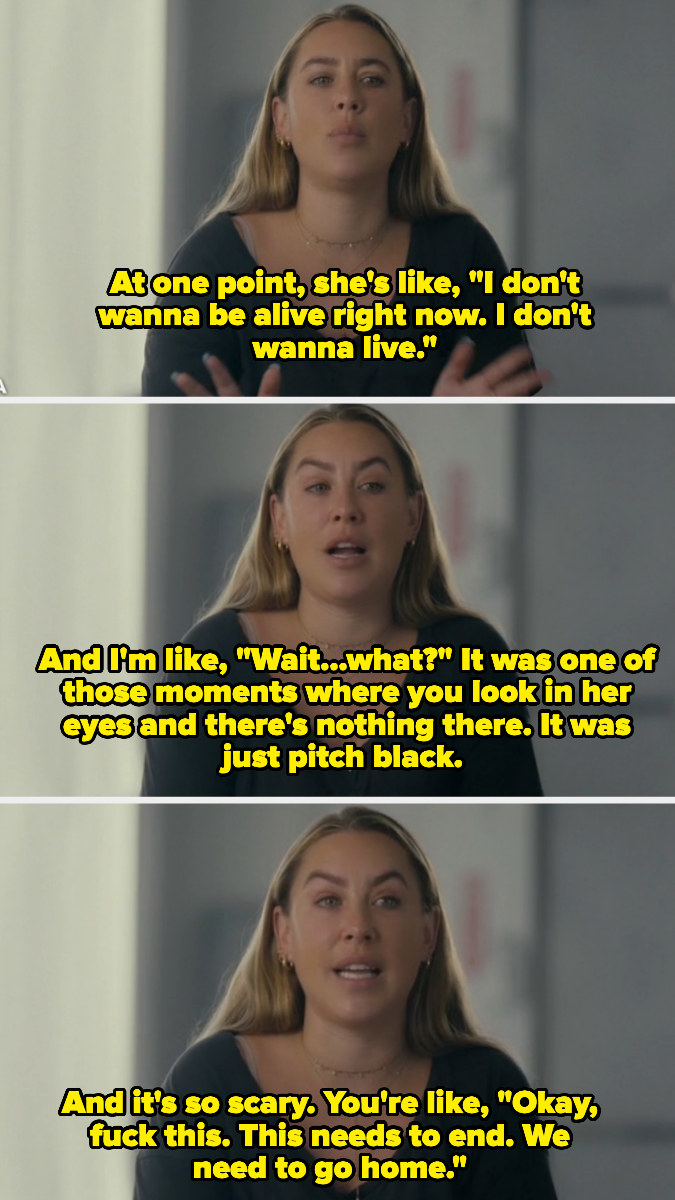 5.
In 2018, Selena experienced a "psychotic break" and was "despondent and emotional" due to a low white blood cell count from complications of her lupus. Her close friend Raquelle Stevens explained that even Selena couldn't quite explain what was going on.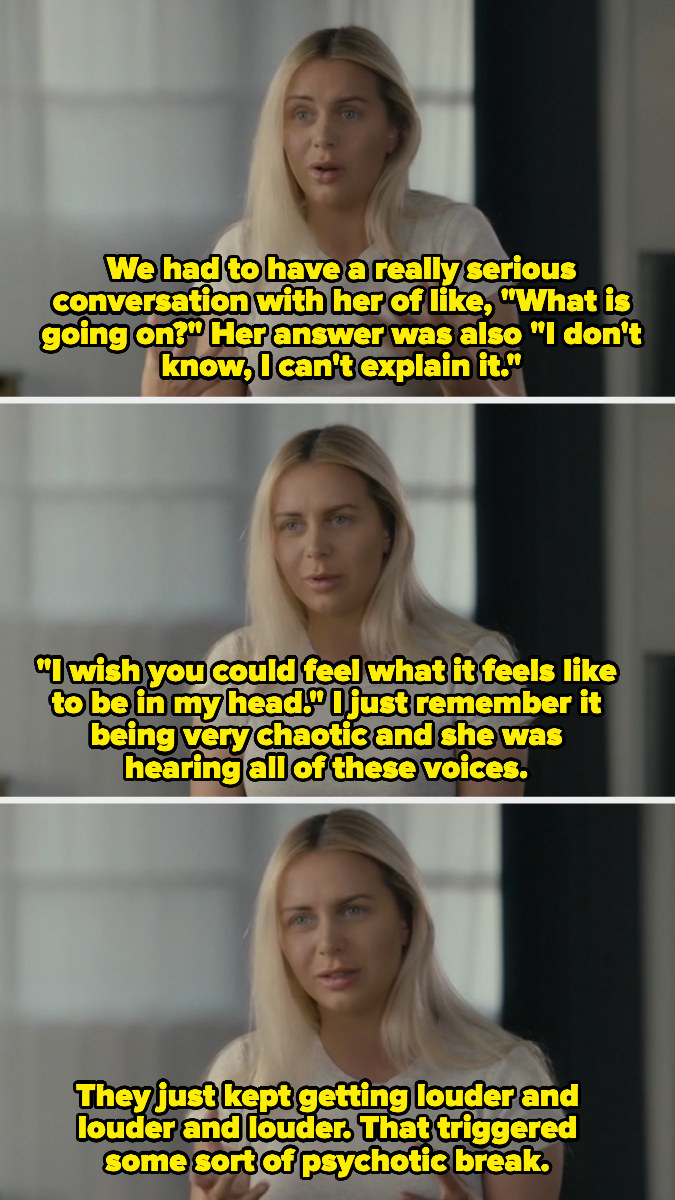 6.
Selena's mom revealed that she only found out about the "nervous breakdown" by a call from TMZ.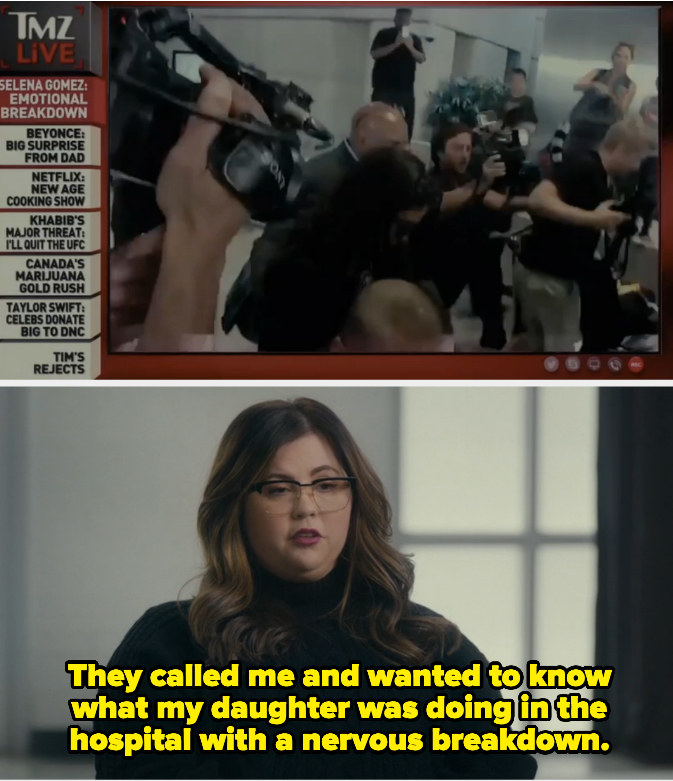 7.
Selena was admitted to a mental health hospital, and during her time there, her friends and family shared that Selena was almost unrecognizable.

8.
Selena shared that she's learned more and more about her bipolar diagnosis because she was afraid of losing herself and not being able to "come back."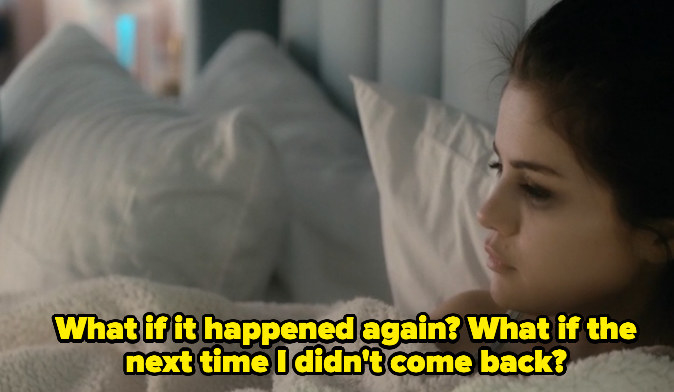 9.
During a trip back to her middle school, Selena mentions having crushes on boys who never liked her back. Her cousin also mentions that Selena was an "outcast" and only had a few friends.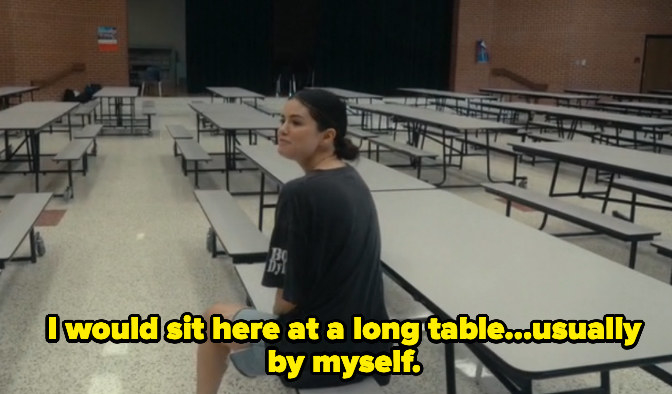 10.
When she was younger, Selena had a huge crush on Cole Sprouse and would write his name all over her walls.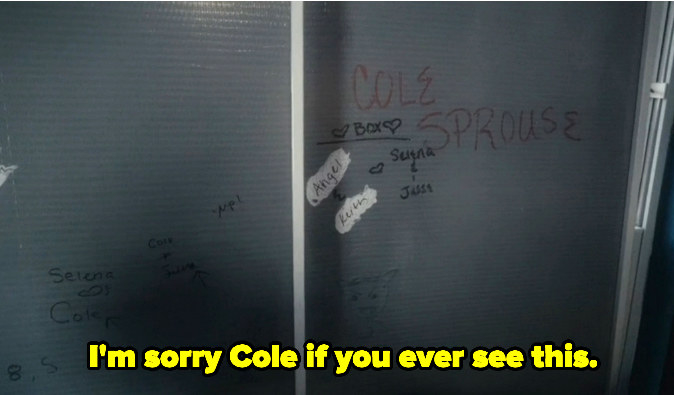 11.
Selena remembers her mental health got "worse" after her fame grew and she started touring. She also said she felt "vain" and has now tried to prioritize "human connection" because it makes her happy.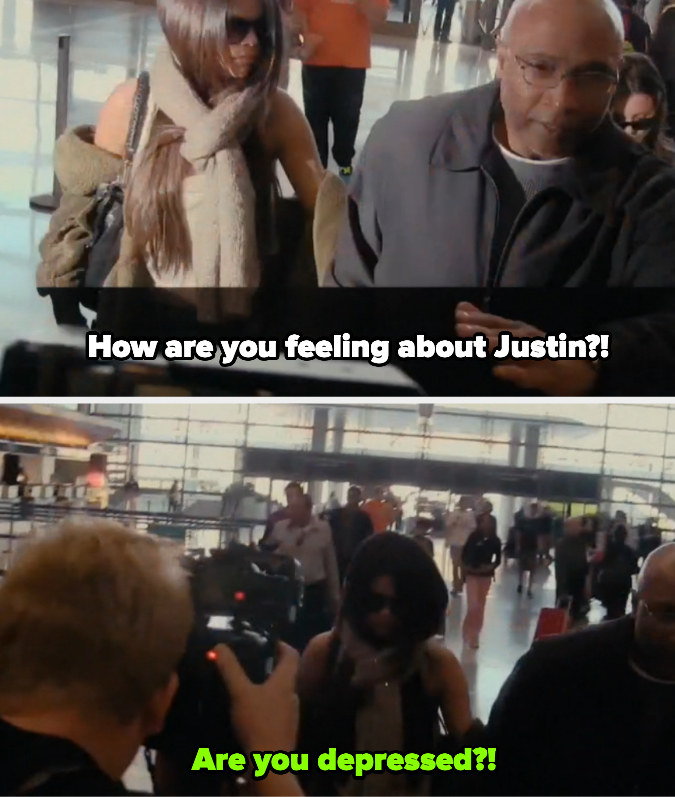 12.
Ultimately, it was Selena's decision to be honest about her bipolar diagnosis. Her team was worried that the press would warp the narrative.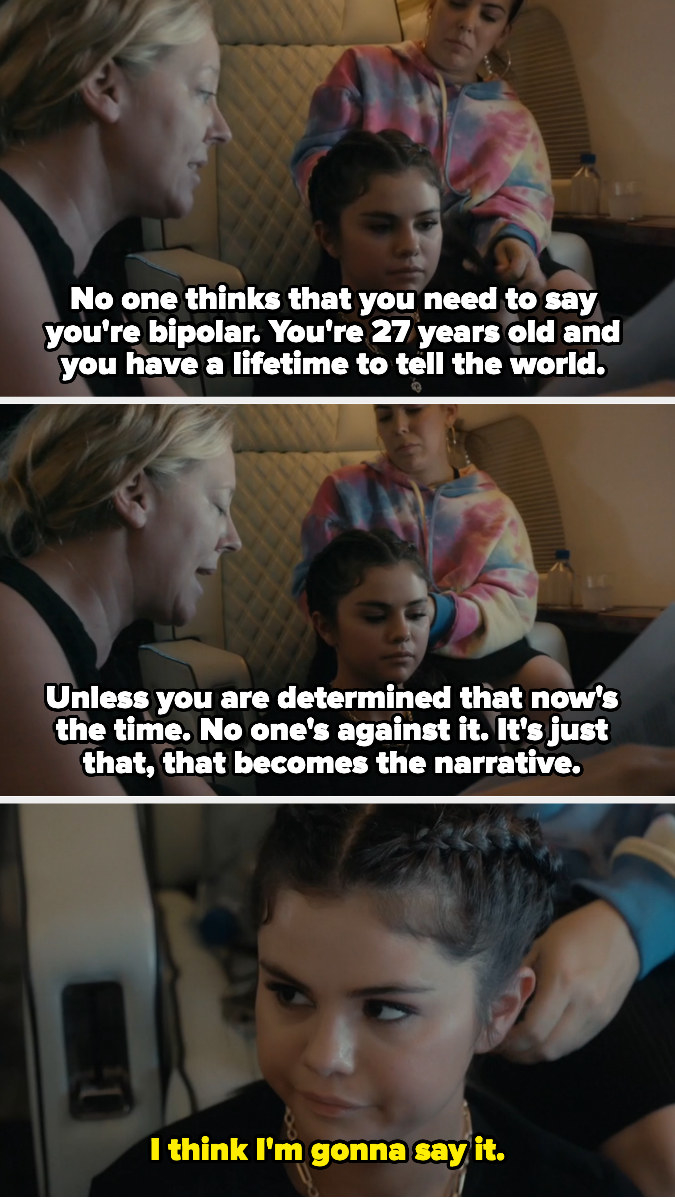 13.
After speaking about her diagnosis at the McLean Psychiatric Hospital Annual Dinner, Selena went home and texted Julia Michaels and Justin Tranter saying, "I think I'm ready to just say I'm sad." They went on to write "Lose You To Love Me" in 45 minutes.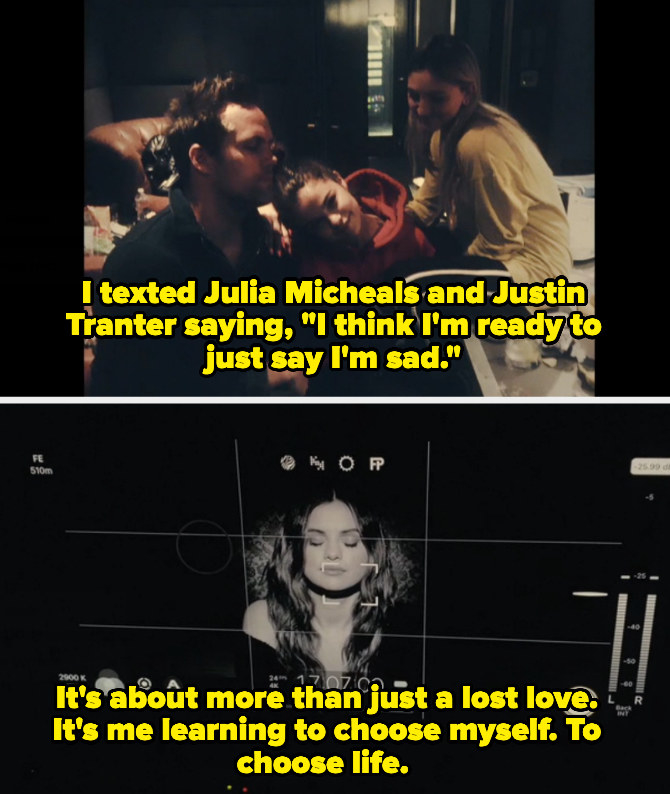 14.
One of Selena's biggest goals in life is to create a bill where it is required to have therapy classes in American schools.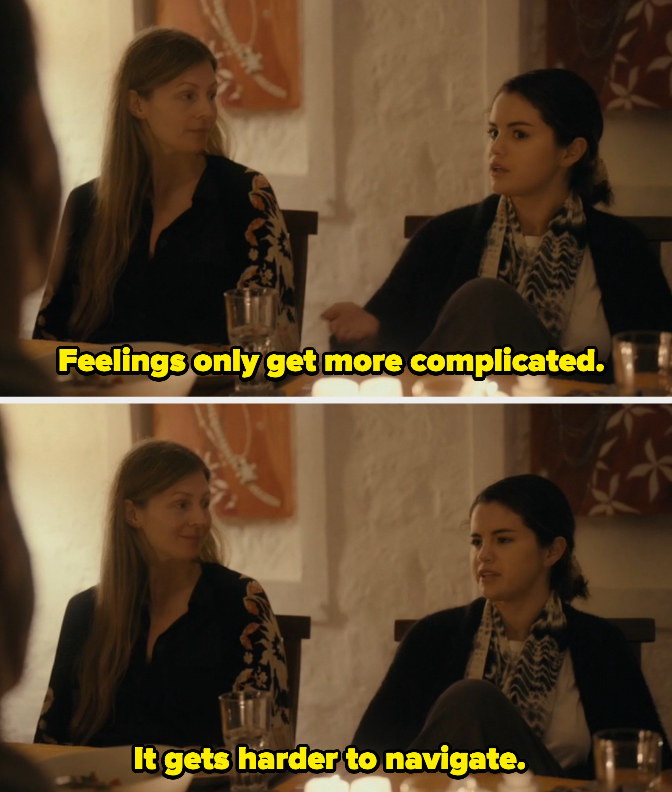 15.
In early 2020, Selena also planned to work with We Charity on creating a mental health curriculum. Unfortunately, the plan fell through when the news came to light that the charity had previously paid Canadian Prime Minister Justin Trudeau to attend events.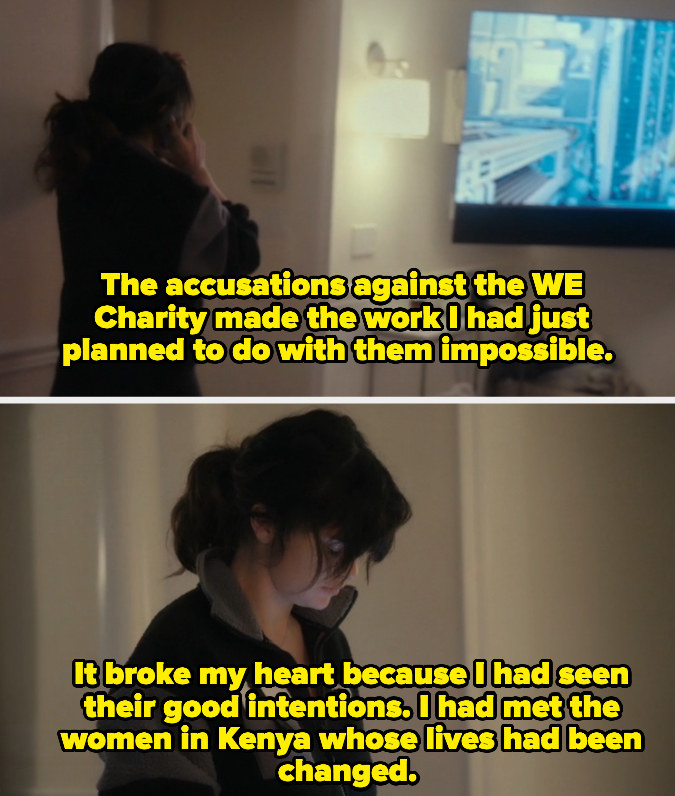 16.
In 2020, she created the Rare Impact Fund and raised $100 million to provide free mental health resources for young people. And in 2022, the Rare Impact Fund hosted a Youth Action Forum in coordination with the White House where she was able to meet with President Biden about a mental health curriculum in schools.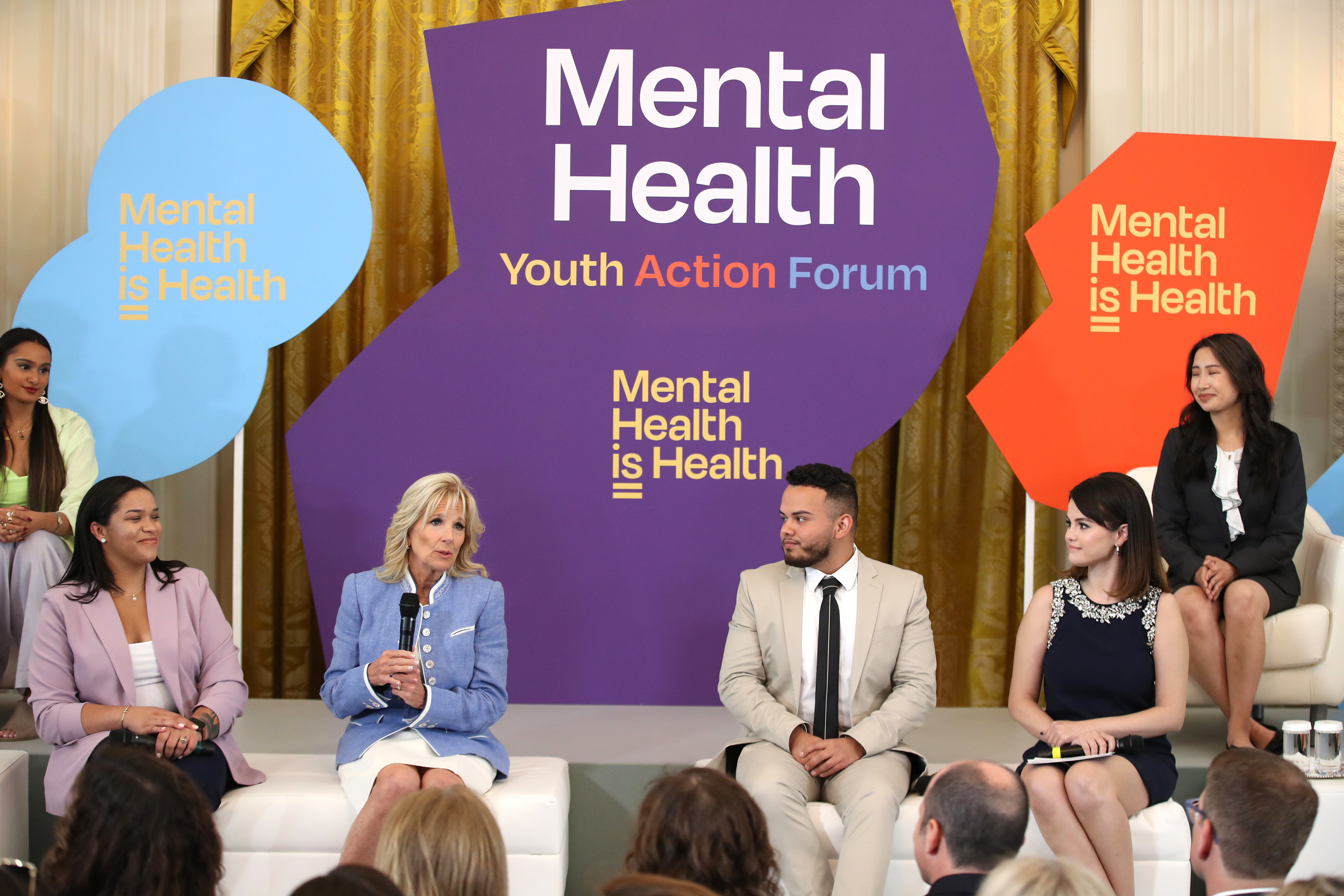 17.
She shared that she hates doing press and became frustrated after a reporter didn't listen to anything she said. She went on to explain that the moment triggered her because it made her "feel like Disney" after spending "years of [her] life to not be that."

18.
During the pandemic, Selena's lupus symptoms got worse after she hadn't felt the same kind of pain in years. After testing, her doctor diagnosed her with a rheumatoid factor, so her pain was being caused by a lupus myositis rheumatoid overlap.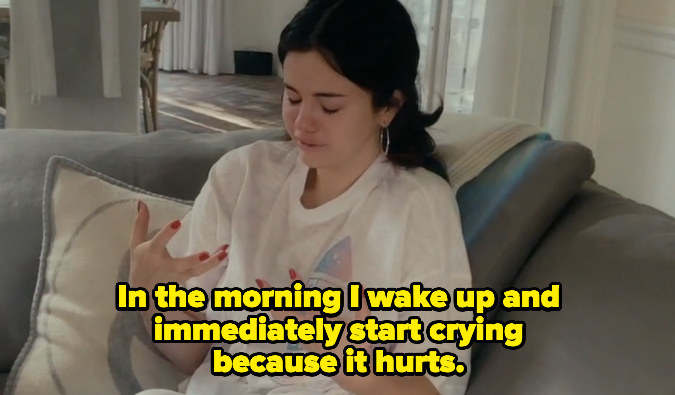 19.
Finally, she shared that her depression stems from her fame and life as a child star. She also said that she wishes she wasn't famous, but ultimately she hopes she can use her position "for good."