1.

What is your favorite color?

2.

How do you feel about cats?

I hate them because I am a terrible person

I am allergic and therefore Lauren wrote me a permissionship to not like them

I don't have a cat and really want one

3.

I am already tired of writing questions

You have no one to blame for this but yourself

I'm bored with reading them

4.

Name your favorite Harry Potter ship

5.

What is your favorite Weepies song?

Love Doesn't Last Too Long
Which Bad Dragon Sex Toy Are You?
"Imagine, if you will, a creature that has soft, forgiving flesh, unlimited dexterity, and an insatiable need to fill the holes of any creature that comes near." You probably got really into the giant squid Harry Potter fanfiction, huh? I'm not judging. Also if you film your own tentacle porn, I want in.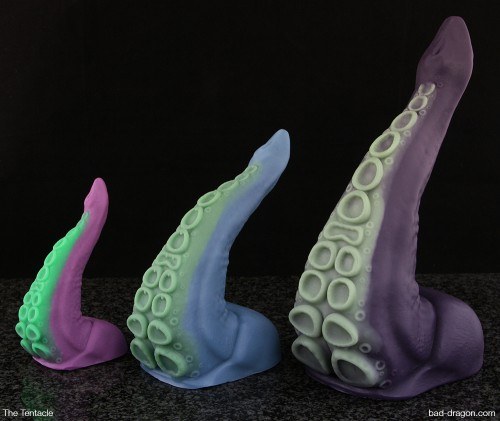 You got:

Hanns the Mandrake
You're probably really into gardening.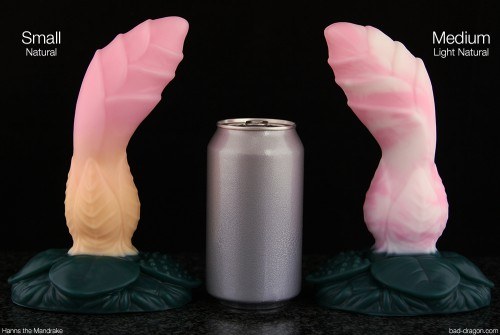 You got:

Meng the Micro Chinese Dragon
"Meng was once a very powerful dragon, but he was cursed in an ancient war. This curse made him very small, but now he has learned how to put his size to good use, and is ready to show you!" I think this one might be Mushu. Yeah. Totally Mushu. Congrats! You're Mushu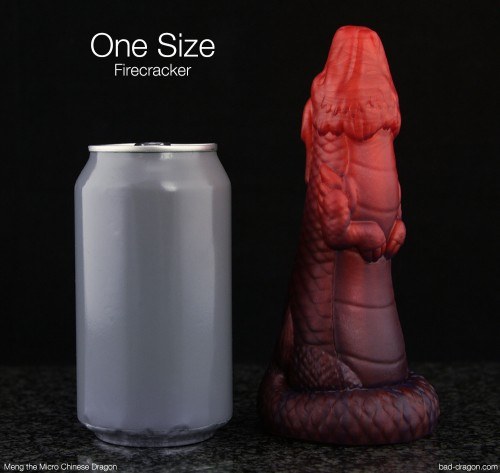 You got:

Chance the Stallion Unflared
Chance the Stallion is a on a wild ride and leaves his lovers coming back for more. Except you're probably not going to call again. Maybe it's because you're a horse and rather skittish. Or you just really have to poop. That's mostly what horses do right? The pooping? Or is it mostly eating grass?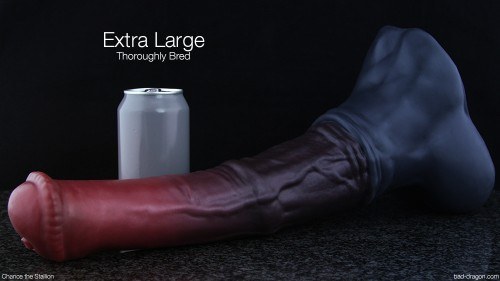 The write up for this toy is 6 paragraphs. It has an elaborate back story. "Me Mammy called me Nemo when I was but a pup, but nowadays, the other wreckers call me Bruce. Something about me fin piercings… and didn't I tell ye to get out of those clothes? Ye'll catch your death of cold!" he says sternly. "Or do I have to help? I won't lie, yer certainly a fine piece of booty …" YOU GUYS. IT'S FINDING NEMO EROTICA. YOU GUYS.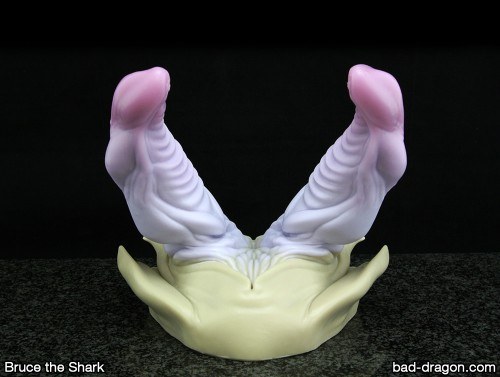 You got:

Snowball the Deer
I originally read Snowball as femmy which I'm going to hope means that I adhere too much to gender binaries and not that this toy is indulging in the misogyny used against people that bottom. At the same time, you're fucking a deer asshole so let's not judge me too hard here. "Snowball the Deer is ready and raring to go! His cute tail is flipped up and readily revealing softly textured cheeks. The delicate entrance leads into pleasing sinewy textures. Will you help grant Snowball his holiday wish?" I really hope Cordelia gets this one.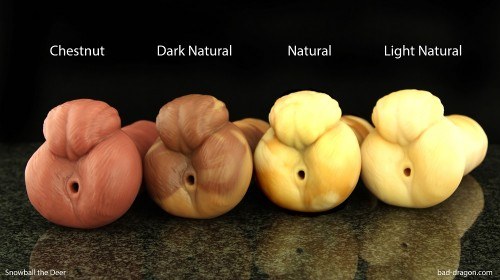 This post was created by a member of BuzzFeed Community, where anyone can post awesome lists and creations.
Learn more
or
post your buzz!