You DO realise it's like, SO hard to get a job in (insert degree here), don't you?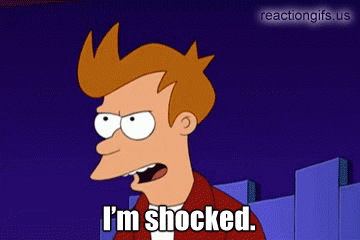 Bloody students loans! Why should I have to work so hard when they're given so much for free?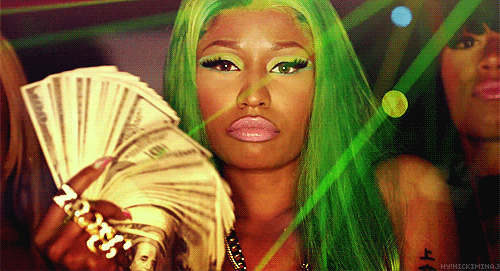 What's your plan? What's your plan for after graduation? What's your plan? PLAN?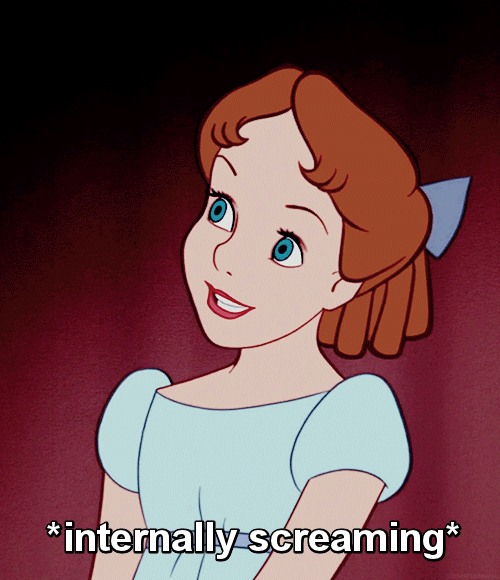 Are you job-hunting yet?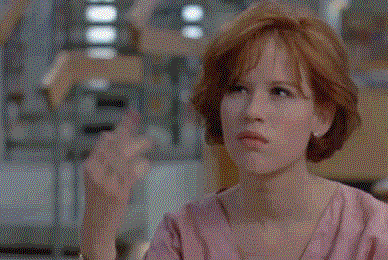 I bet you just, like, LIVE on Pot Noodles, right?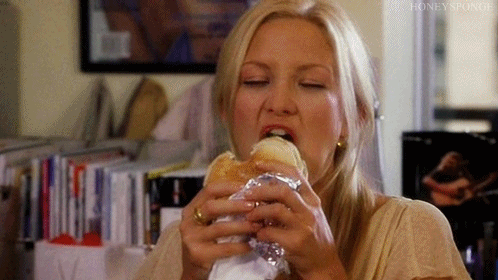 Will you be moving back in with your parents, then?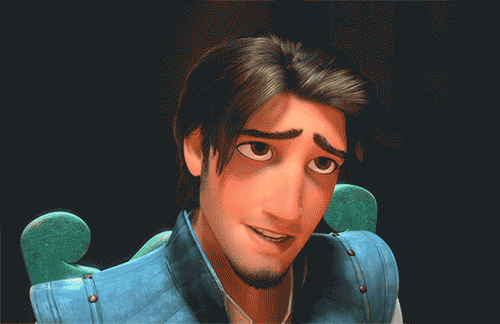 Out tonight?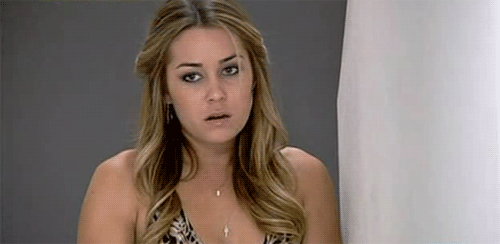 What's your dissertation about?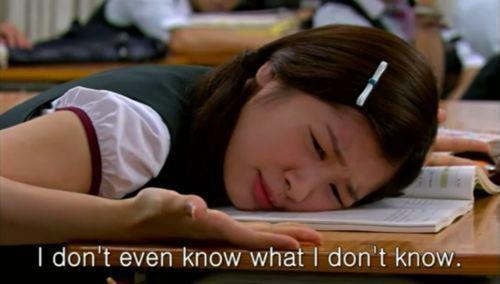 Why are you crying?