1.
Life is too short to eat in moderation.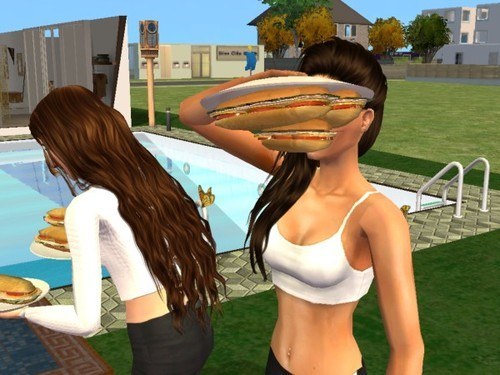 2.
Throw out the relationship rulebook.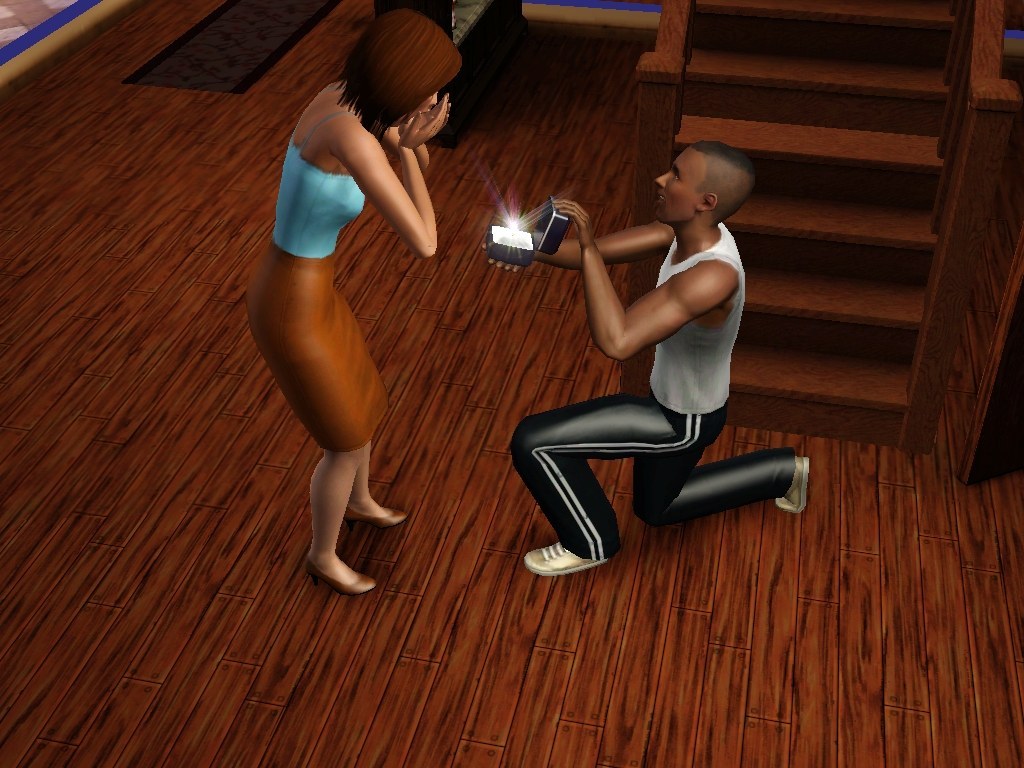 3.
Being a good parent should come second to keeping on top of your emails.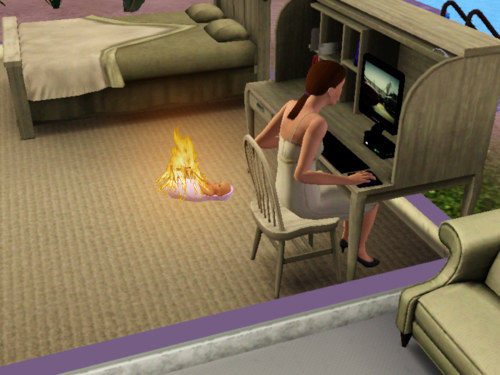 4.
School is the most important part of your life. Go above and beyond to attend.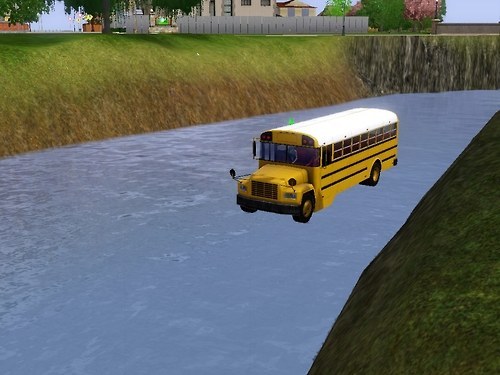 5.
Online dating websites are crawling with liars.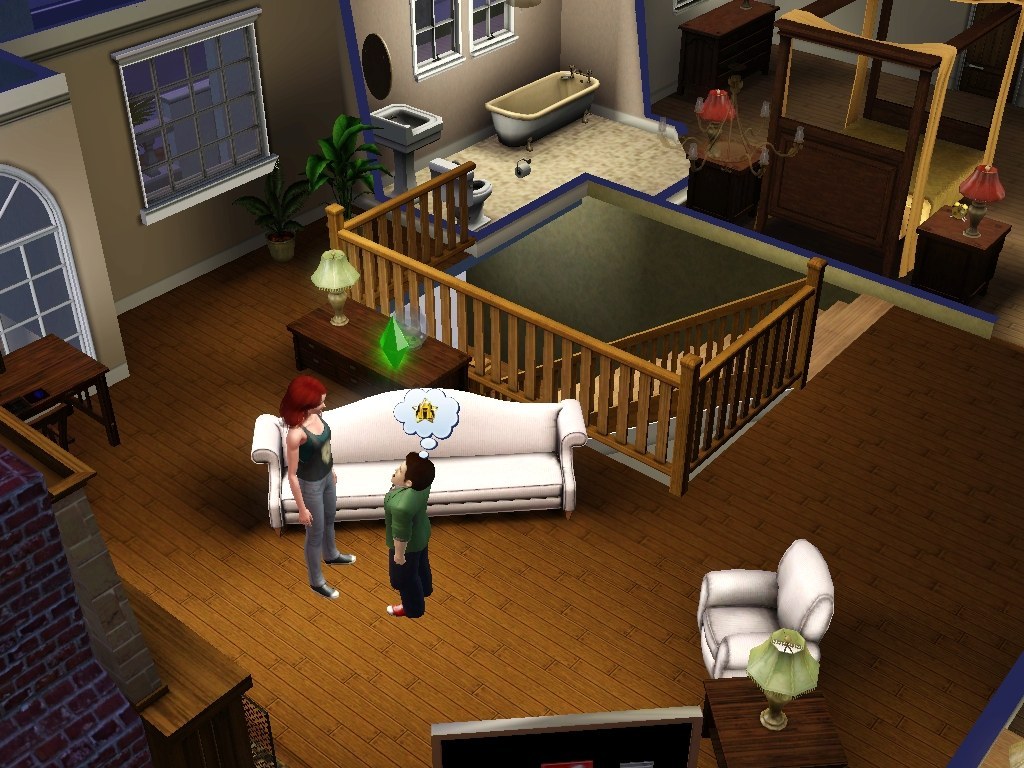 6.
The credit crunch is just an excuse for being a mooch.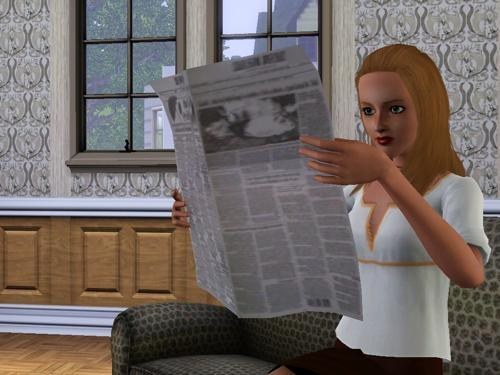 7.
Chain your belongings down.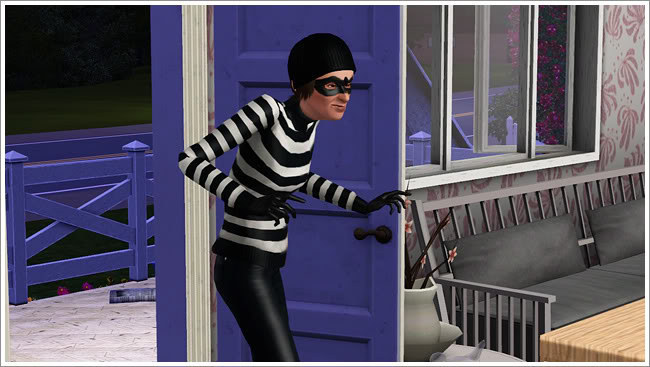 8.
Trying to improve yourself is not worth it.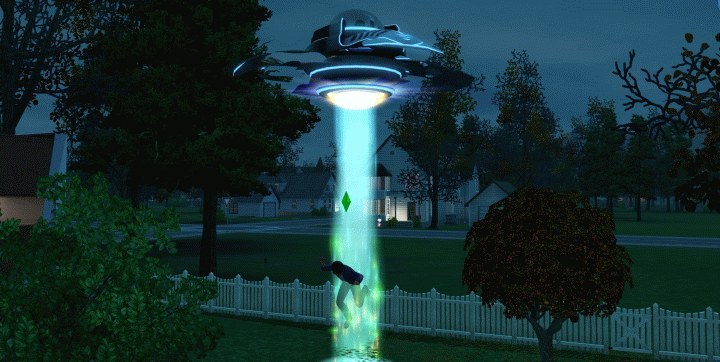 9.
Some people are just born sassy.

10.
Make the most out of every moment.

This post was created by a member of BuzzFeed Community, where anyone can post awesome lists and creations.
Learn more
or
post your buzz!