Season 1: And so it begins...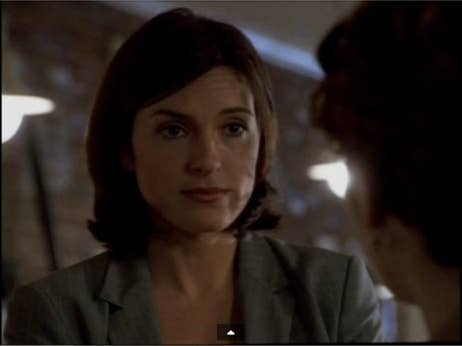 Season 1: WORK.THAT.UP.DO.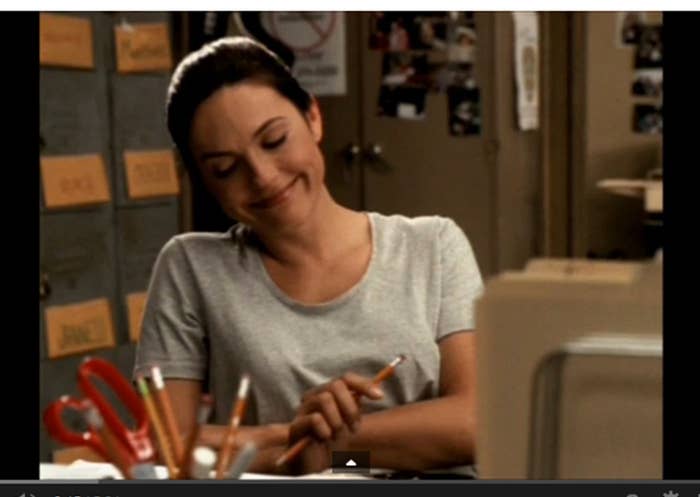 Season 2: OMG where did her hair go?!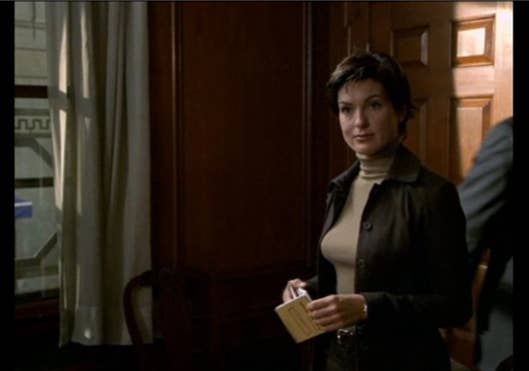 Season 2: She is making.... interesting hair choices.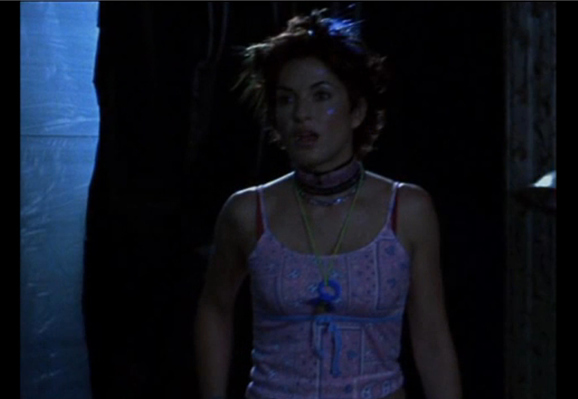 Season 3: Rockin the pixie, but a tad longer now.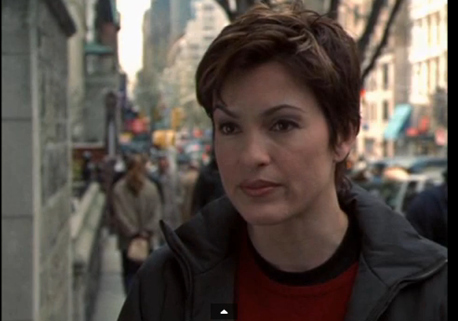 Season 4: Could she be growing it back out??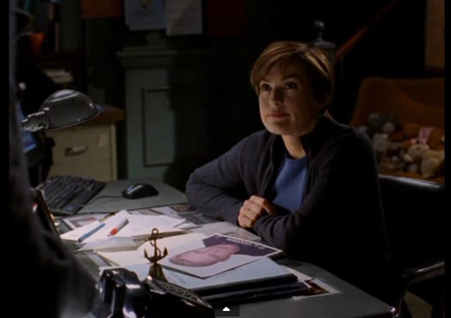 Season 5: Affirmative.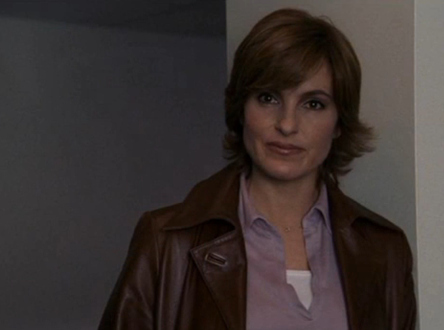 Season 6: And it's working for her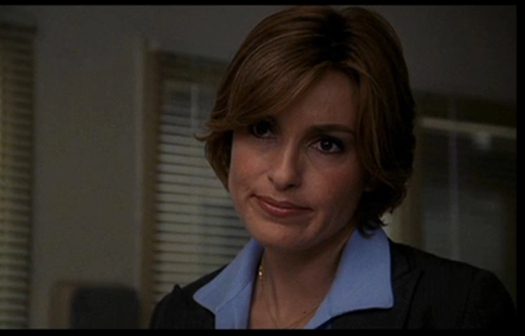 Season 7: Growing it out and gettin sassy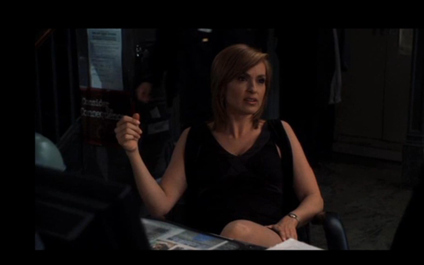 Season 7: Olivia likey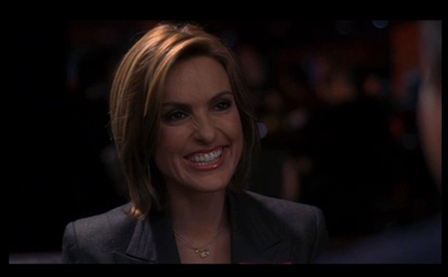 Season 8: And just when we thought there could be consistency in our lives...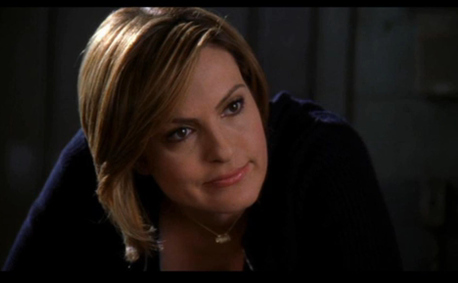 Season 8: BANGS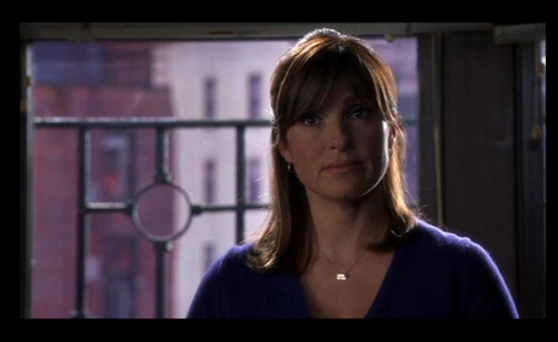 Season 9: BAM! PIXIE!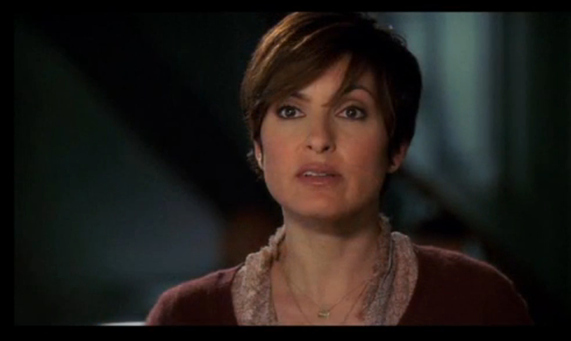 Season 10: I need a nap...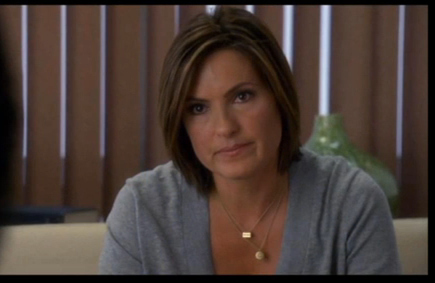 Season 10: Back to long again?!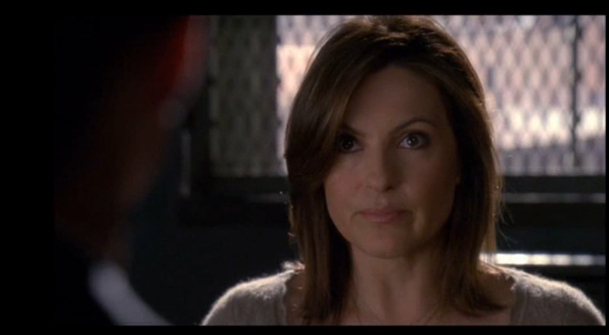 Season 11: Then no hint of bangs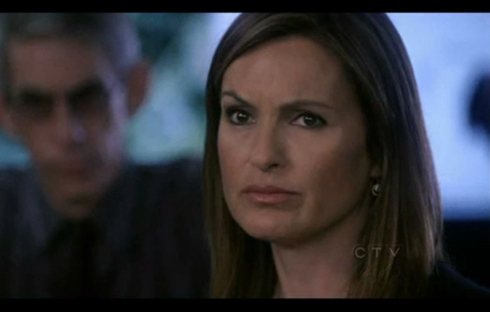 Season 11: But, no matter what, she can still work that up-do.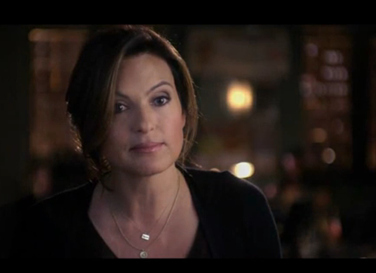 Season 12: And rock accessories as well.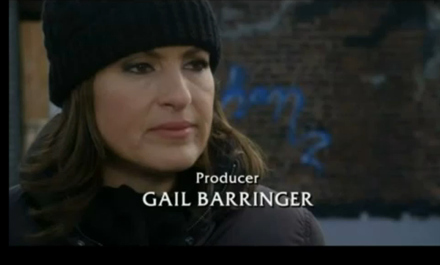 Season 13: In wet hair...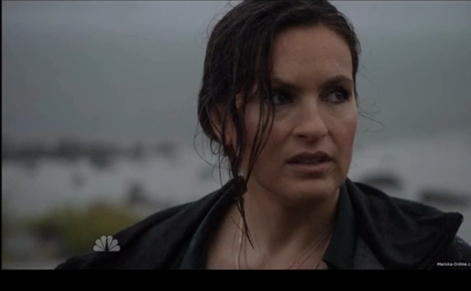 Season 13: ...and in dry...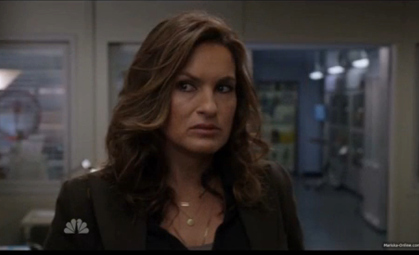 Season 14: Olivia Benson can make any hair style look good. While kicking major ass, I might add.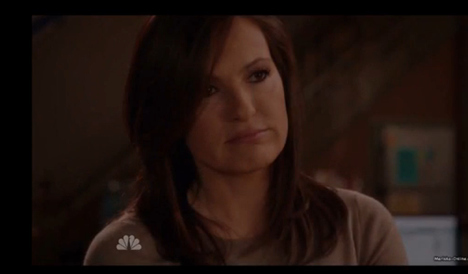 Season 15: Well done, Olivia Benson. What will the future bring?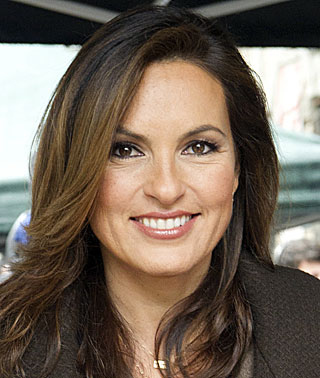 All images sources from Google images, or this avid Olivia admirer's YouTube channel: http://www.youtube.com/user/PrincipessaMac24?feature=watch