Staff at Kensington Palace are threatening to go on strike over changes to working hours that could cost them £3,000 per year.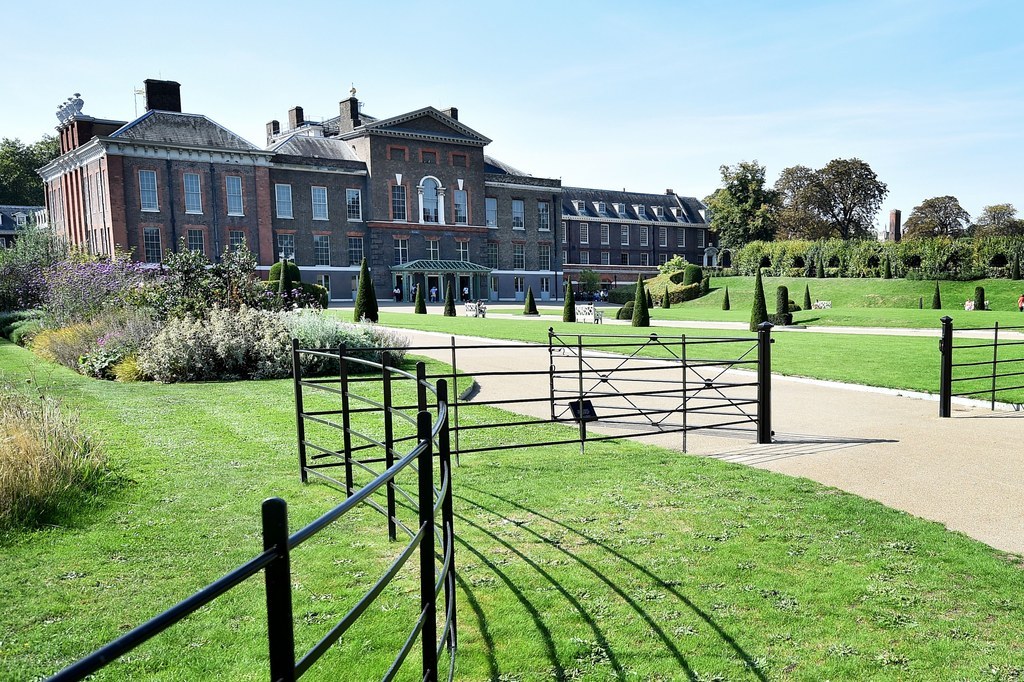 Members of staff working in the public section of Prince William and the Duchess of Cambridge's London residence have rejected plans to reduce their working hours as they believe this would bring their overall annual earnings below the living wage, according to the Sunday Times.
Discussions between Historic Royal Palaces, the charity that employs the staff, and the Public and Commercial Services Union (PCS) will take place on Monday, the Times reports, and it is expected that a ballot over strike action will follow.
"It's in the contract that they can cut the London living allowance and they're also cutting the starting times in the morning and the finishing times," one Kensington Palace employee said. "I'll miss it if I have to go but I just couldn't carry on working here if it goes ahead."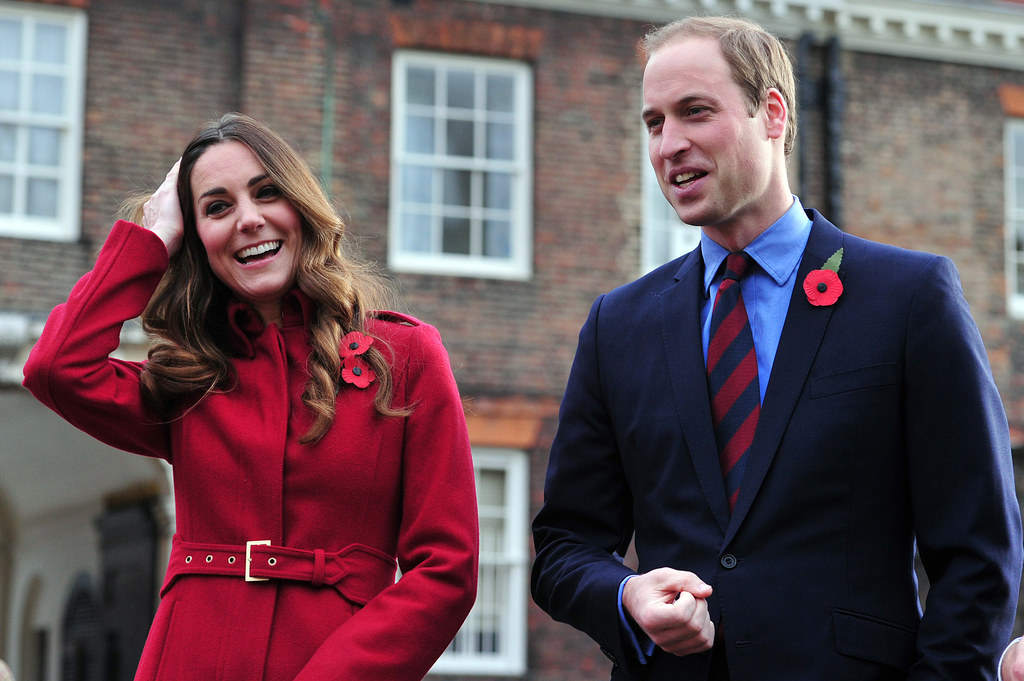 A spokesperson for Historic Royal Palaces confirmed that "changes to working hours affect a small number of colleagues in the front-of-house team at Kensington Palace", and that talks with PCS were in progress.
The spokesperson added that a year's notice of the changes had been given and that hourly rate wages would remain above the living wage.
"We value our staff very highly and hope to reach a mutually satisfactory agreement," they said.
Last year staff at the Queen's residence, Windsor Castle, threatened to go on strike over the introduction of extra duties without an increase to pay.
The strike was eventually called off after a "significantly improved" pay offer was agreed, the BBC said.