A pro-Brexit demonstration, named the "Brexit Betrayal" march, took place in central London on Sunday.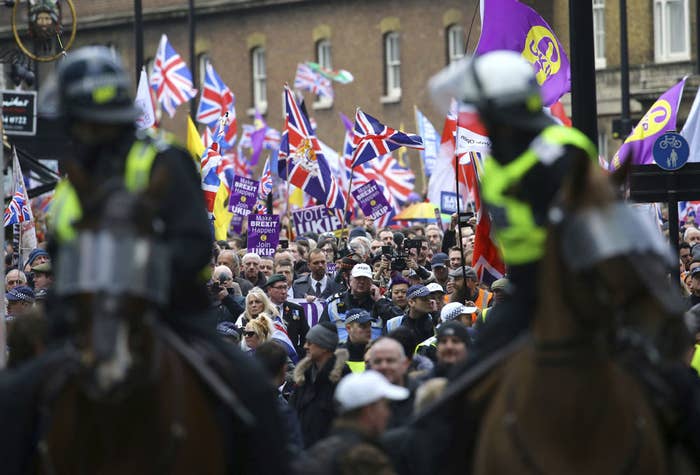 The march was led by the pro-Brexit party UKIP and anti-Islam activist Stephen Yaxley-Lennon, also known as Tommy Robinson.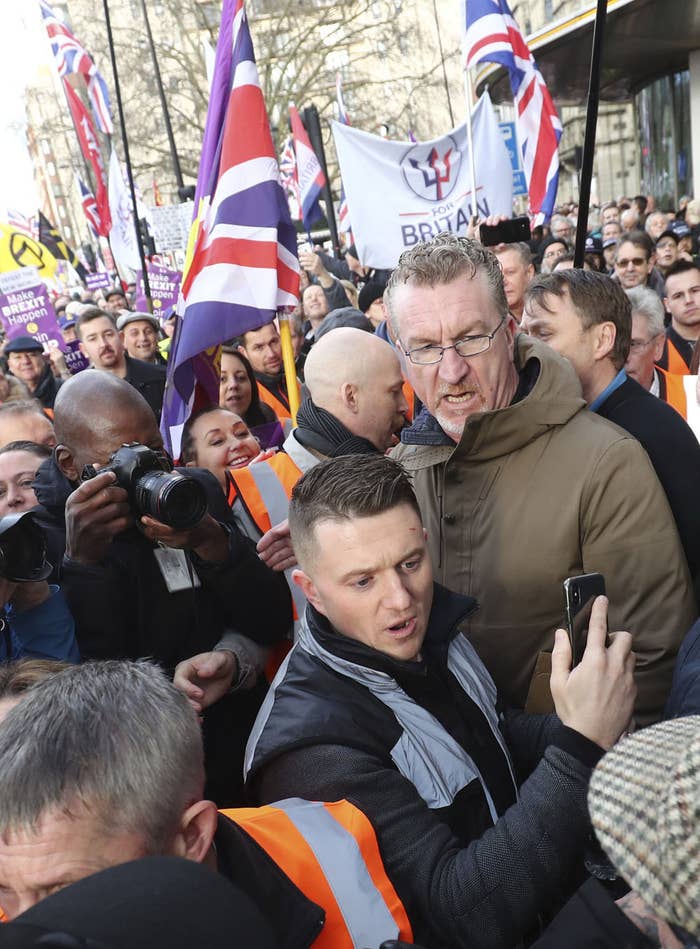 The march was in protest of prime minister Theresa May's proposed Brexit deal, which MPs will vote on in parliament on Tuesday.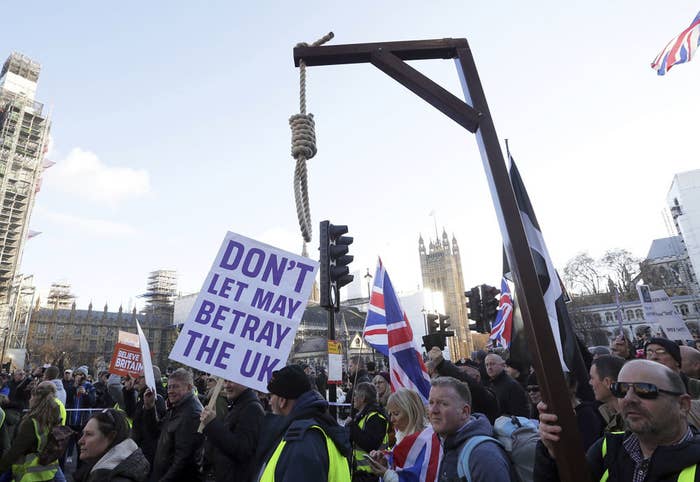 Many protest signs specifically focussed on May's role in the Brexit negotiations.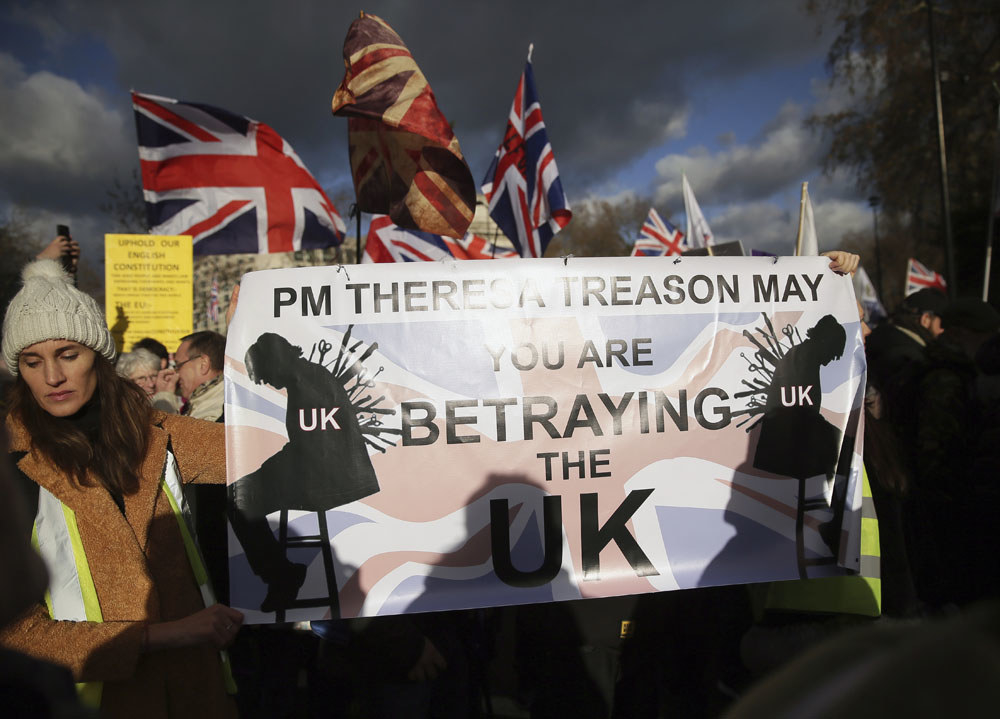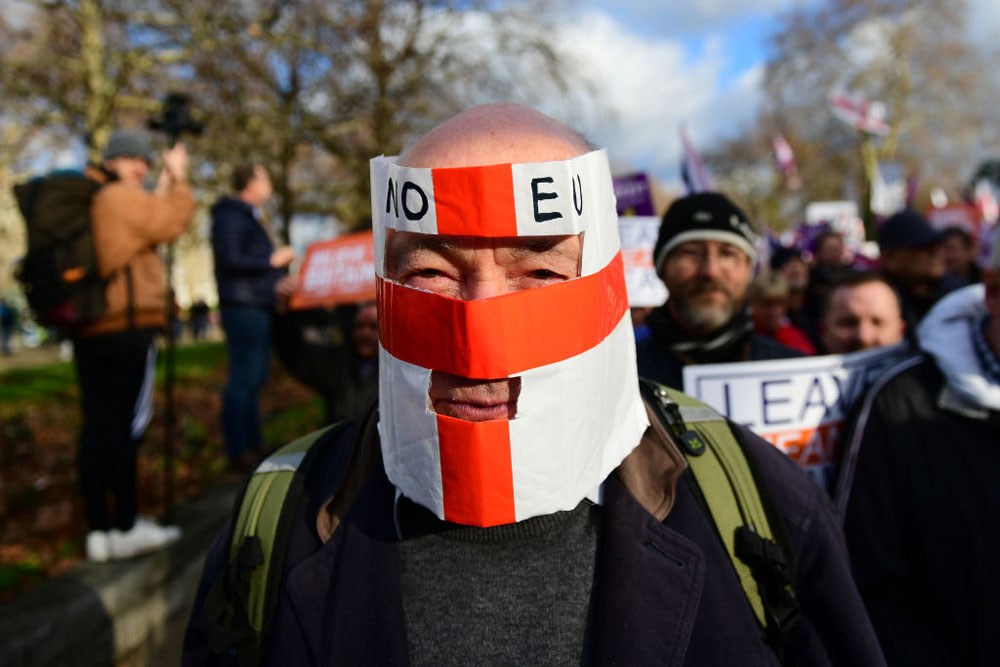 Speaking at a rally concluding the march, Yaxley-Lennon noted that his focus remained anti-Islam, but he felt this was aligned with the pro-Brexit movement.
Brexiteers have criticised the Brexit deal May has made with the EU for many reasons. Sunday's protest appeared to place a strong focus on immigration.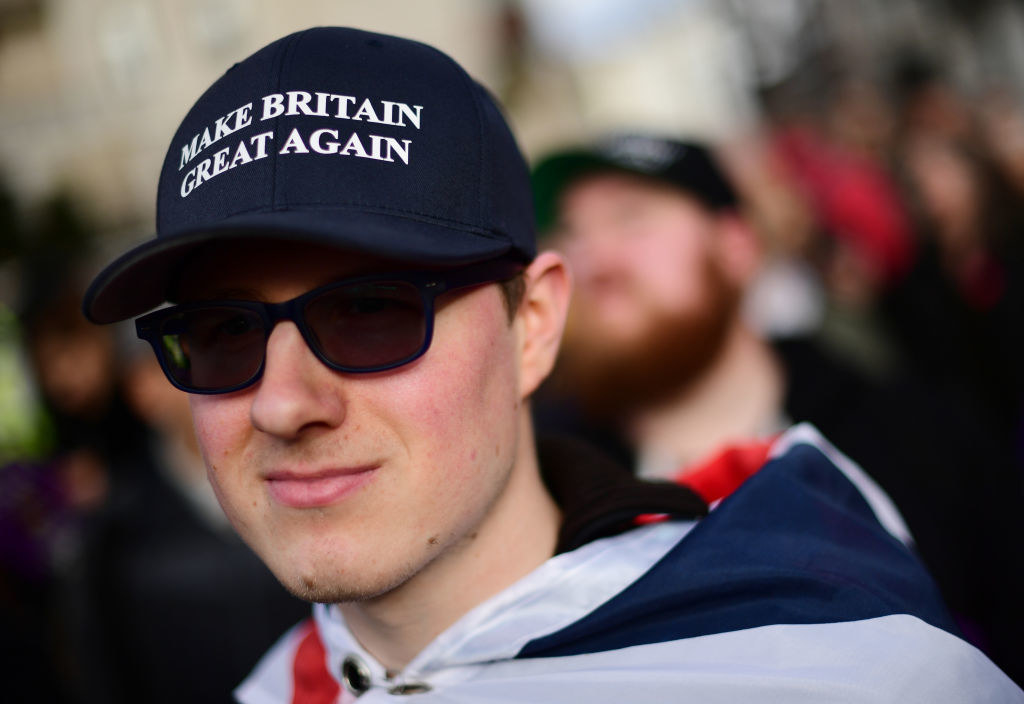 An anti-Brexit demonstration also took place in London on Sunday.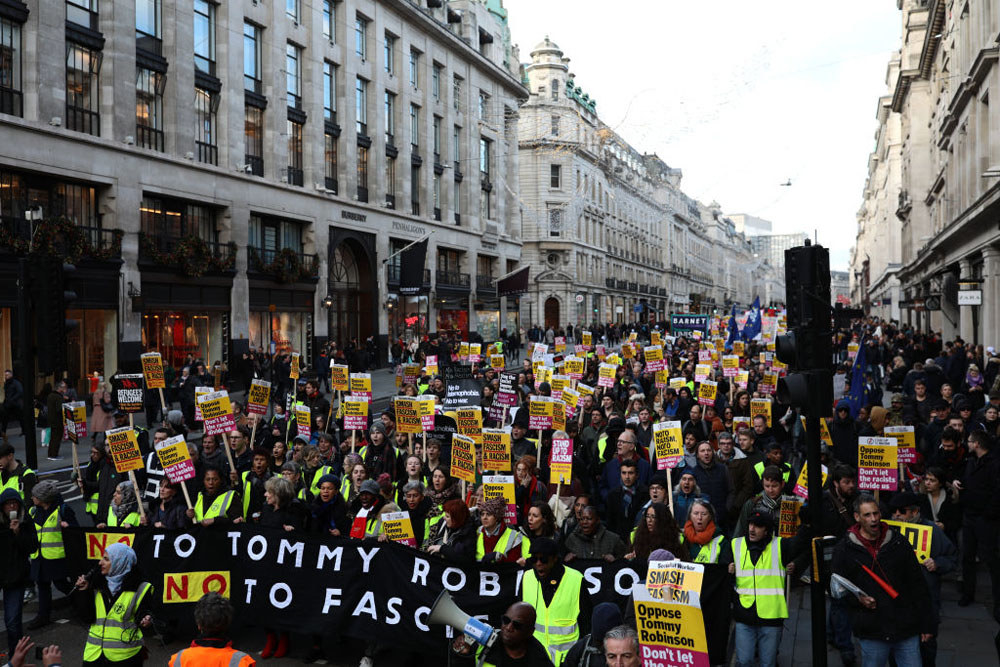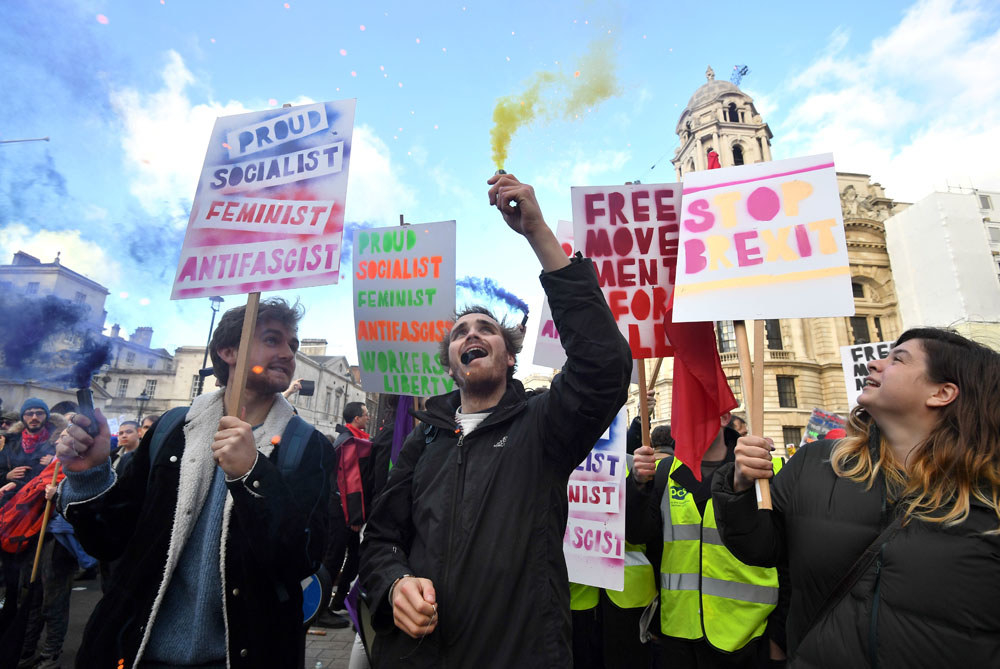 The counterprotest, which was attended by a number of activist groups supporting immigration, specifically stood against the anti-immigration message pushed by the "Brexit Betrayal" march.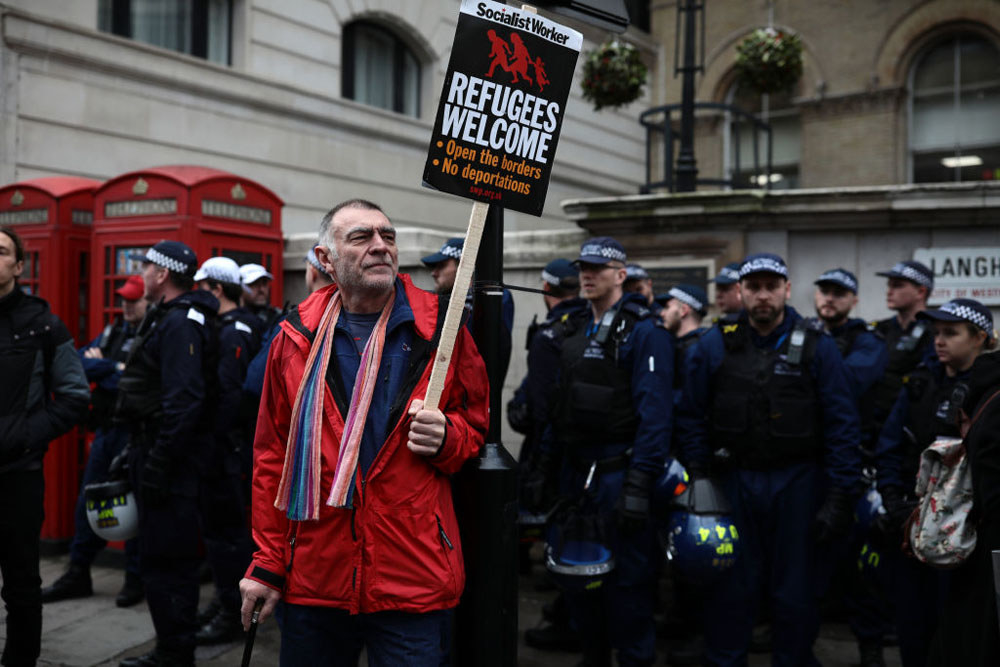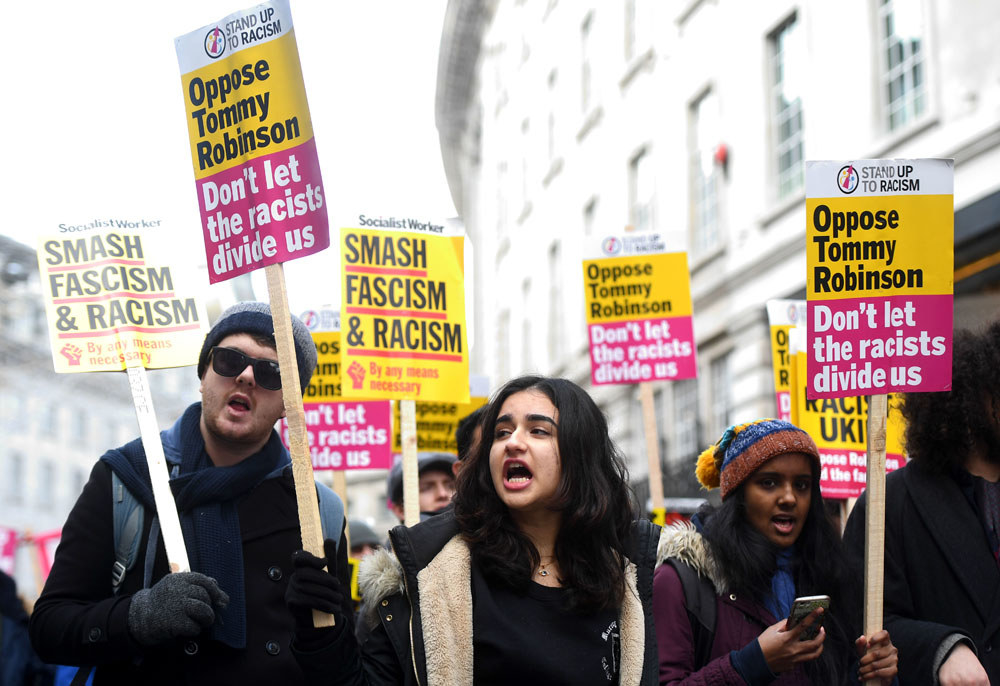 London's Metropolitan police issued detailed rules for both protests and tried to keep them separated.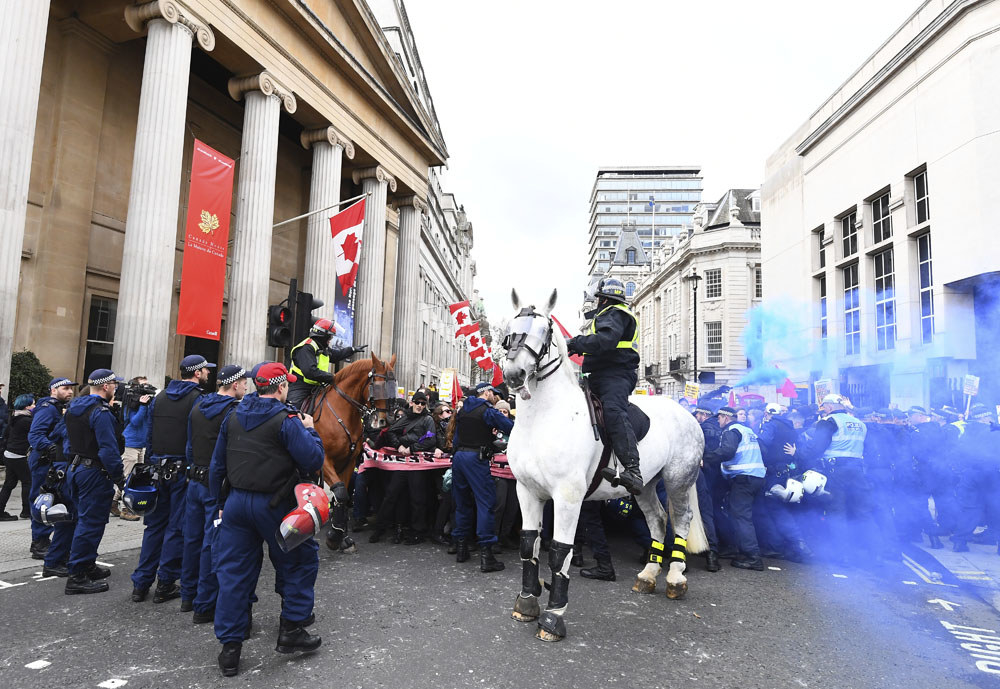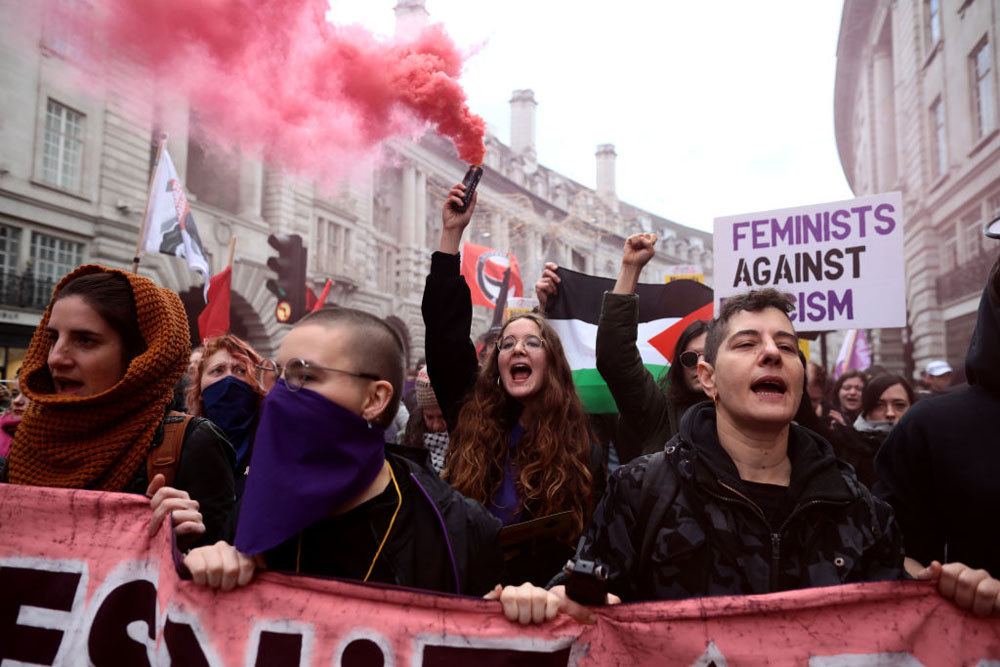 Police have not released official estimates of the number of people who attended either protest.