A murder investigation has been launched after historian Adrian Greenwood was found dead at his home, Thames Valley police said.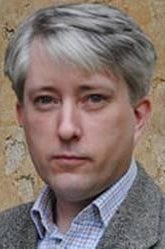 Police were called to the property on Iffley Road on Thursday afternoon after Greenwood, 42, was found in the hallway by a cleaner.
He died of his injuries, apparently stab wounds from a "bladed object", at the scene, following what police believe to have been a "vicious and sustained attack".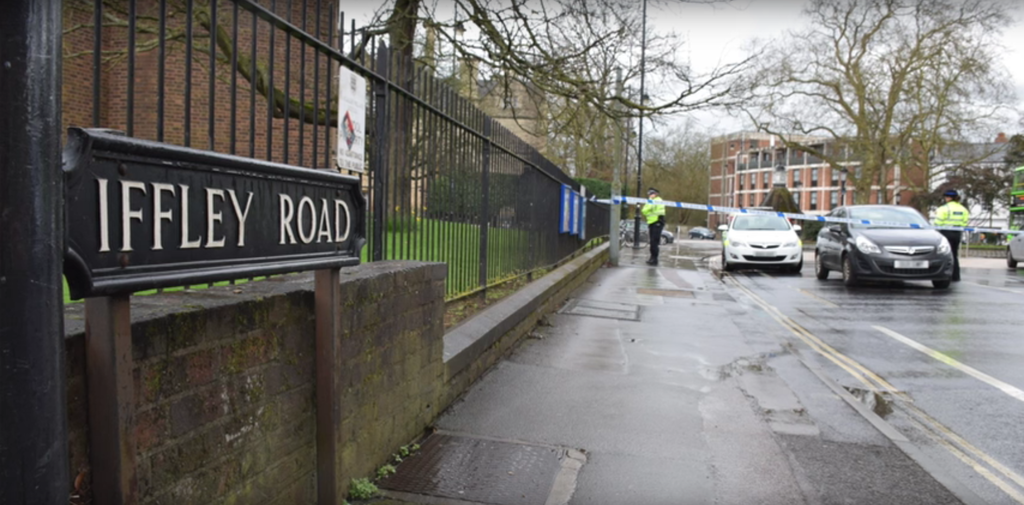 A formal identification of the body has not yet been made, but police said they were satisfied that the man was Greenwood, and his next of kin have been informed.
A 26-year-old man has been arrested on suspicion of murder, but was released without charge on Saturday afternoon. No weapon has yet been found, however.
Greenwood is the author of two history books, Victoria's Scottish Lion, and Through Spain With Wellington, published in February this year.
He also dealt antiques, specialising in antiquarian books and was known to own several first edition Harry Potter books.
In 2009, he reportedly riled author JK Rowling for selling a collection of her personal items at Sotheby's, including an invitation to her daughter's second birthday party and a list she made of names she made for potential characters in the first Harry Potter book, according to The Daily Mail.
In a video statement appealing for information, Detective Superintendent Chris Ward, head of Thames Valley police's major crimes unit, said that they were keeping "an open mind in terms of the motive".
Ward said he expected more arrests would be made as police pieced together what had happened to Greenwood.
"We need the public's help to find out what happened to Mr Greenwood and I would urge anyone with any information whatsoever about Mr Greenwood's background or murder to come forward as soon as possible," he said.
"The investigation team would like to hear from anyone who has information about Mr Greenwood's associates, or anyone or has had a personal or business engagement with him in the last few weeks."
Greenwood was seen for the final time at a branch of Sainsbury's on Tuesday afternoon, and police appealed particularly for anyone who had seen him since then, highlighting that the anonymity of anyone reporting a sighting would be preserved.