Tennis star Novak Djokovic was among the starry turn-out at the MTV Europe Music Awards on Sunday night.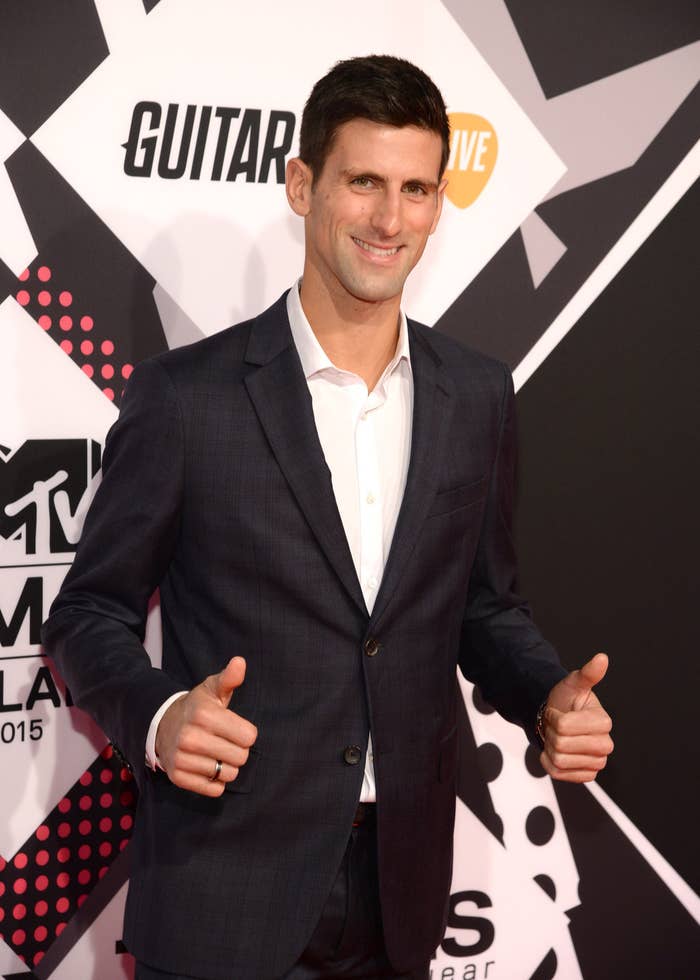 From the moment he walked in, he was beaming.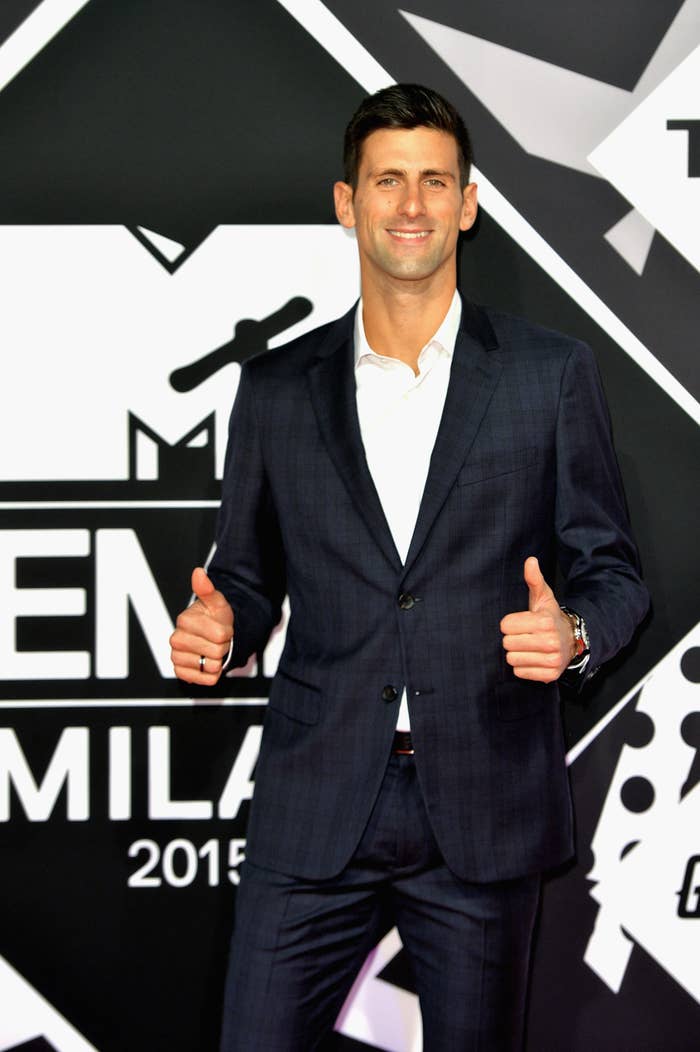 Djokovic attended the event to present the award for best hip hop act, and he couldn't have looked happier about it.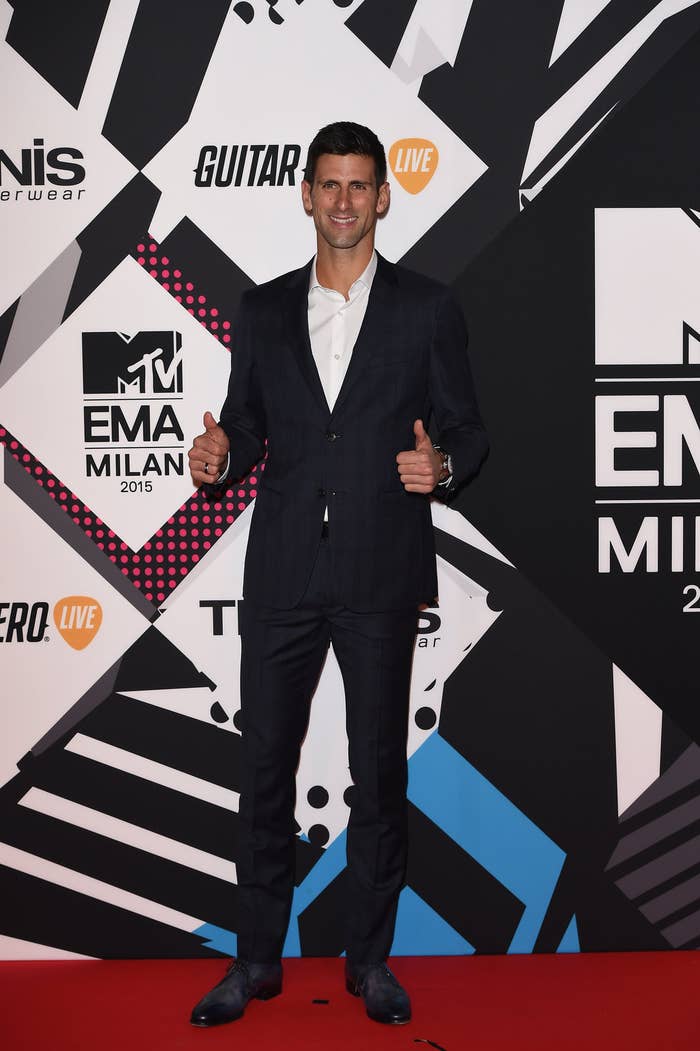 And the people, they couldn't have been more delighted to see him.
SUPER-delighted.
Delighted like WHOAAA 💕💕💕💕😜
Backstage with wife Jelena Ristic he wore a massive grin too.
Look at him 😃
😃😃😃😃😃😃😃😃😃😃😃😃😃😃😃😃😃😃😃😃😃😃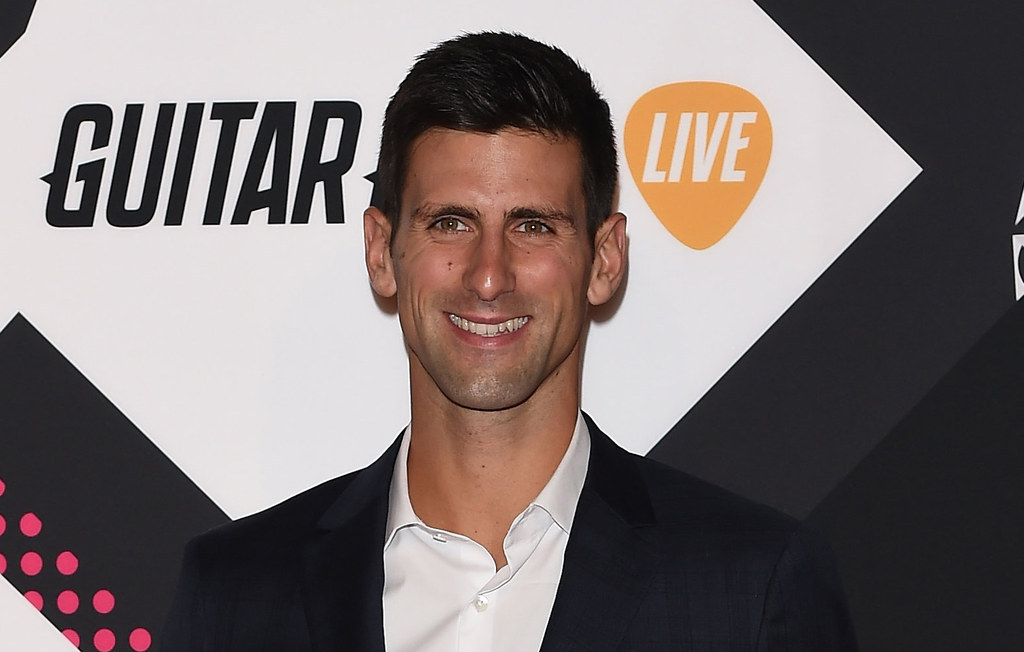 👍👍👍👍👍👍👍👍👍👍👍👍👍👍👍👍👍👍👍👍👍👍👍