Look At These Cute First Birthday Pictures Of Princess Charlotte
The Duchess of Cambridge took the photos at their home in Norfolk.
Kensington Palace has released some brand-new pictures of Princess Charlotte ahead of her 1st birthday on Monday.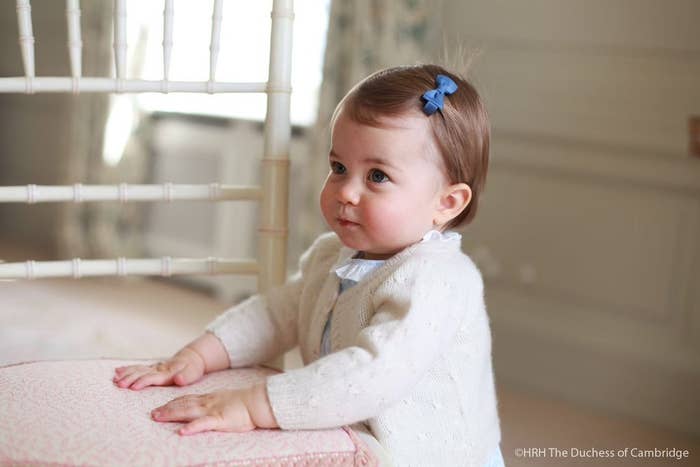 The images were taken by her mother, Catherine, Duchess of Cambridge – Kate Middleton to you and me – at the family's home in Norfolk.
"The Duke and Duchess are happy to be able to share these family moments, ahead of their daughter's first birthday," a spokesperson for Kensington Palace said.
"We hope that everyone enjoys these lovely photos as much as we do."
Proof that every child gets one of those wooden block trolleys for their 1st birthday.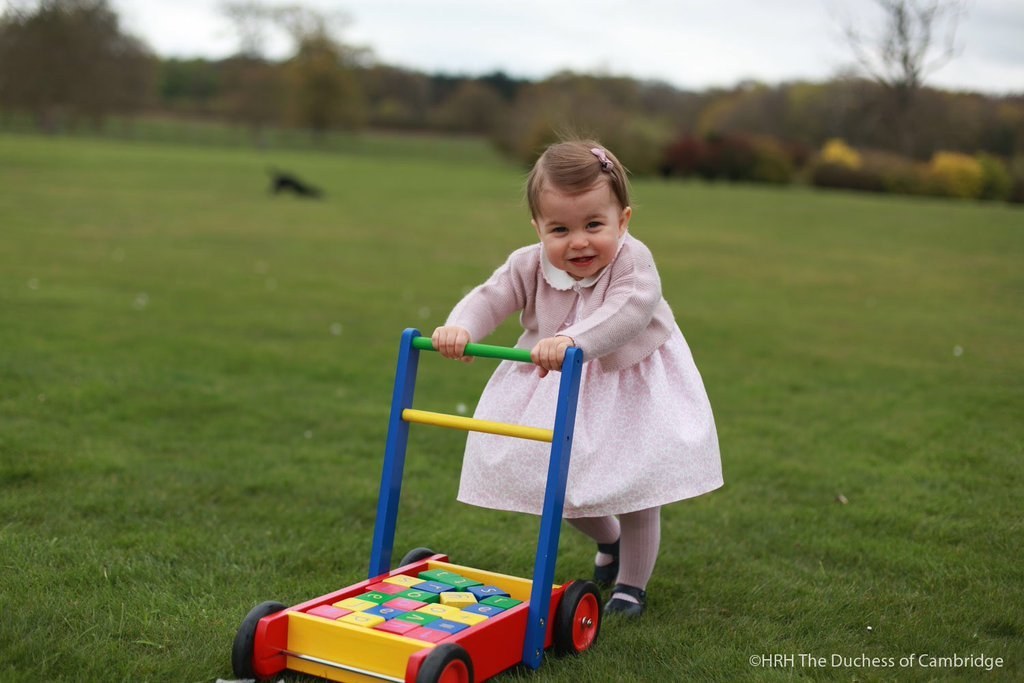 Also further proof that if you're a royal child you will be perpetually dressed like it's 1942.
The new Charlotte pictures follow the release of Kate Middleton's debut appearance on the cover of British Vogue.
The images were shot by Josh Olins, also in Norfolk.
Middleton's Vogue cover is part of the magazine's 100th anniversary celebrations.
Two of the images are being displayed at the National Portrait Gallery's Vogue 100: A Century of Style exhibition, and were shot as part of a collaboration between the magazine and the gallery.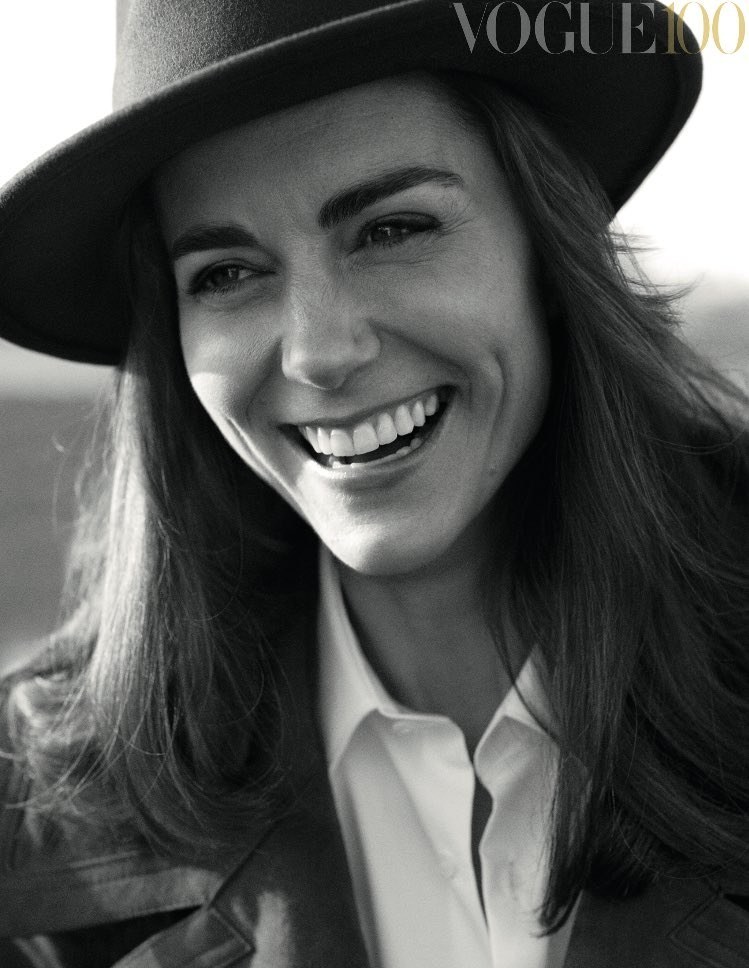 British Vogue editor Alexandra Shulman said that putting Middleton on the cover had fulfilled one of her "greatest ambitions for the magazine".
She said the images are "a true celebration of our centenary as well as a fitting tribute to a young woman whose interest in both photography and the countryside is well known".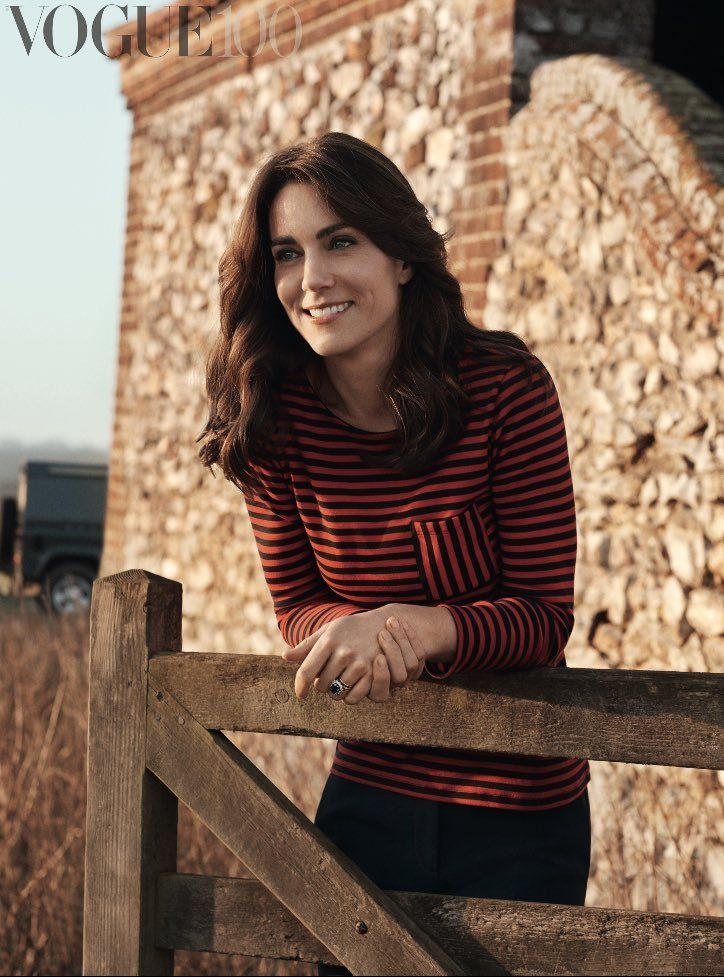 Middleton will visit the National Portrait Gallery on Wednesday.