Singapore's Joseph Schooling beat his idol Michael Phelps to win gold in the men's 100m butterfly final at the Olympic Games in Rio.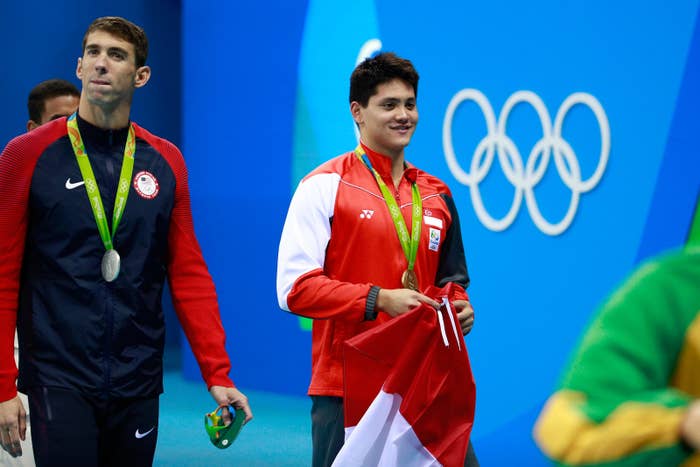 Schooling, 21, claimed the first ever gold medal for Singapore with his Olympic-record time of 50.39 seconds. American Phelps, 31, took an unprecedented three-way joint silver with a time of 51.14 seconds alongside South Africa's Chad le Clos and Hungary's Laszlo Cseh.
The event marked Phelps' final solo men's race, and while he said he was not happy to be denied a 23rd gold medal, he told The Guardian, "I'm proud of Joe," who the champion swimmer had first met in 2008 after visiting a training camp in Singapore during the Beijing games.

Schooling remembered being "shell-shocked" when his hero visited his swimming club.
"Everyone just rushed up and was like, 'It's Michael Phelps! It's Michael Phelps!' and I really wanted a picture," he said.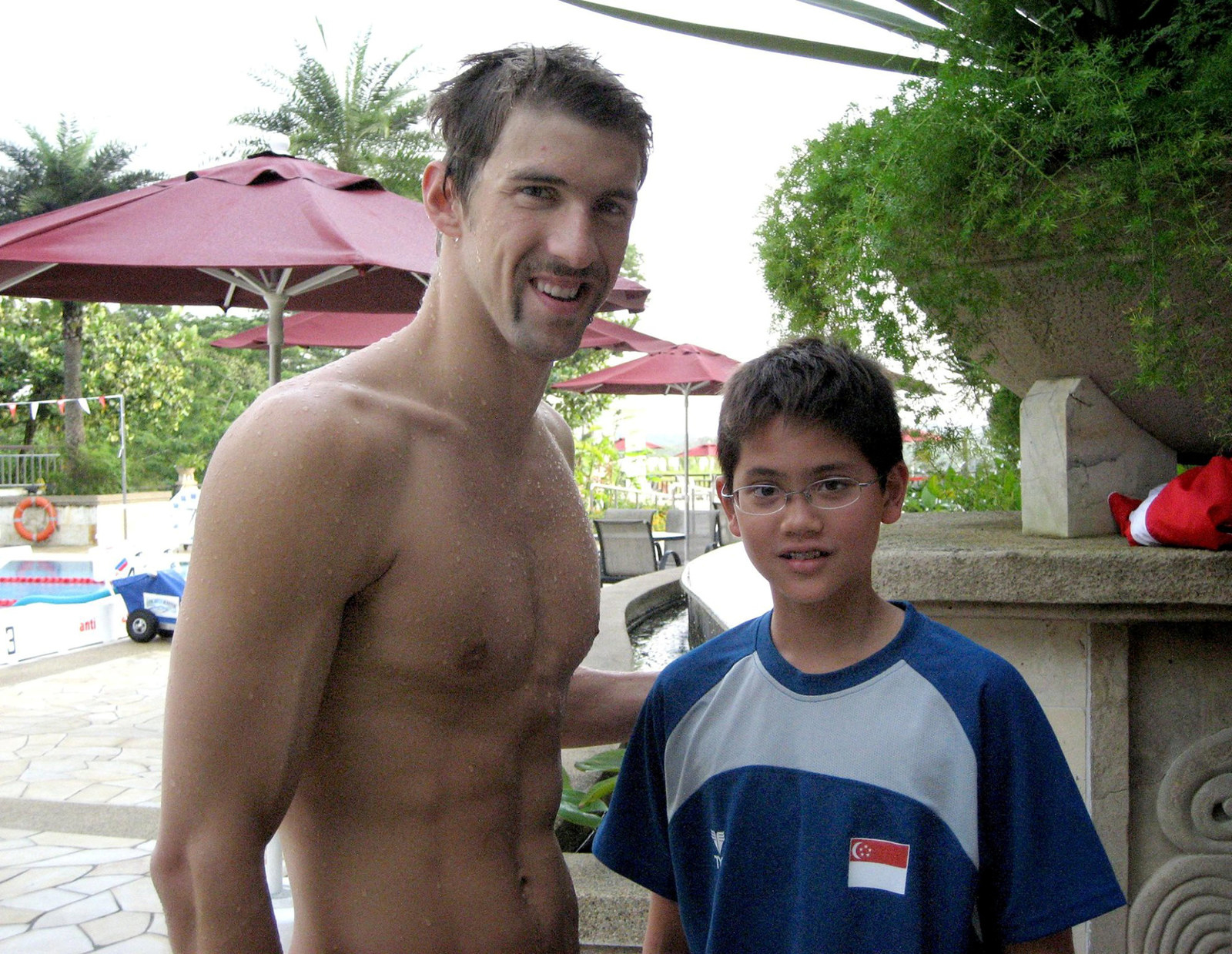 Phelps said he had wanted to use his career to "change the sport of swimming," and believed that seeing Schooling achieve victory at the Rio games was a mark of that.
"With the people we have in the sport now I think you are seeing it," Phelps said.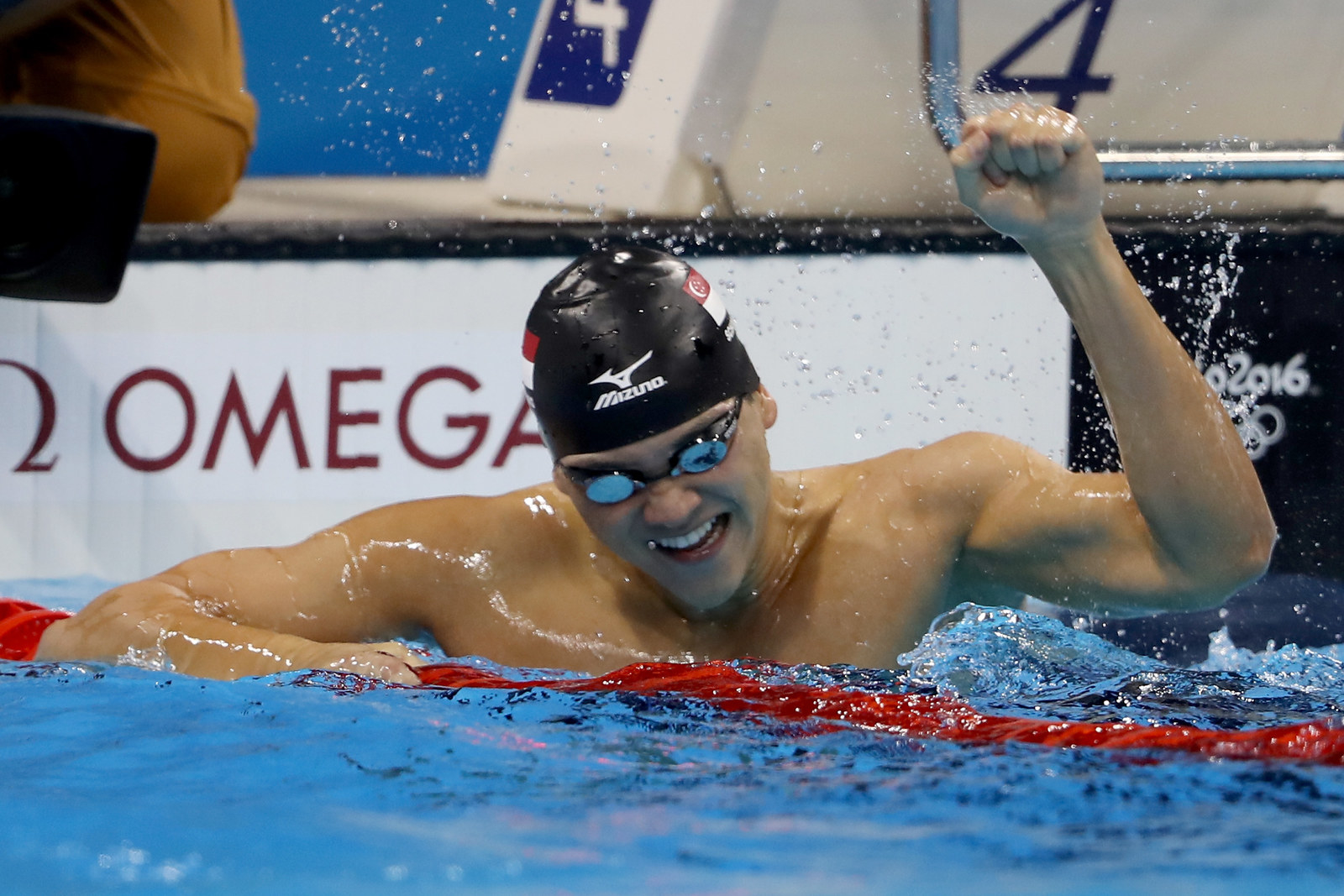 Schooling said he was "humbled" to have beaten his hero in the race, and credited Phelps with his success.
"If it wasn't for Michael, I don't think I could have gotten to this point," he added. "I wanted to be like him as a kid."
Sign up for BuzzFeed's Rio Roundup newsletter to get the hottest news each day of the games!