This is Dorris Welch, and she knows absolutely all sorts about whales.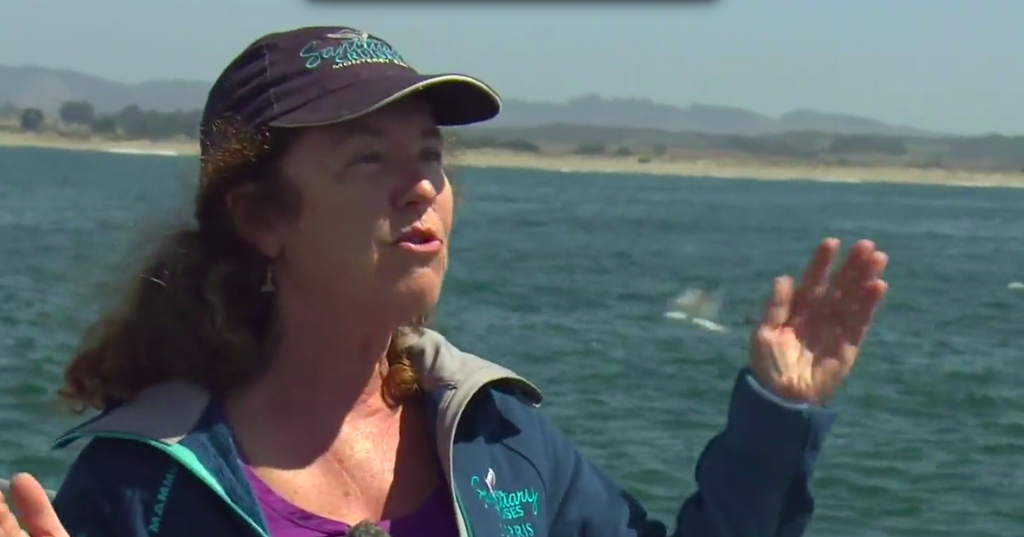 Mid-broadcast the massive sea beast just sauntered on up to Big Blue Live's helicopter camera.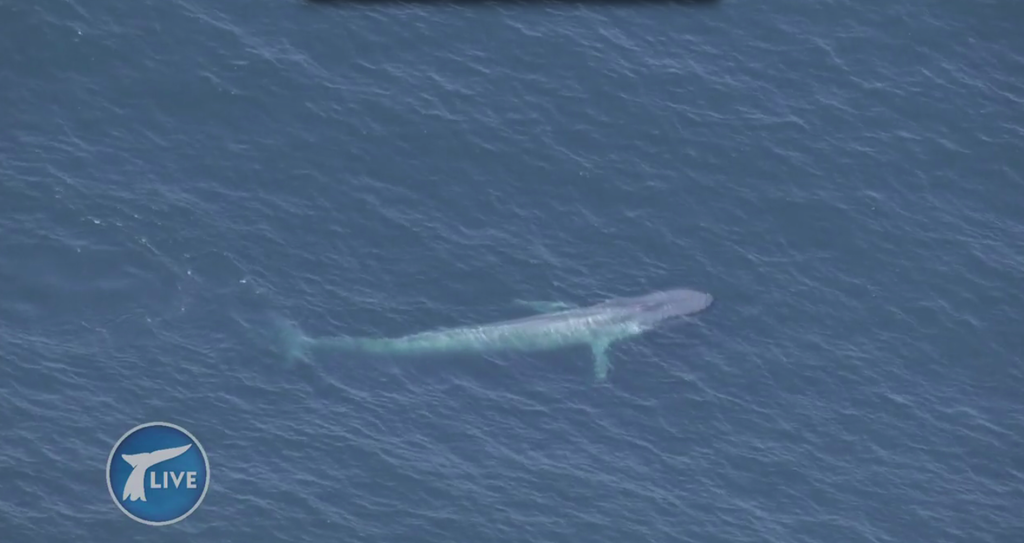 He said that it was "the largest-known animal to have ever lived on our planet, larger than any of the dinosaurs".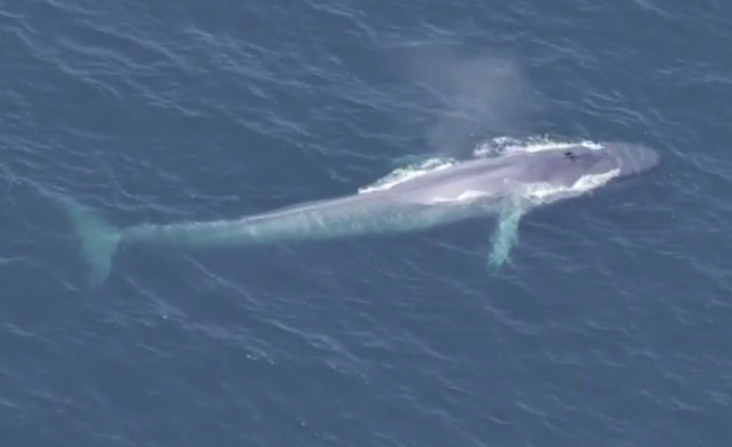 "It's the size of a jet plane without its wings," Backshall marveled.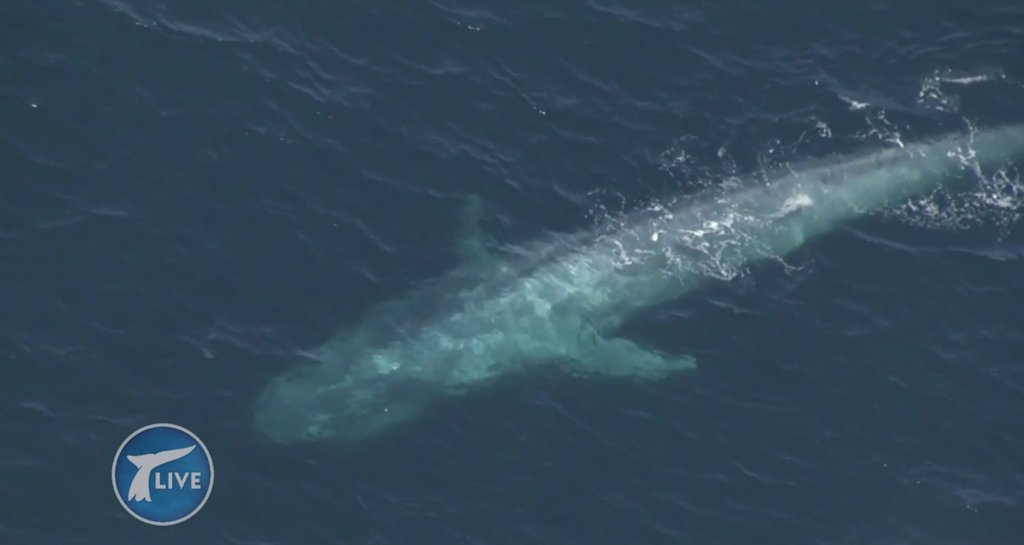 Steve Backshall rn.
Giphy
Watch the video of the full blue whale extravaganza here.