1.
Moan about how early Easter Eggs have arrived in the supermarket.
2.
But then smash as many Cadbury's Cream Eggs into your face as you can handle.
3.
Defiantly take a trip to the coast in the rain.
4.
Or how about heading to the countryside, which is definitely not cold and muddy?
5.
Eat a 99 or portion of chips on the beach the second the clocks change.
6.
Post sarcastic selfies about "this lovely weather we're having."
7.
Complain incessantly that it's rainy rather than sunny even though, Britain.
8.
Drink a can of booze in a park.
9.
Shiver your way through at least one pint in the beer garden before retreating into the pub.
10.
Or if you're at home, drink rosé and drink it in the back garden.
11.
Fill your house with £1 bunches of daffodils from the supermarket.
12.
Stoically refuse to wear a coat until October, even if it's cold.
13.
Tights can GTF until at least next Christmas too.
14.
Watch some Morris dancers tear your local high street a new one.
16.
Insist that the weather's definitely "turned."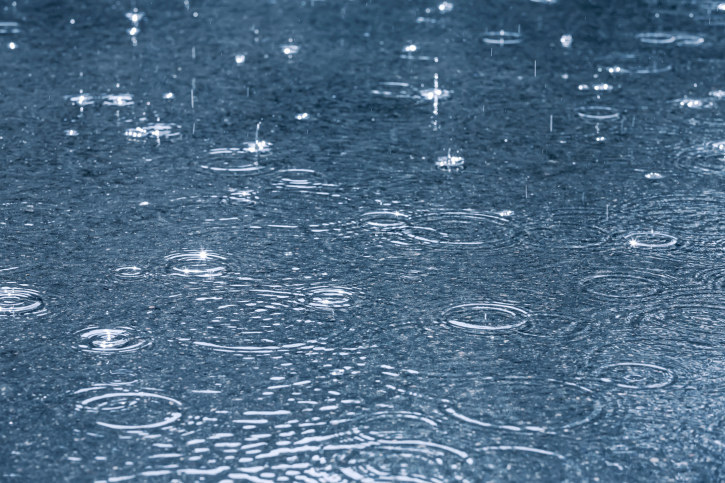 17.
Outright refuse to use the central heating until September.
18.
Go on holiday to Spain so you can actually get some sun.