2.
He totes gets the feminist plight:
3.
He puts his hands up on behalf of all men who suck at sex:
4.
He owns this t-shirt: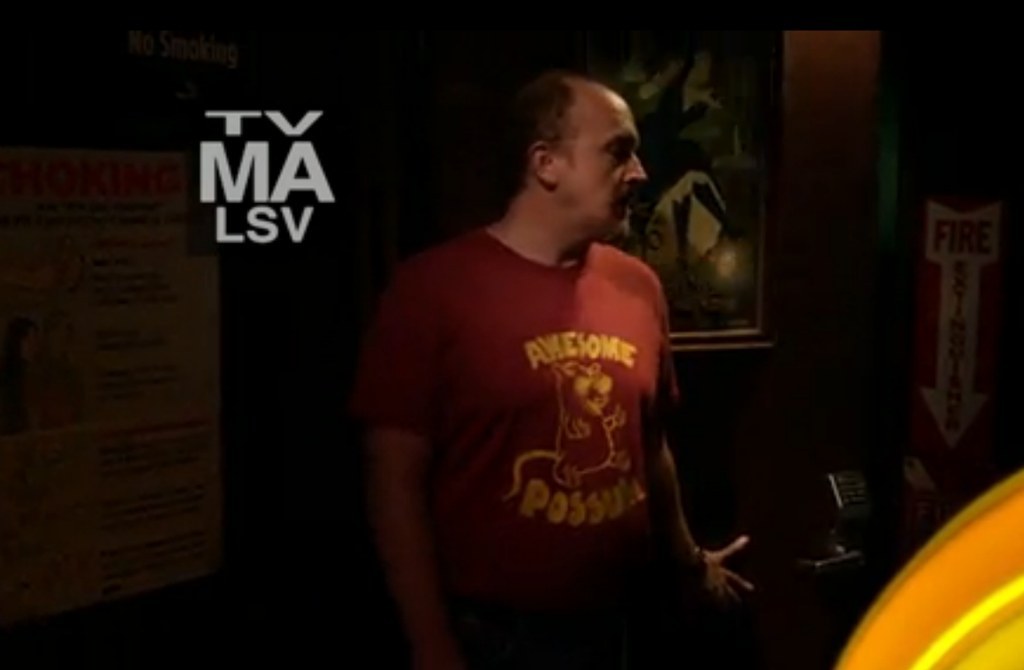 5.
His honesty about how gross he is kinda turns me on:
7.
Neither of us can handle pot #soulmates:
8.
We also both enjoy irrationally hating basically all people:
9.
He completely sucks at life and clearly needs me to help him:
11.
But mostly because THIS, FOREVER AND EVER: