Photographer Lois Bielefeld offers an inside look at families and the intimate moments they spend together during mealtimes. When she was a child her parents instilled proper table etiquette in her, which made her wonder if every family had formal sit-down dinners. "My family always ate together for the evening meal (we had to ask to be excused to leave the table)," Bielefeld tells BuzzFeed. "I was less into the actual food until I got older and started regularly cooking and finding my own tastes, but even at a young age I recognised food brings people together and is a way to explore different cultures."

These images are usually displayed in large format in galleries, which allows the viewer to feel as though they are sharing the moment with the subject.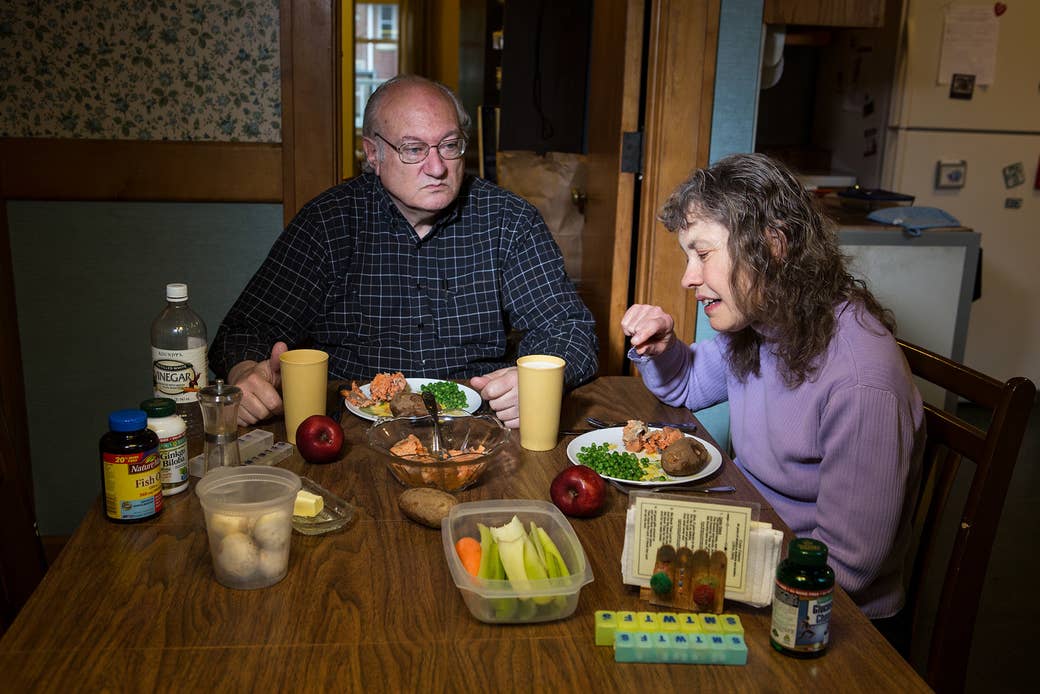 "The project specifically is shot Monday through Thursday evenings as I wanted to capture habits and rituals that are shaped by the weeknight time crunch rather than the weekends, when people have more time," says Bielefeld. "I work in series as I love to see the similarities and differences in people with a topic that has commonality – we all eat."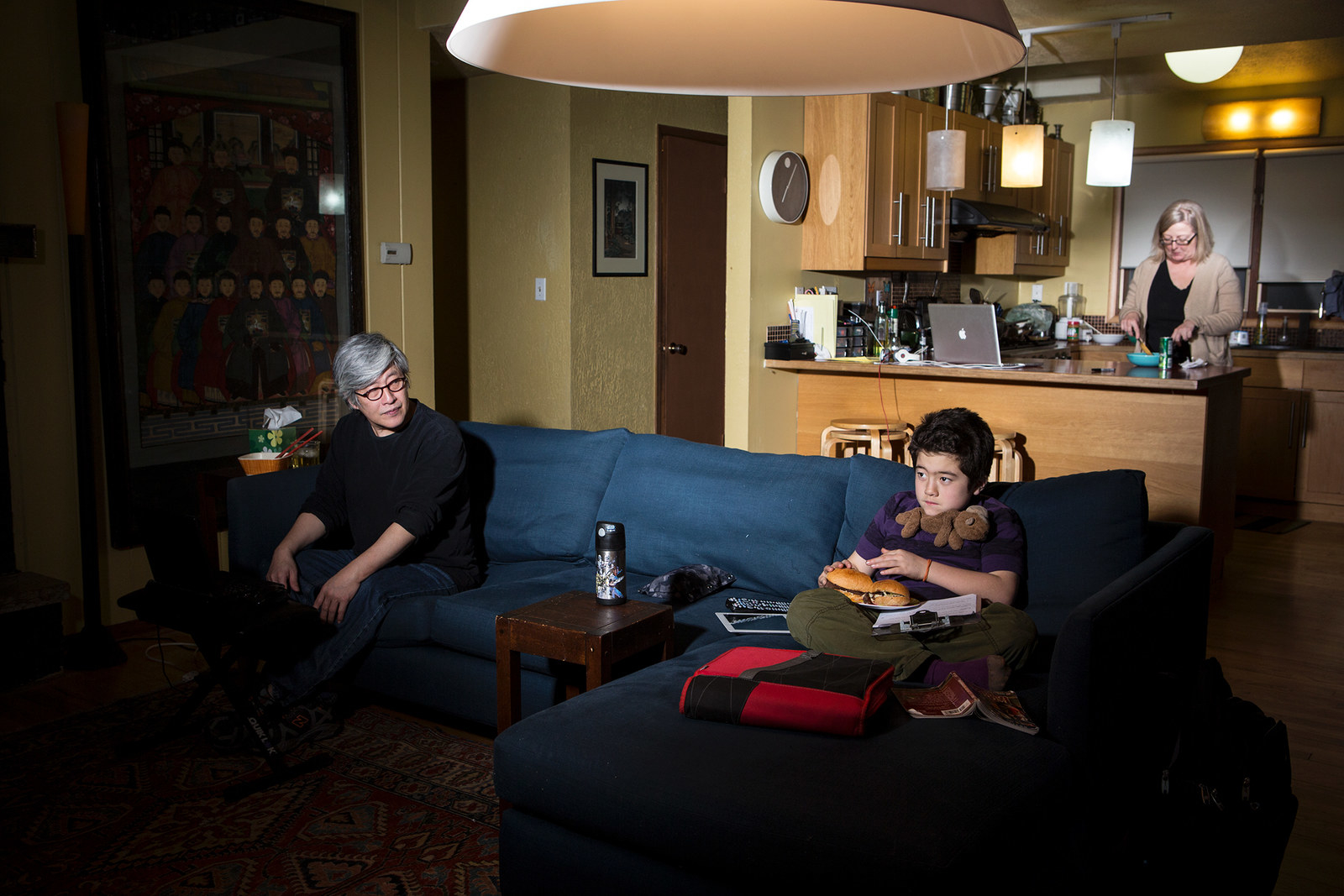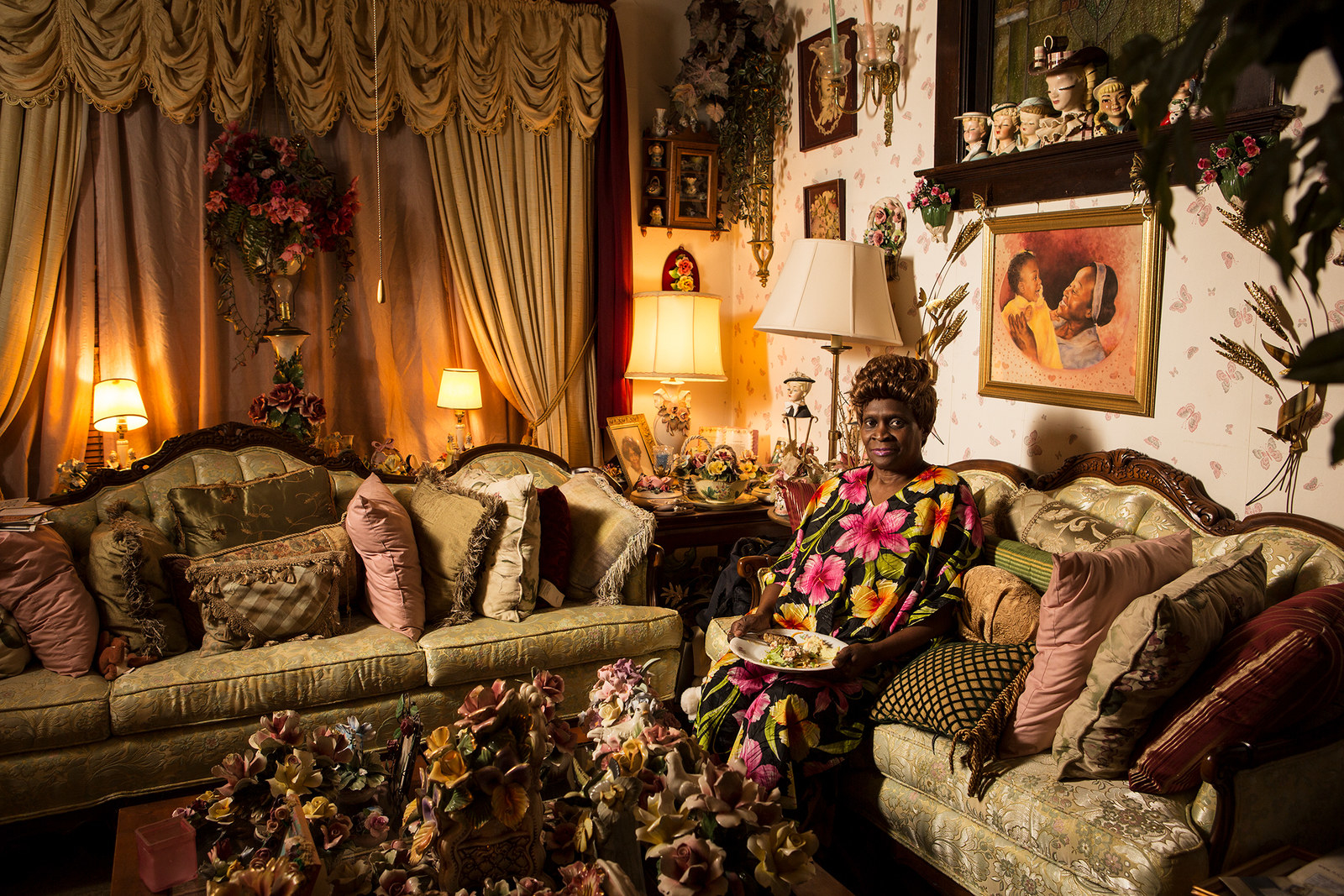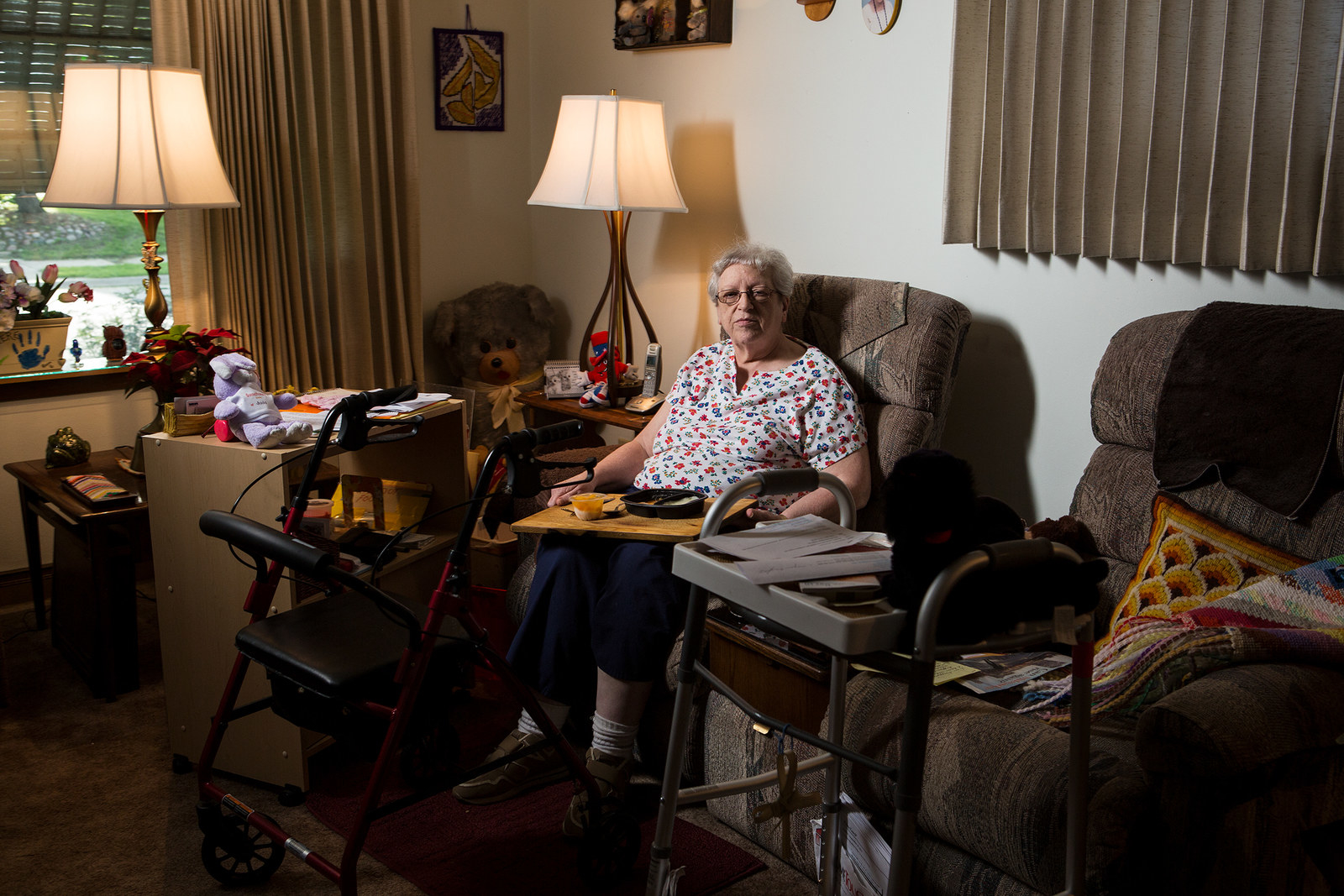 "I love all of the subtle details within people's homes and personal spaces. I look at these images and the large prints more often than anyone else and I'm still seeing new things in the photographs that I hadn't noticed prior."