David Williams began taking photos of men with cats because he wanted to examine the way society imposes gender stereotypes on animal ownership. "As a portrait photographer I was interested in capturing the relationships of guys and their cats," Williams tells BuzzFeed. "As a cat lover myself, it was also a good excuse to hang out with a bunch of cats!"
Brian with R2D2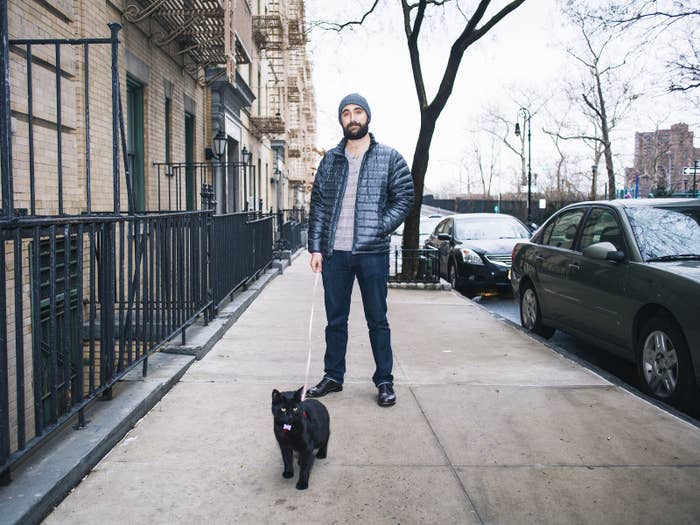 Brent and Sammy
When Williams was first starting the project, most of his subjects were people he knew and cat owners who were recommended to him. Once the idea of the book became reality, he began to branch out for subjects using social media and reaching out to local animal shelters in cities he travelled to.

Arlin with Ziggy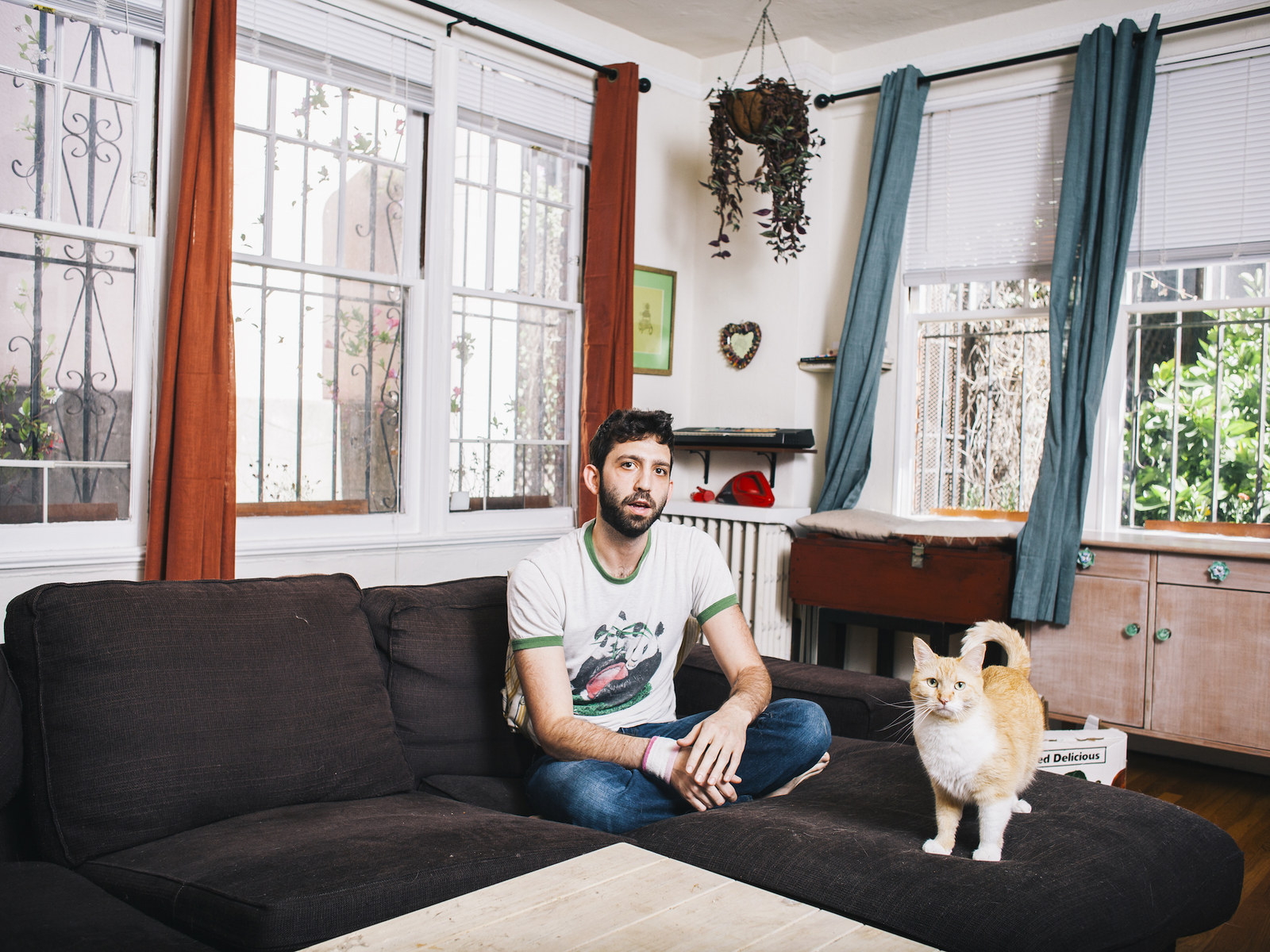 Zenos with Othello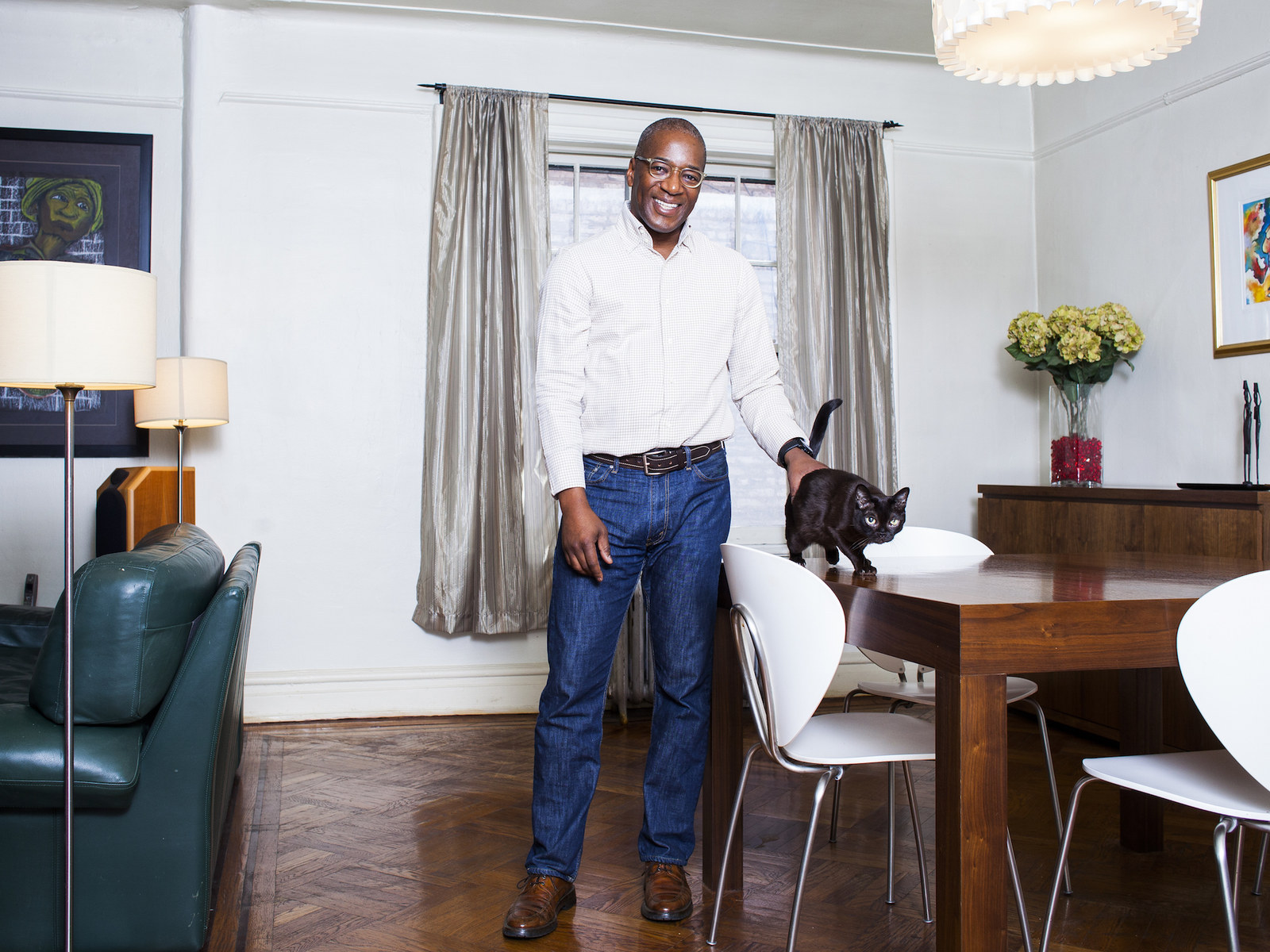 "I'd like to think that after shooting over 100 of these portraits I've found away to communicate with cats to make my job easier," Williams says. "But cats are mostly unpredictable animals, so a little bit of patience and a handful of treats usually help."

Tobly with Buster and Bananas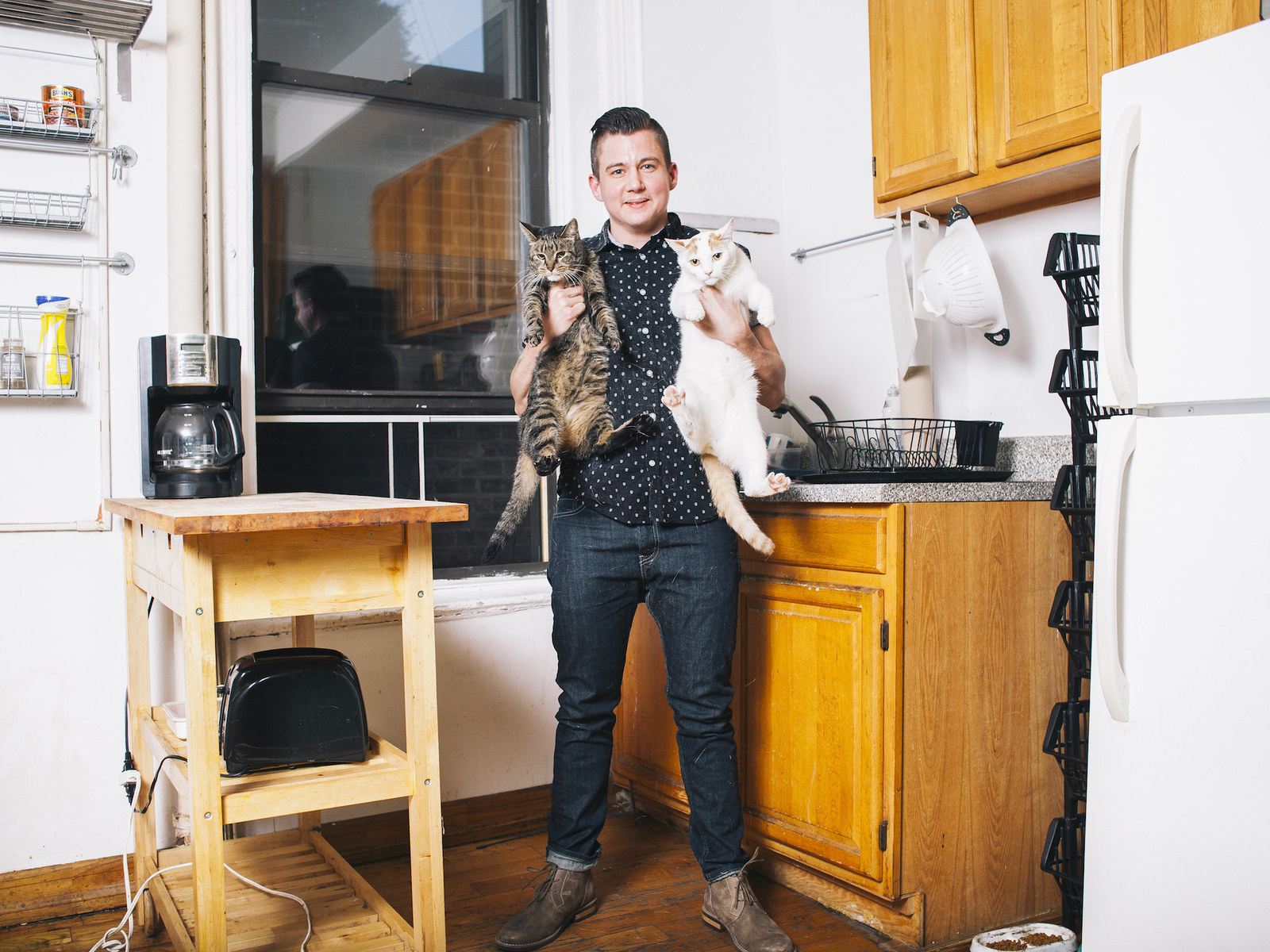 Shawn with Elwood and Roach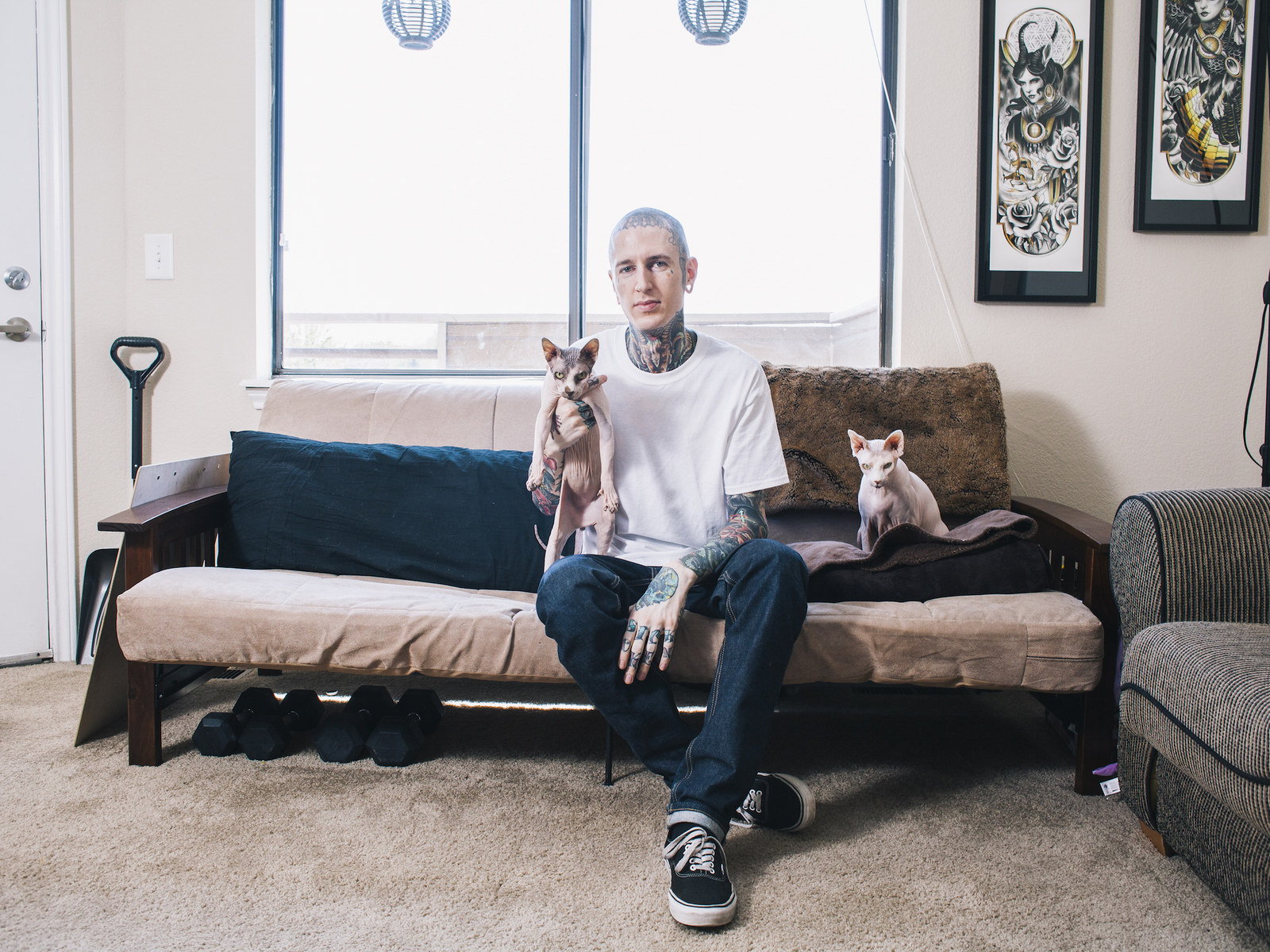 Michael and Saisha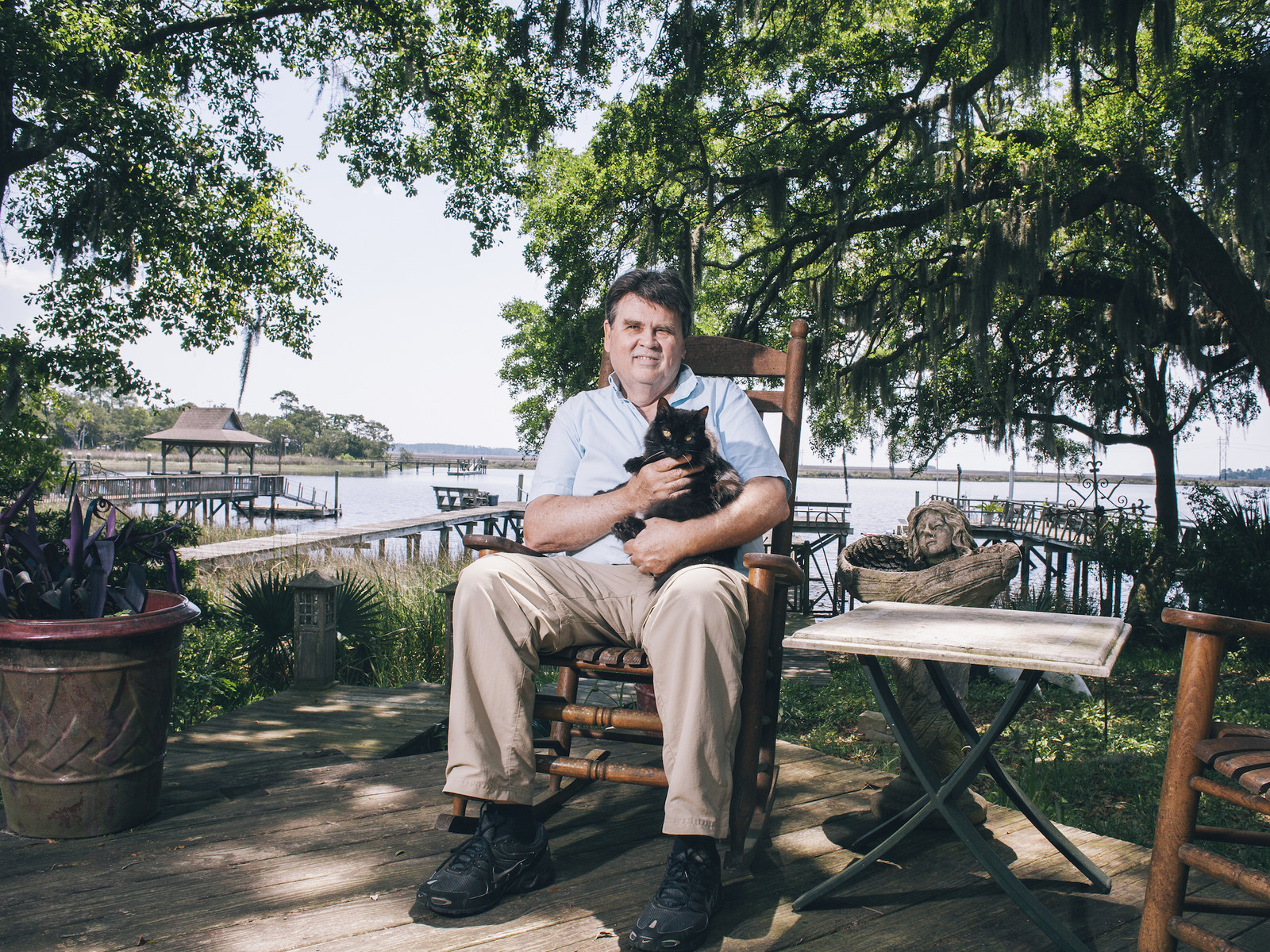 "If you really spend the time to look at every image and read the text, it's clear that many different type of men own cats," Williams says. "From mountain men in Colorado to mechanics in Georgia, actors in Los Angeles, opera singers in San Francisco, and artists in New York. It was extremely important for me to show how unique every guy (and cat) is."

Jeff and Samantha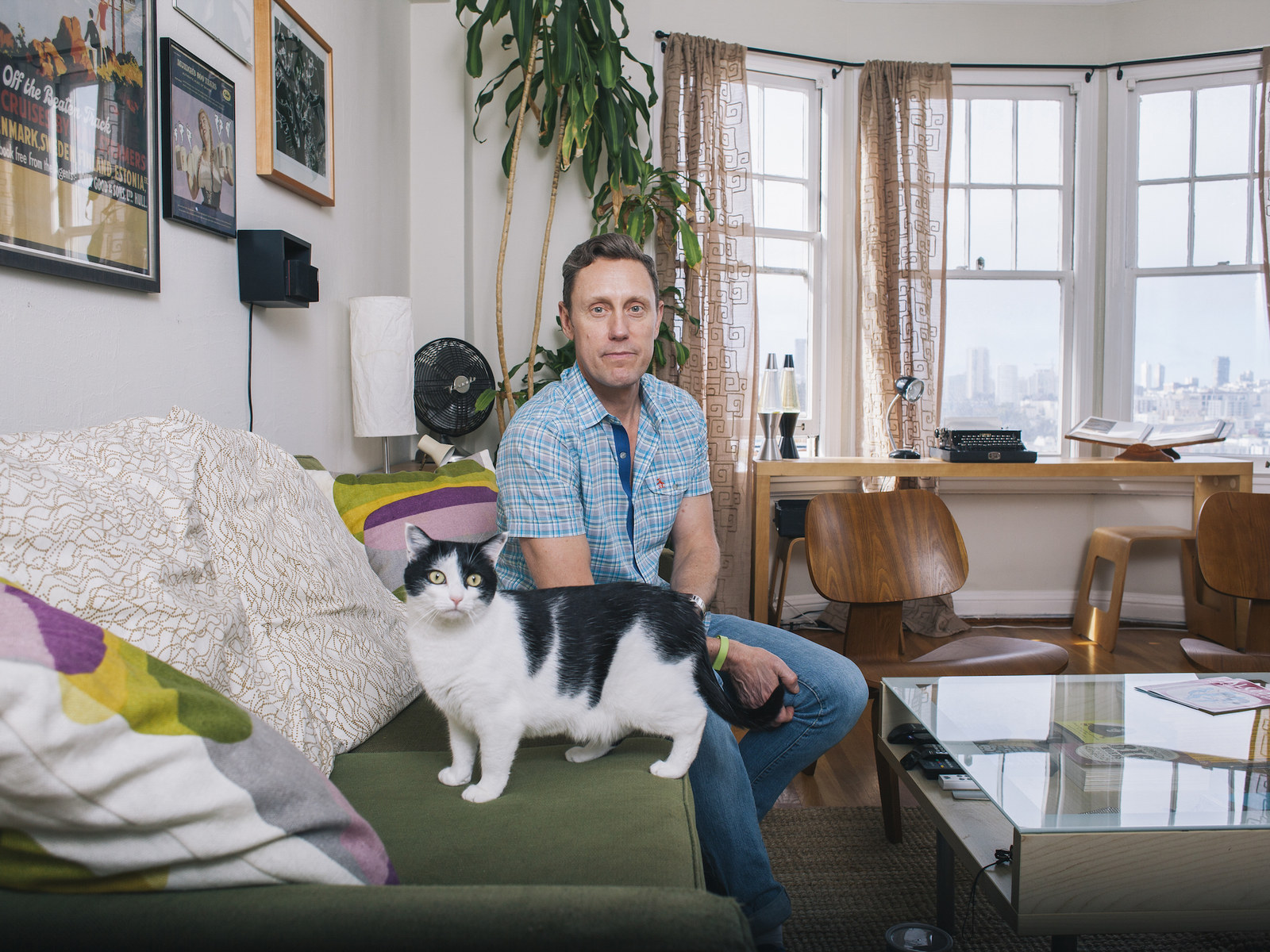 Jacob and Edith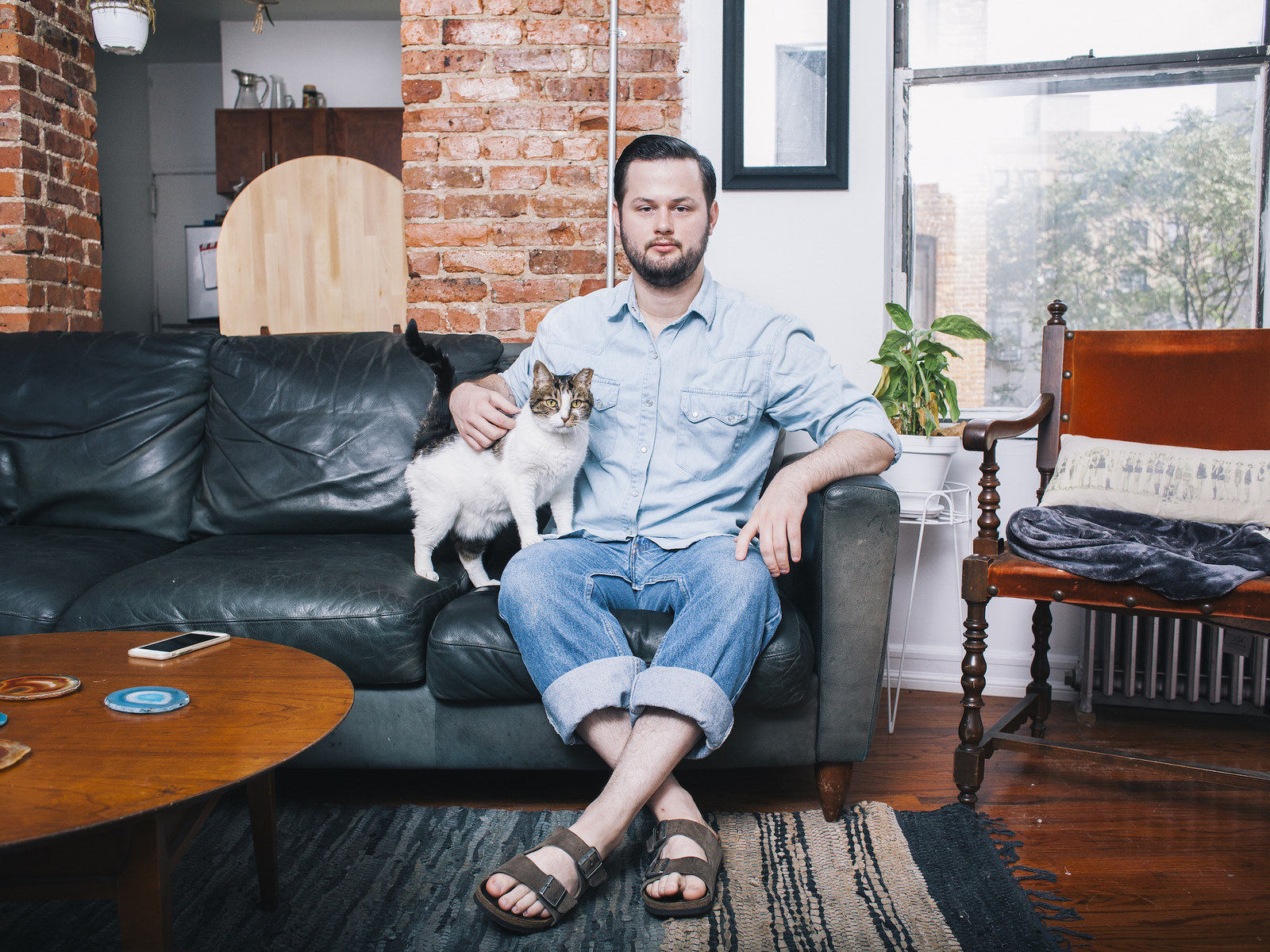 "I want to show that regardless of the stereotypes put on cat ownership, many people have found the joy that cat companionship can bring," Williams says. "I also want to stress how important it is to rescue your pets. Adopt, don't shop, duh!"

Devito and Carlos