We see celebrities as people with perfect lives. However, they often have to remind us that they're human and face challenges and relationship issues just like us.
Here are seven celebrities with estranged family relationships that'll have you calling for peace.
Kelly Rowland became the latest celebrity to open up about estranged relationships with family members. While guest-hosting on Today with Hoda and Jenna, the R&B singer connected with her father, Christopher Lovett, after he was absent from her life for three decades.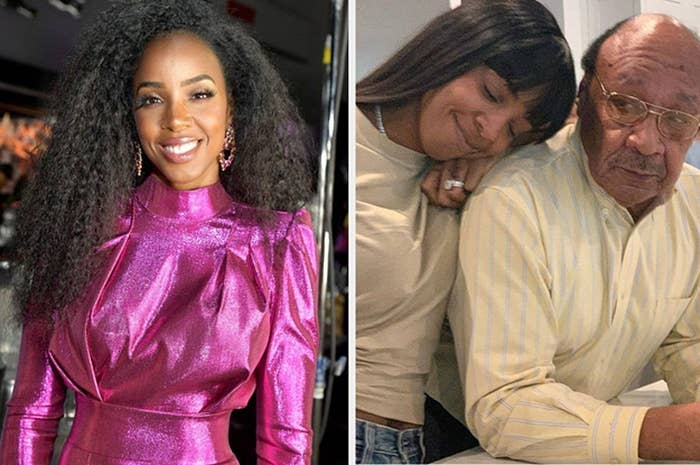 McConaughey and his mother's bond was more potent than gorilla glue until she became "an obsessed fan." On an episode of Red Table Talk, in 2020, the Oscar winner described the moments his career took off and how that eventually led to an eight-year estrangement from his mother.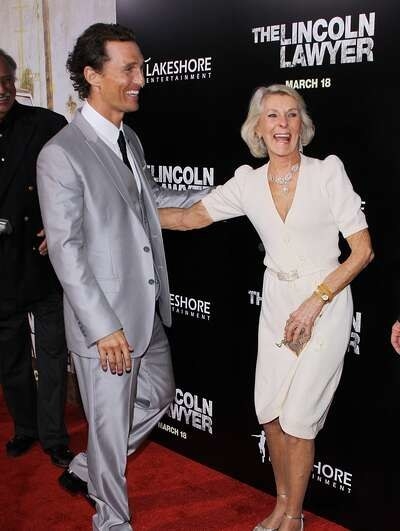 Mariah Carey has always been vocal about her rocky relationship with her siblings, Alison and Morgan. In an interview with Apple TV's The Oprah Conversation, Carey described that her family viewed her as "an ATM Machine with a wig on."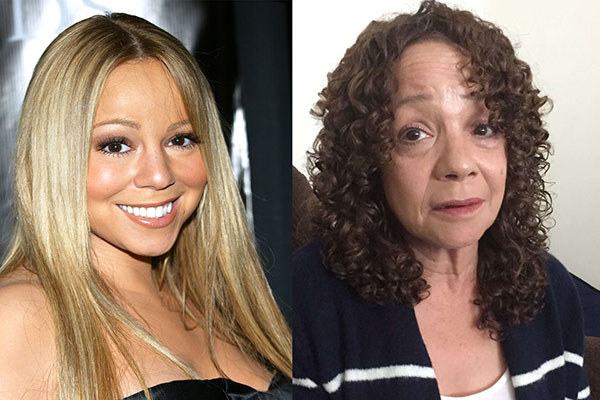 Being a teenage heartthrob comes with a lot of personal challenges. Justin Bieber and his mom, Pattie Mallette, relationship was pretty much inseparable until the Popstar began to see the ugly side of fame. During an interview with Billboard in 2015, Bieber revealed that his relationship with his mother was nonexistent during the lowest point of his life.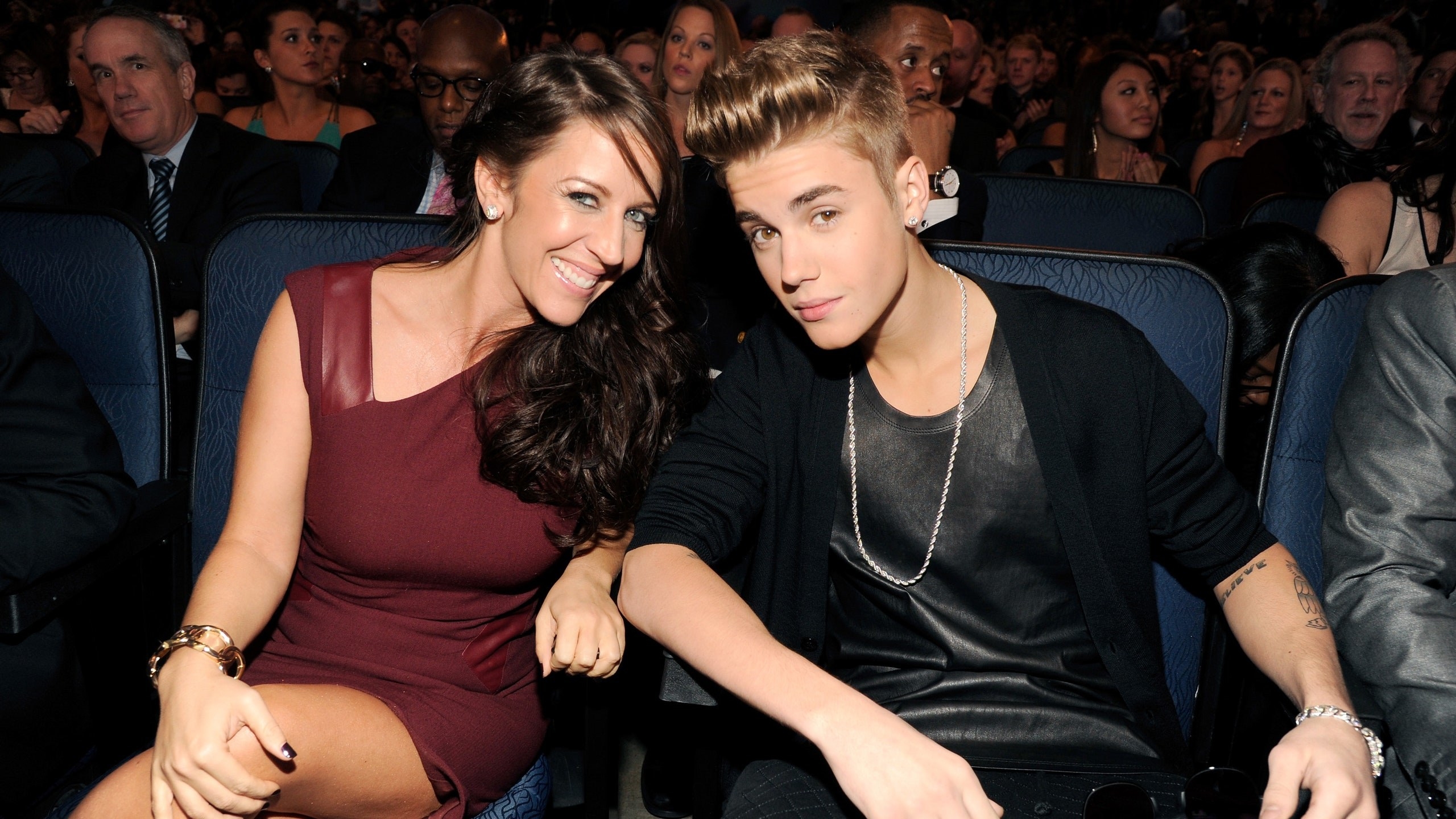 In Meghan Markle's family, everyone wants a piece of the royal pie. Markle's estranged father, Thomas, and sister, Samantha, wasted no time throwing dirt on her name as much as possible. The Markles won't let up from interviews to writing books about their estranged relationships.
The Barbados billionaire worked her way to the top, but with success comes relationship strains. Rihanna's father, Ronald, struggled to stay sober throughout her childhood. To help, she put him through a $58,000 malibu rehab program. Although the program didn't work, Rihanna still tried to patch things up with her dad.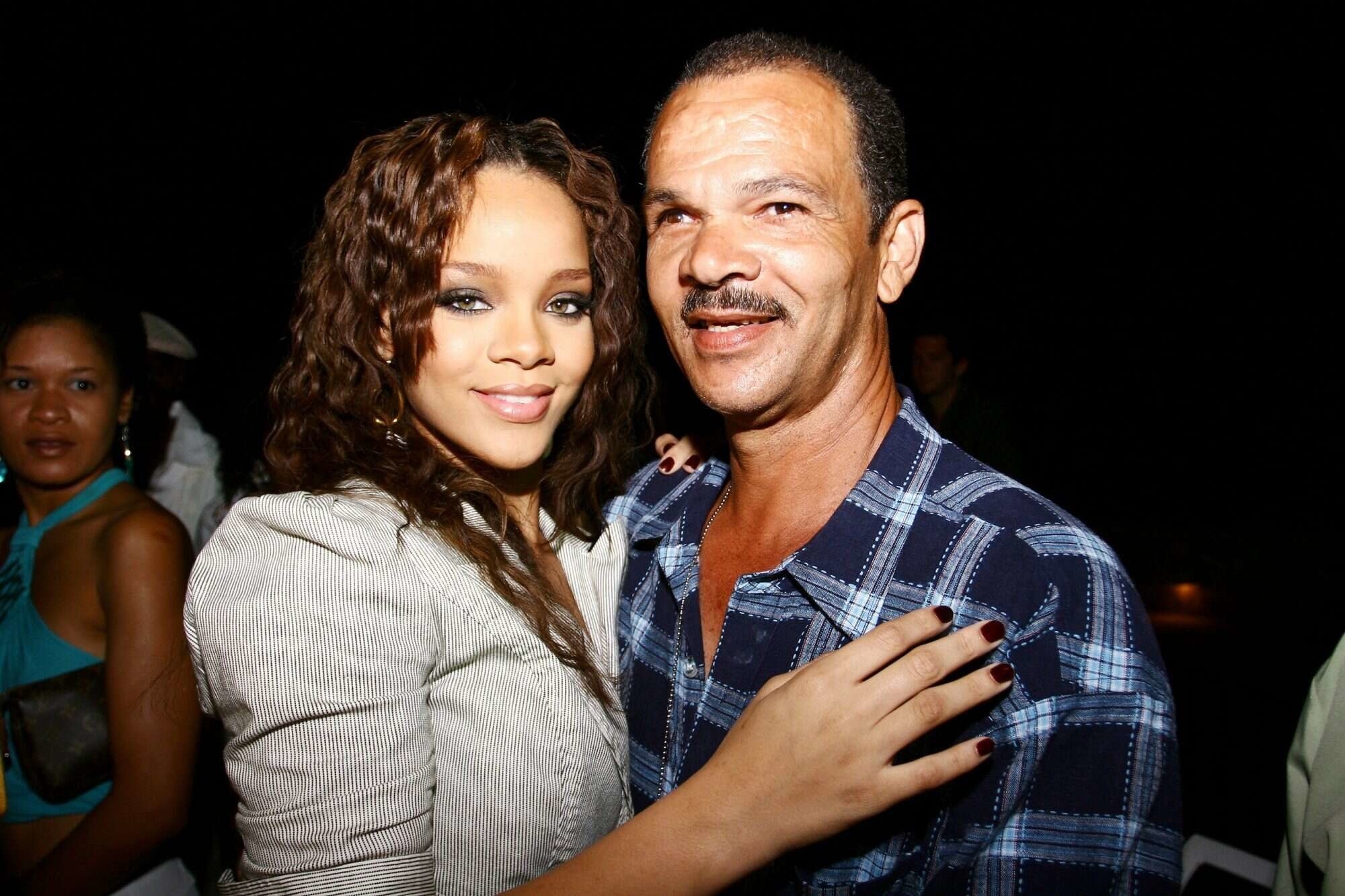 Selena's superstardom was undeniable, and her mother was aware of this at a young age. However, managing a star, who happens to be your child, is bound to put a hole in a bond. It's no secret that there were 'disagreements' between Selena and her mother, Mandy.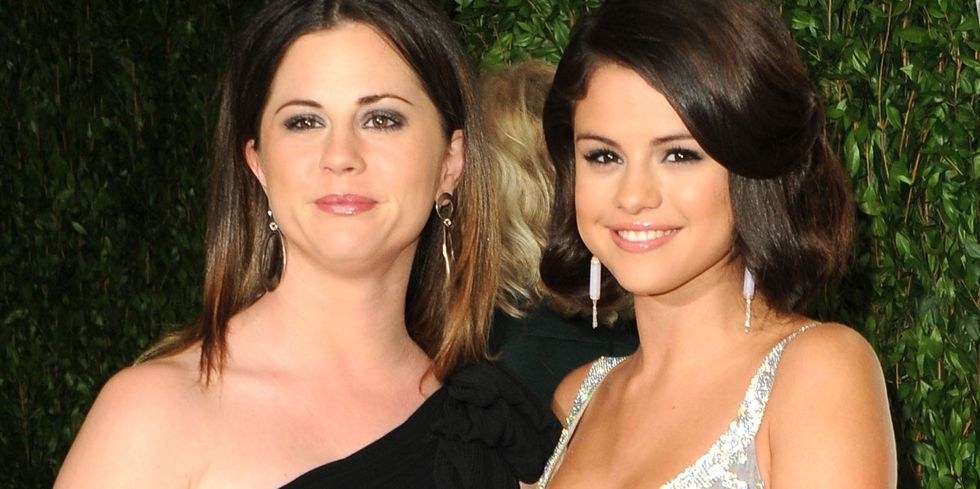 Now, we have a question for YOU. Do you believe money and fame change celebrities or the people around them?