And that's OK! Everyone loves watching Brody as Seth Cohen on the iconic teen TV drama — well, not quite everyone.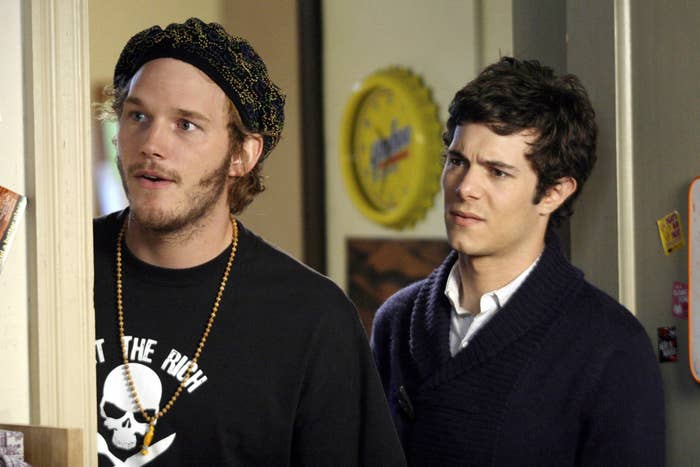 On a recent episode of the Life Is Short With Justin Long podcast, Brody opened up about how — and why — he's just not able to watch himself in The O.C. these days.
Apparently, actor Vince Vaughn was Brody's "acting hero" when he first started shooting The O.C. — and now he "cannot bear" watching the show because he hears himself as a "chipmunk Vince Vaughn."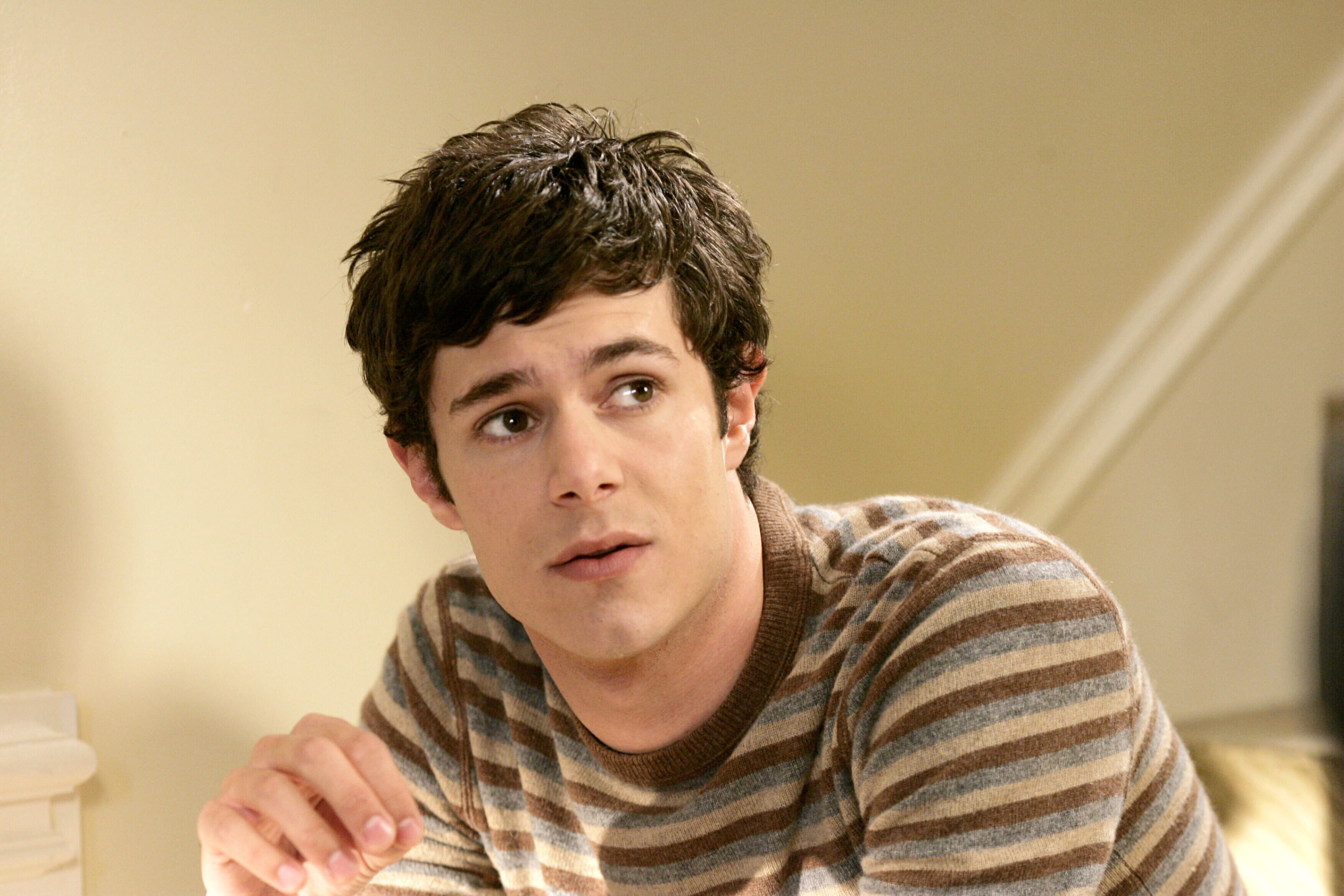 "I've since knocked that off," Brody said about what he referred to as "doing a terrible imitation of him for most of my twenties...a lot of my acting, for better or worse, in my twenties, is due to him."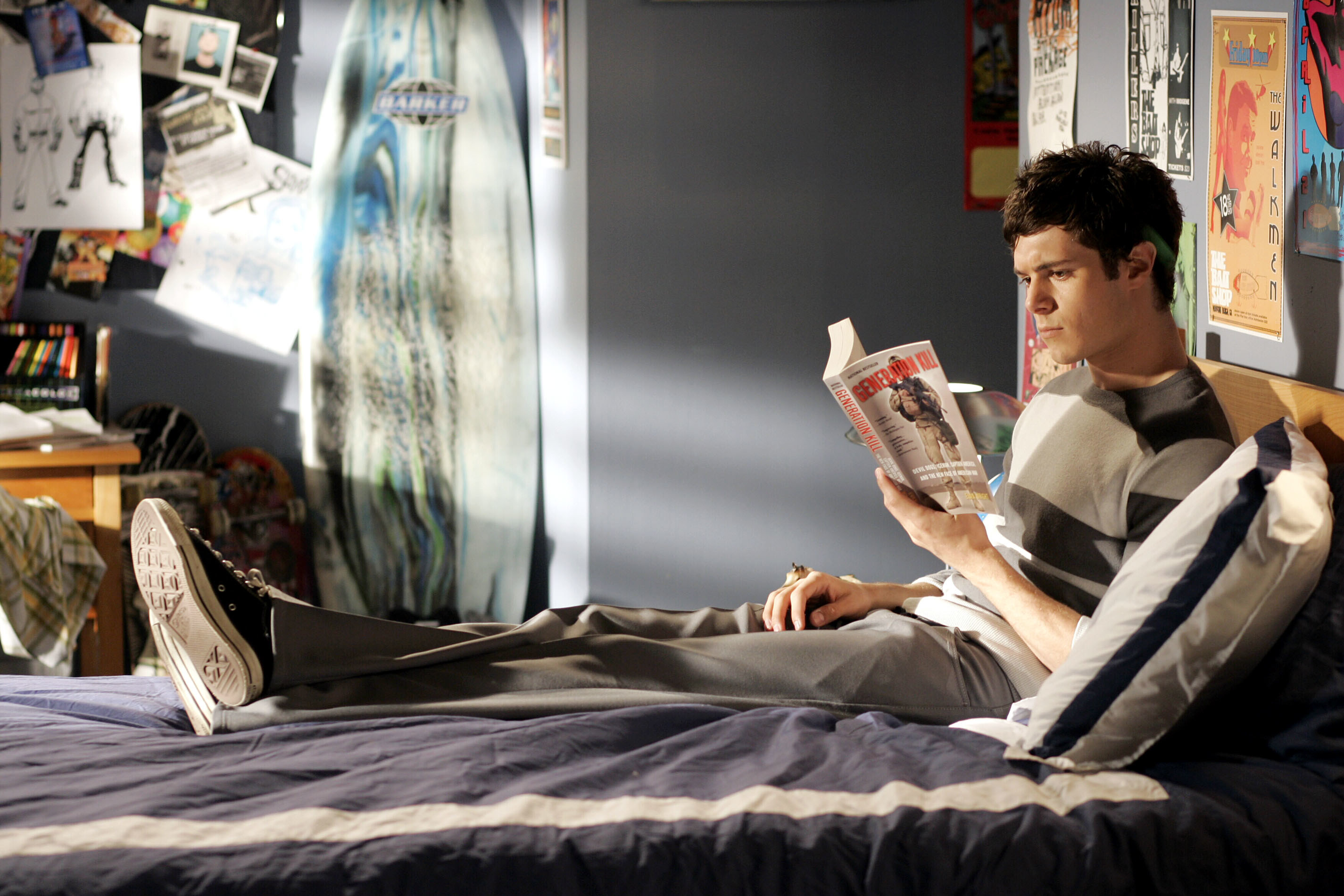 Brody also reflected on his time filming the show, saying that it felt as if he and his co-stars existed in "a bubble": "It wasn't like I had 20 million Twitter followers or whatever. I was, like, dating my costar…We were just in a 30-person social bubble that it felt like another planet."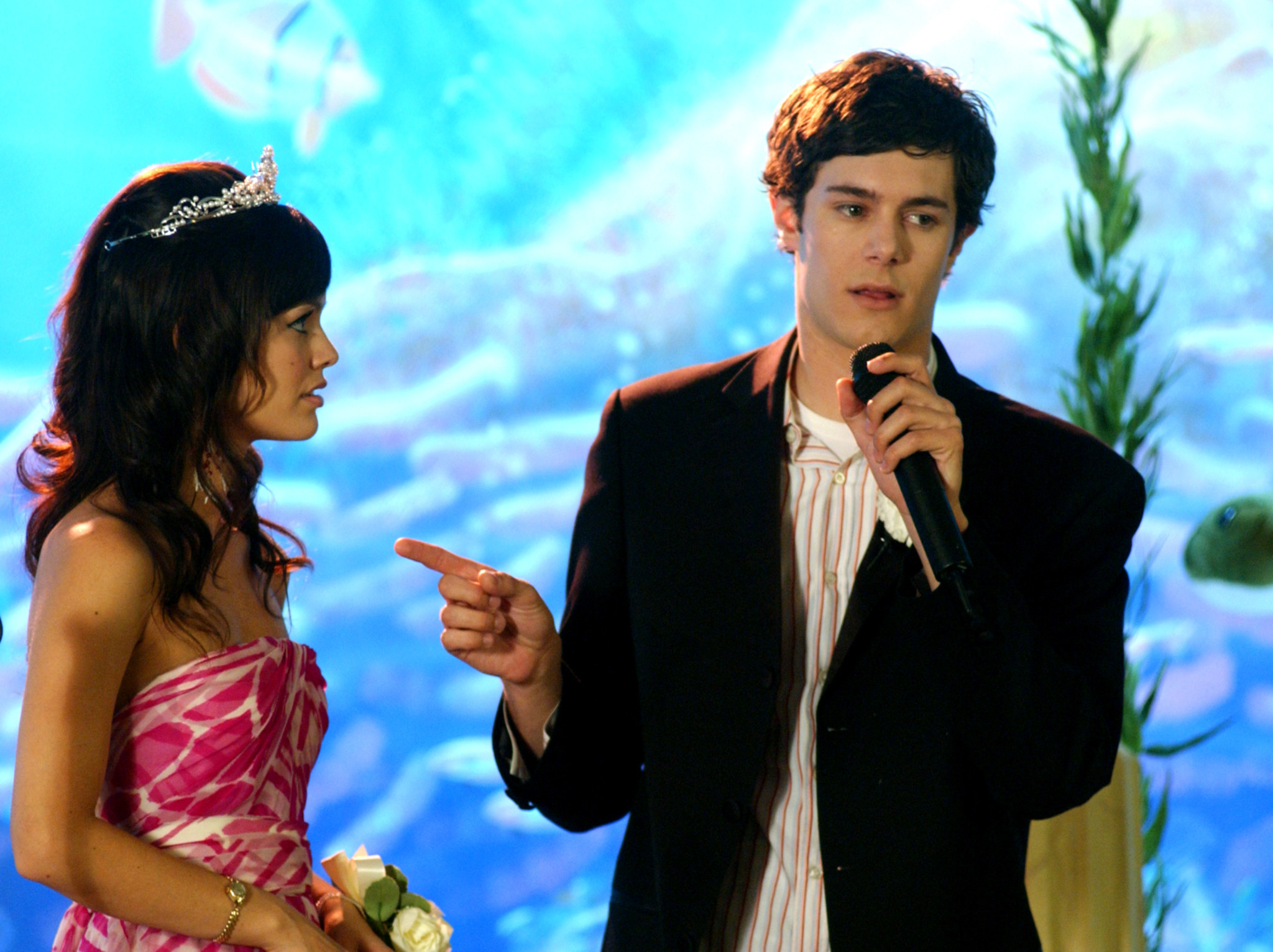 Anyway, listen, Adam Brody's got enough going on that he doesn't need to be rewatching The O.C. He was recently in the mystery-comedy The Kid Detective, and he was great in it.