Rosamund Pike Keeps All Of Her Awards In A Hilarious Place, And I Respect It
"I think it's amusing."
Rosamund Pike wins lots of awards! She just nabbed one for her Netflix movie I Care a Lot.
She buries them in her garden. Like, straight-up buries them in the dirt. That is...certainly a choice! And Pike has a reasonable explanation for it, too.
"I just find it an uneasy thing to display any award in your home, because how do people interact with them when they come home?" she explained. "Do they say, 'Oh, wow, look, those are your awards'?"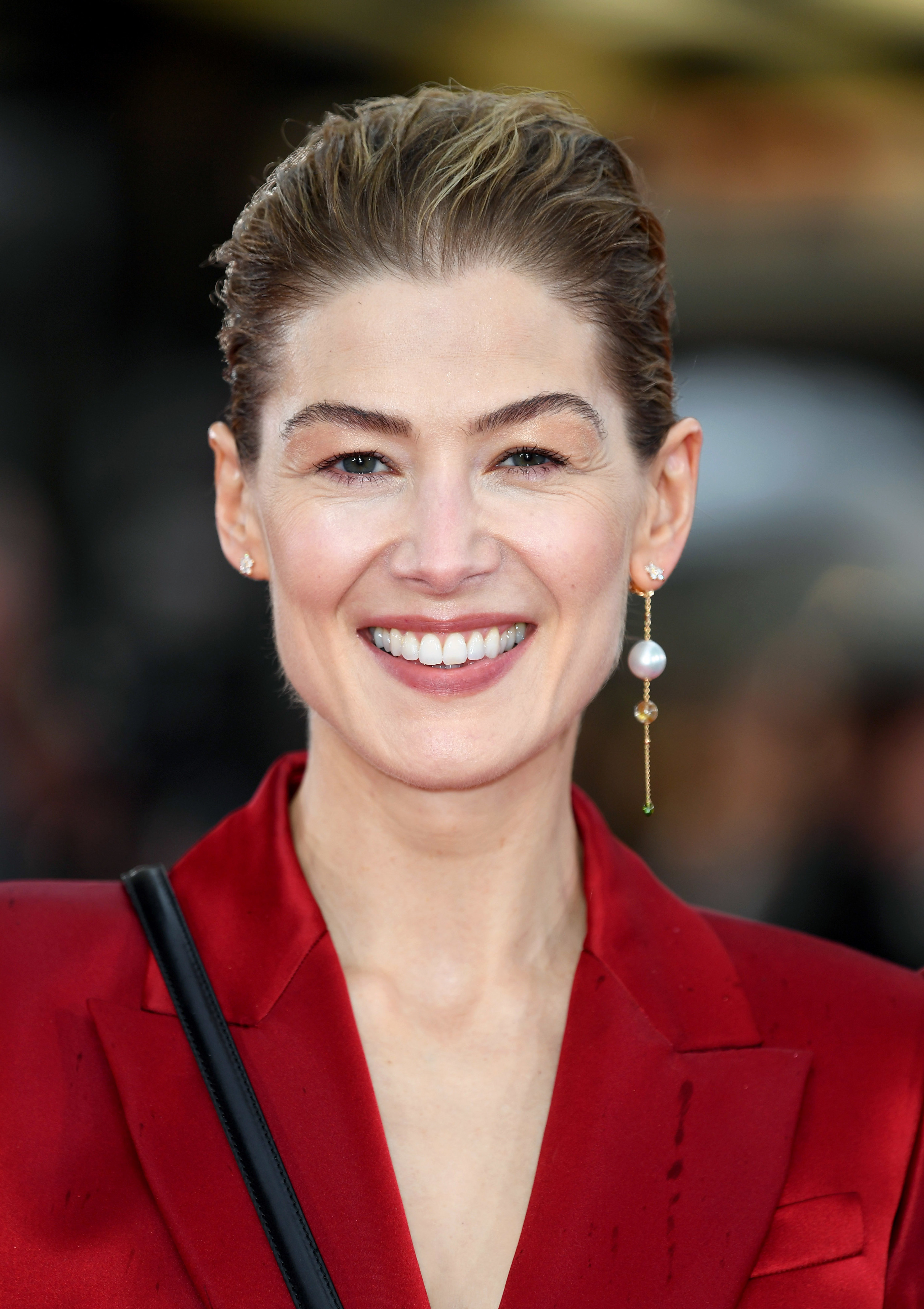 "I think it's awkward, so I bury it in the garden with a little bit showing up so you can have an enticing glimpse of a hand or the globe maybe."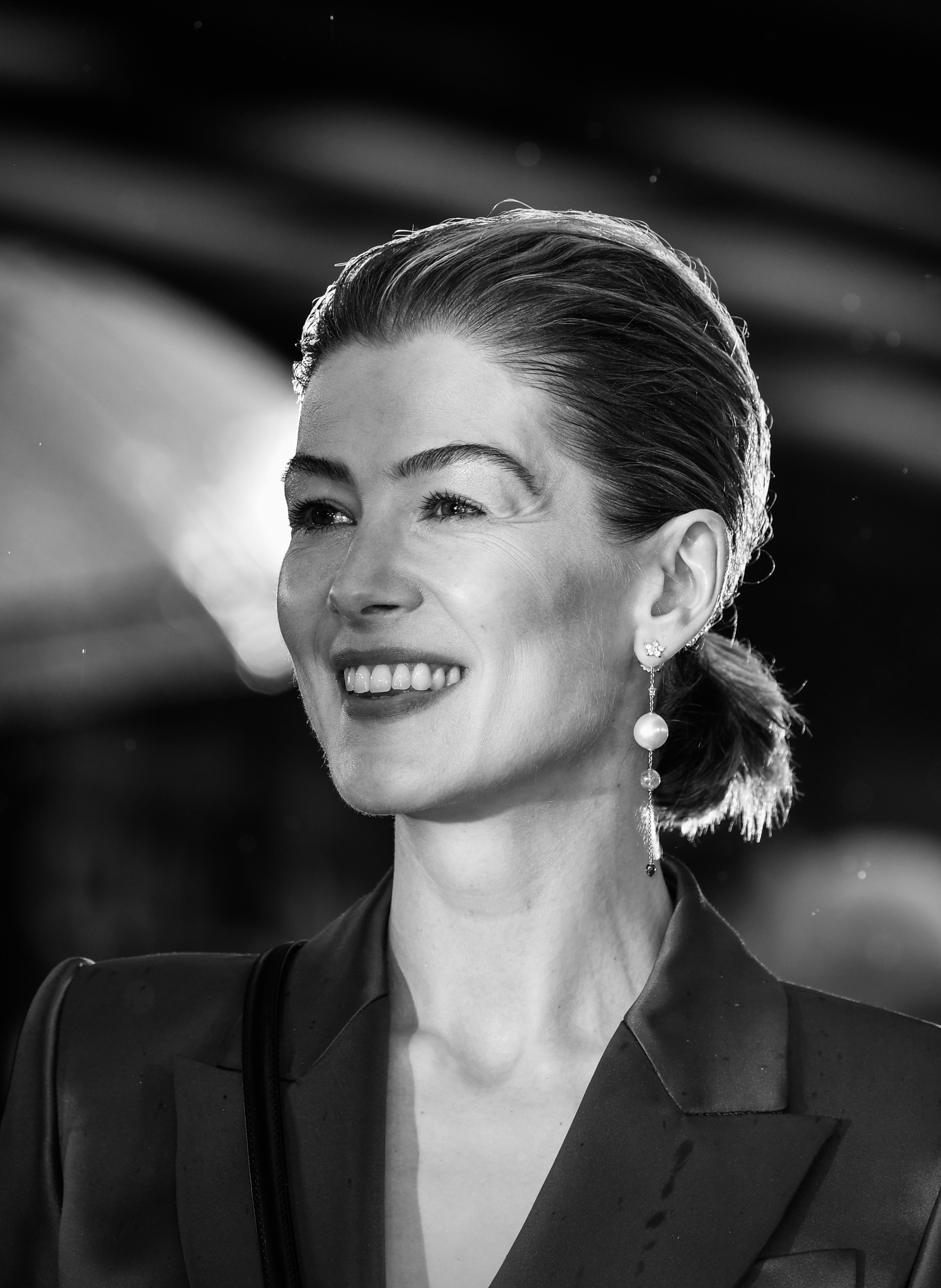 Pike then went on to detail a potentially hilarious future scenario as a result of her burying all these awards: "When I'm dead and gone or when somebody else buys the house, they'll be landscaping and they'll hit metal and they'll think they found buried treasure and they'll have, in fact, found a host of awards."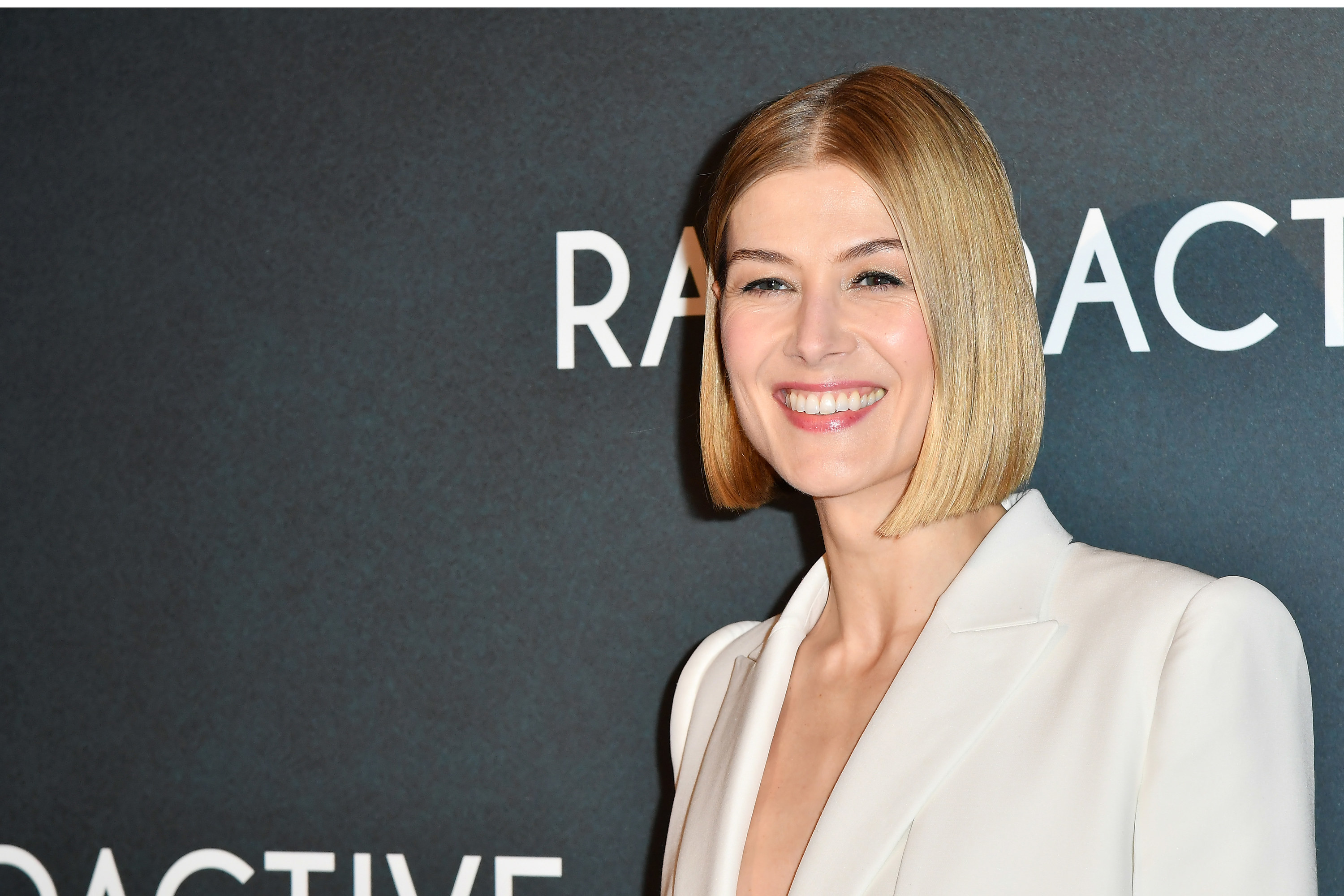 Honestly, if I were her, I'd keep them in a more normal place — but also, I've never won any awards, so what do I know?