Quick recap: Late last week, Taylor Swift offered words of encouragement to the USA Olympic Gymnastics team in an NBC promo ahead of the women's all-around gymnastics finals.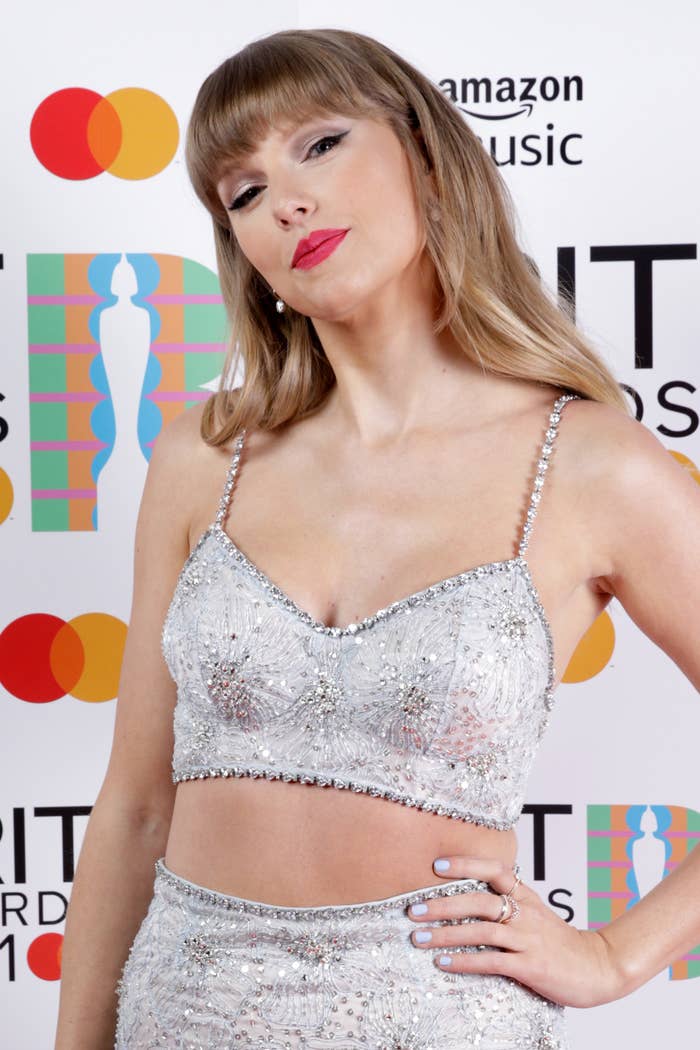 As it turns out, Swift cut another promo for Simone Biles' Olympic return for the balance beam final, which aired tonight as part of NBC's coverage.
Biles took home bronze in the event, and she more than noticed Swift's voiceover message in the promo: "I'm crying 🥺🤍 how special," she tweeted. "I love you @taylorswift13."
And Taylor replied in kind. "I cried watching YOU," she wrote in a reply on Twitter.
"I feel so lucky to have gotten to watch you all these years, but this week was a lesson in emotional intelligence and resilience."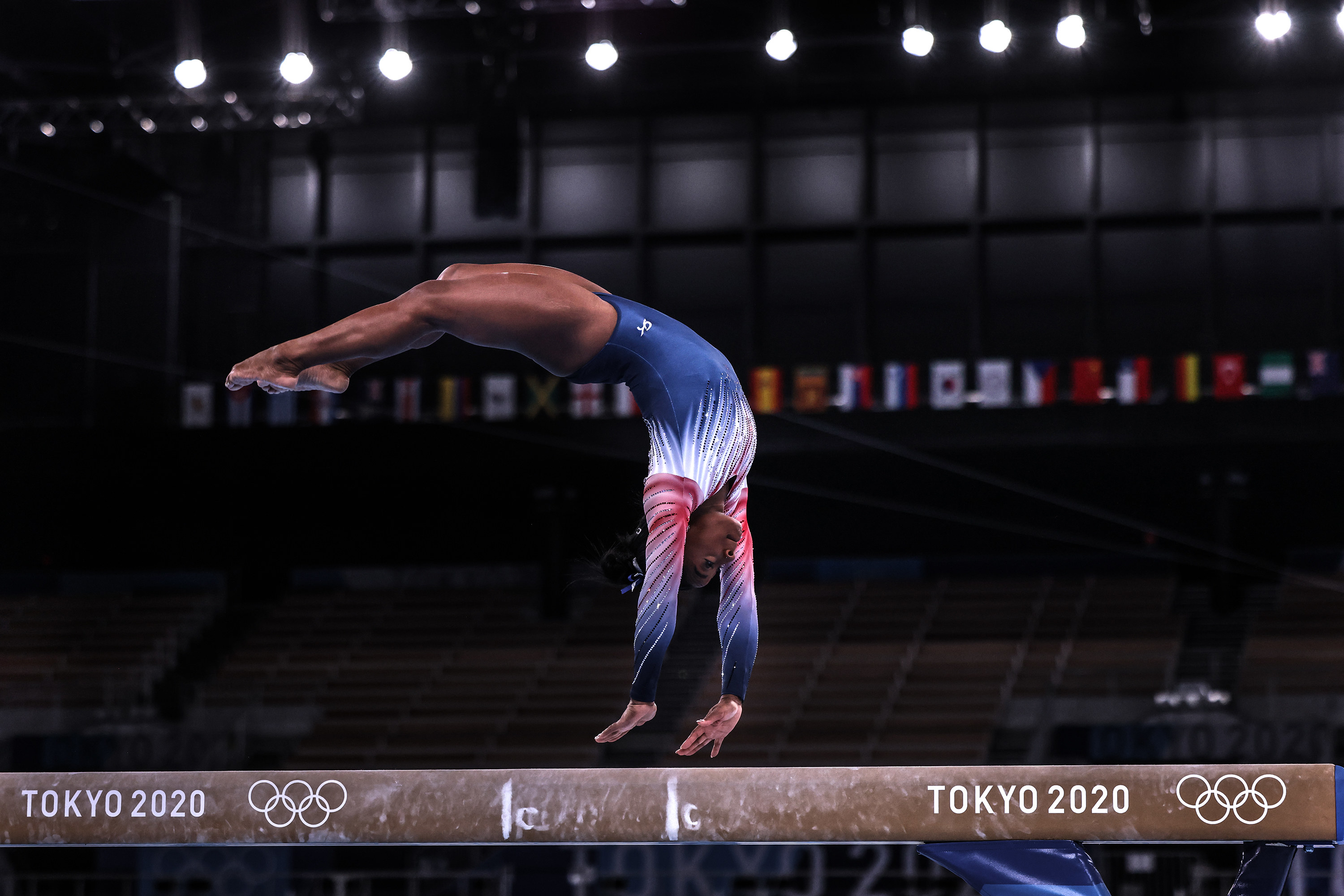 "We all learned from you. Thank you."
Couldn't have said it better ourselves, Taylor.