Taylor Swift is here for the USA Olympic gymnastics team.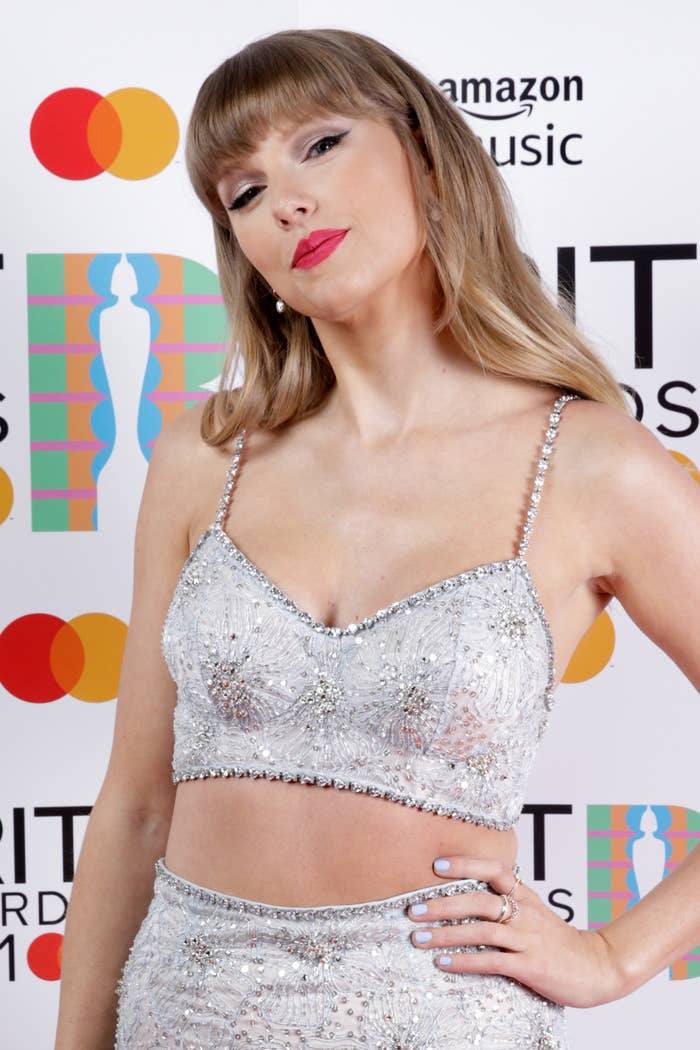 The pop superstar lent her voice to a promo for the Tokyo Olympics women's all-around gymnastics finals set to air later tonight, recapping the USA team's journey so far.
"Life can surprise you," Swift begins over footage of the team training. "It can humble you. It can test you. It can inspire you."
"They didn't expect this to be the story, but that doesn't mean they weren't ready for the spotlight."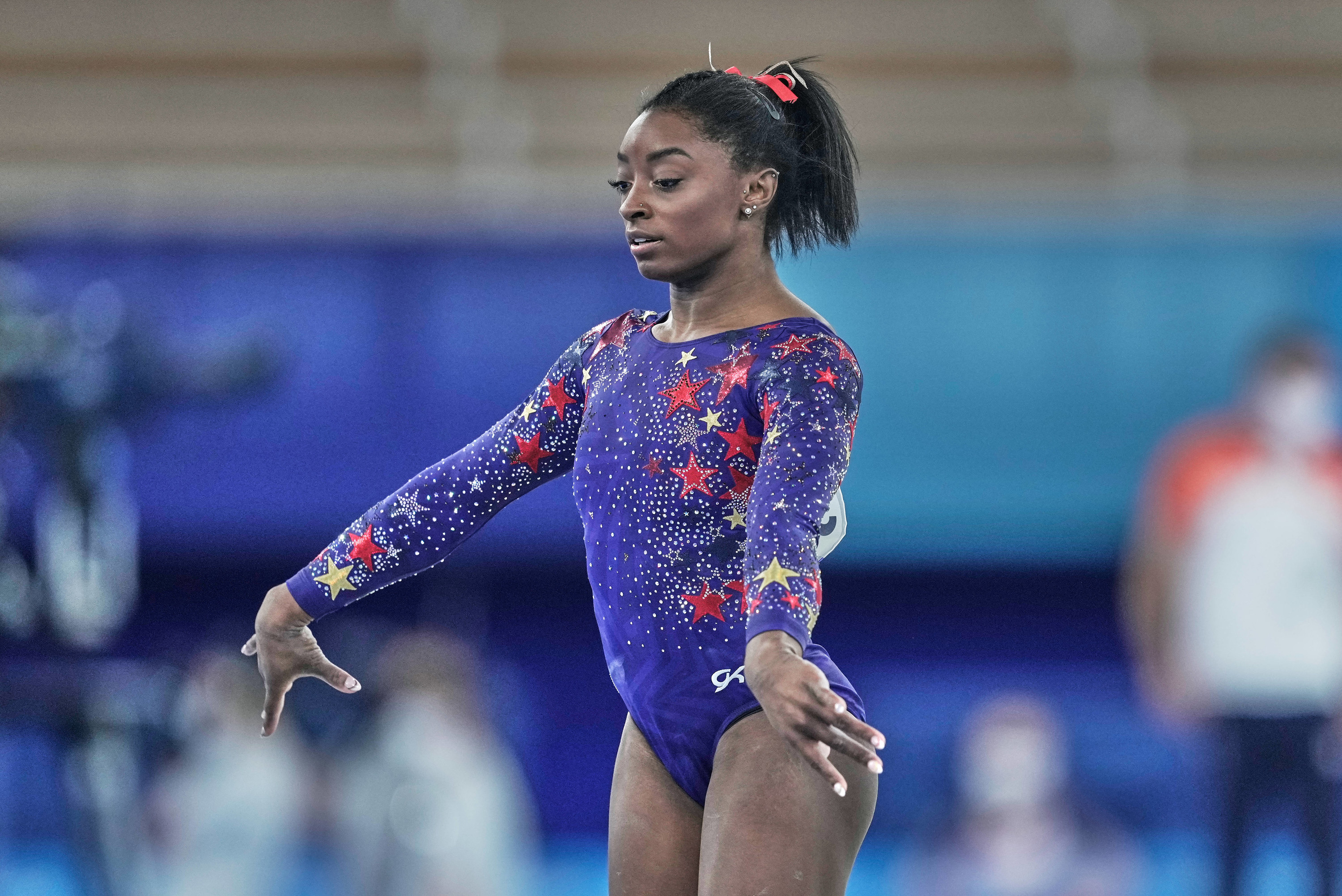 "They've worked for this. They've dreamed about this. They belong here."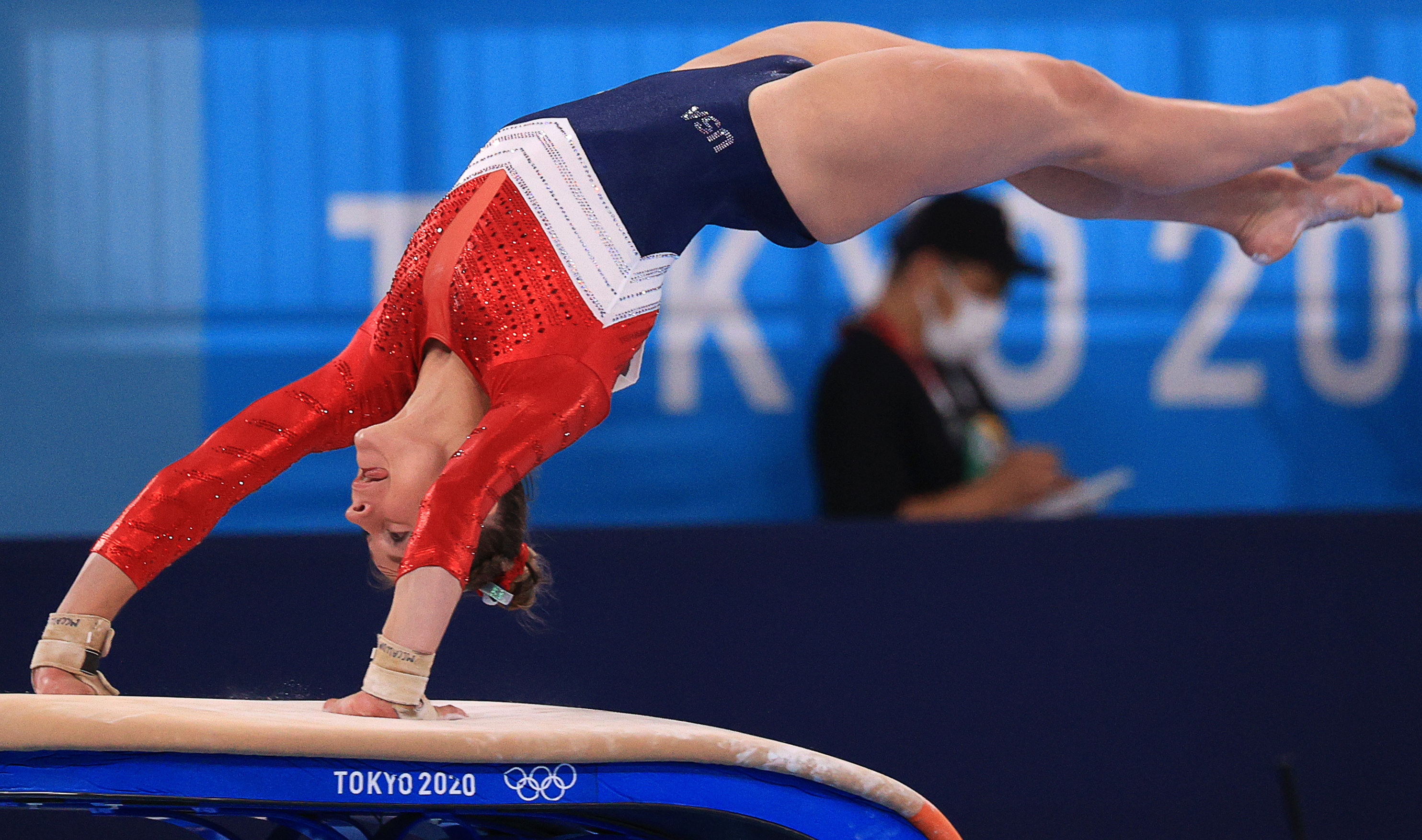 "So don't be surprised when the story takes flight from here."