The controversy surrounding Aaron Rodgers' comments about not being vaccinated against COVID-19 continues.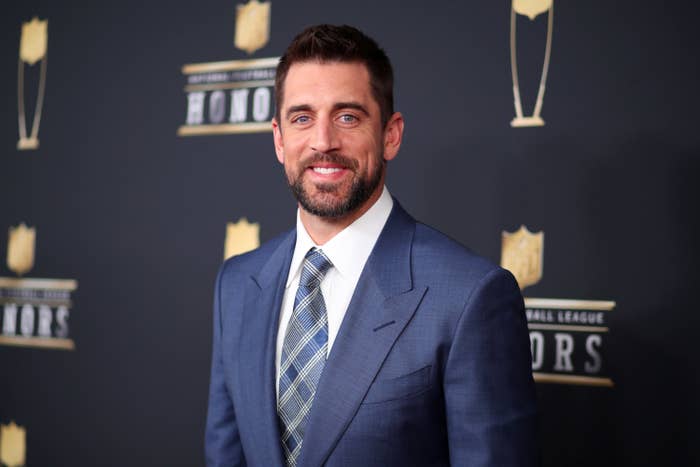 During a lengthy interview on The Pat McAfee Show last week, Rodgers — who also recently tested positive for COVID-19 — said he wouldn't "acquiesce to some woke culture or crazed group of individuals who say you have to do something" in regards to getting vaccinated.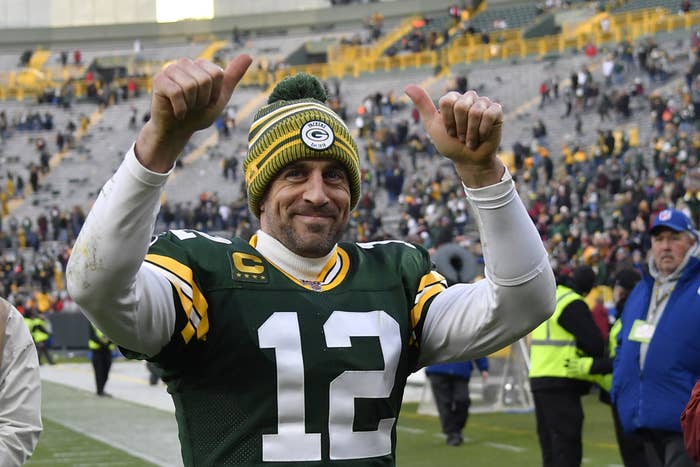 Today, the NFL star appeared on The Pat McAfee Show again to clarify his remarks from last week, stating that "I acknowledge that I made some comments that people might have felt were misleading" and that he takes "full responsibility" for "anybody who felt misled by those comments."
He also said he was feeling "really good" following the announcement that he tested positive last week: "You know, definitely fortunate to have the type of care that I've been able to have. I know it's special and it's helped me get through this better. I also know that it hasn't been like that for everybody."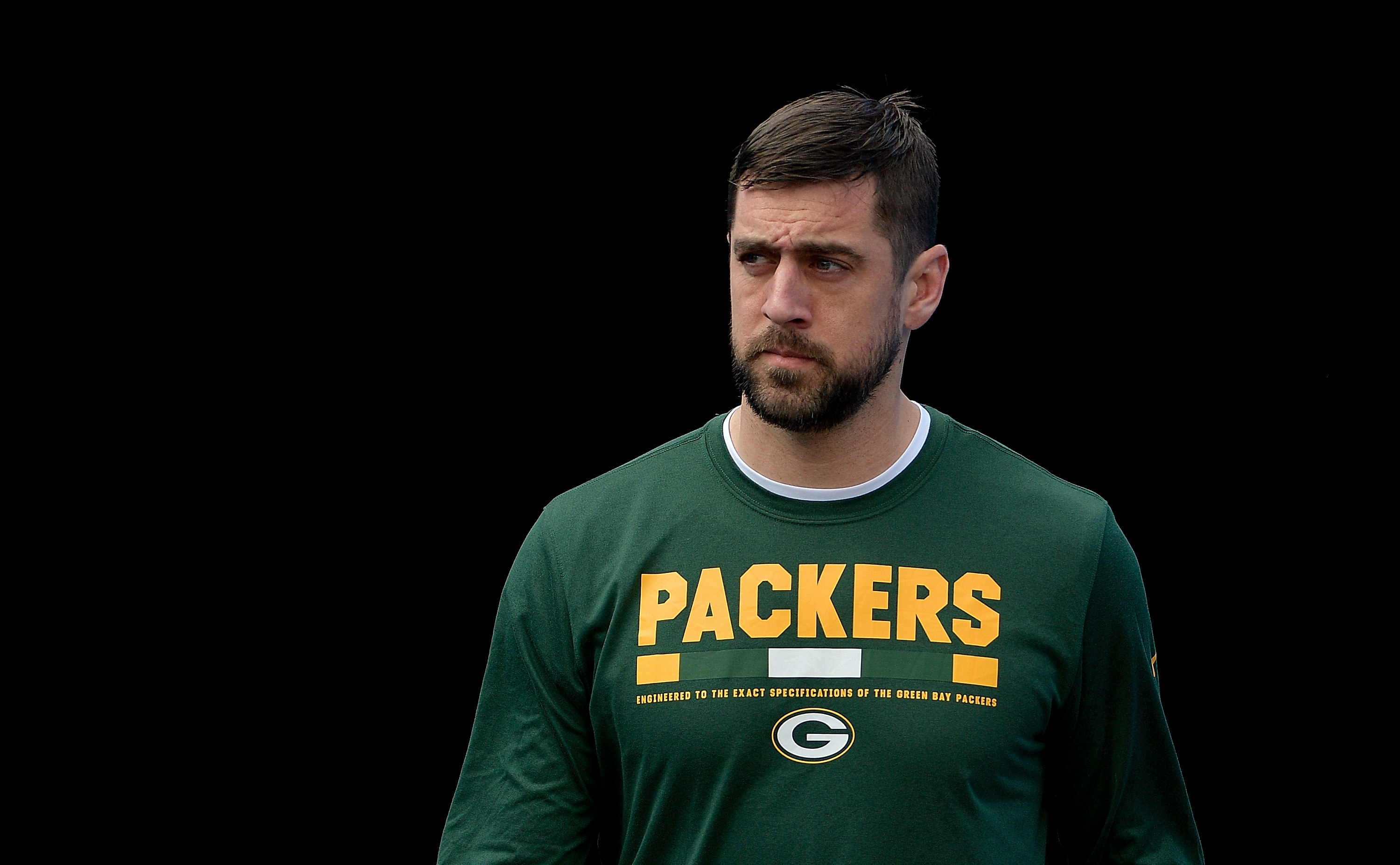 Meanwhile, actor Shailene Woodley — who is also Rodgers' fiancé — spoke out again in defense of the athlete after reports that he broke COVID-19 quarantine protocol to get coffee in Los Angeles.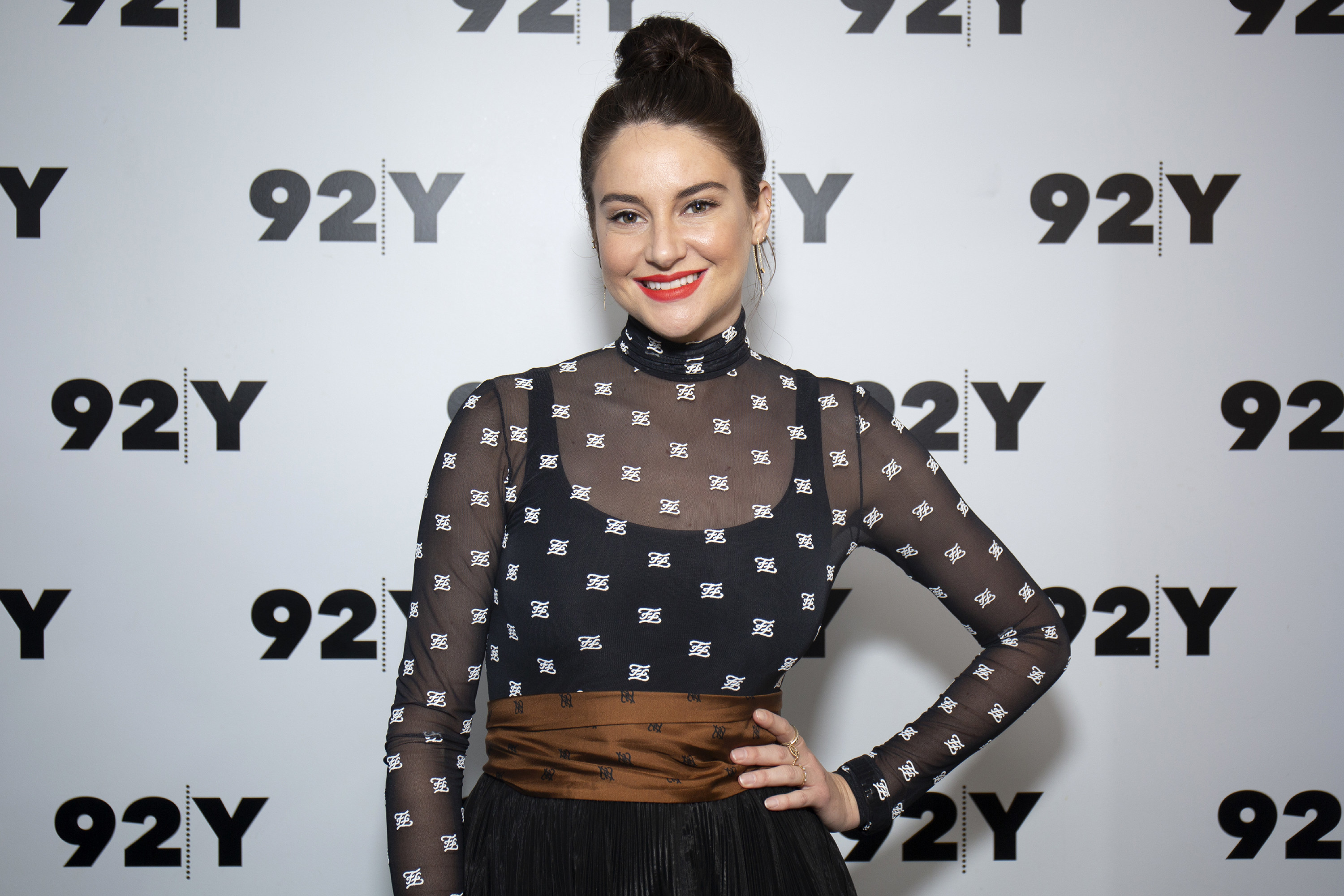 "[L]iterally ya'll need to calm the fuck down," she wrote in a post on her Instagram story, referring to the report as "straight up hilarious" and claiming that Rodgers' feet are "a LOT bigger" than the man in the photo.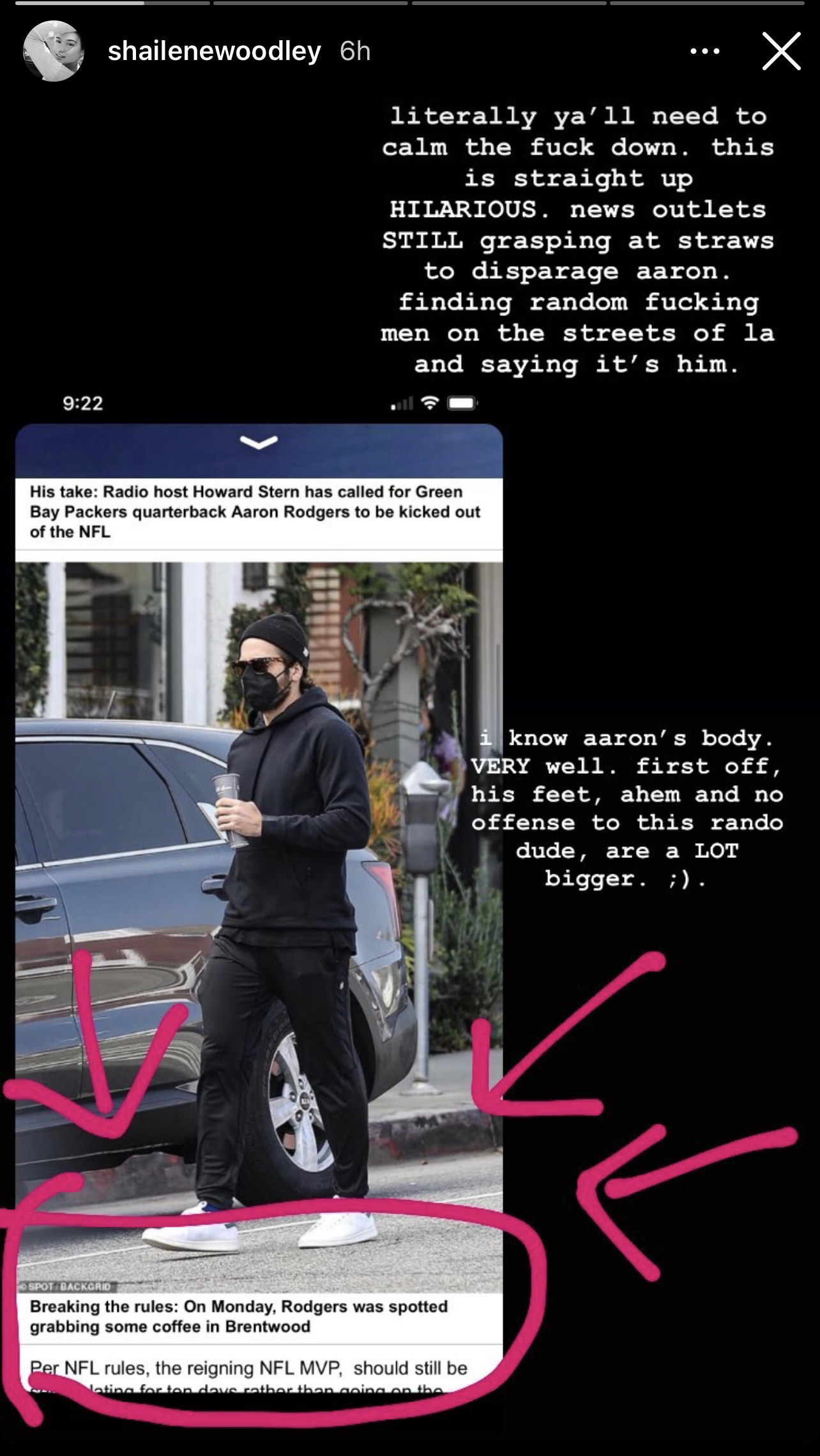 Last week, Woodley hit back at press reports that she'd deleted a post by saying the media were "grasping at straws, my dears."