Serena Williams And Daughter Olympia Celebrated Megan Thee Stallion's Grammy Wins In The Cutest Way
Mood.
Megan Thee Stallion's already won a bunch of Grammys tonight — including Best New Artist.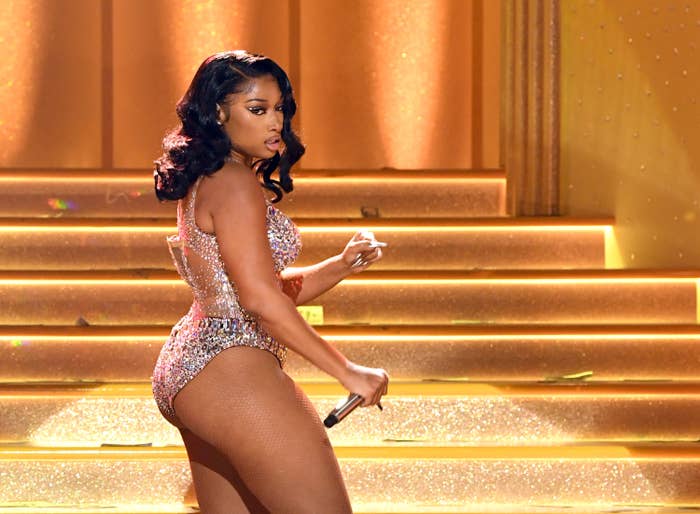 And it looks like a bunch of their friends joined in, too.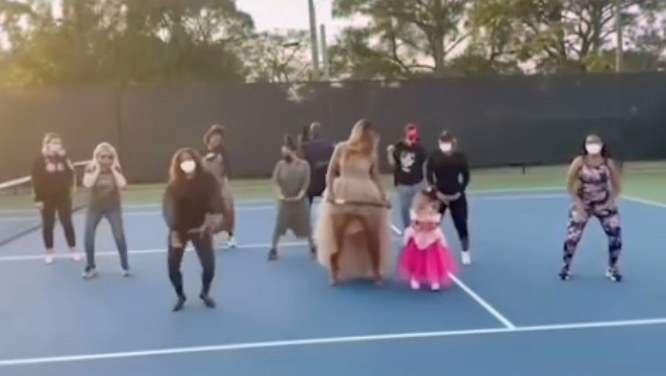 And why wouldn't they be celebrating? Megan's dominated the Grammys tonight, from her performance of "Savage" to joining Cardi B for "WAP"...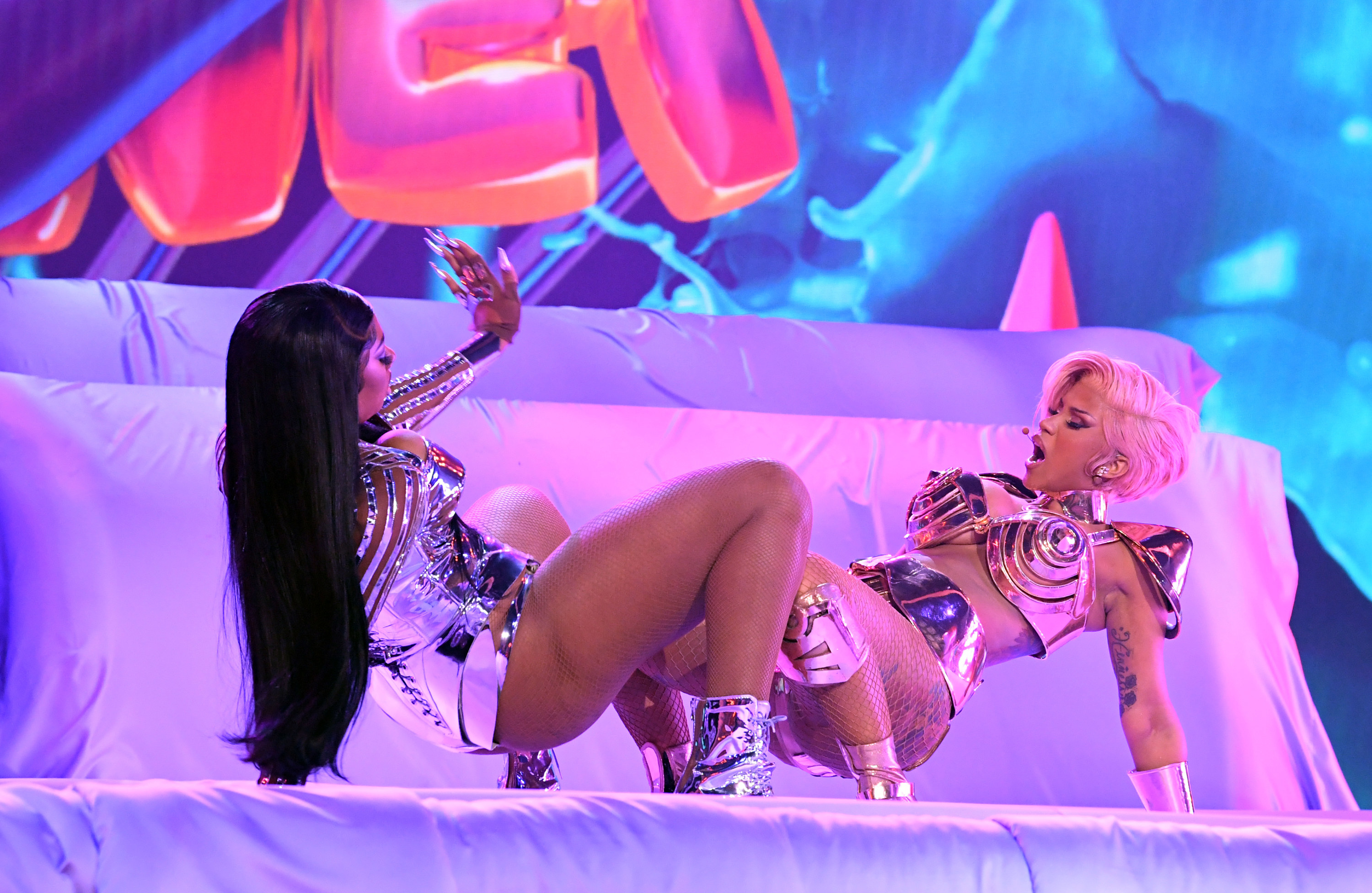 And accepting the Grammy for Best Rap Performance for "Savage" with Beyoncé.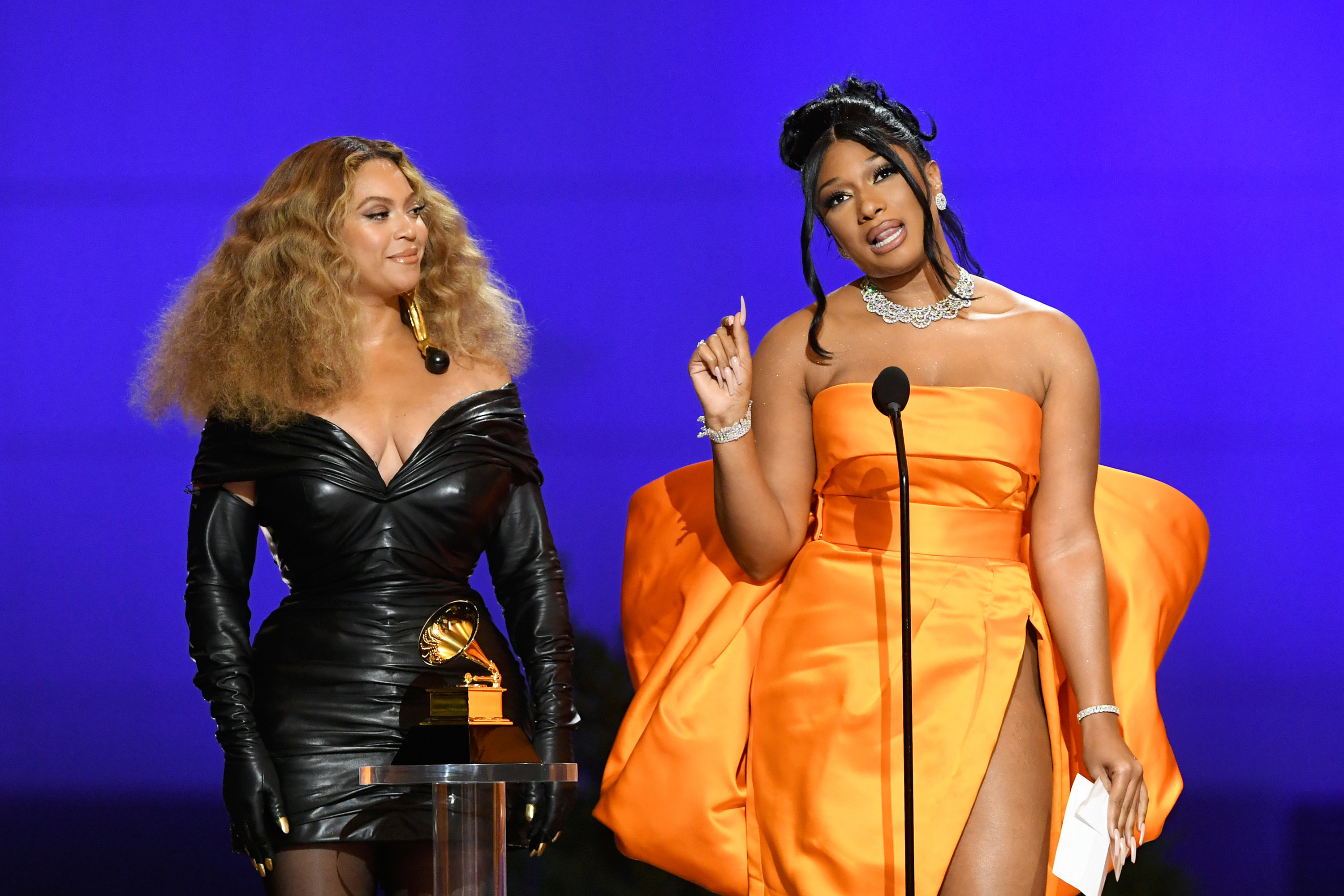 It's been a big night for a living legend — maybe we should all be dancing.