On an upcoming episode of the podcast 9 to 5ish With the Skimm (via E! News), the actor revealed that there was once an "absurd" rumor that she had sex in an elevator.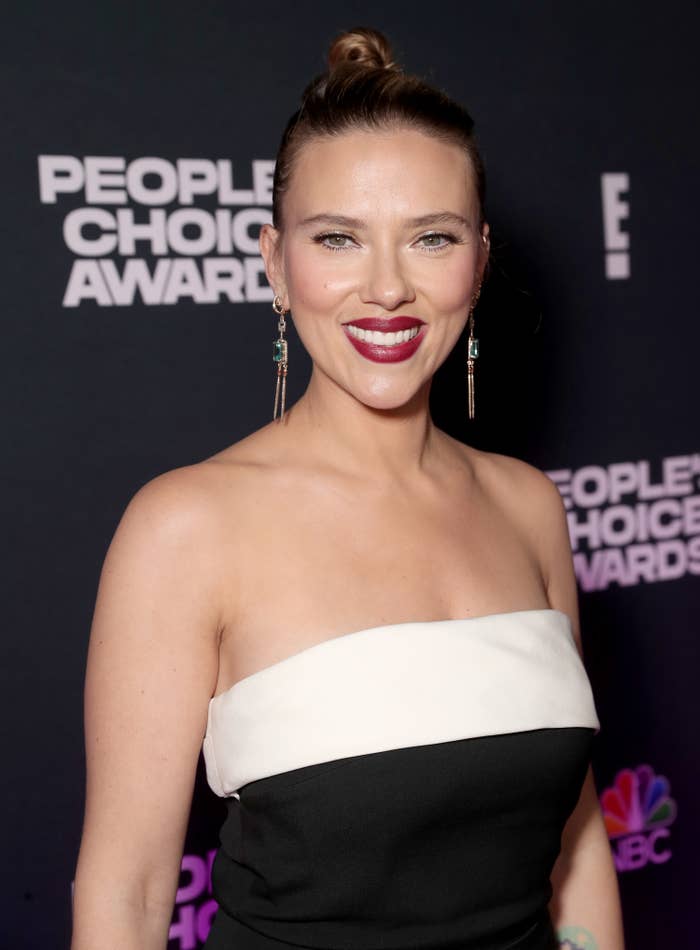 "There was a rumor that went around for a very long time that said that I had sex in an elevator," she said. "That was a story that followed me for a long time. But I always thought that was outrageous."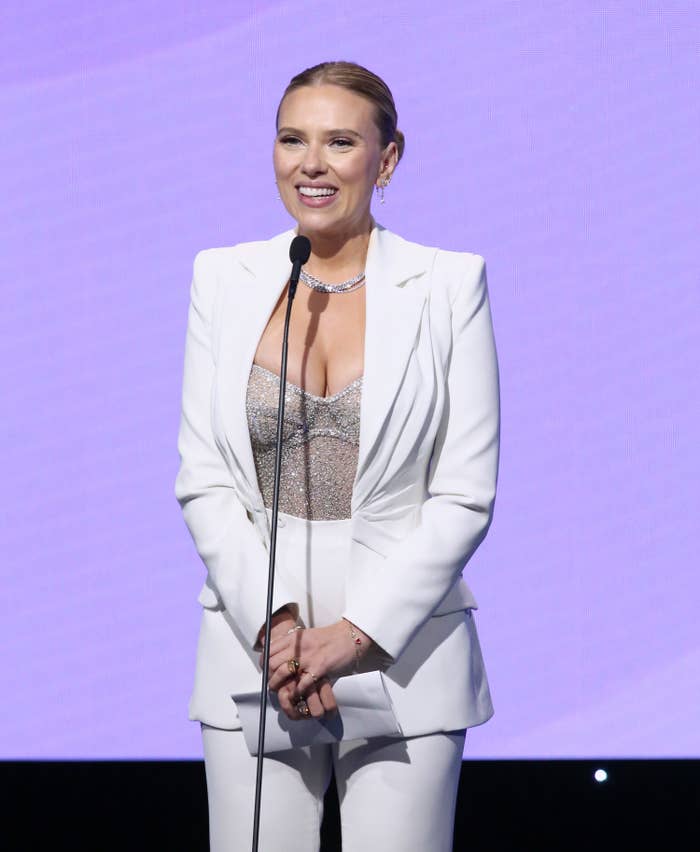 According to Scarlett, there are a few reasons why the rumor is simply not true — for starters, who has sex in an elevator?!?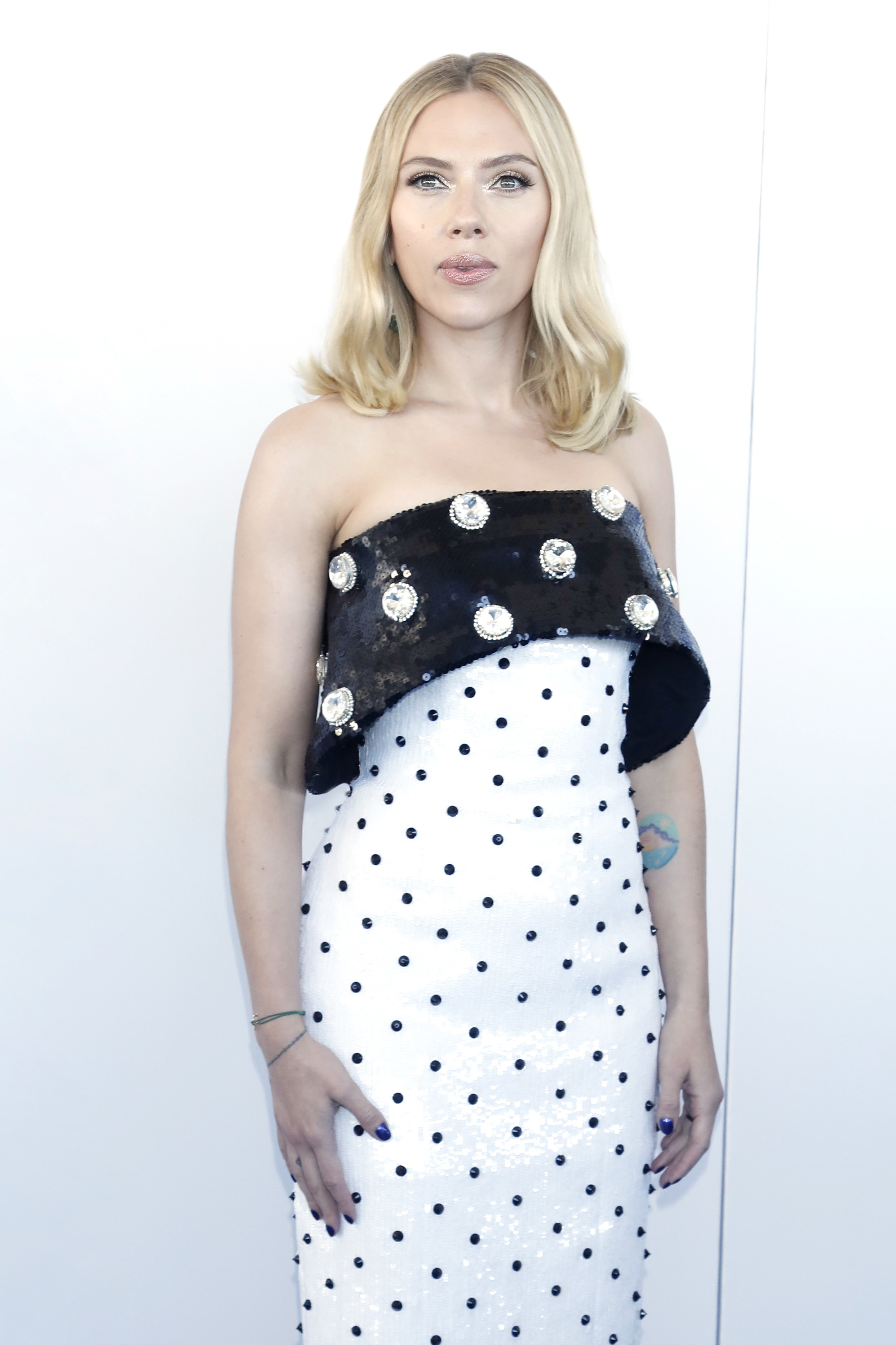 "I was always thinking to myself, That would be tough. It's a very short period — the logistics of that seem so unappealing to me," she said.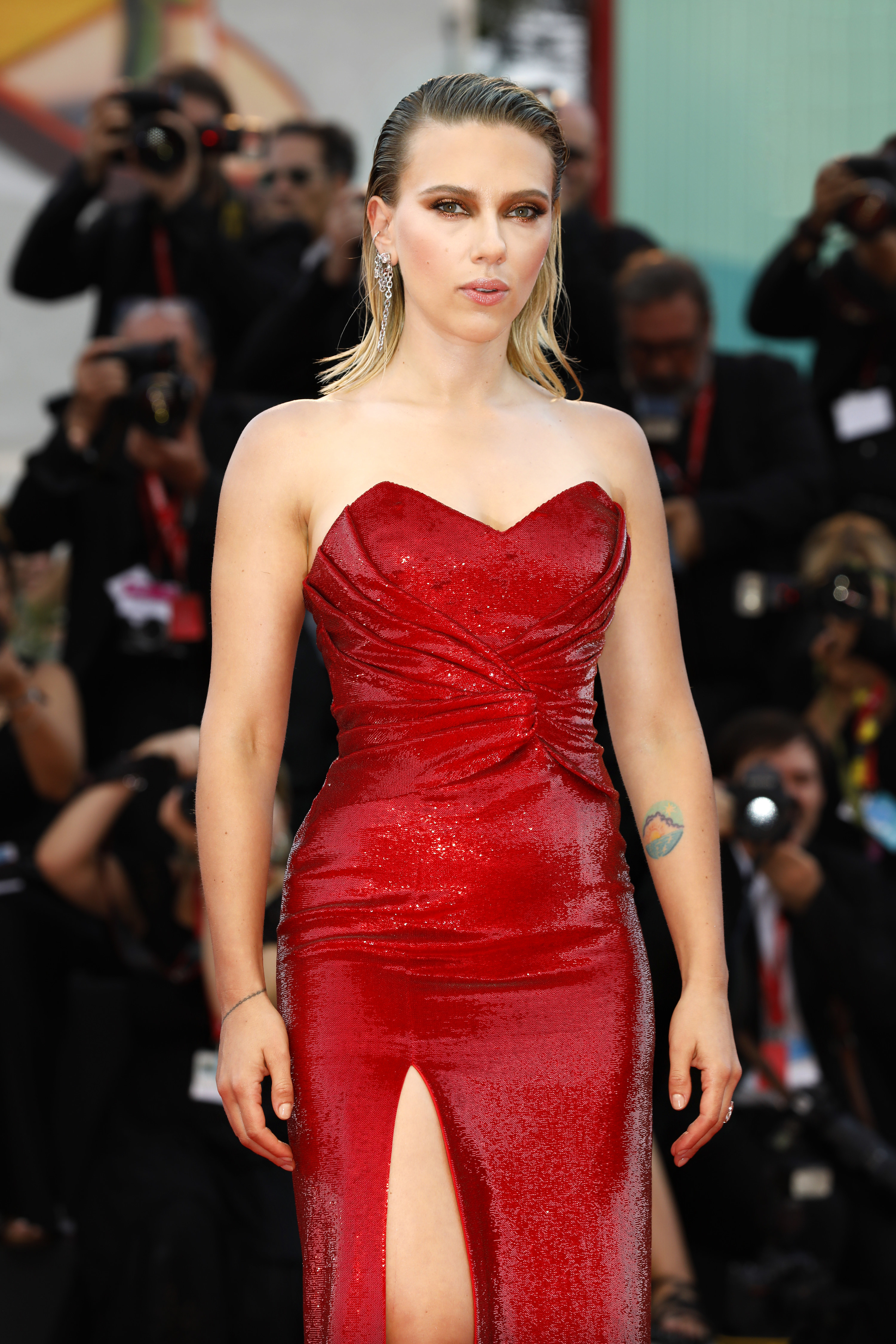 She also explained that the scenario would never take place because she's typically a private person to begin with.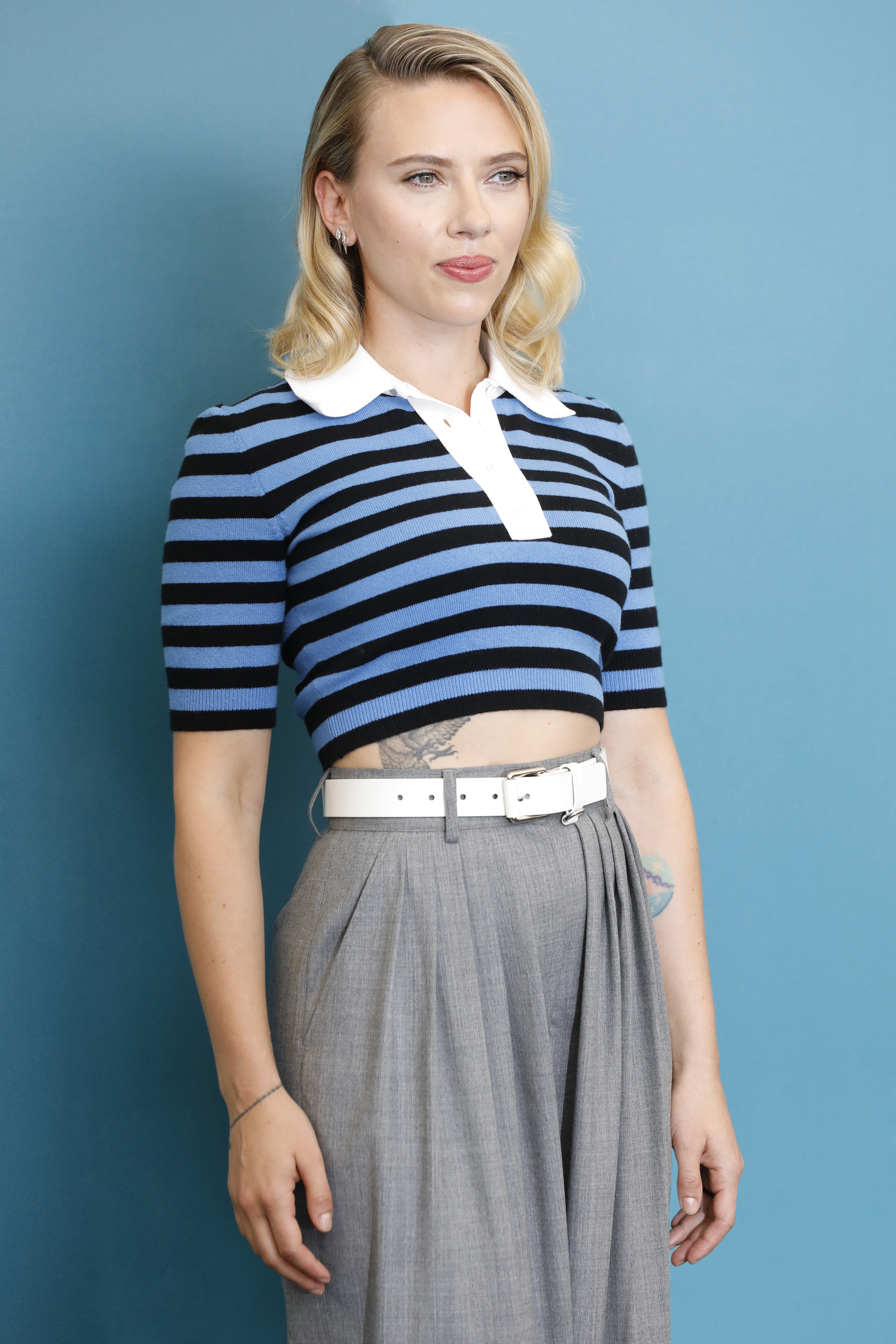 "I'm a person who's terrified of being caught doing something I'm not supposed to be doing," she explained. "So that made the story even that much more absurd to me."
This isn't the first time that Scarlett's recently commented on her own private life. Last month, she explained why she kept her pregnancy a secret last year.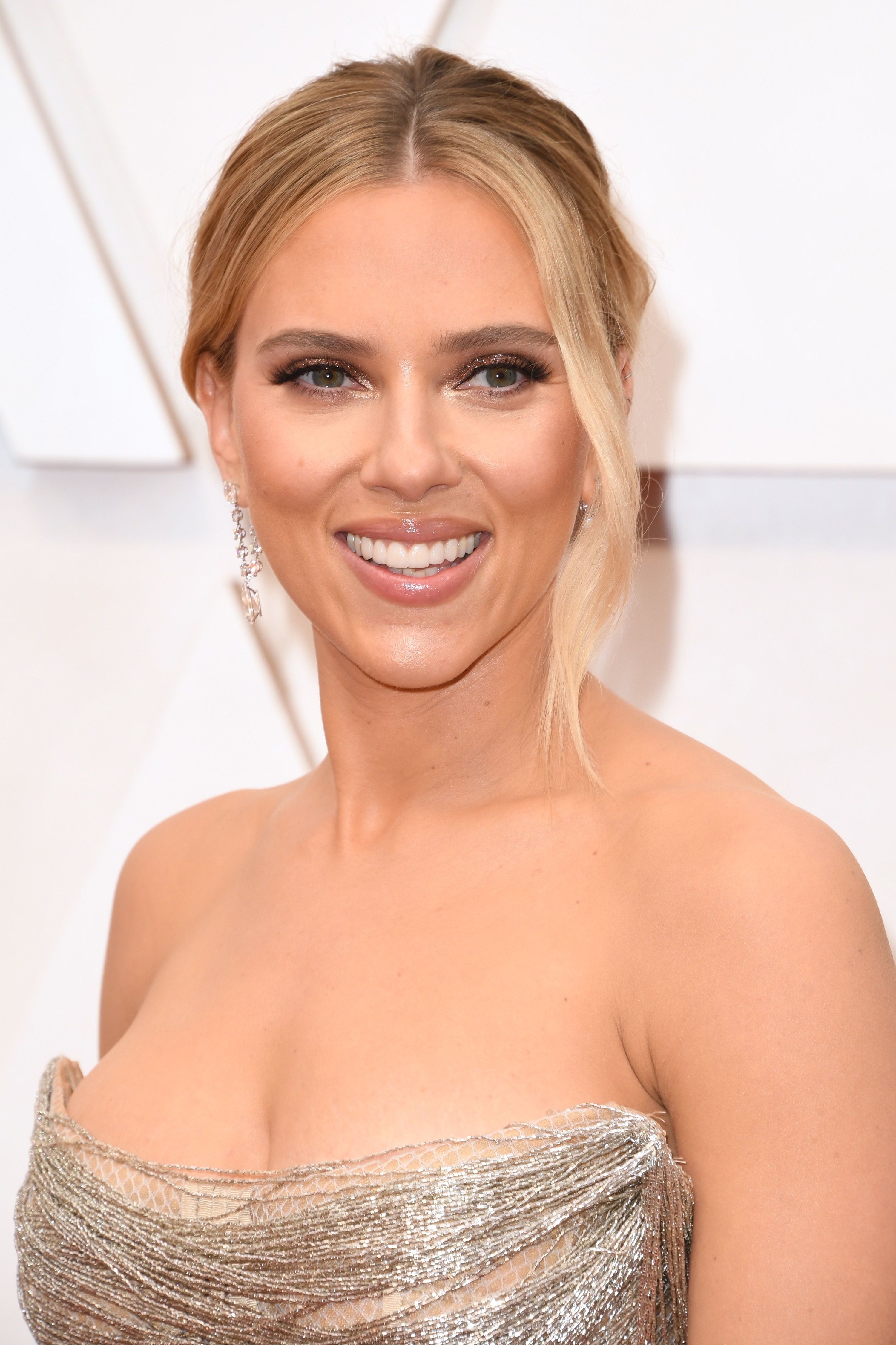 "I've been so protective of both pregnancies, not wanting to feel scrutinized in the public eye," she told Vanity Fair.