It's been less than a year since Scarlett Johansson welcomed her second child privately, and you'd be forgiven for not even knowing that she was pregnant. The actor never formally announced her pregnancy, and is now explaining why she decided to keep it a secret.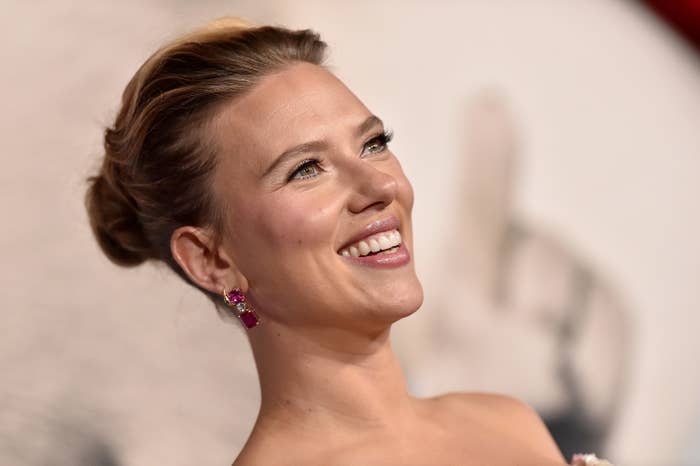 For Scarlett, the decision to remain private about her pregnancy was fueled by how much judgement pregnant people — especially famous ones — are subjected to.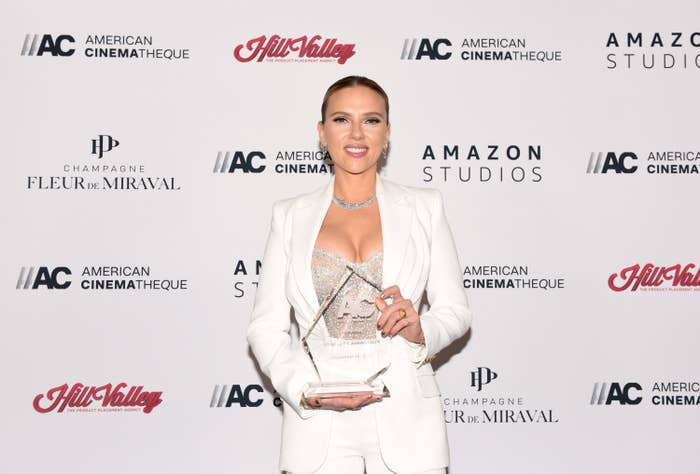 "I've been so protective of both pregnancies, not wanting to feel scrutinized in the public eye," she explained in a new interview with Vanity Fair.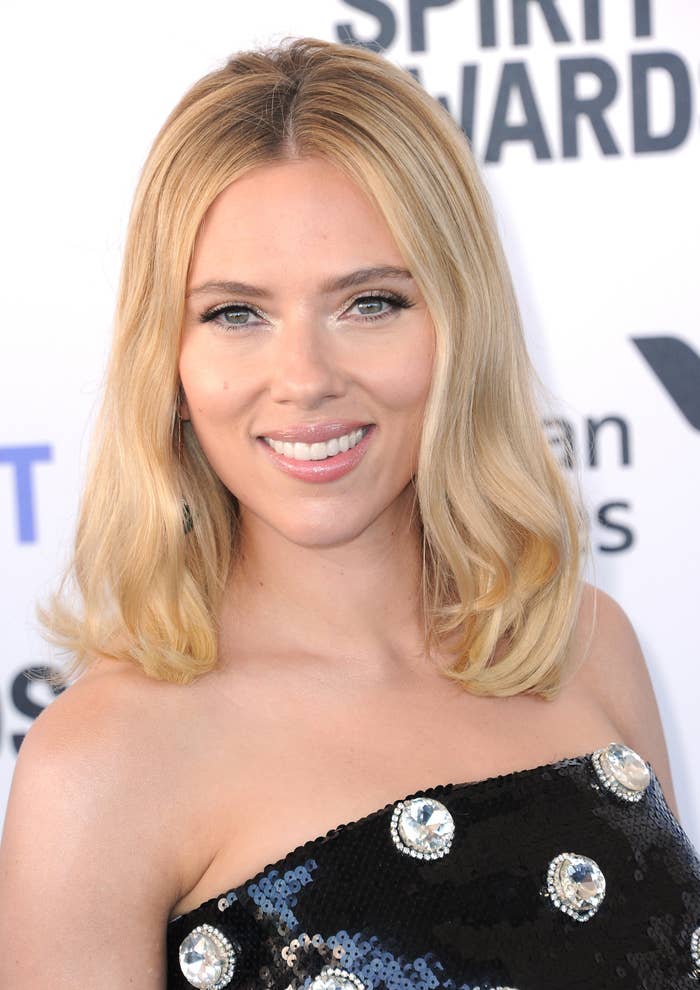 Scarlett says she "wanted to be able to have [her] own feelings about [her] changing body without other people also telling [her] how they saw [her], whether it was positive or negative." Which is totally valid!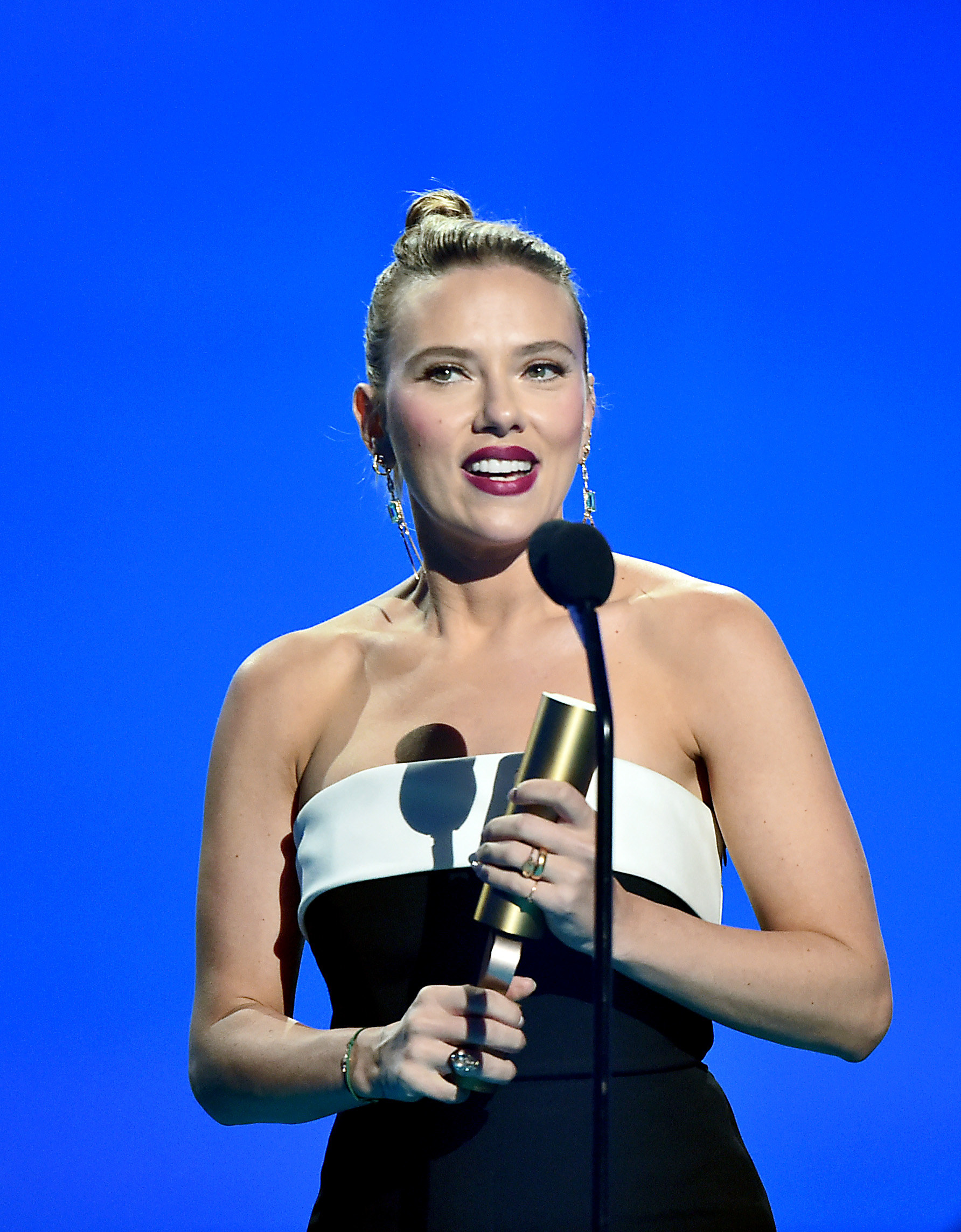 When she was pregnant with her son Cosmo, she realized "how much stuff people put on you when you're pregnant — their hopes or their judgment or their desire."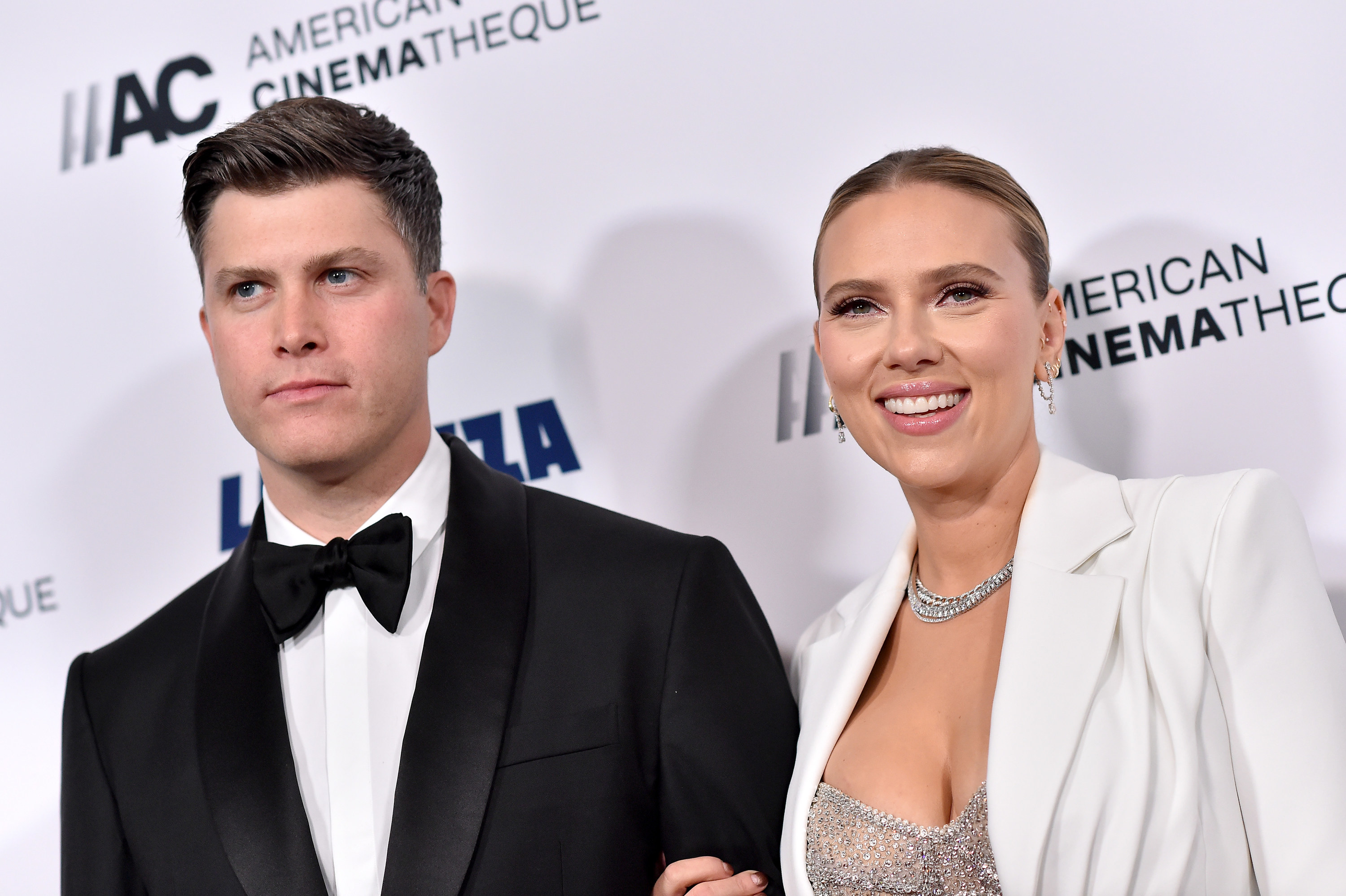 "I would have a lot of people saying things to me immediately, like, 'How great, oh my God, that's wonderful.' And while I was definitely excited to be pregnant in some ways, I also had a lot of not-great feelings about it," she shared, noting how people in her personal circle alone made her feel "scrutinized," including women who'd given birth before.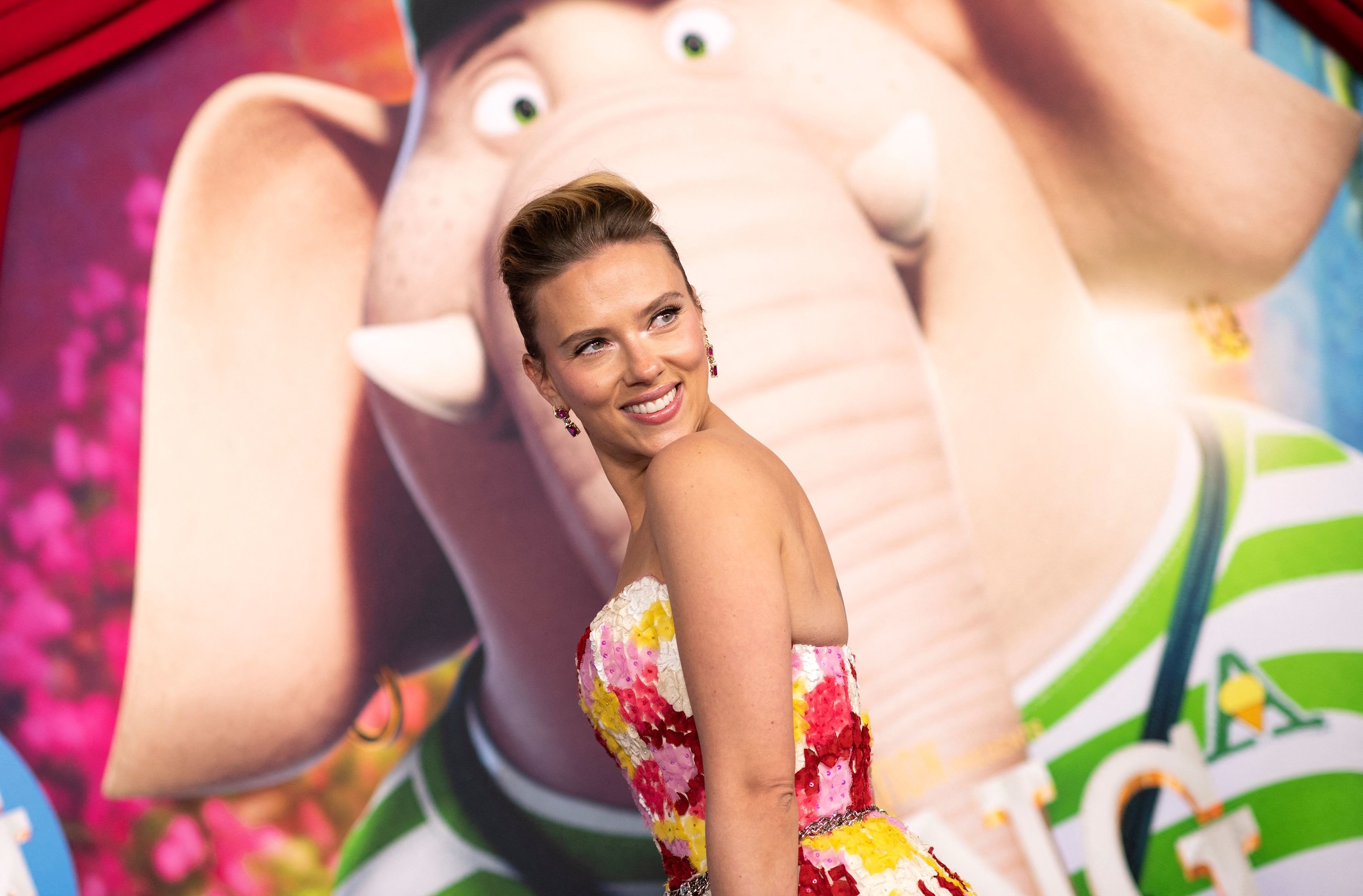 "You expect it from men, but from women, it's like, 'Come on, girl, you've been through it,'" she said, before citing one friend's reaction that seemed appropriate and comforting to her. "When I told her that I was pregnant — she knew I was trying to get pregnant — She was just like, 'Oh shit. Great, but not great.' And I was like, 'You're a true friend.'"