Rosie Huntington-Whiteley Spoke Out About How Victoria's Secret "Missed The Boat" In Their Cultural Rebranding
"It was a different time."
You know model Rosie Huntington-Whiteley, and you probably remember her days as a Victoria's Secret "angel."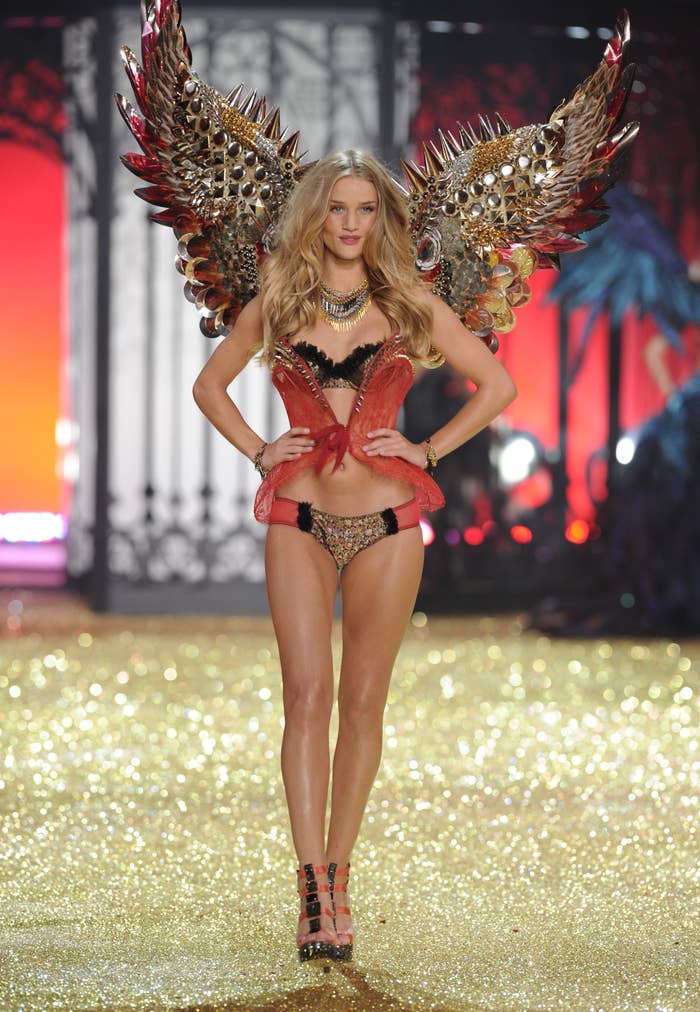 In a recent interview with The Sunday Times, Rosie reflected on her time as a model for the lingerie company and offered her opinion on the brand's recent attempts at image overhaul, which included getting rid of the "Angels" concept.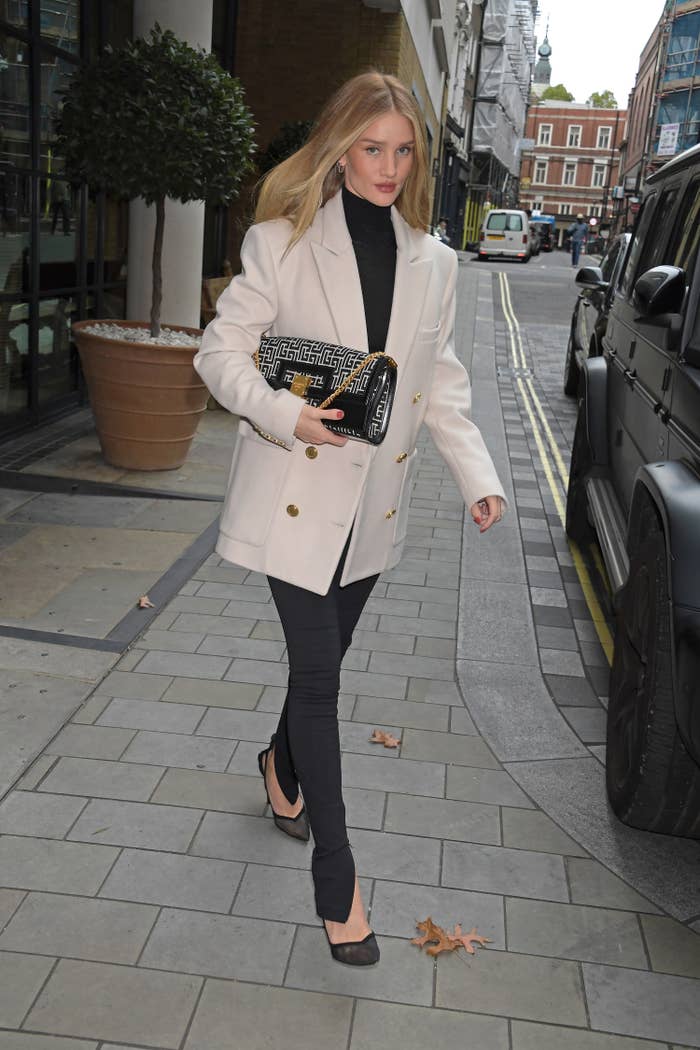 "It was a different time and it's crazy [to say that] because it was 11 years ago," she said when recalling that era of her career.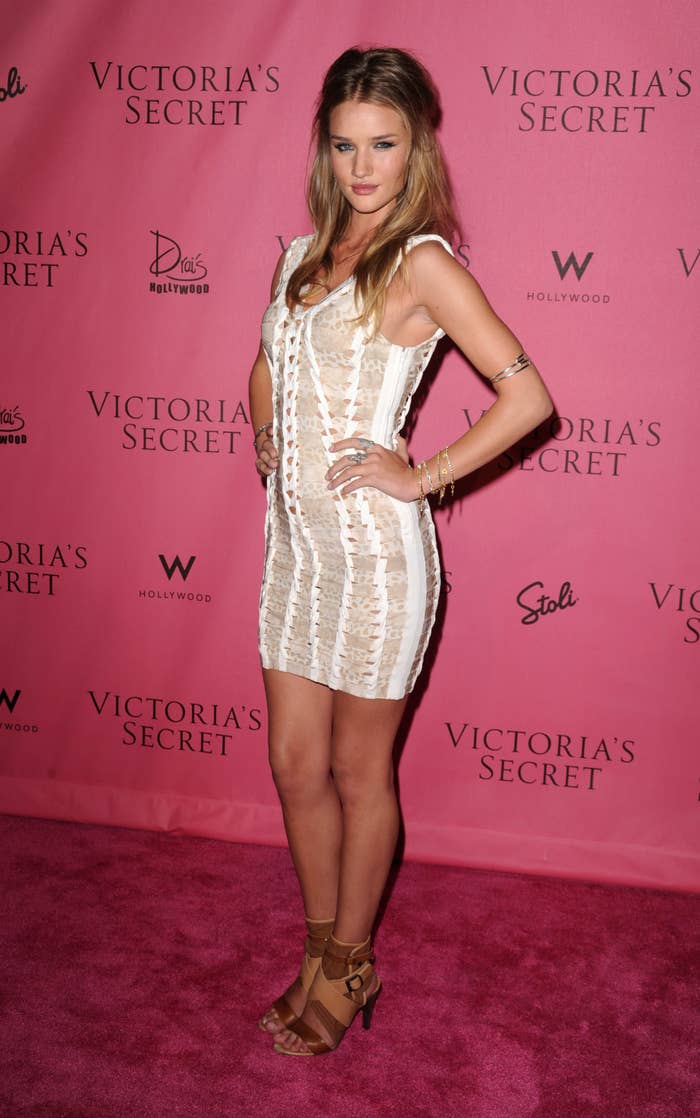 "I do feel Victoria's Secret really missed the boat with broadening themselves out in the past few years," she continued, "and really listening to the cultural shift of what people are looking for from their brand."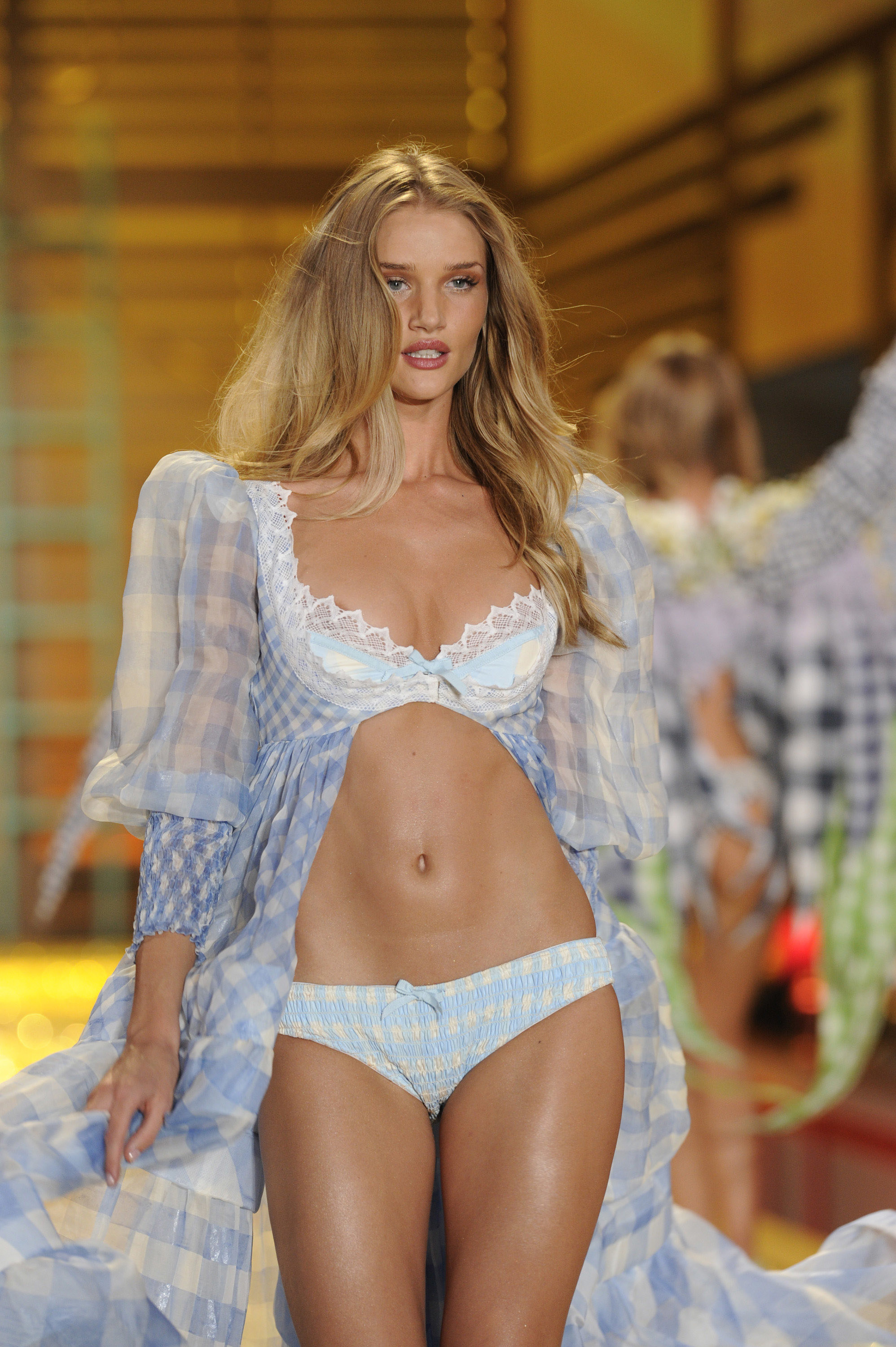 Huntington-Whiteley isn't the first former Victoria's Secret model to recently call out the company. Earlier this year, Bridget Malcolm called its "performative allyship" "a joke" and claimed that she was rejected from VS' annual fashion show in 2017 because the former CEO Ed Razek said "[Her] body did not look good enough."