Former Victoria's Secret model Bridget Malcolm is calling out the brand for how she was treated following their 2016 fashion show.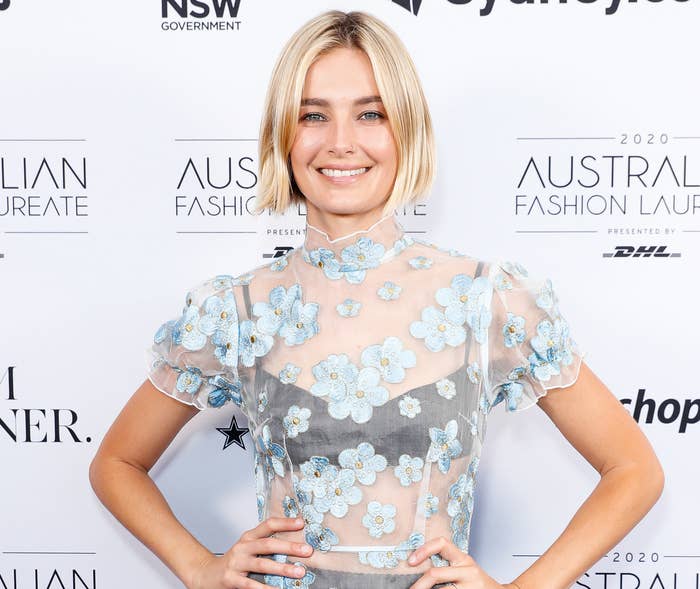 The Australian model walked the runway in both 2015 and 2016 but was later rejected from their 2017 show when she wasn't the same bra size as the year prior.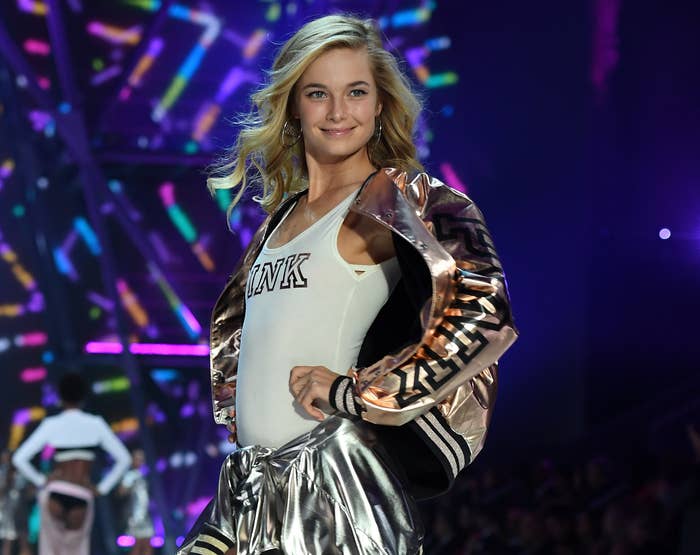 "I found my bra from the 2016 Victoria's Secret Fashion Show. It is a size 30A. I am now a size 34B, which is healthy for me," Bridget explained on TikTok.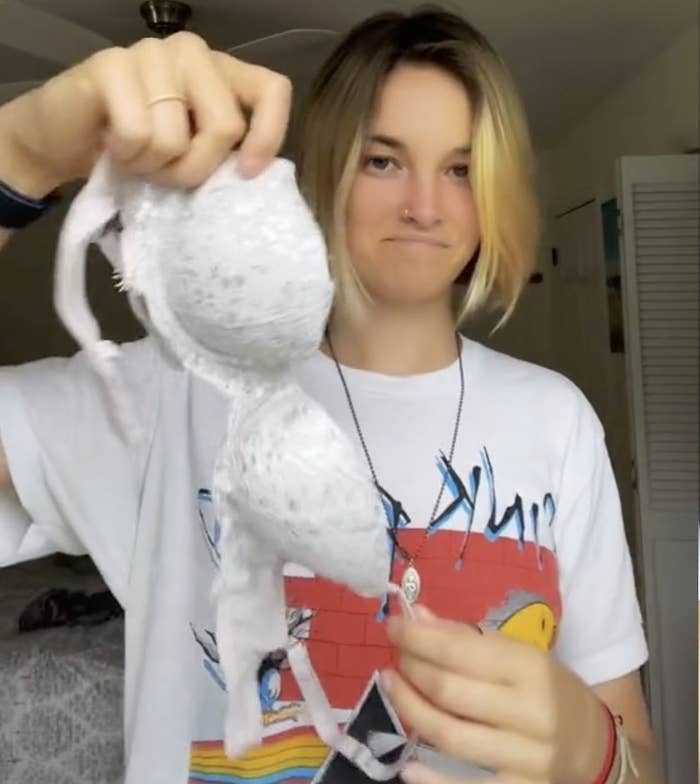 "Look how big it was on me. The sadness behind my eyes from the 2016 show breaks my heart," Bridget admitted, referencing a photo from the event.
She went on to try on the bra, just to show incredibly small it was.
She continued, "I was rejected from the show in 2017 by [former CEO] Ed Razek. He said, 'My body did not look good enough.' I was a size 30B at that point."
"Victoria's Secret, your performative allyship is a joke," Bridget concluded.
Bridget's post comes just days after Victoria's Secret announced their VS Collective initiative to help reinvent beauty standards for women.
The brand will be doing away with its "Angels" in order to celebrate all kinds of women and "rally support for causes vital to women."
But for Bridget, the effort is "too little too late."