This post contains discussion of sexual violence and racist language.
Rina Sawayama is very cool. She makes left-of-center pop music that sounds extremely futuristic, and she had a (literally) killer turn in this year's John Wick: Chapter 4.
Rina currently releases music through the Dirty Hit label — which the 1975's Matty Healy was a director at until April of this year.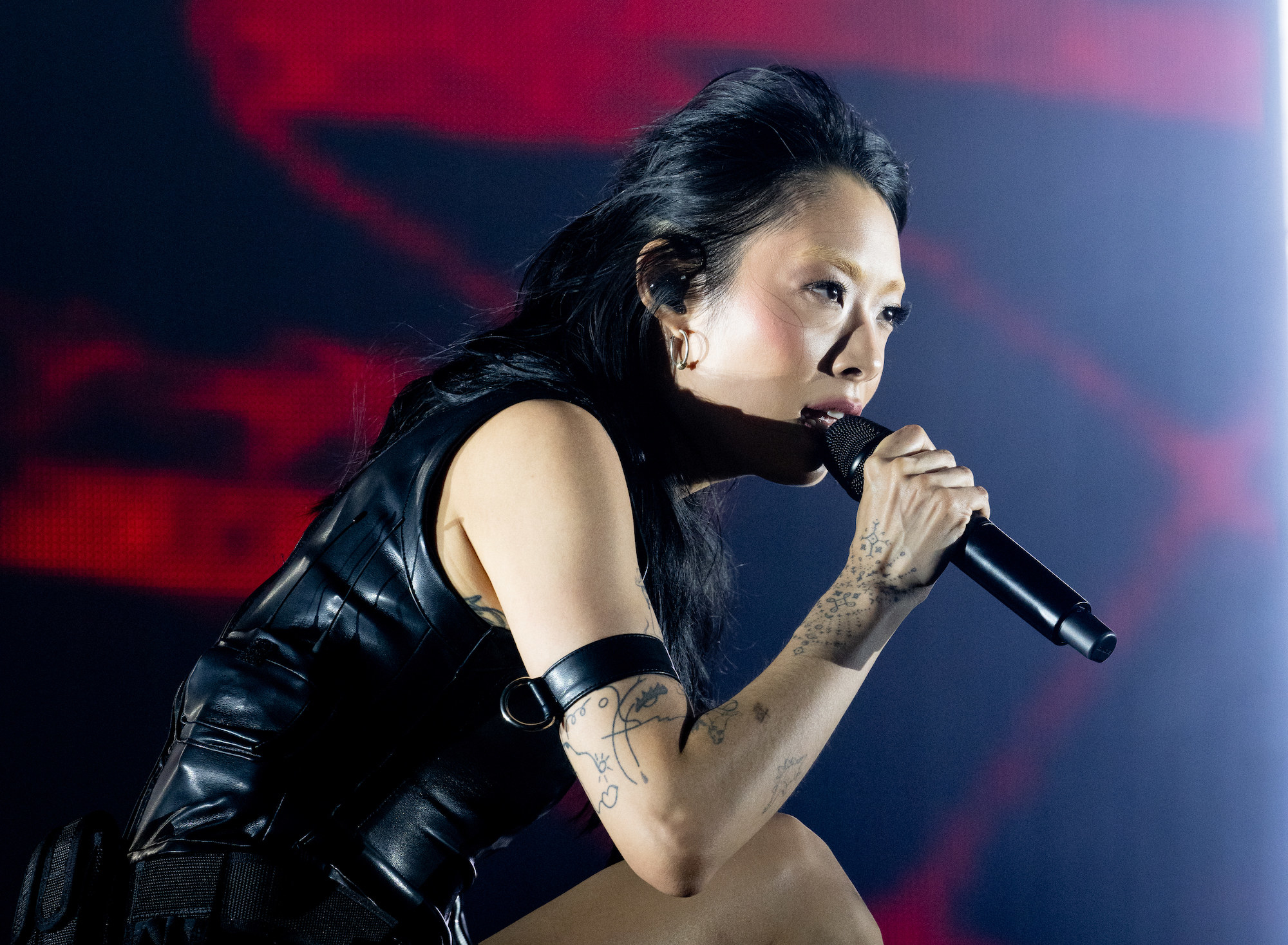 If you've been online at all in the last several weeks, you're more than aware that Matty has been under fire for various instances of problematic behavior — including laughing at racist jokes about Asian people regarding NYC rapper Ice Spice (who is not Asian), and claiming that he's masturbated to pornography where Black women are "brutalized."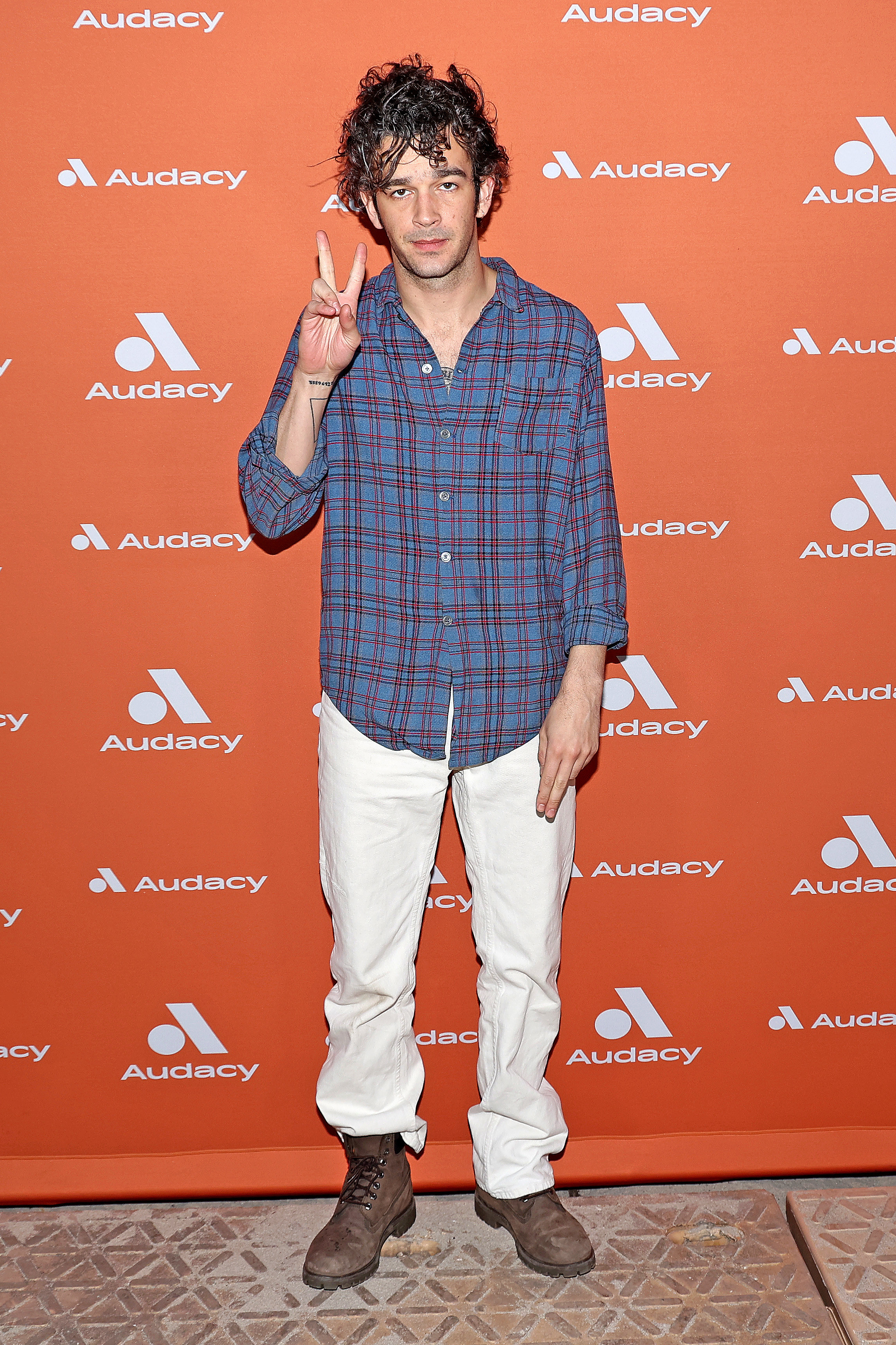 "Tonight, this goes out to a white man that watches Ghetto Gaggers, and mocks Asian people on a podcast," Rina said while leading into the song.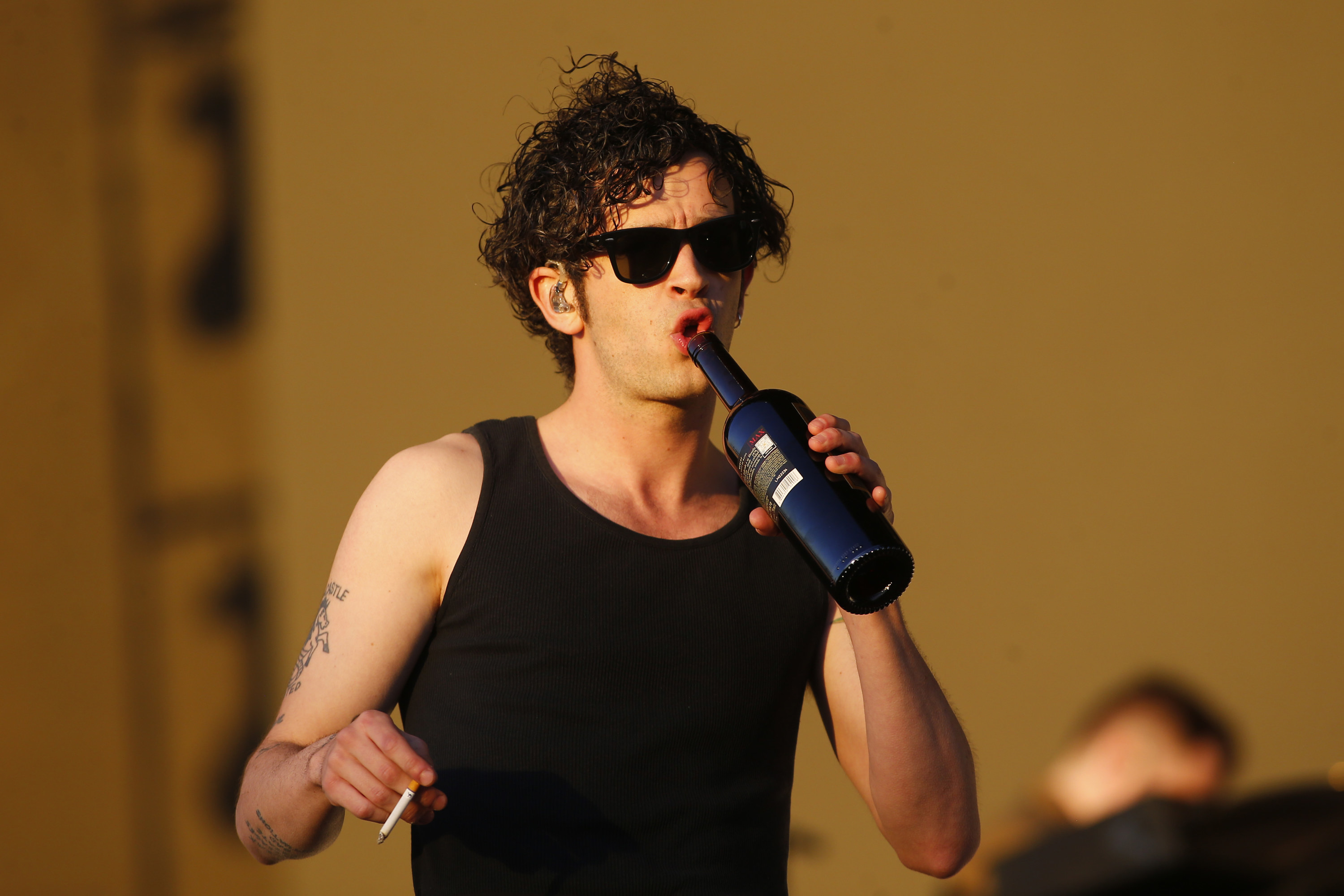 "He also owns my masters…I've had enough."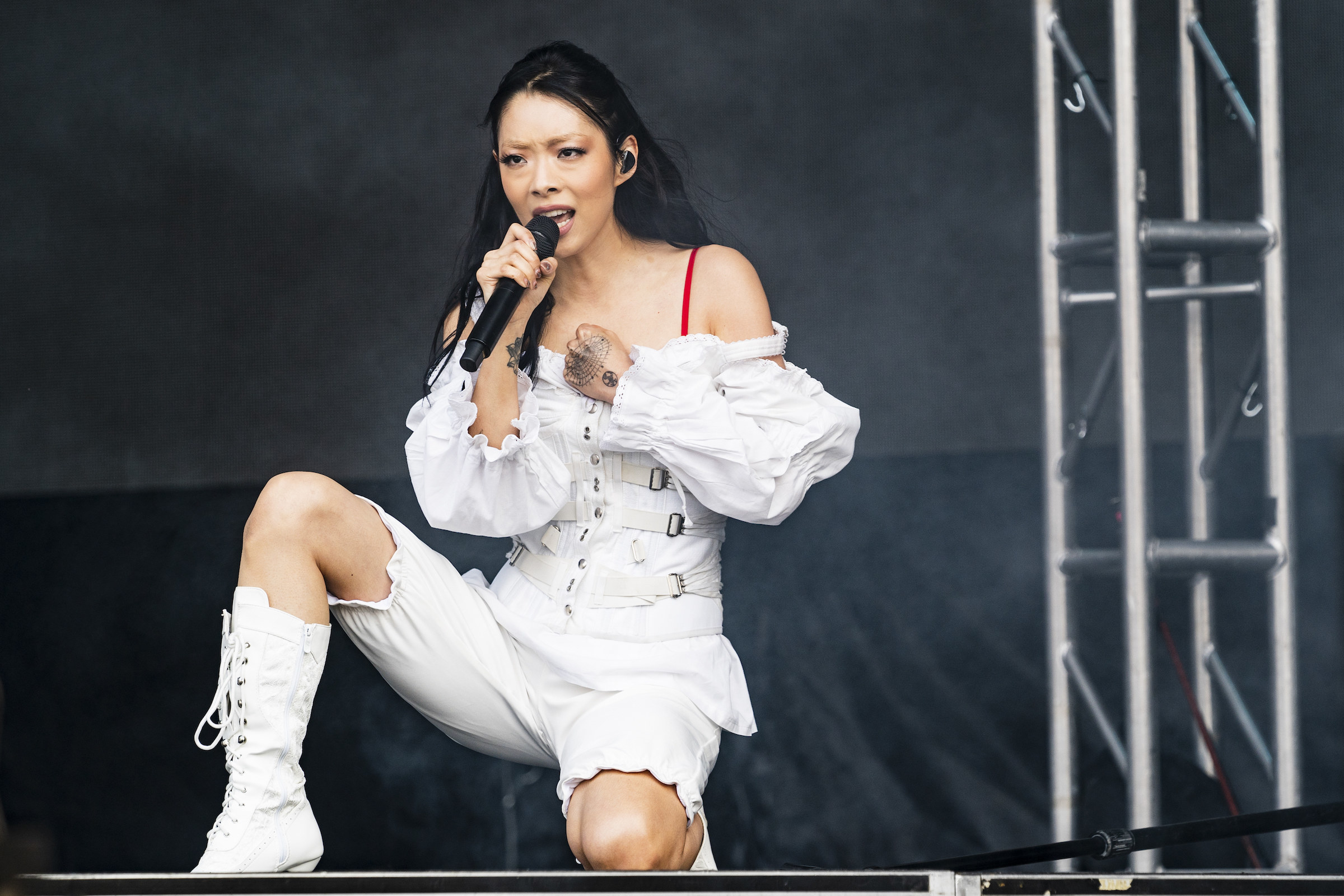 Word. We'll see if Matty responds, or if Rina has anything more to say on the matter as well.