But there was also a bit of time — basically, most of the 2010s — where Zellweger wasn't in too many movies, and was effectively taking a break from the spotlight.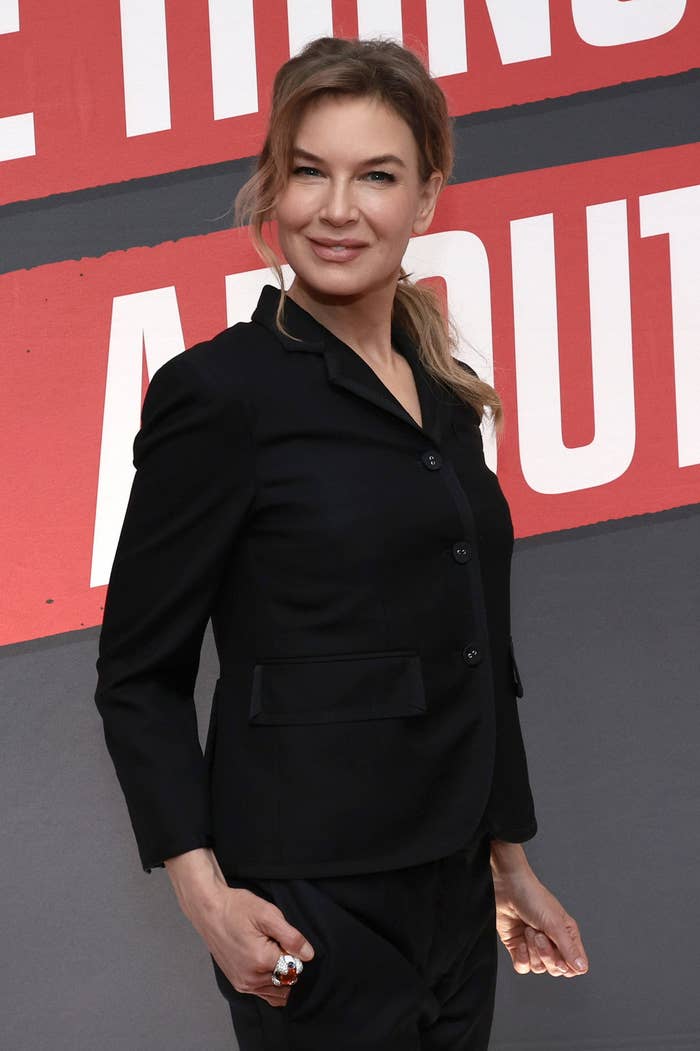 As it turns out, she went back to school.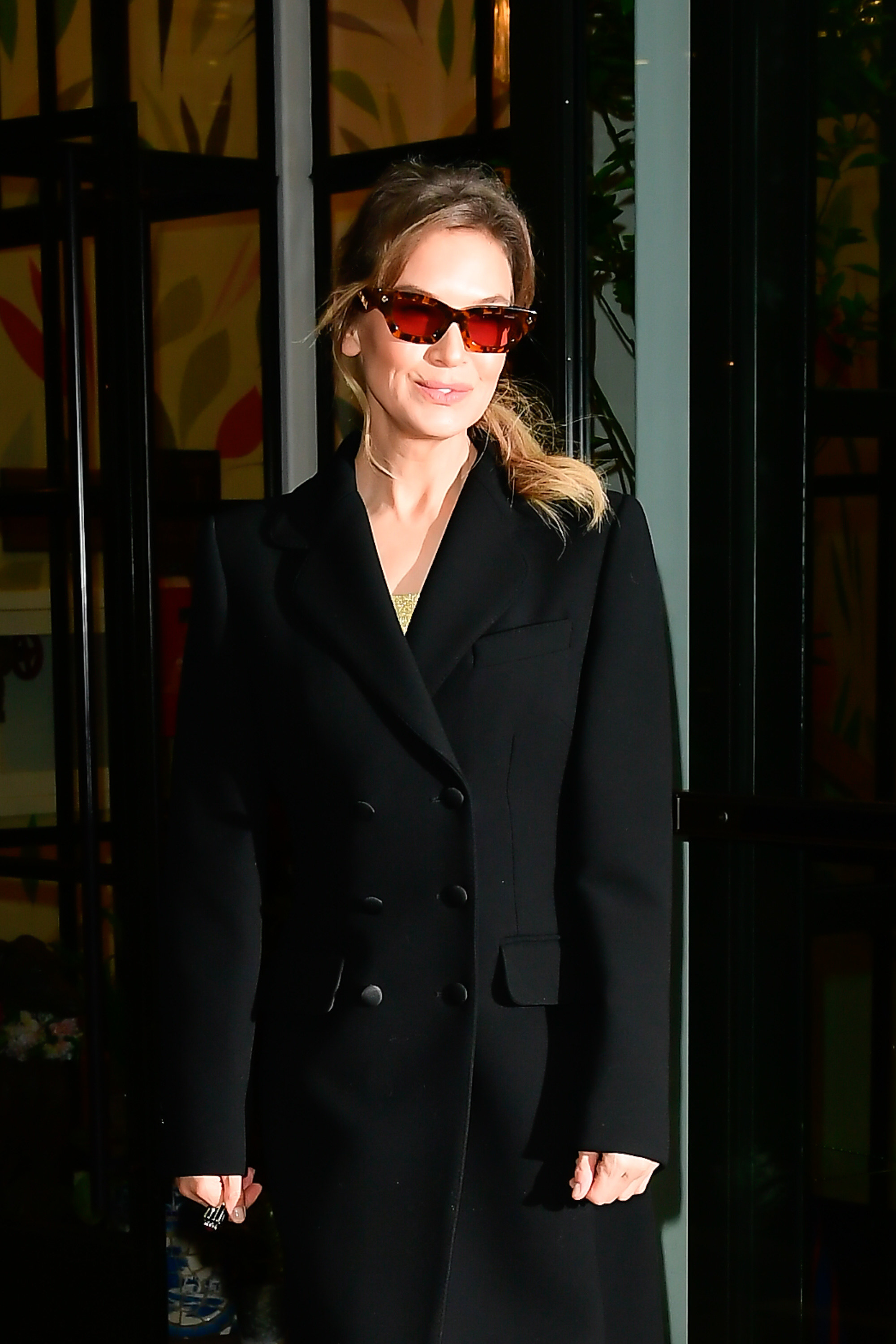 "I went to school and just took some time out and decided that maybe I would want to participate in a different way," she said.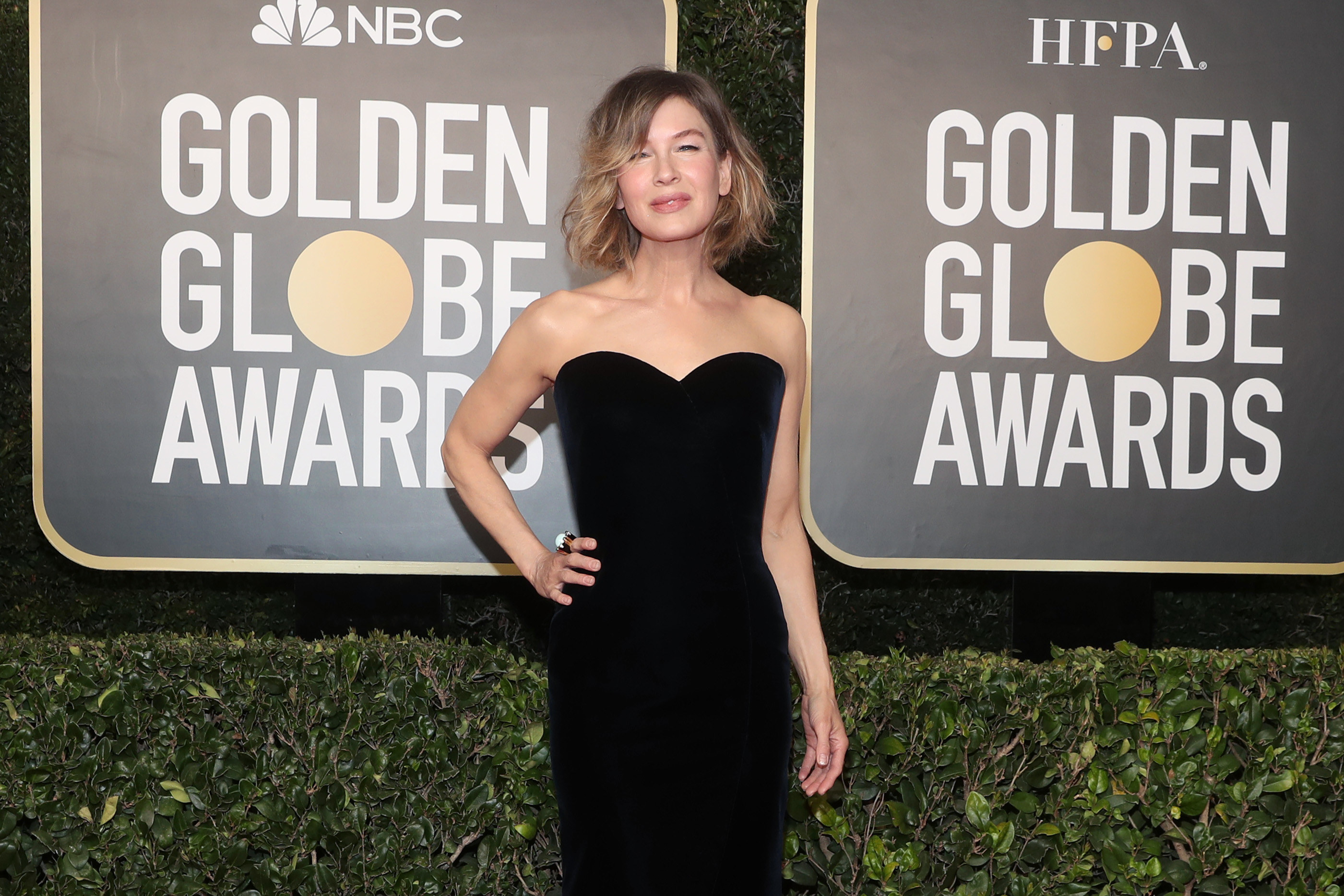 Specifically, she attended UCLA "to study public policy, international law. Very interesting, I am interested in politics."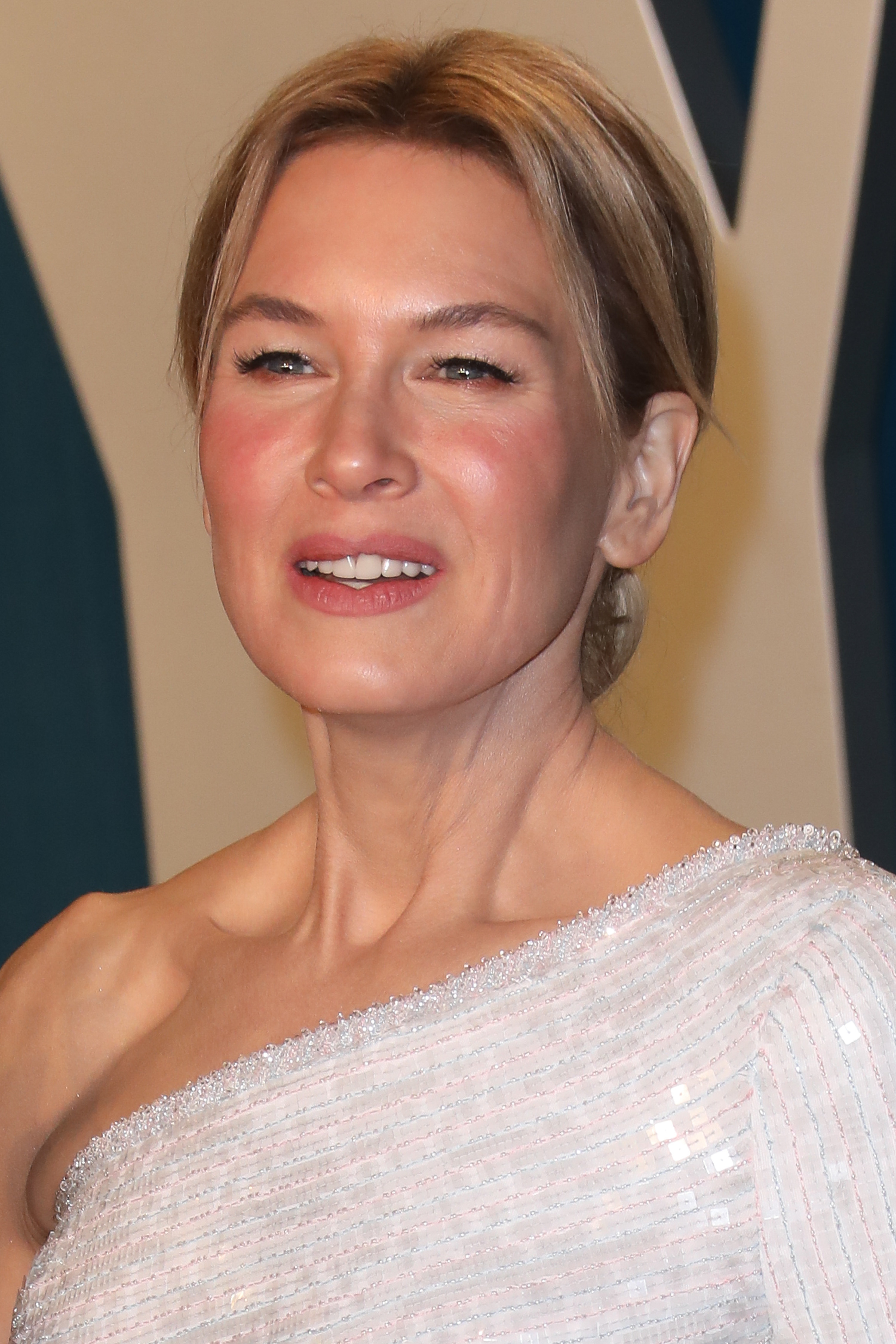 From the way she talks, it sounds like she has a real passion for it — but Renée insisted that you don't want to get her going on the topic.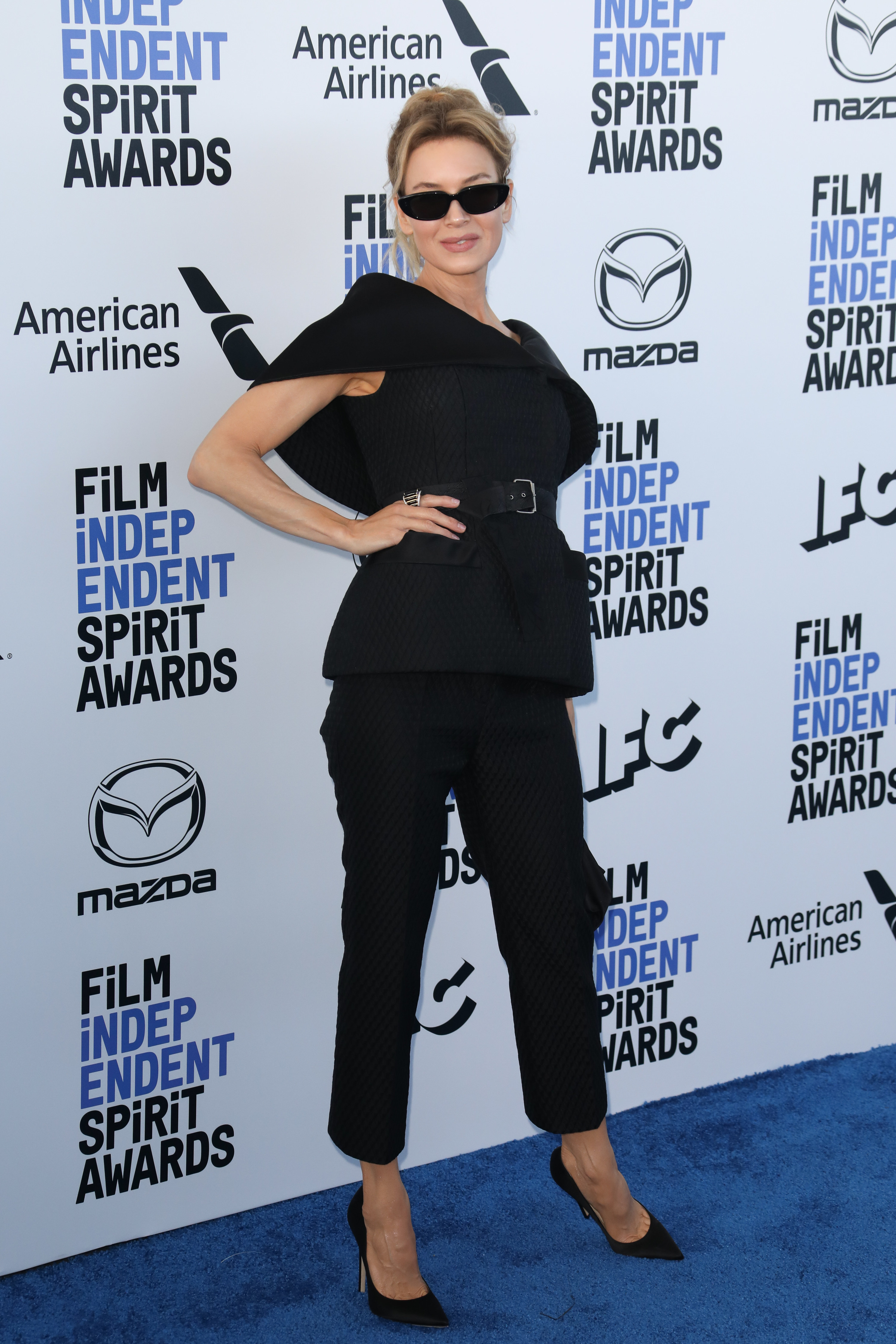 "I'll bore you to death at a dinner party. I really will," she joked. "Don't get me started."