Renée Zellweger opened up about the reasoning behind wearing a body prosthetic for her role in the upcoming true-crime series The Thing About Pam.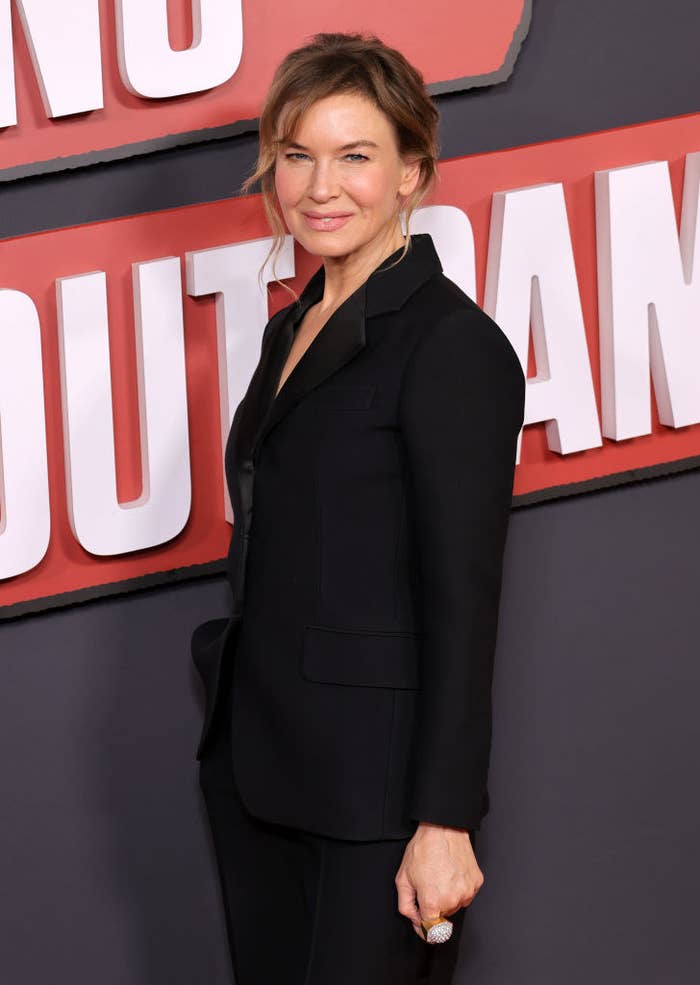 Renée will portray the titular Pam Hupp, who is currently serving a life sentence for the murder of Louis Gumpenberger, a disabled man.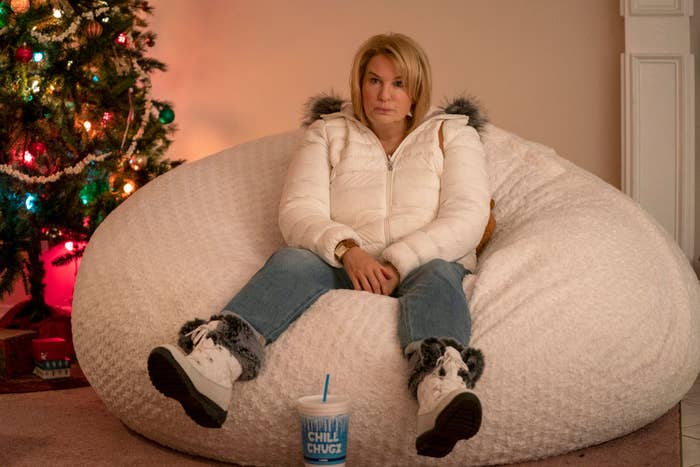 In the trailer for the miniseries, Renée is shown in a fat suit. Speaking to Entertainment Tonight, she said, "The idea is to be accurate, the idea is accuracy. I think, especially in the case of telling this story, it was really important to as closely resemble Pam Hupp as we possibly could, because she seems so familiar, she seems like someone that we recognize and we know."
The 52-year-old continued, "In order for you to better understand how possible it might be that people would project onto her who they are sure that she might be or what kind of person she might, it just seemed really important that we got as close to that as we could."
The reactions to the Oscar winner's casting have been understandably negative, with viewers saying fat actors should have been hired for the role instead.
Just last year, fellow actor Sarah Paulson also faced criticism and backlash for donning a fat suit in her portrayal of Linda Tripp in Impeachment: American Crime Story. For her role, she gained 30 pounds in addition to wearing body padding.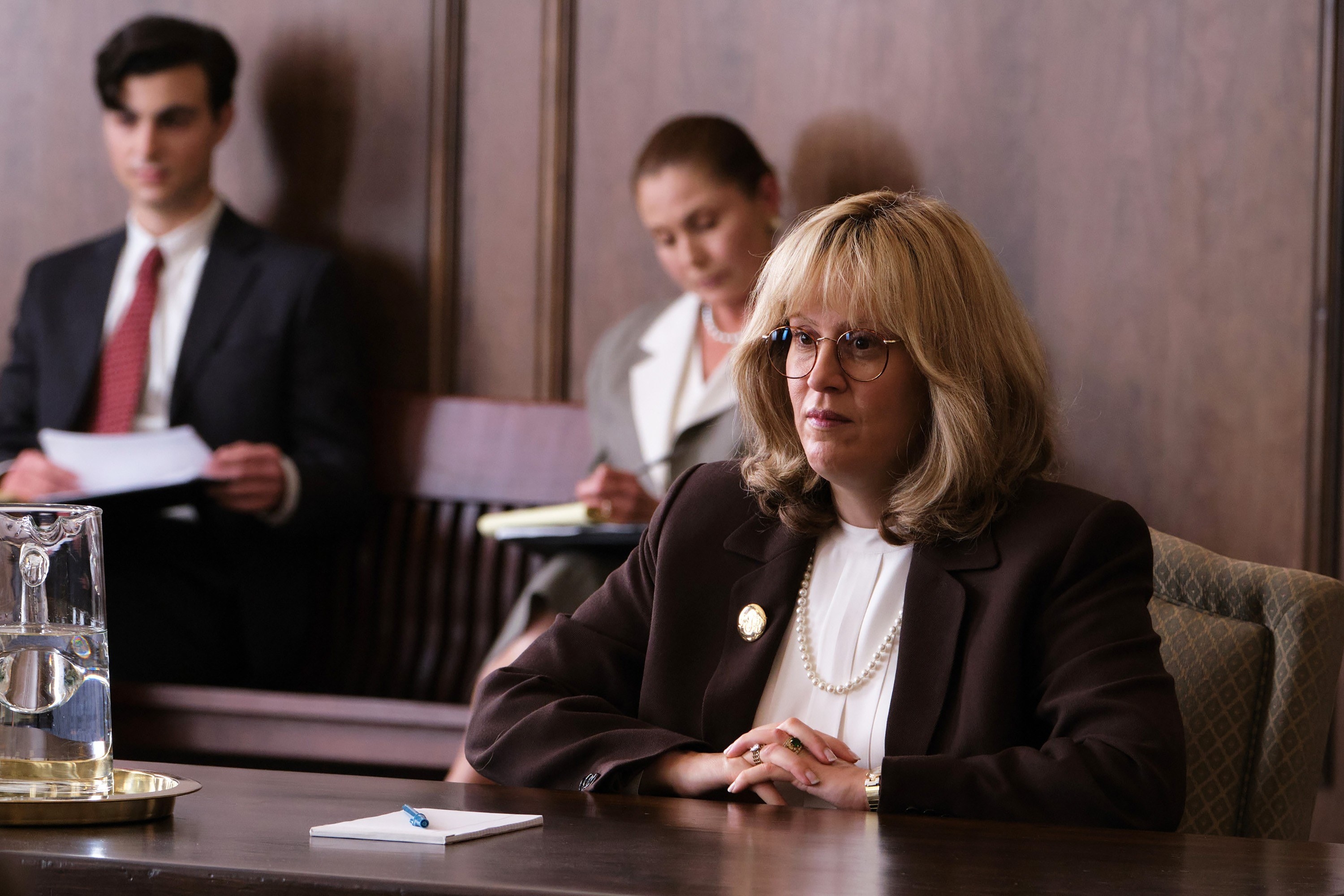 "It's very hard for me to talk about this without feeling like I'm making excuses," she told the Los Angeles Times. "There's a lot of controversy around actors and fat suits, and I think that controversy is a legitimate one. I think fatphobia is real. I think to pretend otherwise causes further harm."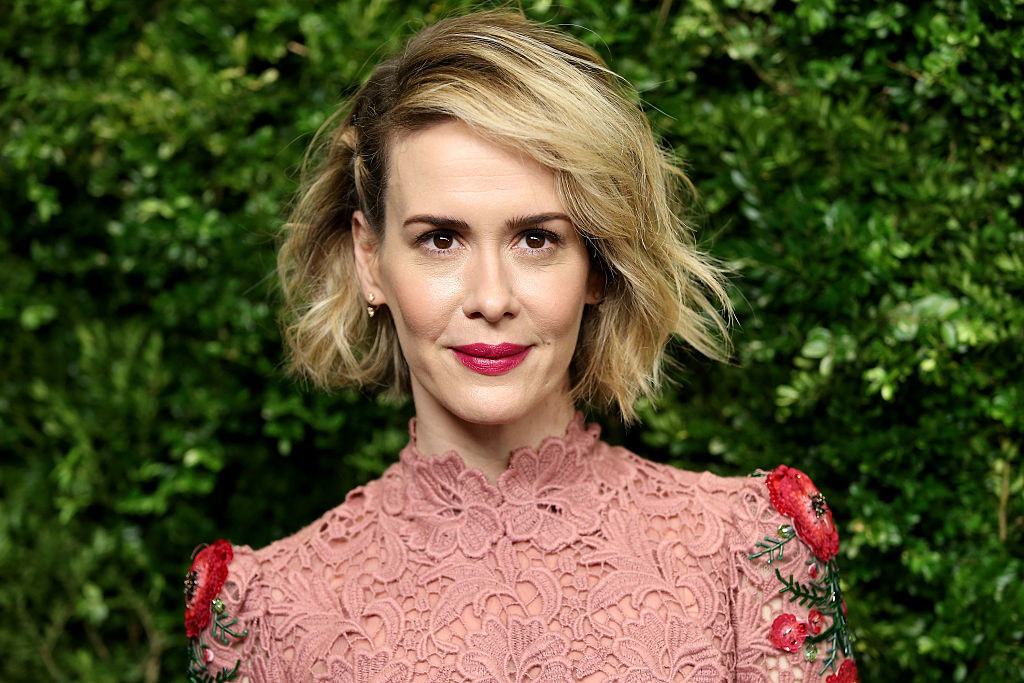 "I think the thing I think about the most is that I regret not thinking about it more fully," Sarah concluded, adding that she has the "privilege" to reflect on it in the aftermath and in retrospect would not have made the "same choice going forward."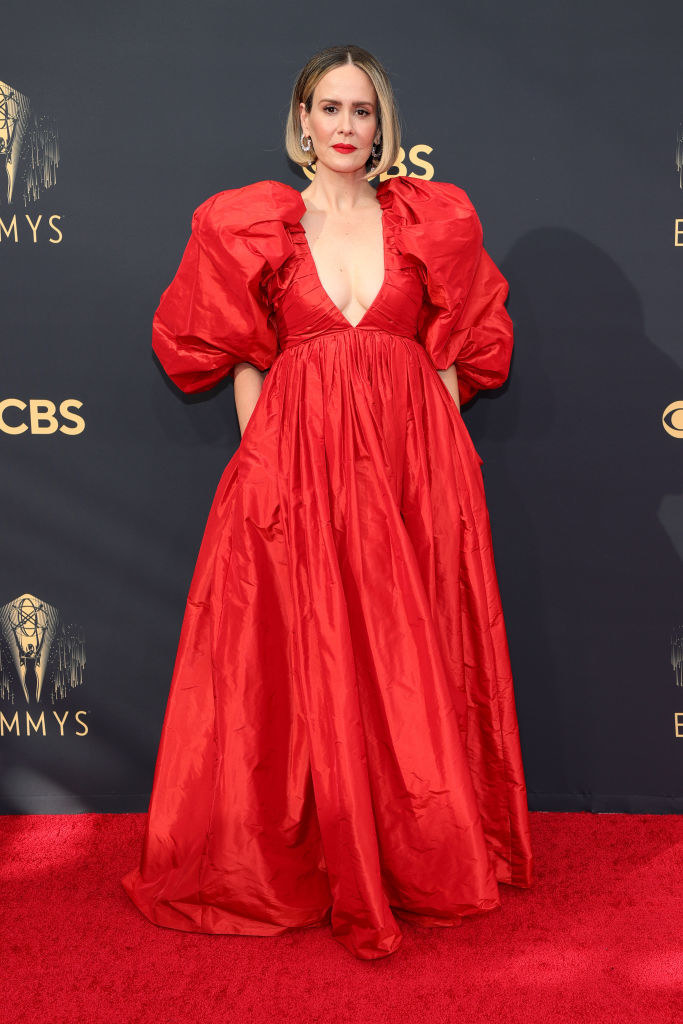 The Thing About Pam premieres on NBC at 10 p.m. PT on March 8.