Now Rashad is clarifying her initial remarks in a follow-up statement.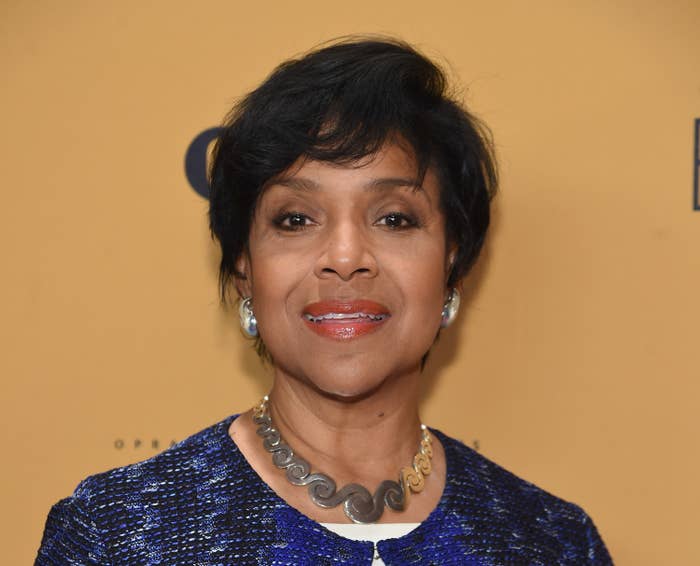 "I fully support survivors of sexual assault coming forward," Rashad tweeted. "My post was in no way intended to be insensitive to their truth."
"Personally, I know from friends and family that such abuse has lifelong residual effects," Rashad continued. "My heartfelt wish is for healing."
As previously mentioned, Rashad initially responded, "FINALLY!!!" to the news of Cosby's release: "A terrible wrong is being righted — a miscarriage of justice is corrected!"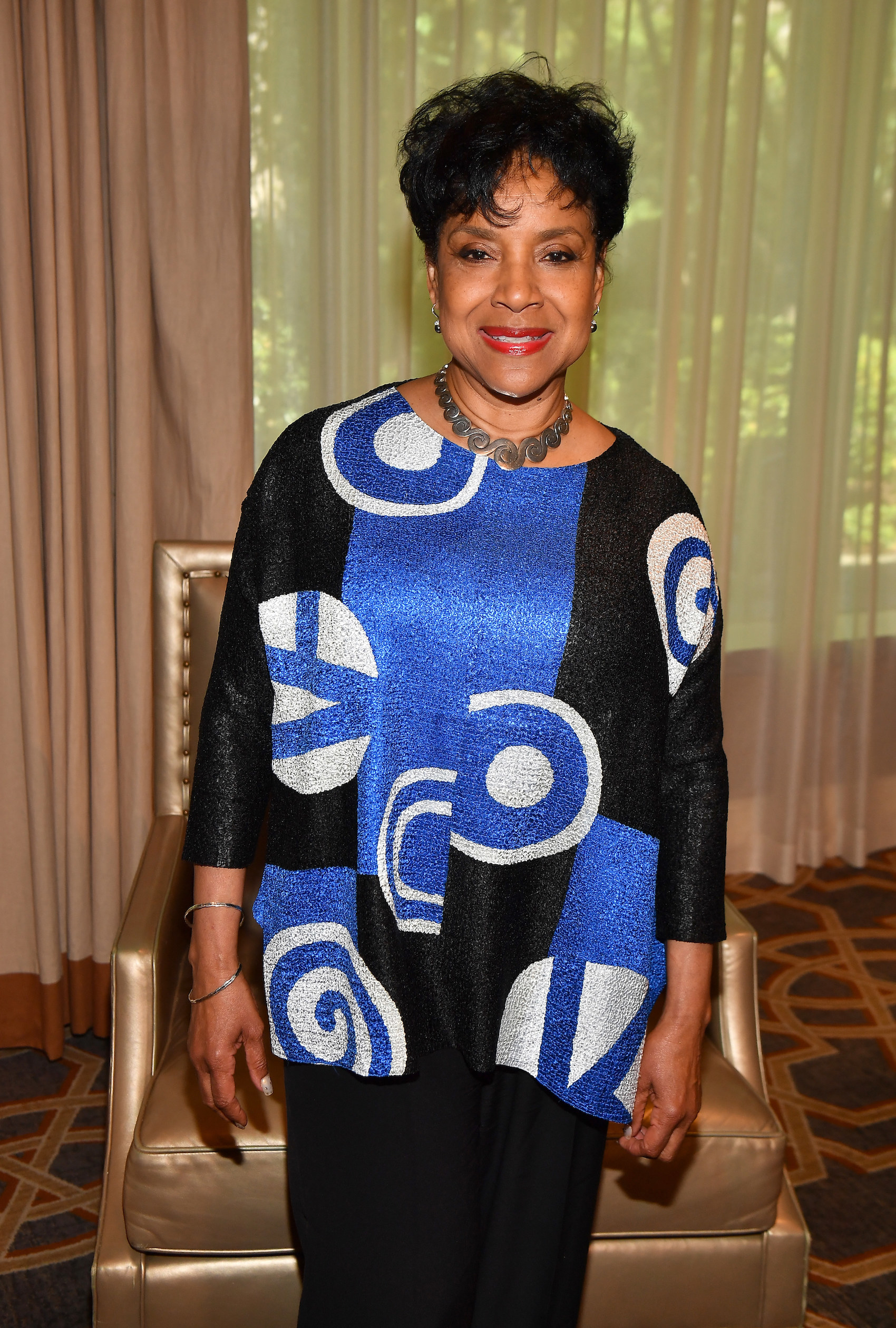 This is not the first time Rashad has come to Cosby's defense. When sexual assault allegations resurfaced against the actor and comedian in 2015, Rashad responded, "I love him," when asked about the claims during a junket.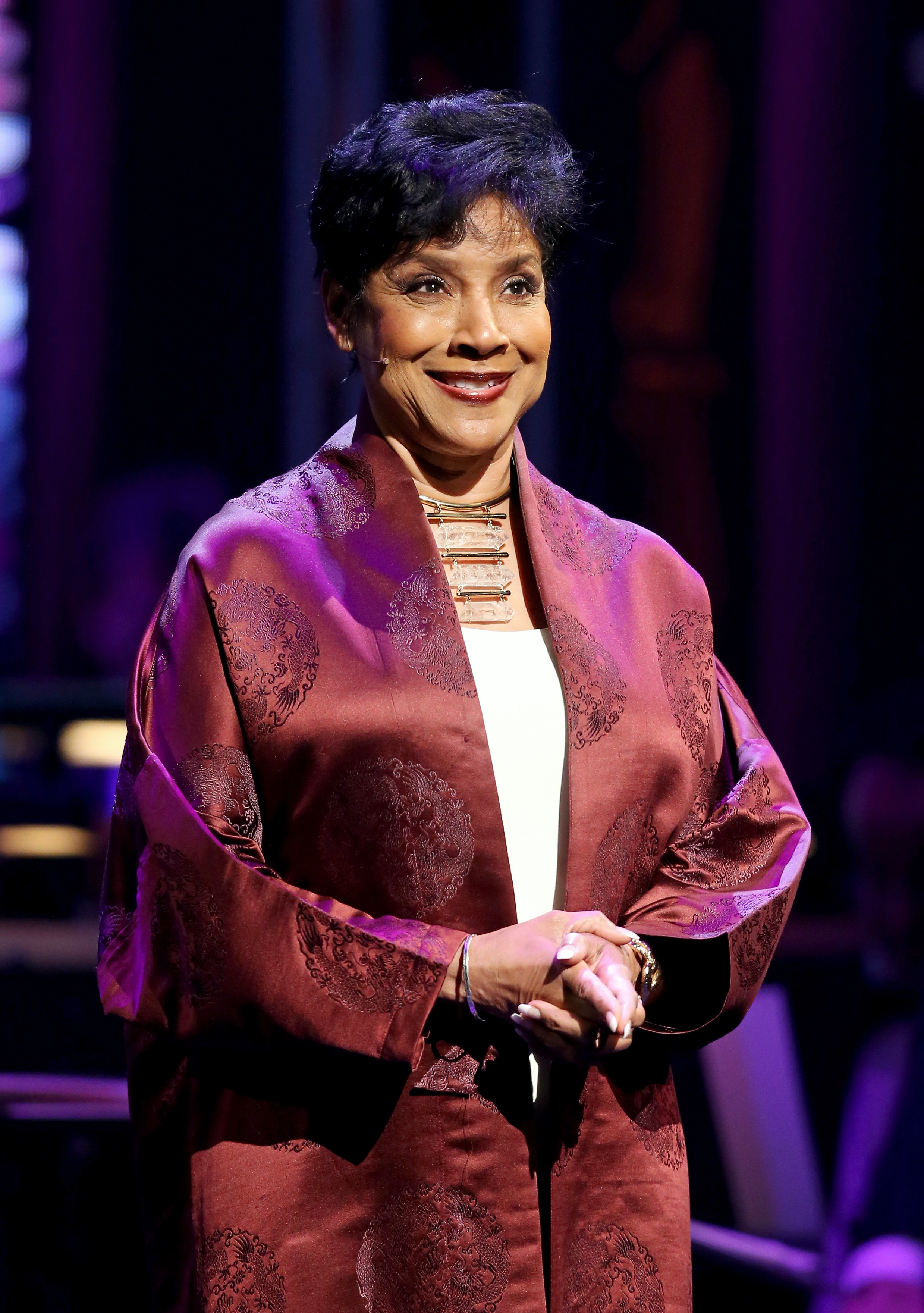 "What you're seeing is the destruction of a legacy," she said at the time. "And I think it's orchestrated. I don't know why or who's doing it, but it's the legacy. And it's a legacy that is so important to the culture."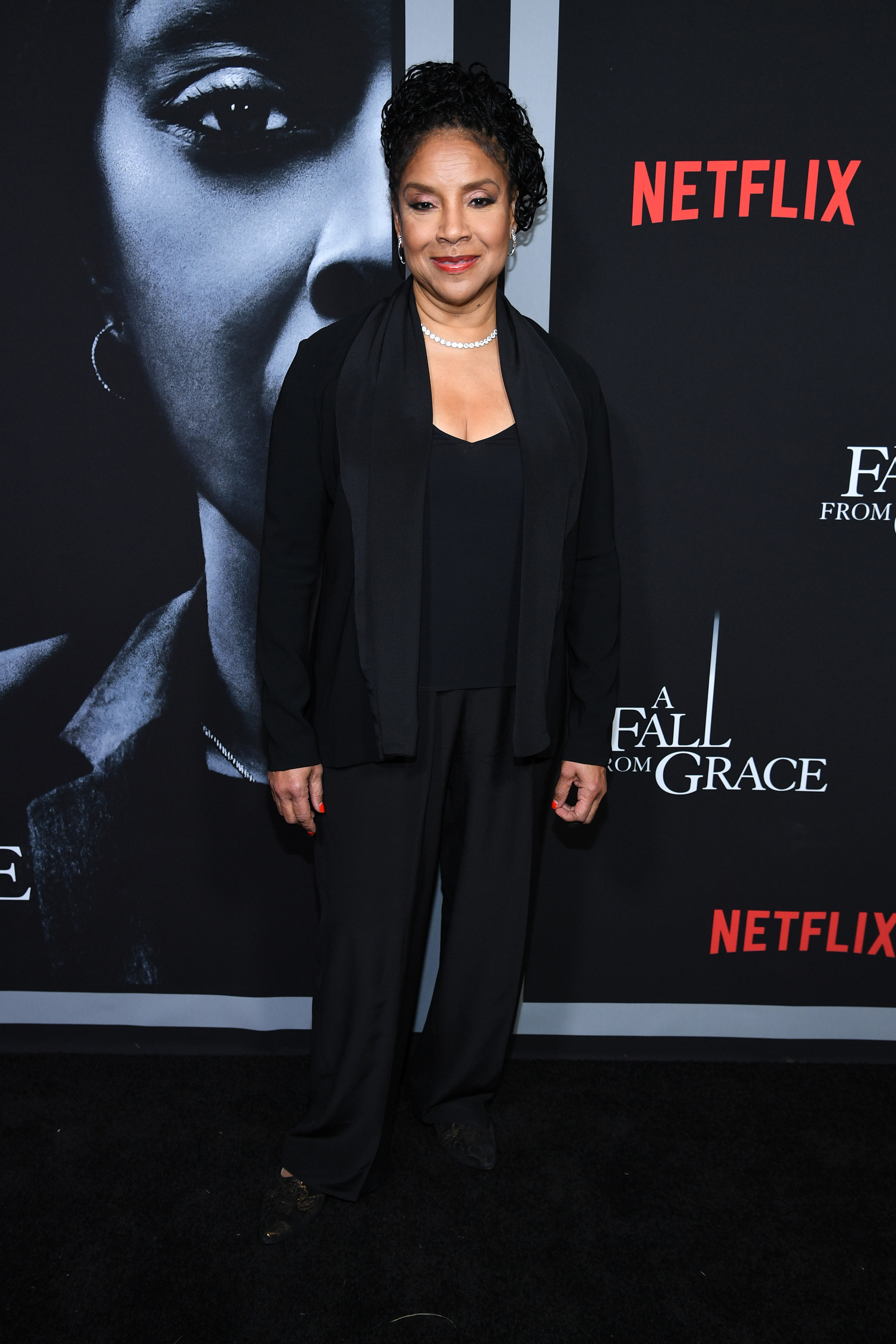 If you or someone you know has experienced sexual assault, you can call the National Sexual Assault Hotline at 1-800-656-HOPE, which routes the caller to their nearest sexual assault service provider. You can also search your local center here.