Last week, the cast for Disney+'s upcoming Percy Jackson and the Olympians series was revealed — and tons of fans were loving the news.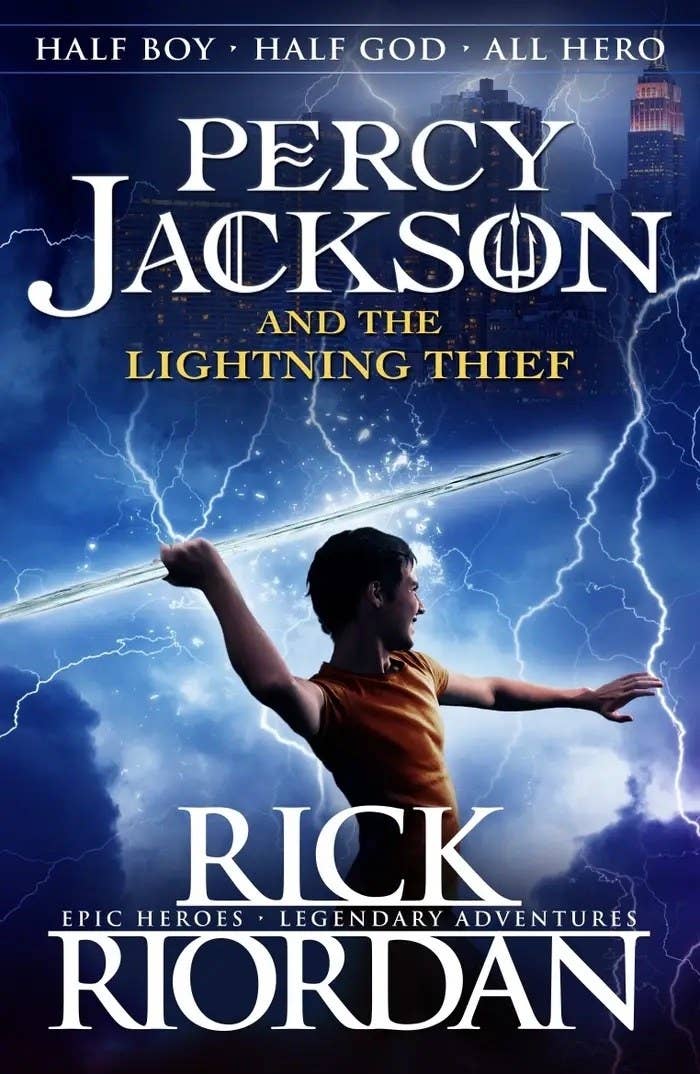 One of the much-praised casting decisions was Leah Sava Jeffries as Annabeth Chase.
Unfortunately, certain corners of the internet expressed outrage because Leah — who is Black — is of a different skin tone than how Annabeth was written in the original series. Online trolls even managed to get her banned from TikTok.
Rick Riordan — who wrote all of the Percy Jackson books — isn't having any of it, and he posted a long and impassioned note on his website defending Leah's casting.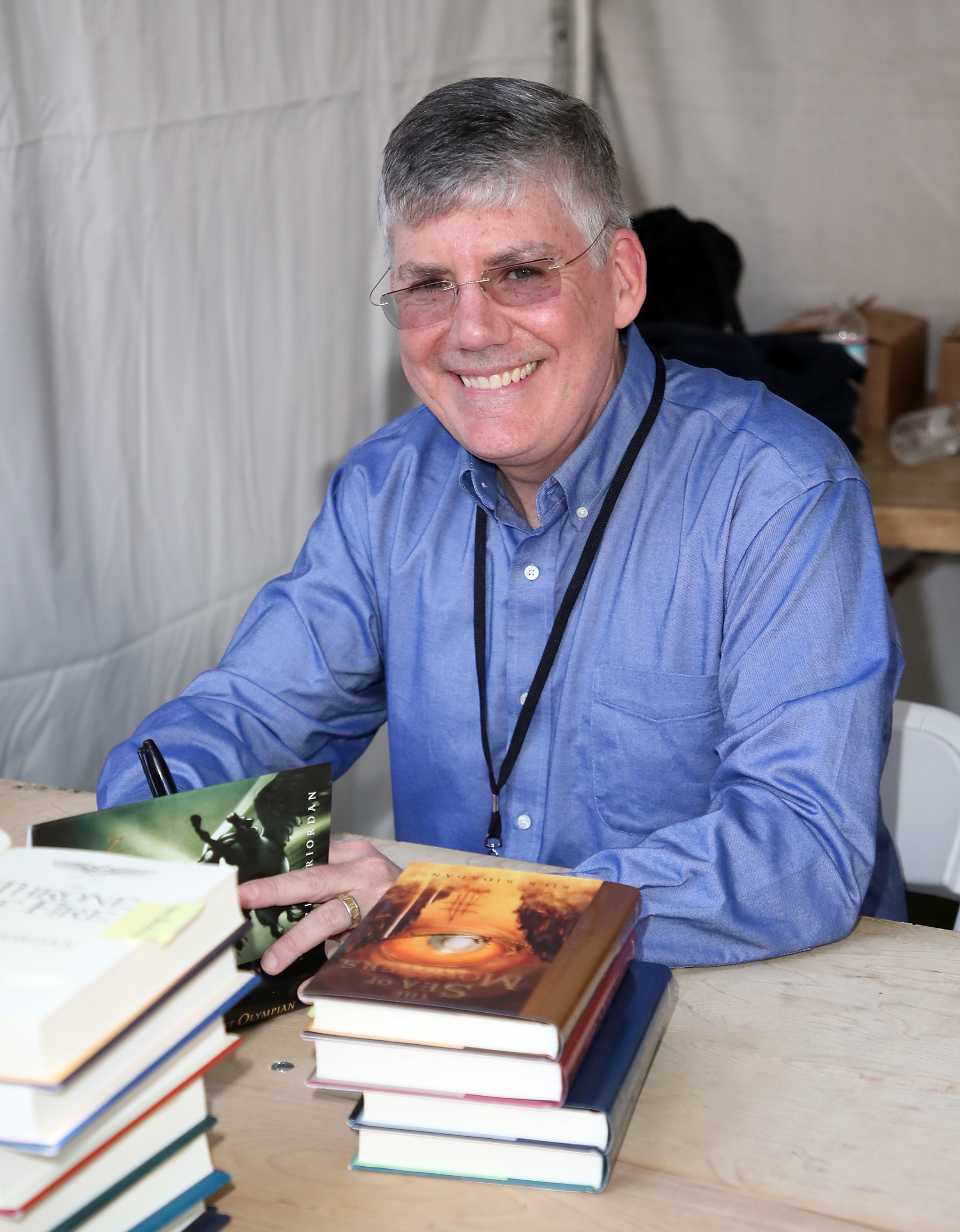 In the post, Rick — who began by saying his views "do not necessarily reflect or represent the opinions of any part of Disney, the TV show, the production team, or the Jeffries family" — praised Leah's casting as "a role model for new generations of girls who will see in her the kind of hero they want to be."
"If you have a problem with this casting, however, take it up with me," he said, saying that the "bullying and harassing a child online" that's taking place is "inexcusably wrong."
Rick went on to state his and Disney's commitment to "diverse, inclusive casting" and stated definitively that "Leah Jeffries is Annabeth Chase."
"Some of you have apparently felt offended or exasperated when your objections are called out online as racist," he also wrote. "'But I am not racist,' you say. 'It is not racist to want an actor who is accurate to the book's description of the character!'"
"You are judging her appropriateness for this role solely and exclusively on how she looks. She is a Black girl playing someone who was described in the books as white. Friends, that is racism."
Rick also discussed the "core message" of the Percy Jackson series — "difference is strength" — and noted that in the world he created, "Anyone can be a hero." He also had one final message to the trolls:
"Watch the show or don't. That's your call."