You know Olivia Munn — and you probably know that she's been in a relationship with comedian John Mulaney since earlier this year. She's pregnant with her first child with him, too.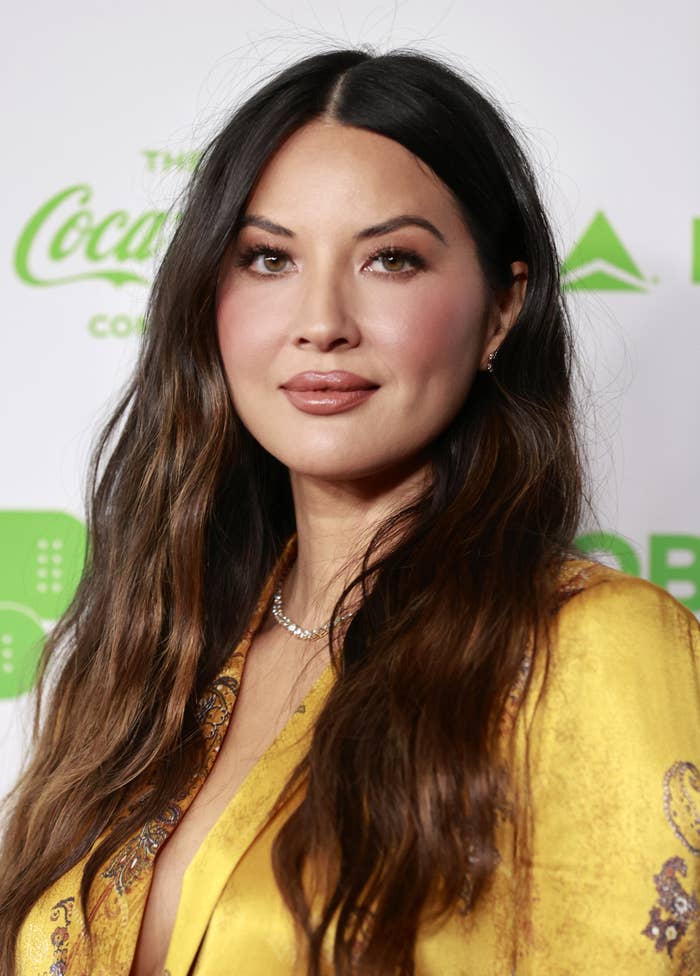 Ever since news of their relationship went public, it seems like everyone has opinions on Munn and Mulaney's personal lives — and that's exactly why the actor doesn't like addressing the rumor mill.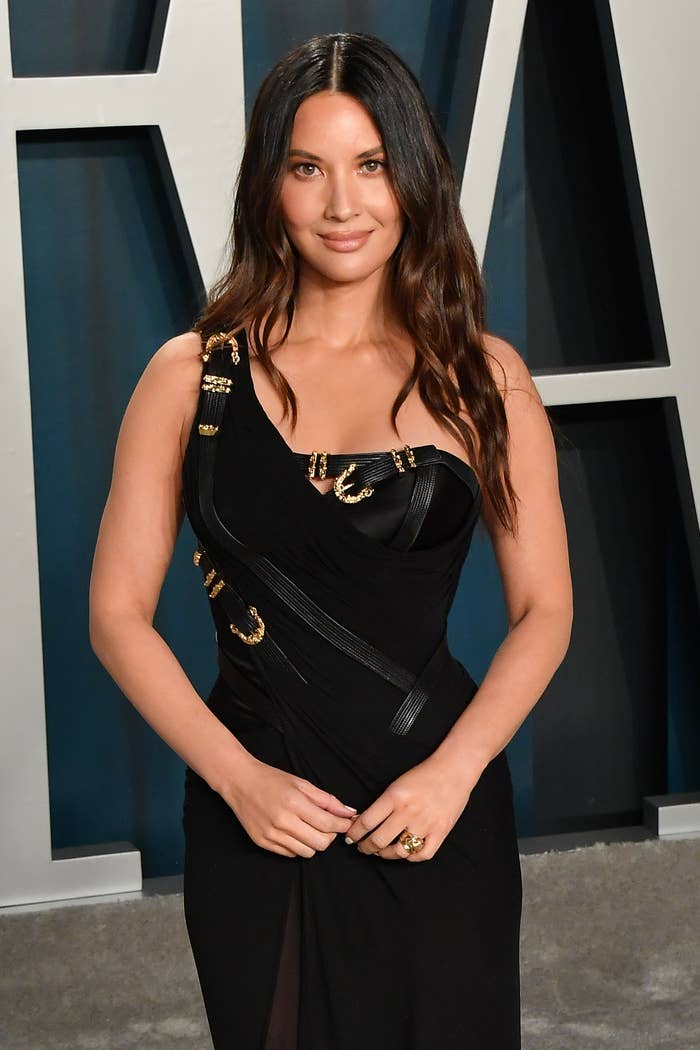 In an interview with the Los Angeles Times, Munn got real about all the chatter and why she doesn't feed into it. "It's definitely not foreign for me to have people speculate incorrectly about things and to have rumors run rampant in one way," she said.
"They think they know our relationship so well. When in reality, they don't. There's no way anyone could know what any of his relationships were or what our relationship is."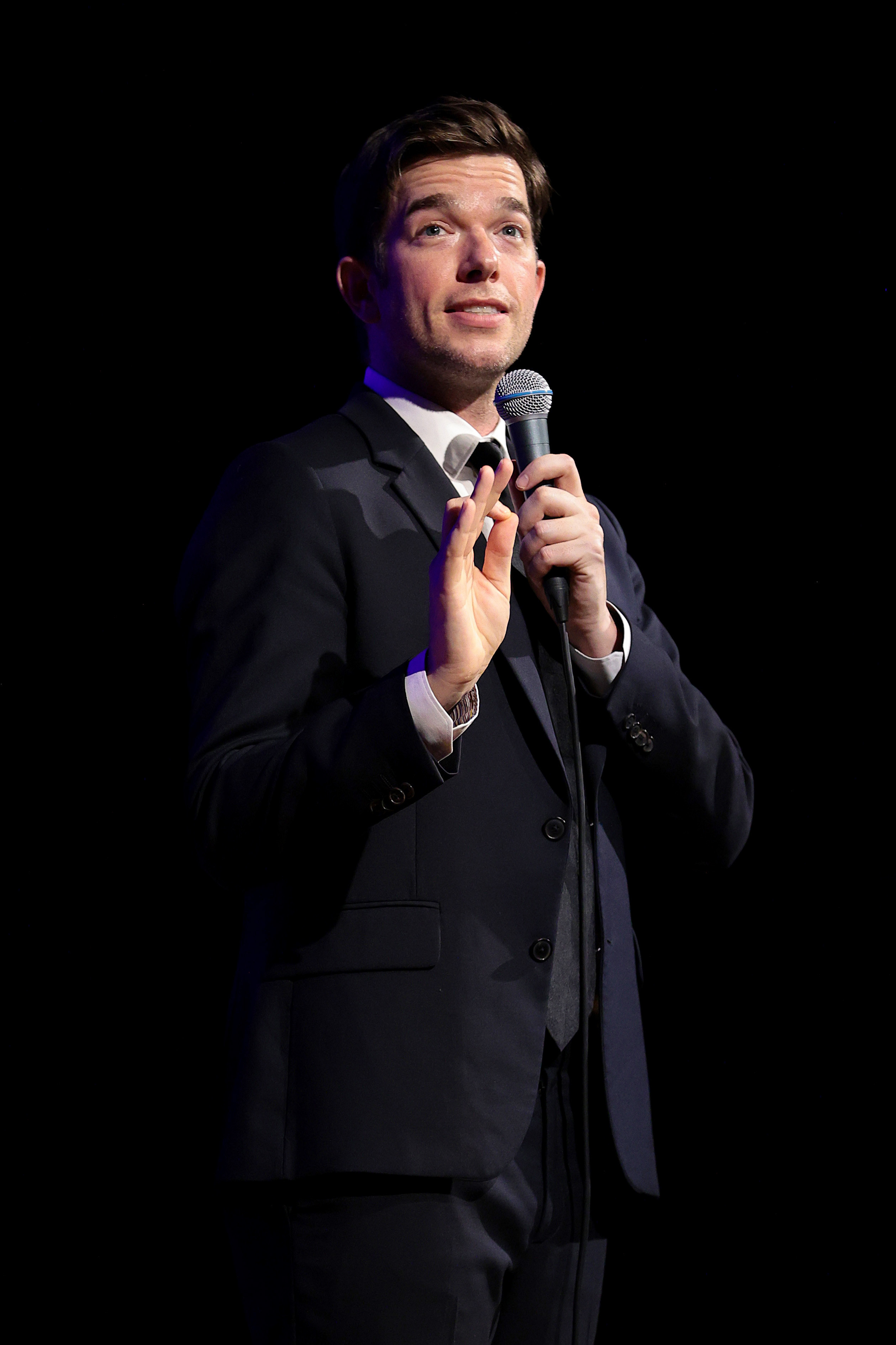 Munn also said she decides "not to refute specific claims" so she doesn't "feed into a narrative that's just not true" or further encourage people to "ignore really specific public signs and actions that completely contradict the false narrative." She added, "For whatever reason, it's easier to blame me."
"If I try to say anything, I run the risk of being called messy or not telling the truth," she explained. "The only way to win, for me, is to pull back and to not play the game at all."