Nicole Kidman Talked About How Social Distancing Has Been "Very Difficult" For Her Children
"They are working through the emotions."
Life has changed for everyone during the lockdowns triggered by the COVID-19 pandemic. In an interview for a Glamour UK digital cover story, Nicole Kidman opened up about how it's affected her family.
Although Kidman — who's currently starring in the HBO series The Undoing — admits that her daughters Sunday Rose and Faith Margaret were already used to remote learning "because we travel," other elements of the pandemic have been a serious change of pace.
"The social distance has been very difficult for them," she explained. "They are working through the emotions."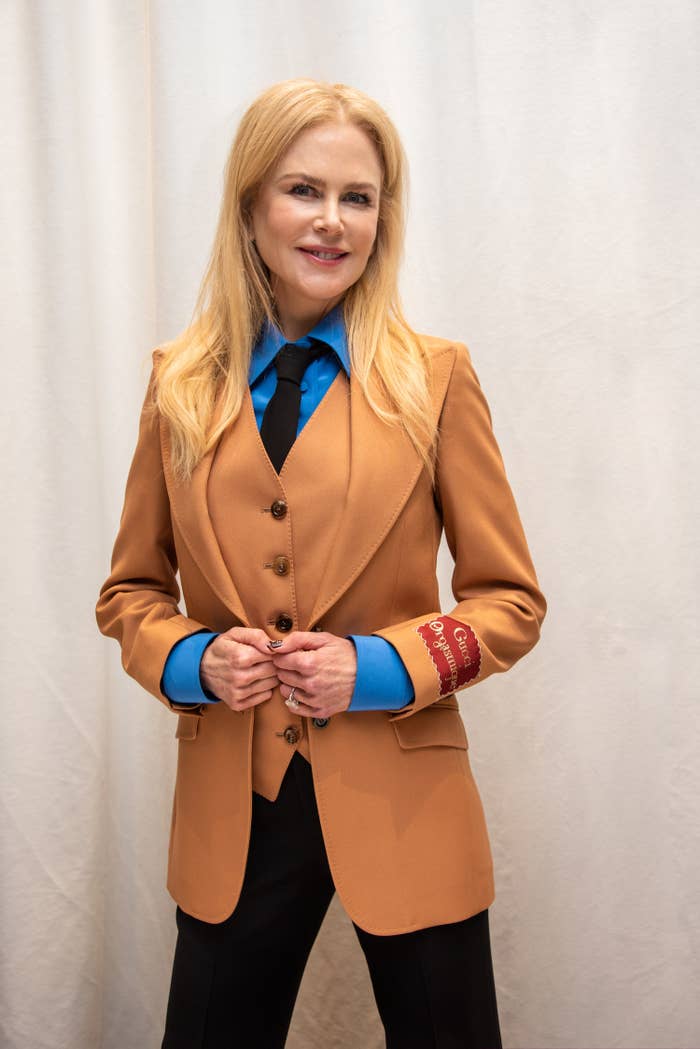 "For a 12-year-old, it's about not being able to access friends easily — that's a whole thing which every parent will be going through. And then, there's a 9-year-old, who's socially forming."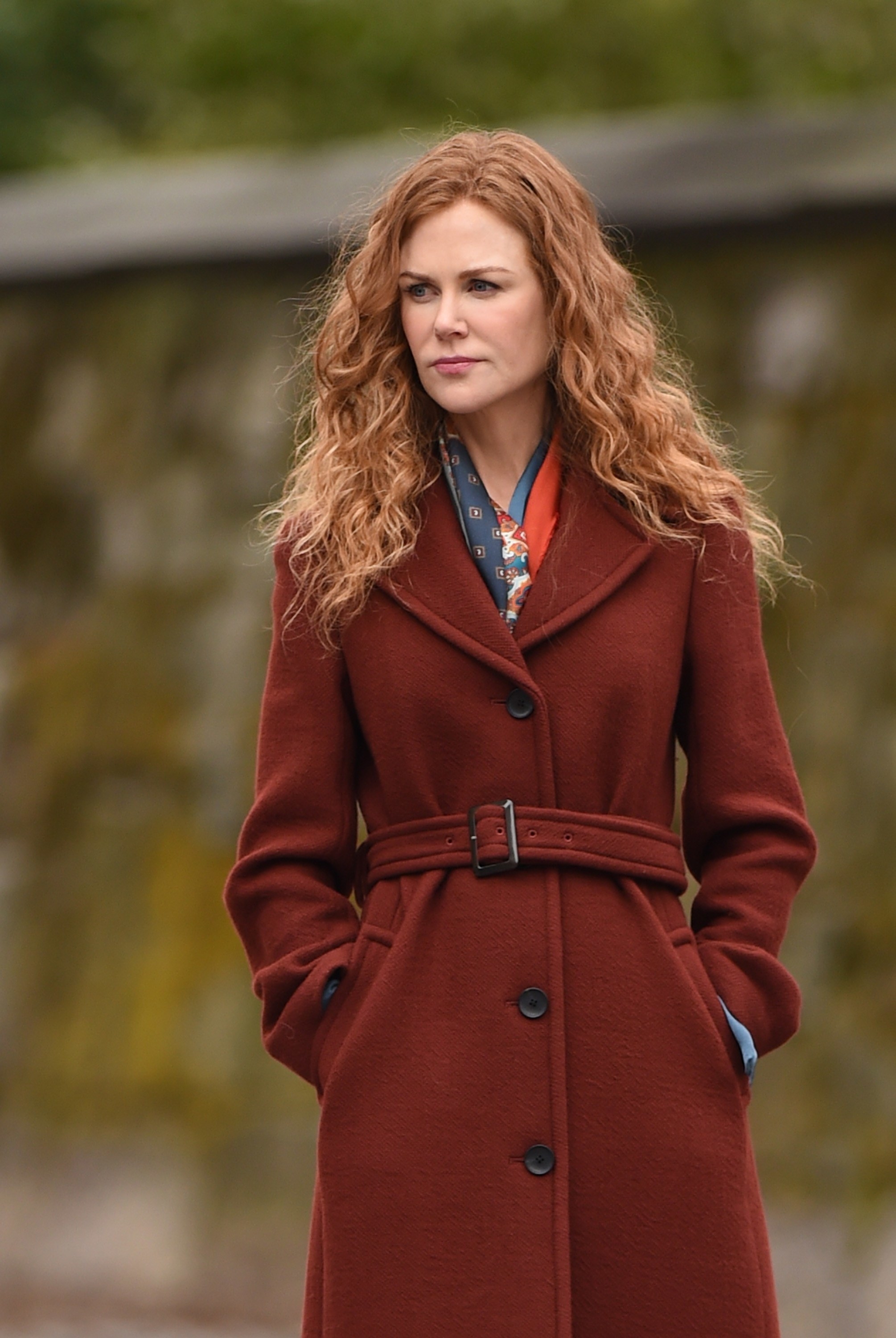 "One of the hardest things is just watching them pine and yearn for their friends. I pine and yearn for my friends too."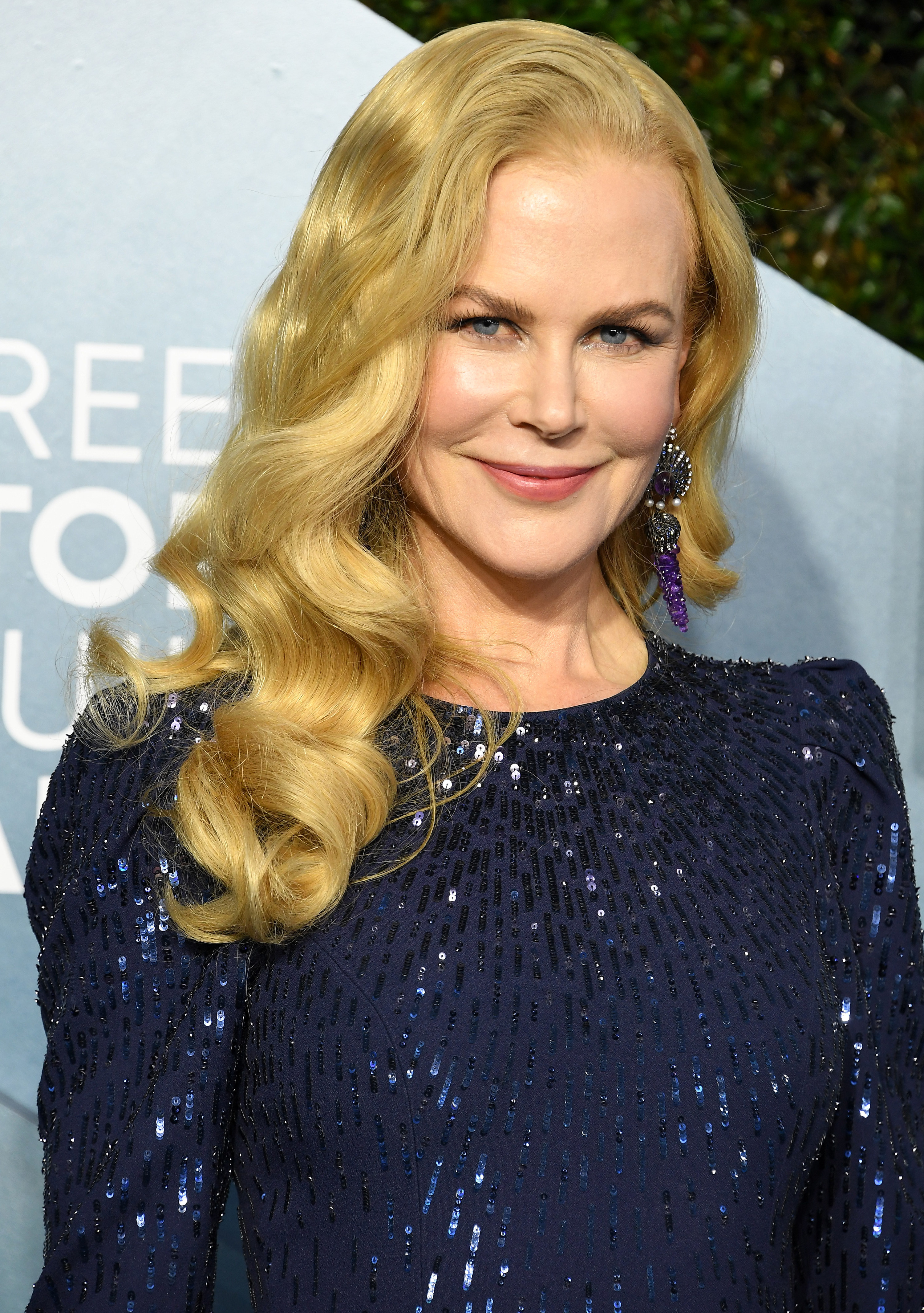 Of course, showing support to your children in tough times is essential — a theme that Kidman touched on when talking about her role in the upcoming Ryan Murphy Netflix musical Prom.
"It's about how unconditional love will conquer all," she stated. "For a parent to say to a child, 'You're loved. You're just loved,' is the most important thing and, 'you can believe, you can do, you can be who you are, and I will love you.'"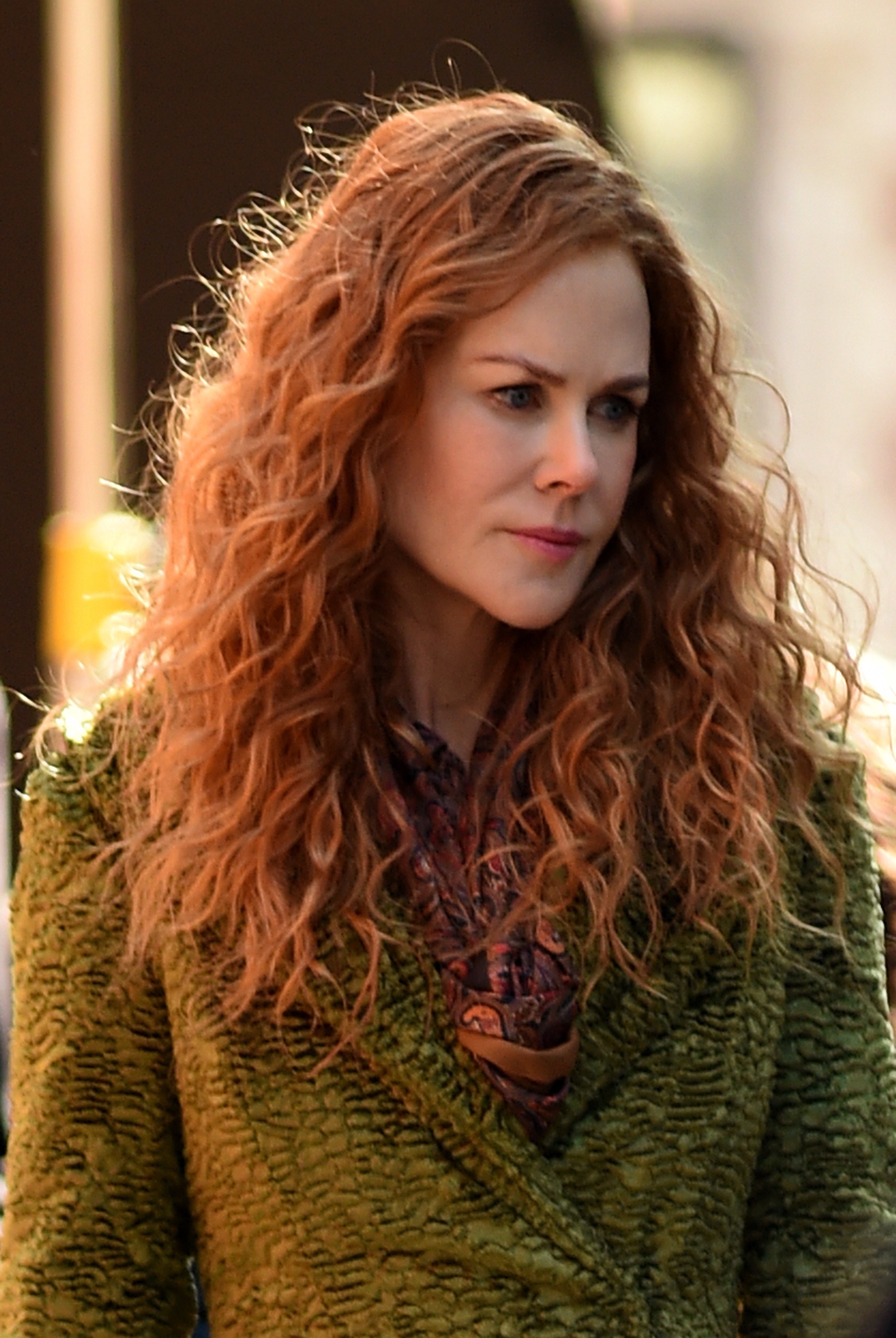 Amen.