Descriptions of domestic violence follow.
Megan recently sat down for an interview with Gayle King for CBS Mornings that will air Monday — and in an excerpt shared this morning, she directly addresses the incident.
In the interview, Megan says that the events that led up to the incident began with an "argument" because "I was ready to go, and everybody else wasn't ready to go."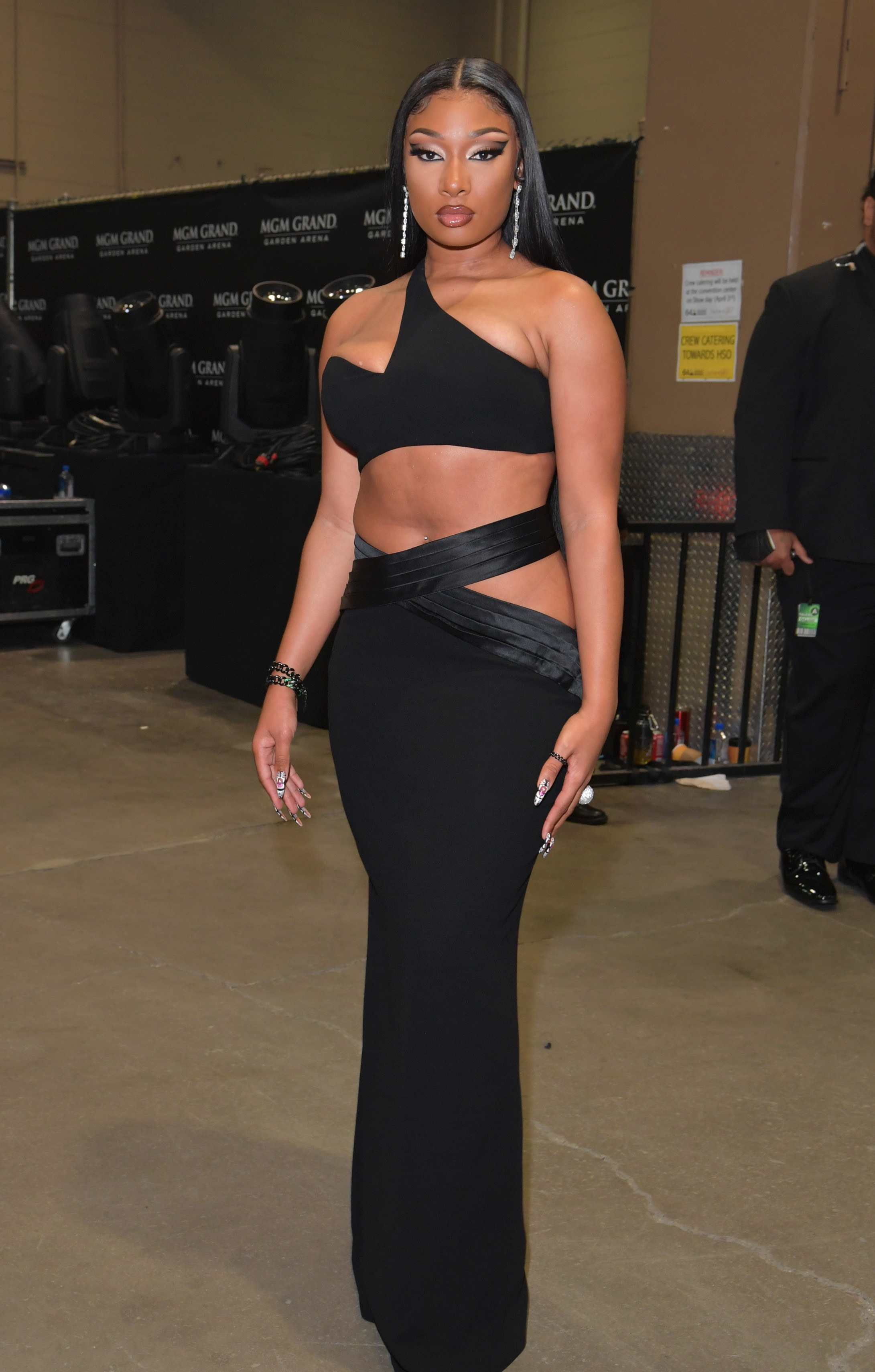 "But that's, like, normal friend stuff. ... We fuss about silly stuff all the time," she added.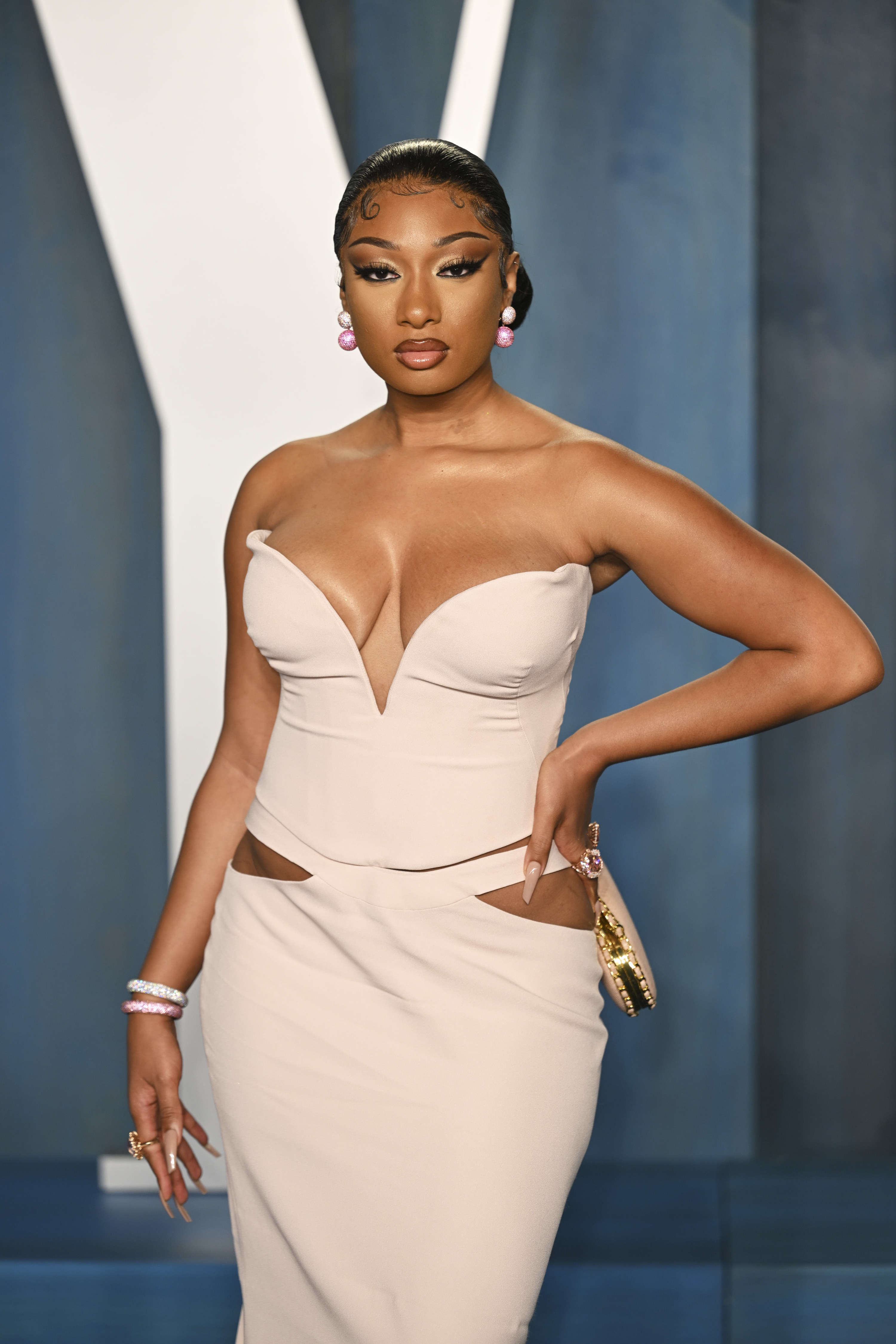 "But I never put my hands on anybody. I never raised my voice too loud. ... It shouldn't have got this crazy."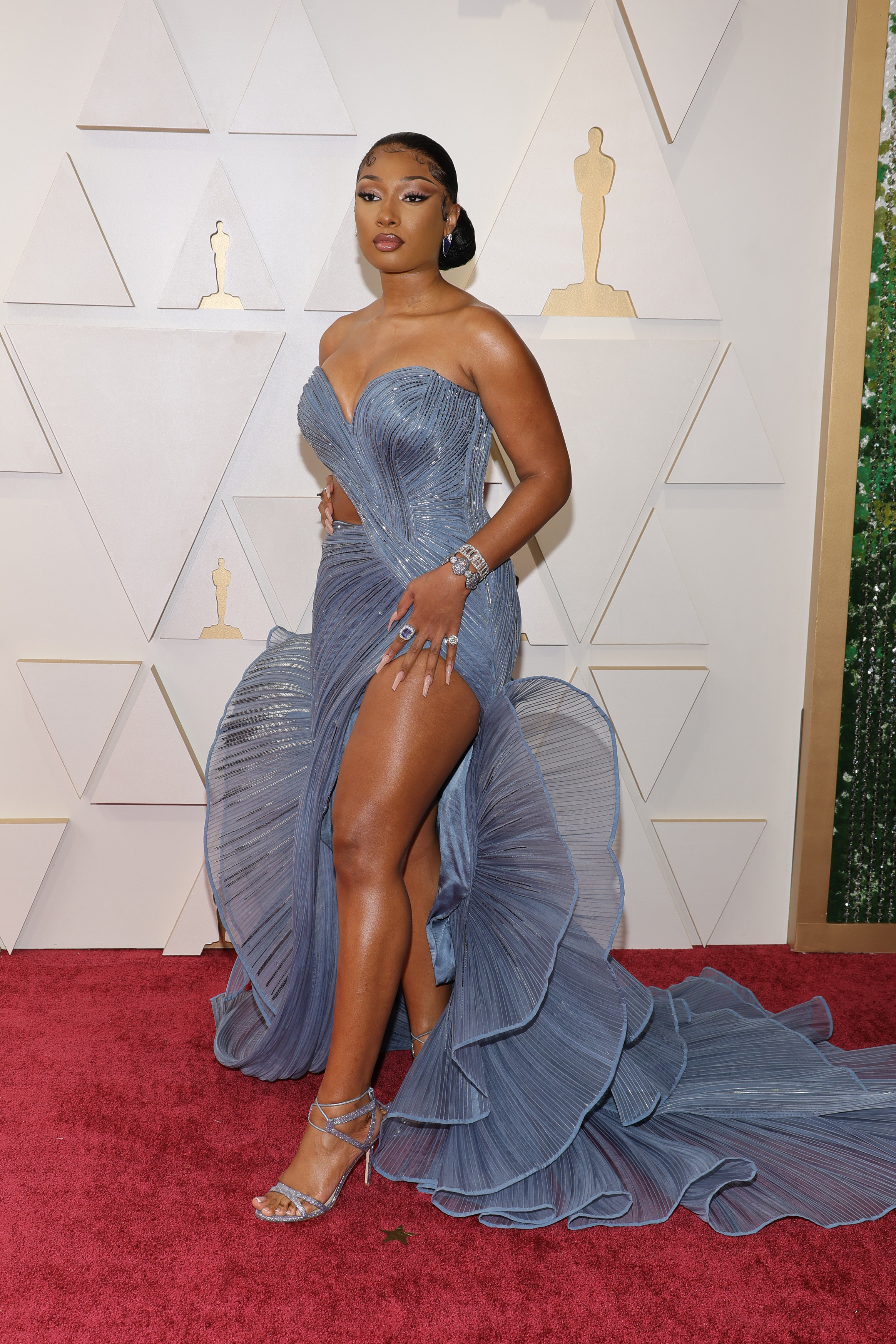 After she got out of the car, Megan said, "Everything [happened] so fast."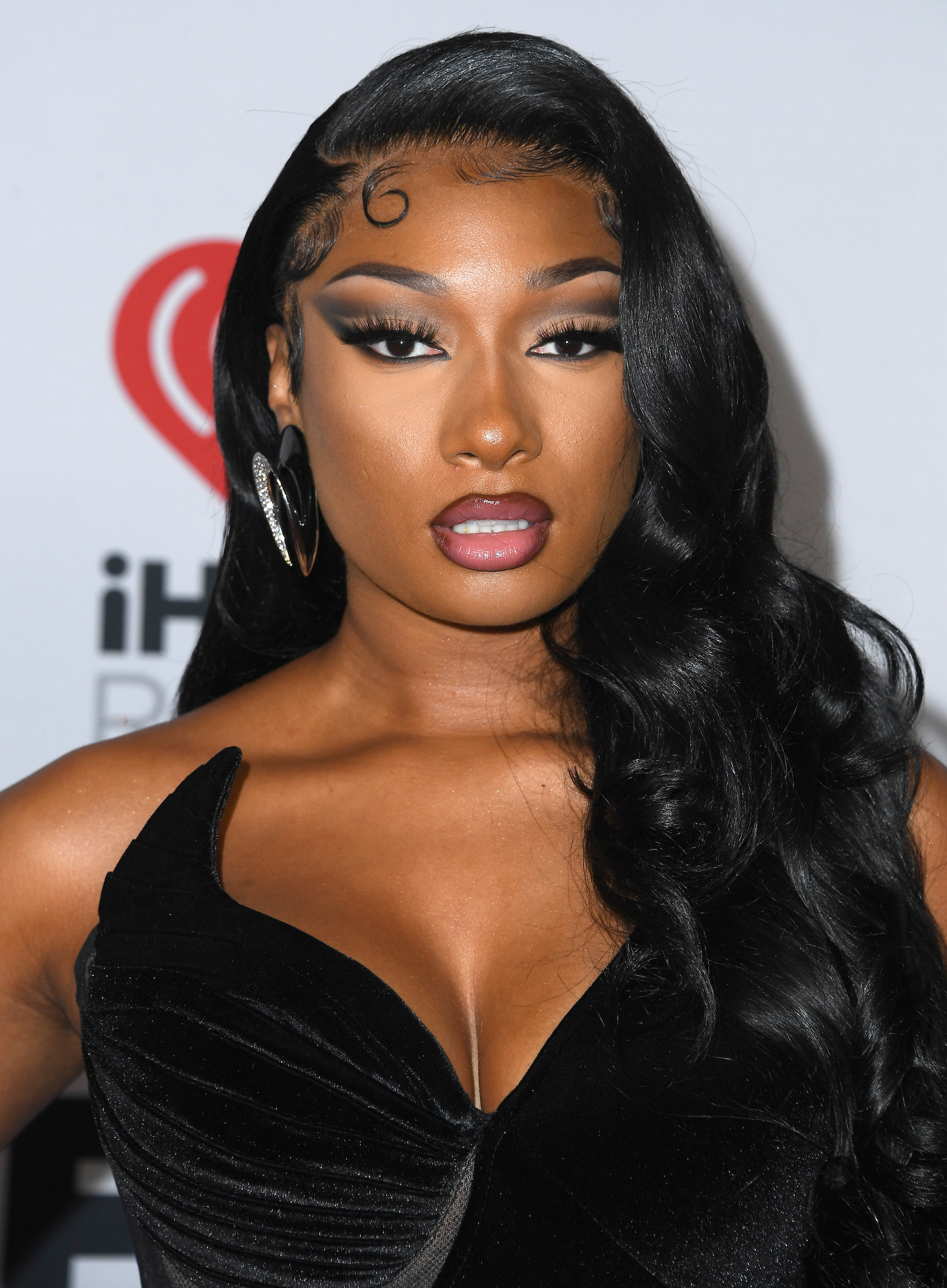 "All I hear is this man screaming. And he said, 'Dance, bitch.' And he started shooting."
"And I'm just like, 'Oh my God,'" Megan recalled, claiming that he fired his gun "a couple of times."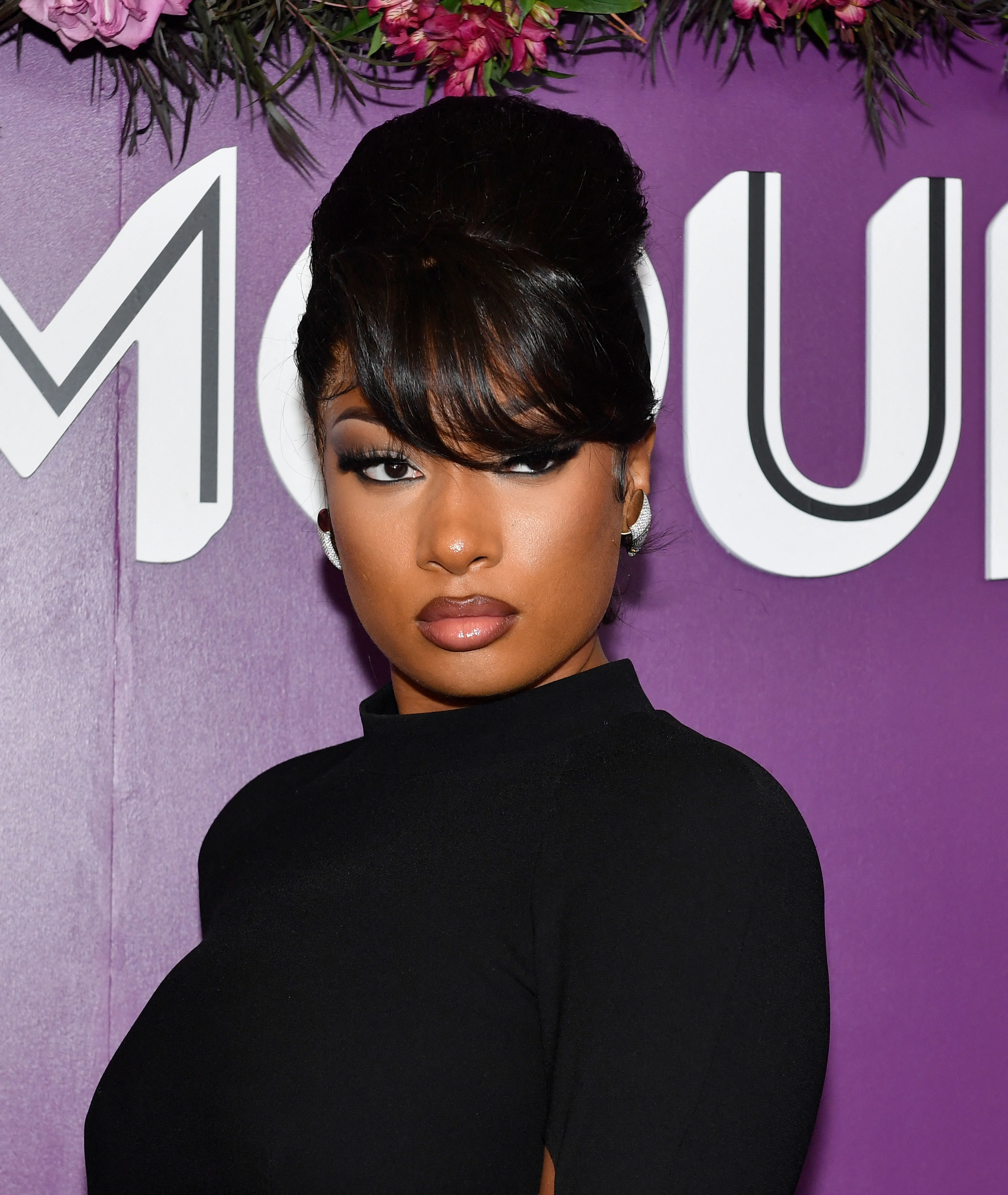 Megan said that she "didn't want to move too quick" while Tory was allegedly shooting at her. "I'm like, 'Oh my God, if I take the wrong step, I don't know if he can shoot something that's, like, super important."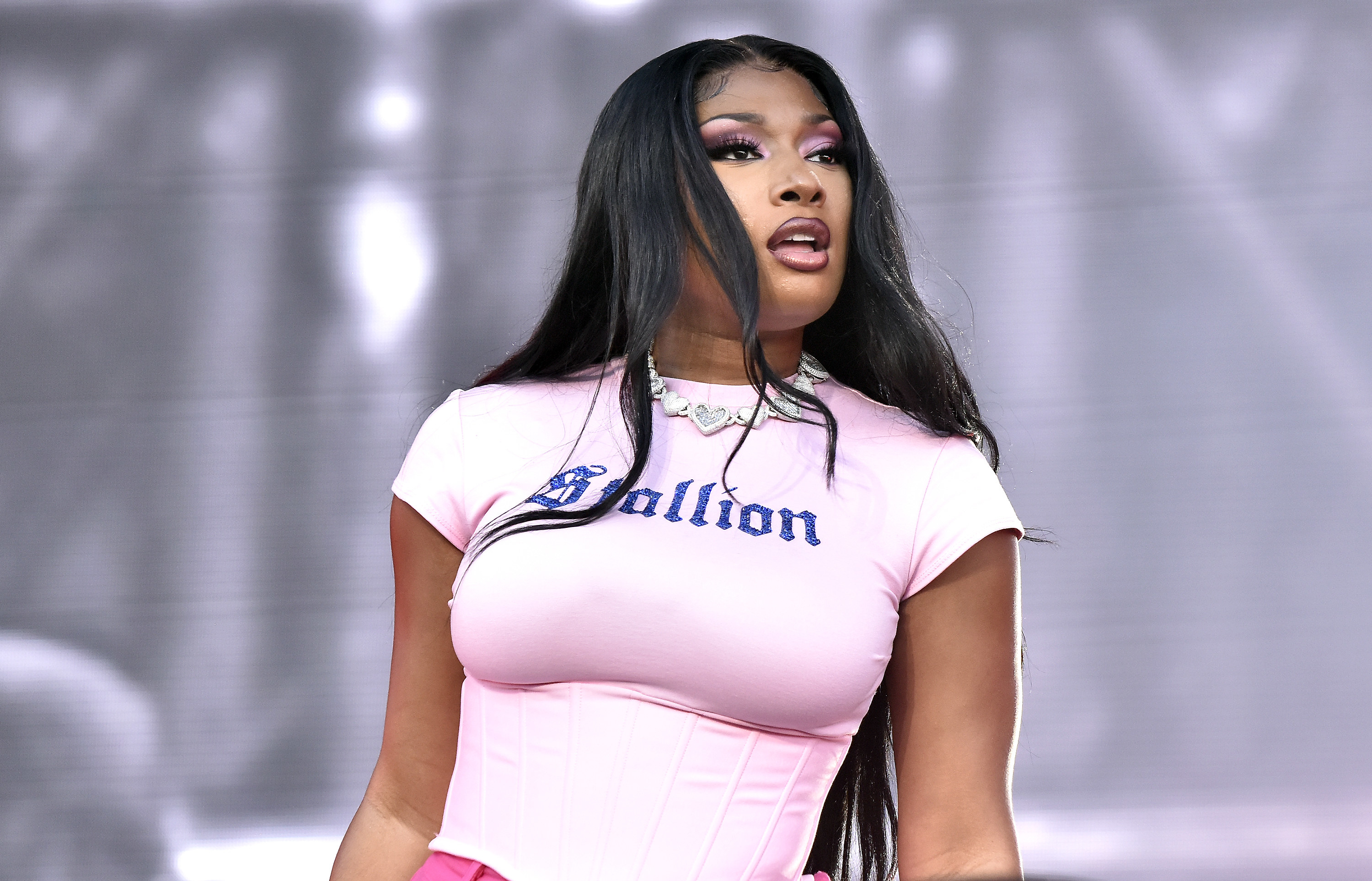 "I don't know if he could shoot me and kill me."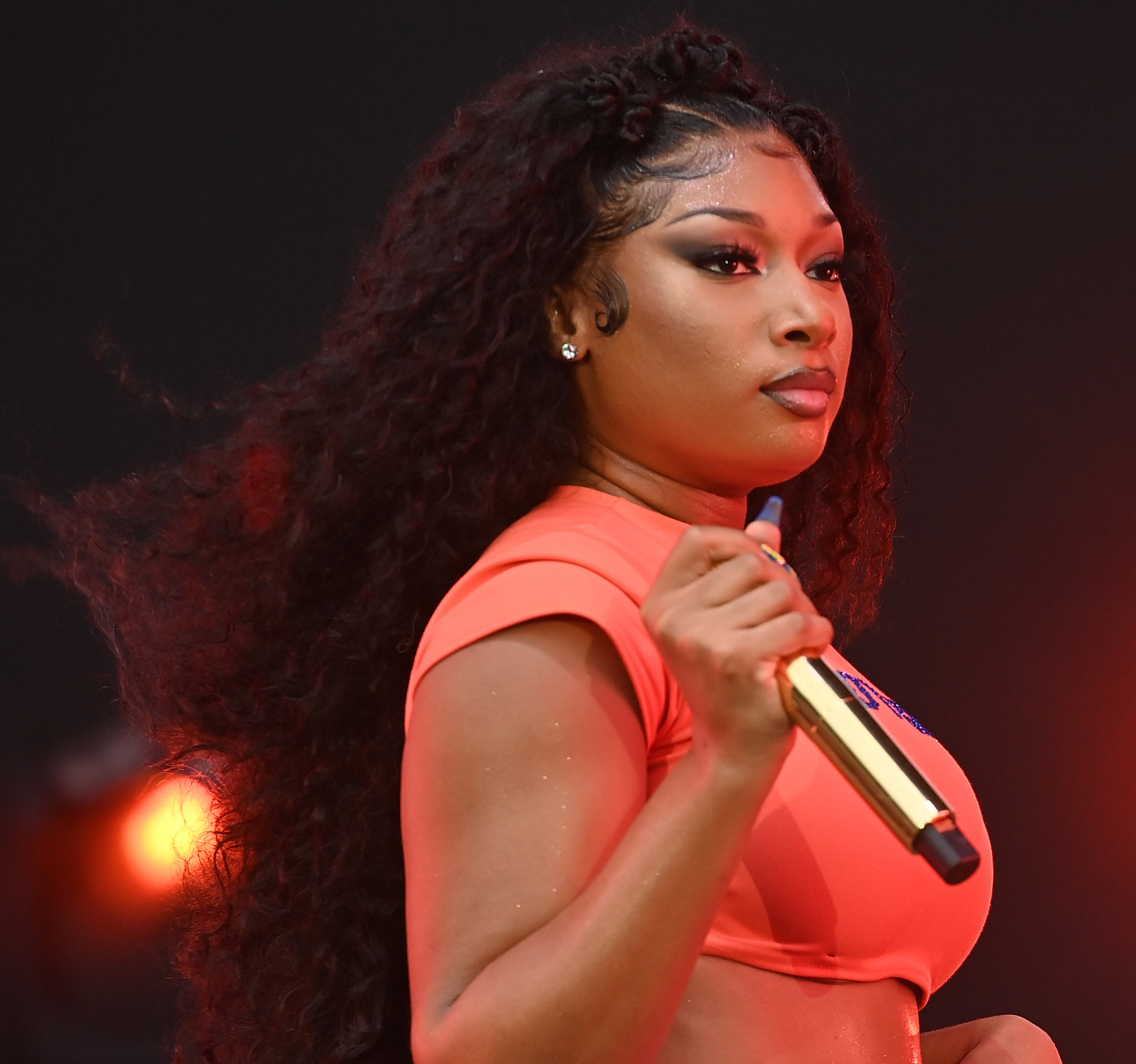 "I was really scared, 'cause I had never been shot at before," she says at the conclusion of the clip.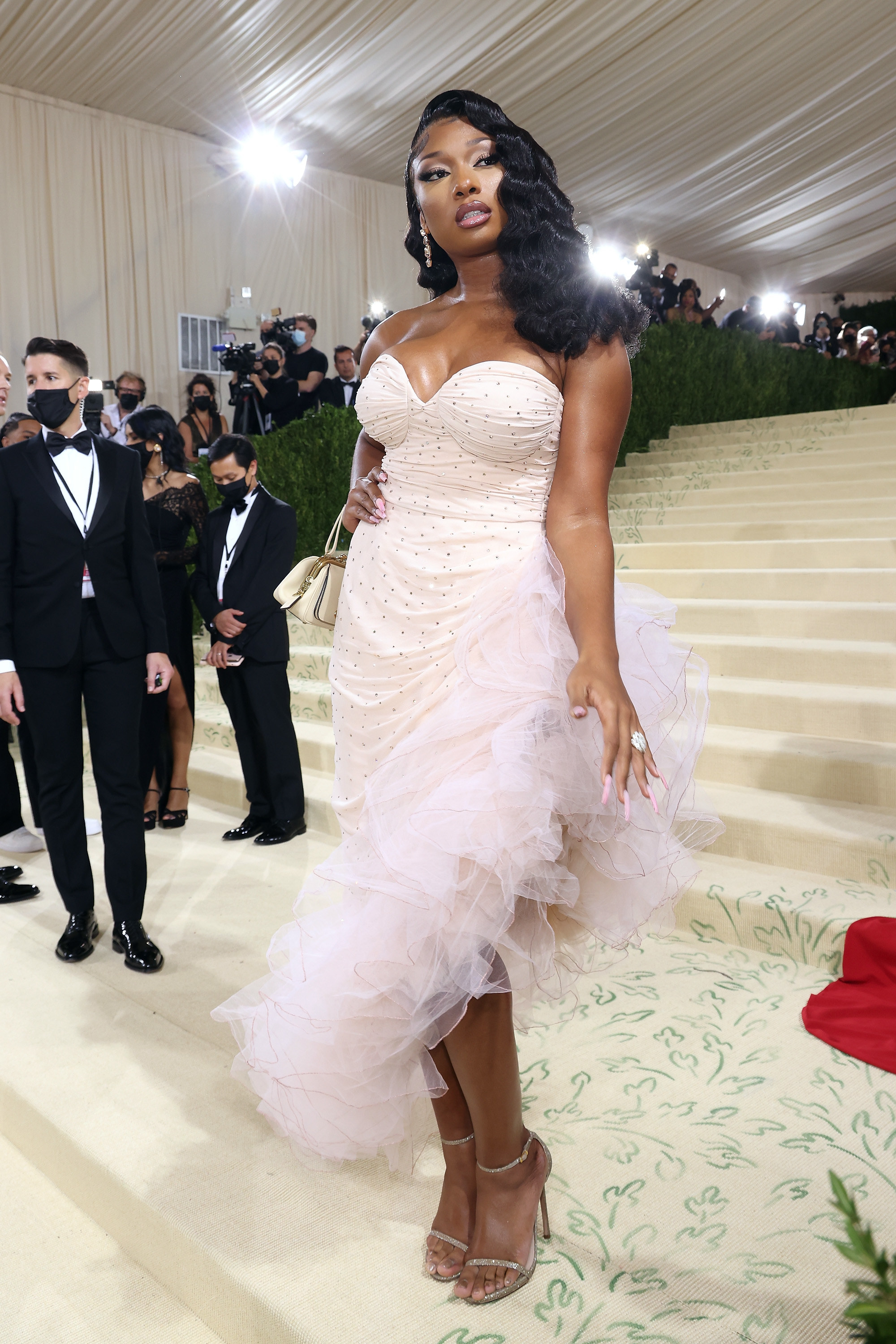 If you or someone you know is in immediate danger as a result of domestic violence, call 911. For anonymous, confidential help, you can call the 24/7 National Domestic Violence Hotline at 1-800-799-7233 (SAFE) or chat with an advocate via the website.