It's been a while since there's been a new movie in the Pirates of the Caribbean franchise — specifically, almost six years.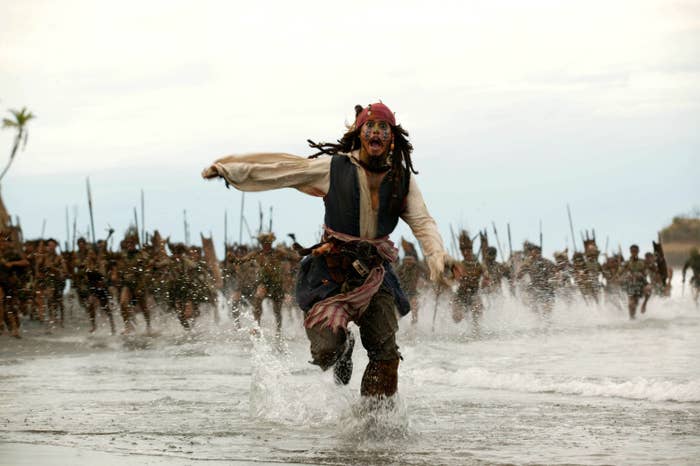 The last Pirates movie, Pirates of the Caribbean: Dead Men Tell No Tales, came out in 2017 — and the sixth film has been in development hell ever since.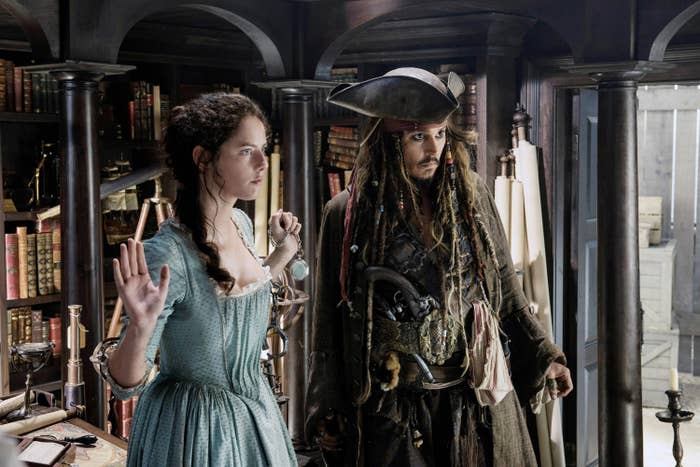 Way back in June 2020, a "female-fronted" Pirates spinoff film was announced, with Margot Robbie as the lead — but now it seems like that movie is, no pun intended, dead in the water.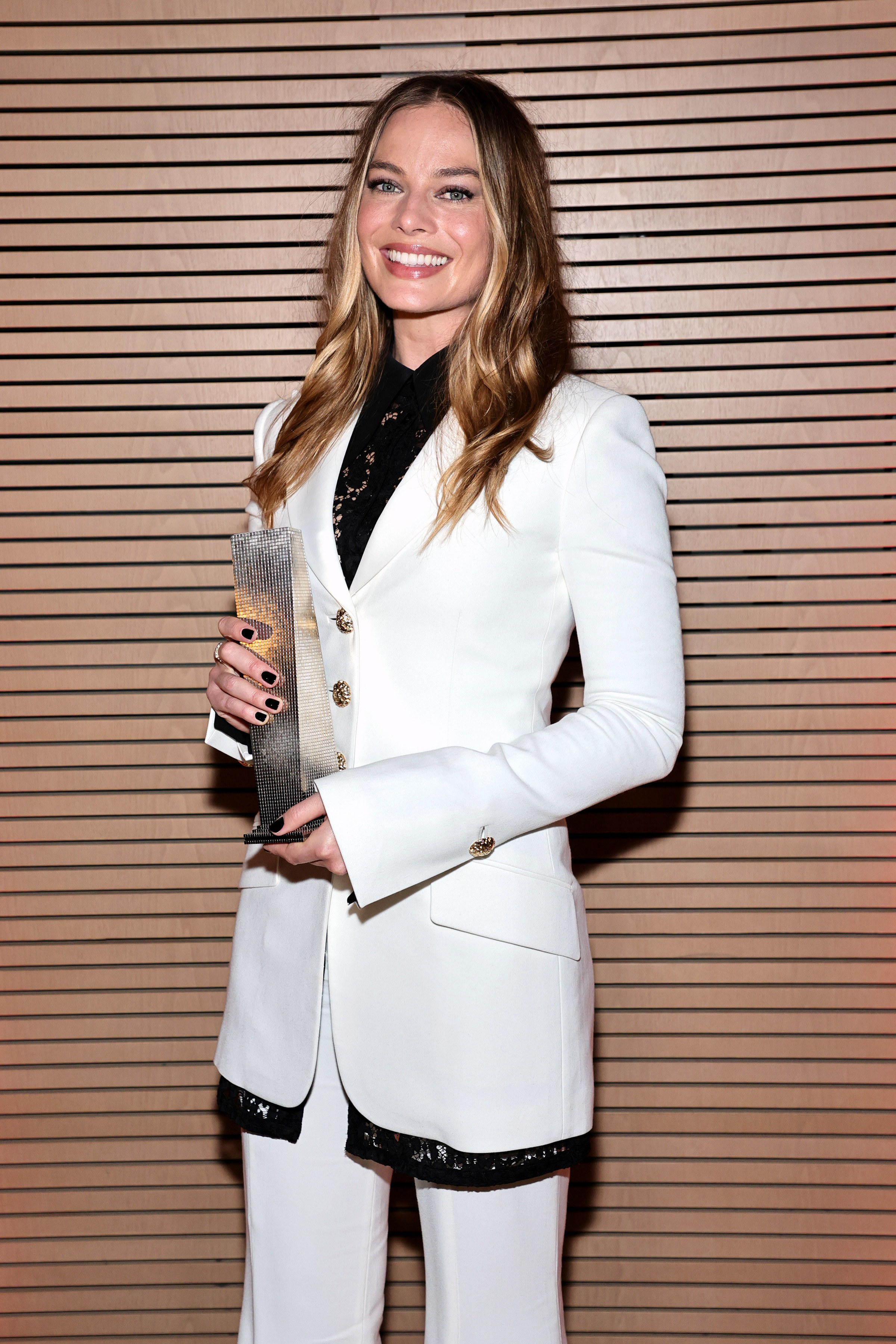 In a new interview with Vanity Fair, Margot says that her women-led Pirates film — which would've reunited her with Birds of Prey screenwriter Christina Hodson — is seemingly no longer happening, and it's not her fault, either.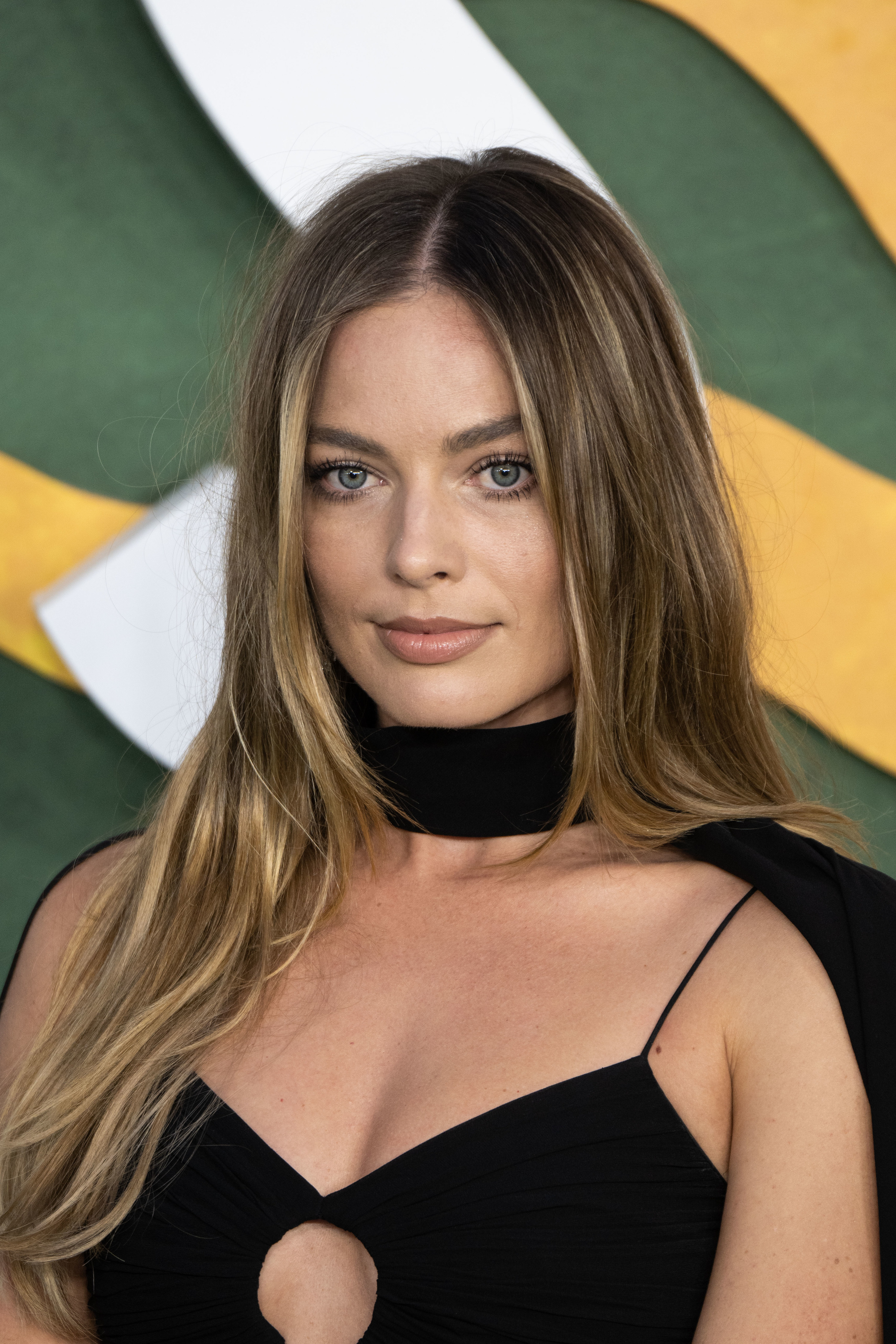 "We had an idea and we were developing it for a while, ages ago," she said, "to have more of a female-led — not totally female-led, but just a different kind of story — which we thought would've been really cool."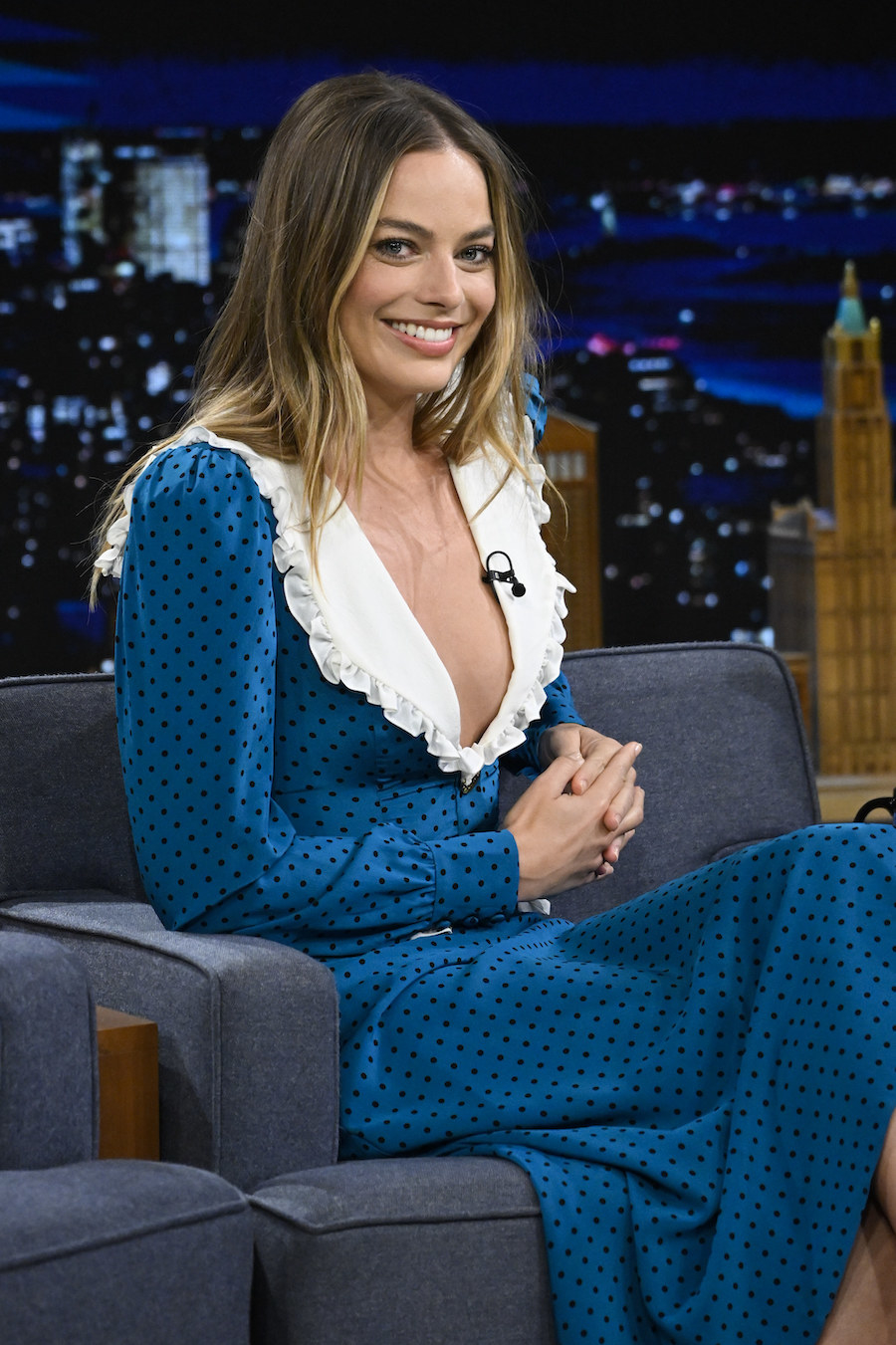 "But I guess they don't want to do it," she added, presumably referring to Disney — which owns the rights to the Pirates franchise.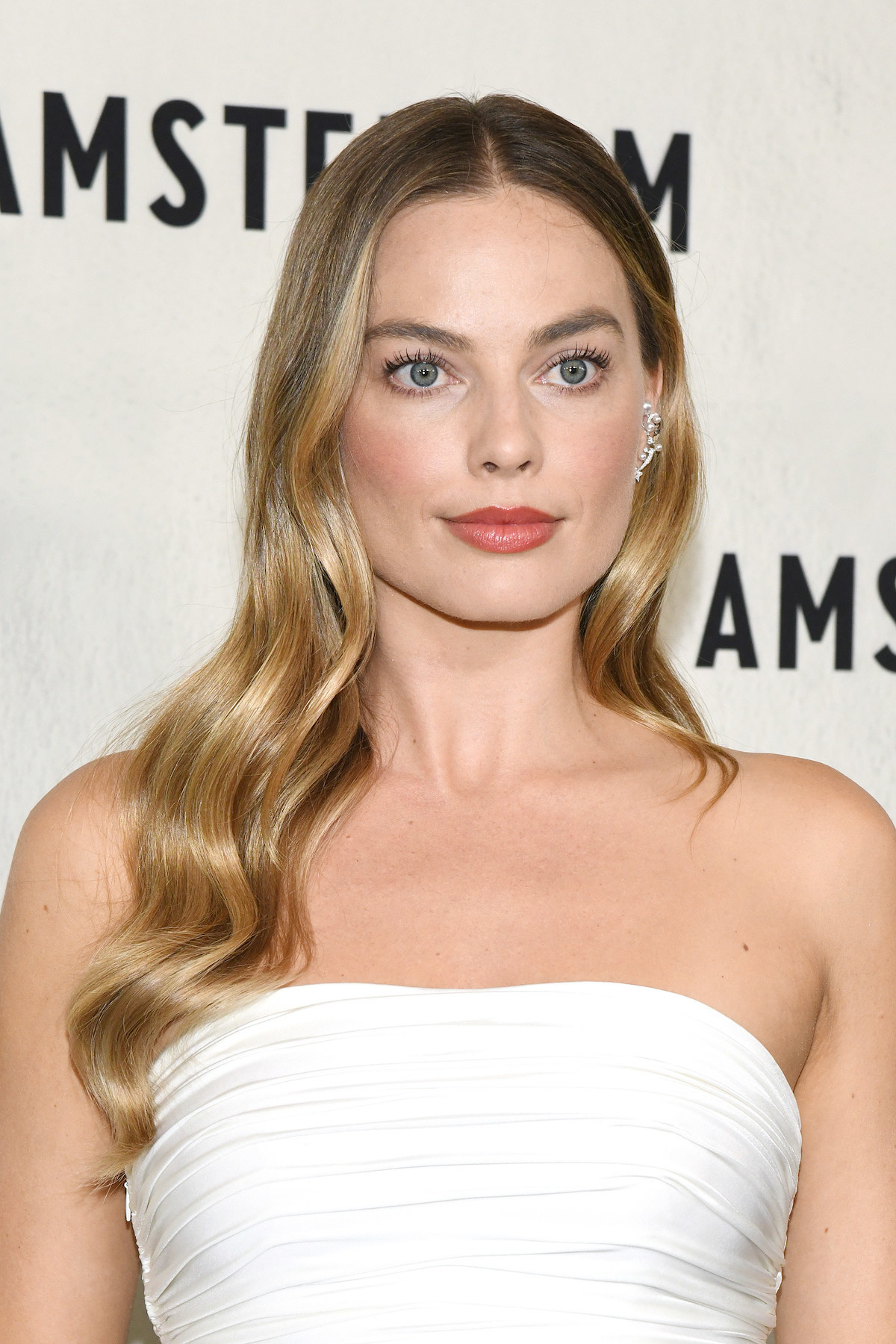 The news comes as a bit of a surprise, since Pirates producer Jerry Bruckheimer confirmed that the Margot-led installment was indeed on the way earlier this year.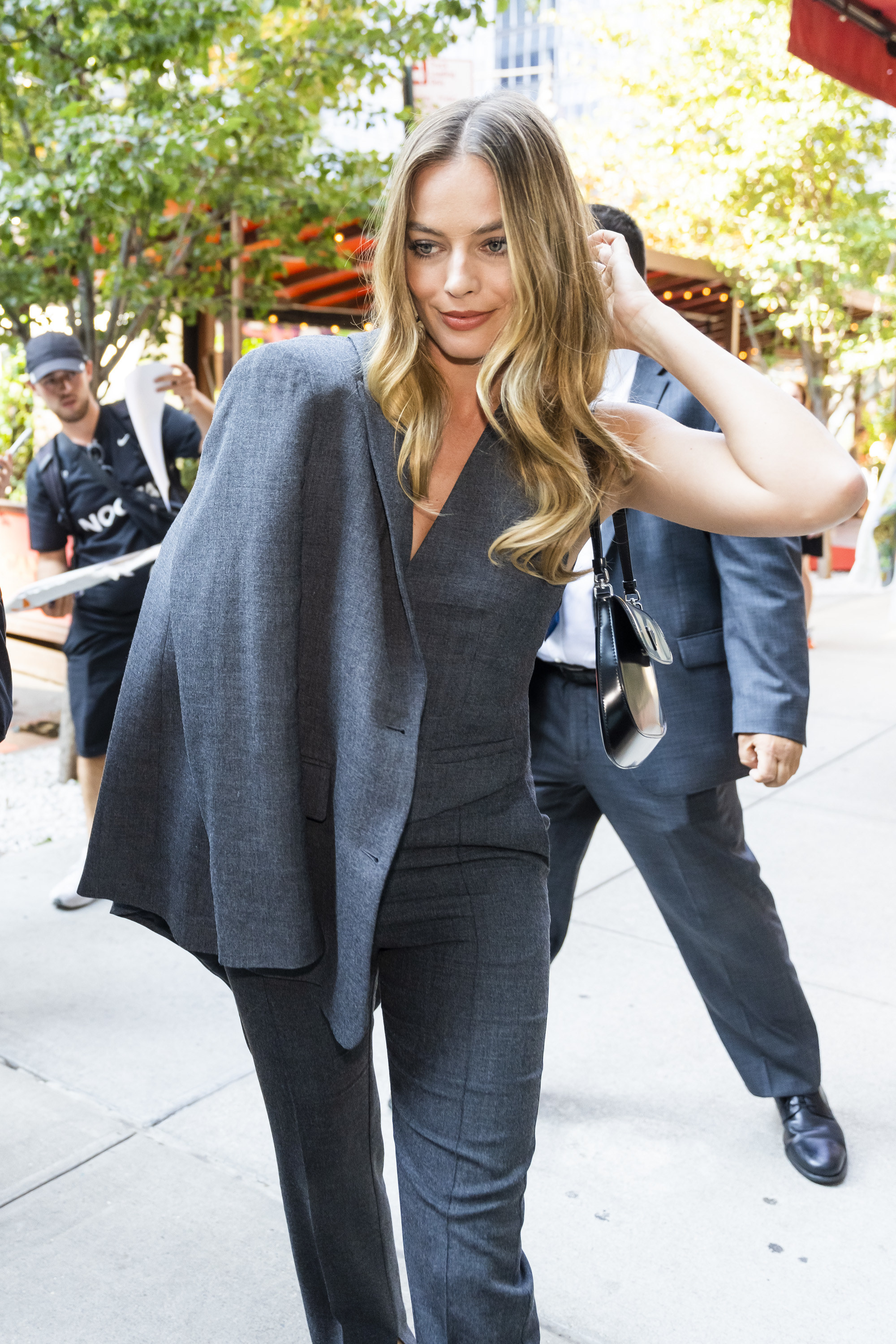 But hey, there's still plenty to come from Margot — like, for example, the Barbie movie, of course. Summer 2023 can't come soon enough!